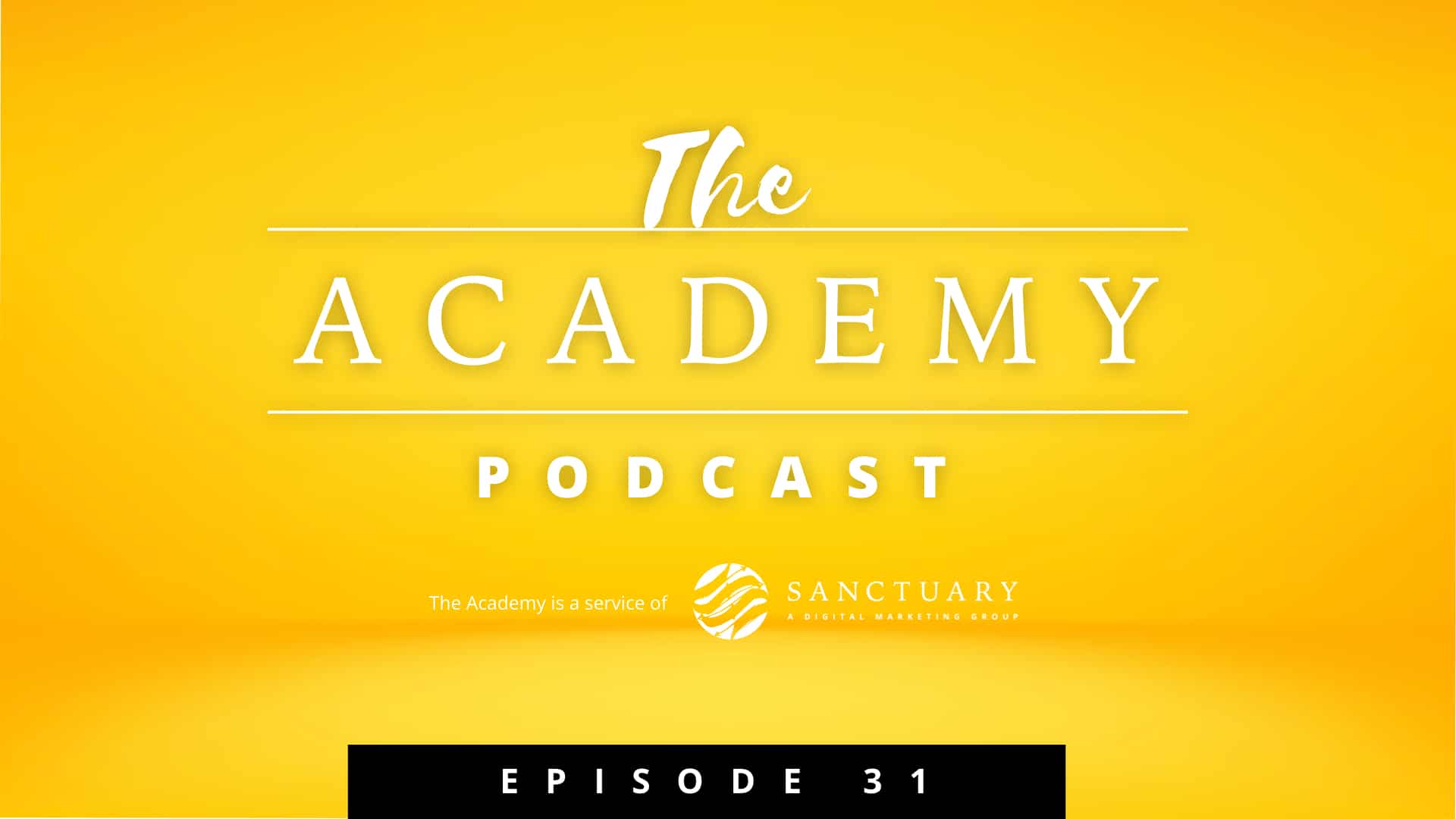 Today we'll start by explaining how it all works and then work to help you craft an actionable plan to get things rolling in the right direction.
Search engine optimization (SEO) is an important part of any online marketing effort. By moving up in search rankings, you can bring more visitors to your website without paying for ads — potentially growing revenue in a powerful way. Unlike paid advertising that only generates results as long as you're continually spending money, SEO is an investment that will keep bearing fruit for years to come.
But how does SEO work?
This is an enormous, sometimes confusing topic, but we are going to boil it down to give you a clear understanding of what SEO is, how it works, and why it's so important when you're talking about digital marketing and web design. There is a huge industry that's been built around being found in the search engines. The advice, tactics, best practices and the science of getting one site to show up above another in Google is vast. We definitely can't cover everything today. But later in this episode we'll do our best to get you started.
About Sanctuary:
Do you need a partner to help you with your PPC and SEO? The Academy is a service of Sanctuary and we can help you with all your digital marketing needs. We'd love to chat with you about how we can help you grow your business. Learn more about our digital marketing and SEO services here.
Sanctuary, a digital marketing agency based in North Canton, Ohio, helps companies grow their businesses by developing and executing end-to-end marketing strategies. We believe in partnering with purpose to create and execute powerful marketing strategies accountable to measurable results.
We partner with you to build custom websites and use marketing tactics such as search marketing, social media and email to drive leads and sales for your business. Our team comprises highly experienced and creative specialists in a range of digital marketing disciplines, from marketing strategy and execution, writing, visual design and development to social marketing, user experience design, analytics and more.
We've been guiding passionate, thriving businesses like yours that serve owners, employees and communities since 2006. Learn more.