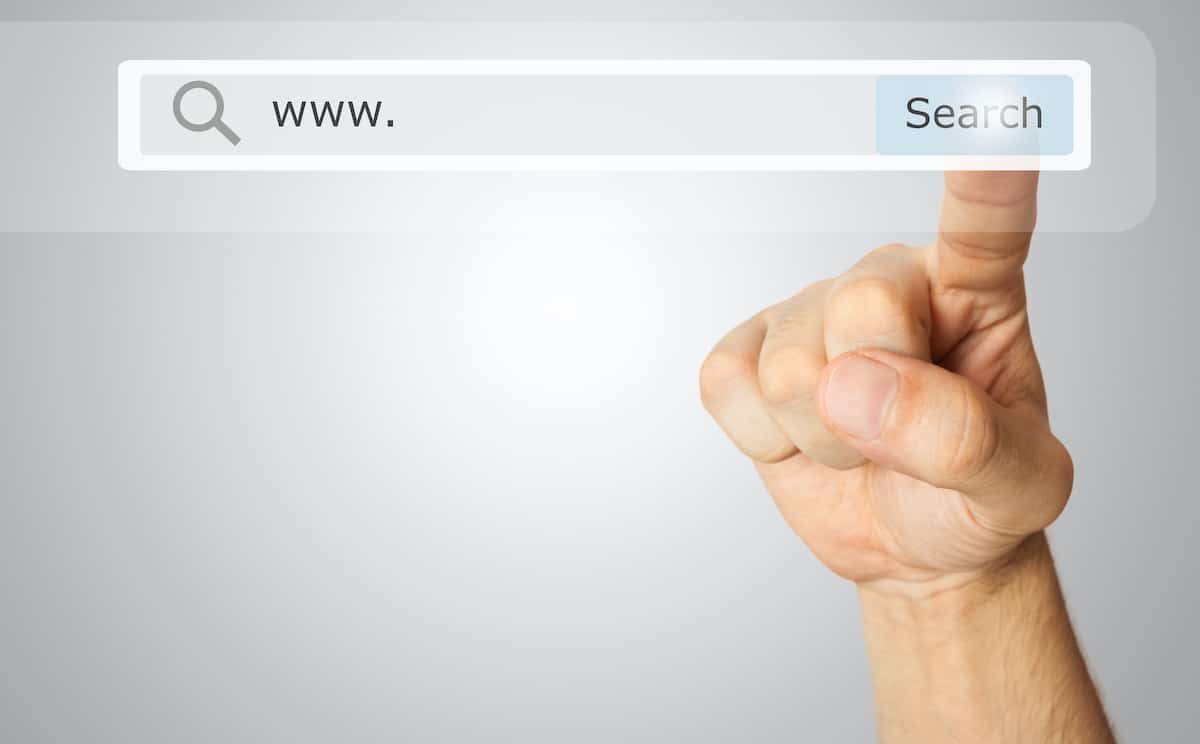 Google made an announcement earlier this year that featured snippets, which were once considered "position zero", now count as position one on the first page of search results. This means that if your webpage is picked up to be used as a featured snippet, your listing will not be repeated in the first page of organic search results—the featured snippet is the only chance for users to click through to your website.
Google's announcement reads as follows, "If a web page listing is elevated into the featured snippet position, we no longer repeat it in the first page of results. This declutters the results and helps users locate relevant information more easily. Featured snippets count as one of the ten web page listings we show…"
What does this mean for organic ranking?
Previously, position zero was thought of as a coveted position, because not only did you get position zero, you also got a position in organic results. Now with this change, it appears that the old position zero or featured snippet is being treated as position one out of ten. MOZ has an article with screenshots that really help show this change in action.
Is this change good or bad for CTR?
You might think that if your web page shows up as a featured snippet, you'll get more clicks because it's treated as the top, trusted answer. However, people generally read featured snippets to get a quick answer and move on, which could mean less clicks to your website.
So, what can you do to find out if winning the featured snippet has a good or bad effect on your website traffic? Only tests will tell…
There are ways you can play around with this to see how much it affects your traffic. If after winning a featured snippet you find that your traffic is decreasing, you can opt out of them by implementing a nosnippet tag to block Google from pulling your content for a featured snippet.
This will be a very interesting time for us as we monitor our clients' rankings, as really only time will tell what the impact of this really is. The bottom line is that it's always good to be answering your users' questions and creating rich content, as that generally increases search visibility.
Increase Traffic and Results
At Sanctuary, we're focused on the great results we get for our clients. If you're struggling with getting traffic to your website, and ultimately with getting more leads for your business, the Sanctuary team can help! We know how to utilize your website to increase results. Contact us today to talk!