An English degree from the University of Akron combined with a love for writing have given Morgan Staples the tools to create compelling content for our clients. Morgan leads all written and verbal content efforts of our digital marketing projects and campaigns, delivering highly effective copy that drives leads and sales. She has always loved reading, writing and research papers. Now, she gets to do a bunch of mini research papers every day while learning about different topics for our vast array of clients.
Morgan started with Sanctuary as an intern and has worked her way up to Content Team Lead and now Content Manager. She has developed her strengths in writing compelling marketing copy and researching content strategy ideas to help our clients reach their goals.
Outside of work, Morgan spends her time crafting, cooking, decorating, going on walks with her dog and taking care of her many houseplants—even if a few die along the way. Morgan lives in North Canton with her boyfriend, Iain, and beloved Beagle named Wilson—AKA their "son".
Strengths: Restorative | Empathy | Individualization | Intellection | Consistency
Education: The University of Akron - BA English
Fun Facts: Punny. Worry Wart. Thrift Store Fiend.
Fave Quote: "And by the way, everything in life is writable about if you have the outgoing guts to do it, and the imagination to improvise. The worst enemy to creativity is self-doubt." —Sylvia Plath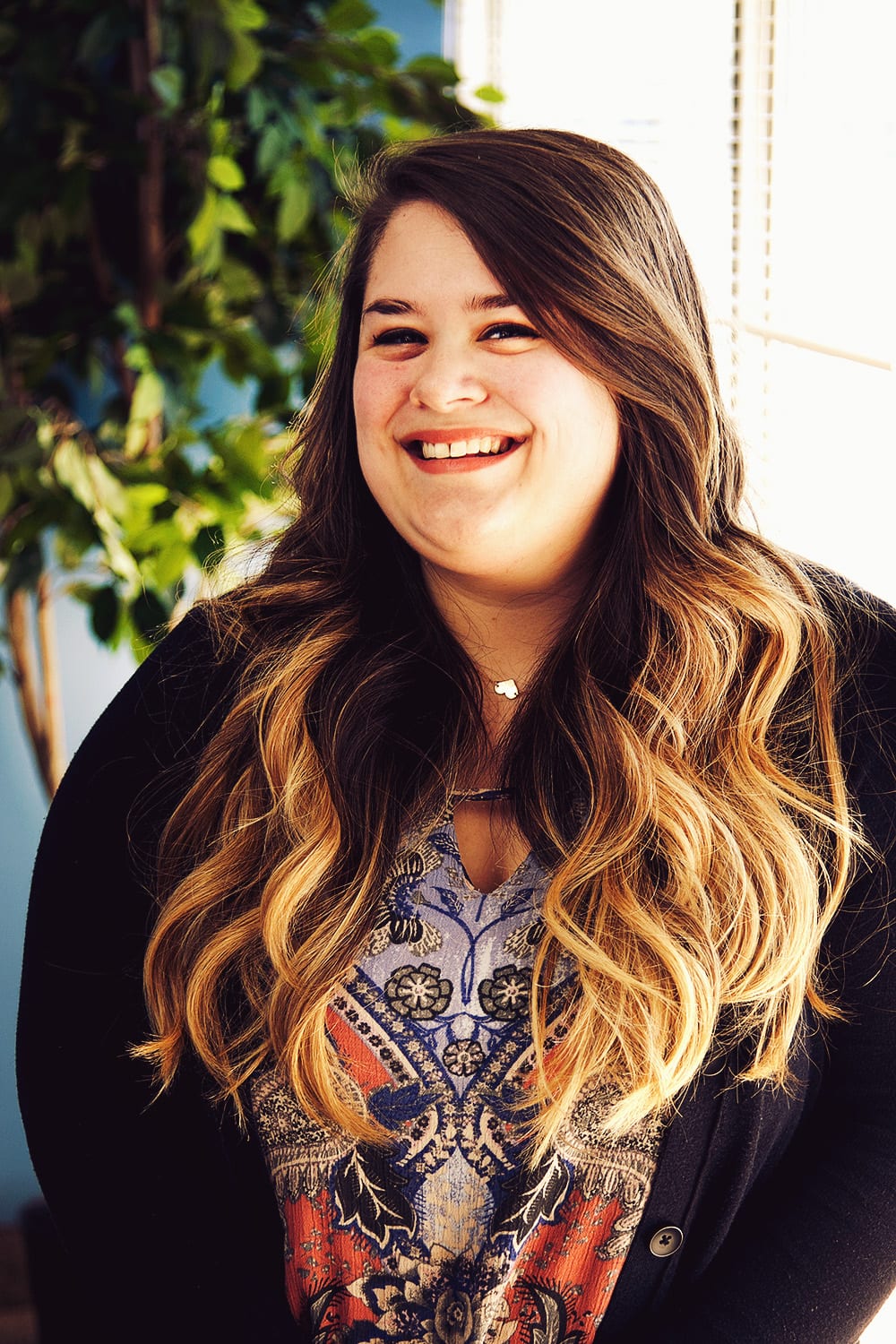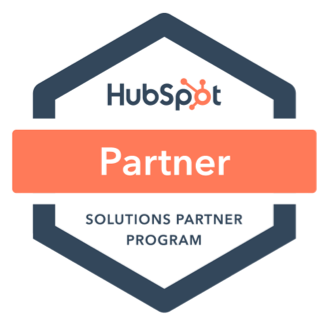 Morgan Staples
Inbound Certified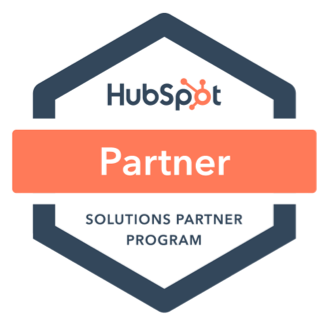 Morgan Staples
Inbound Marketing Certified
Morgan's Latest Posts and Videos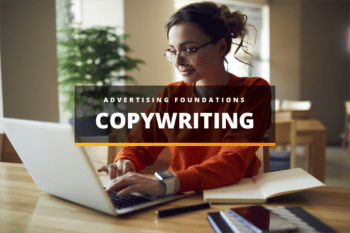 There is simply no substitute for great PPC (pay-per-click) copy with Google Ads. Sure, you can do tons of keyword research, get to know your target market intimately, and take many other important steps – but if you don't write great copy for your ads, none of it will make much of a difference to […]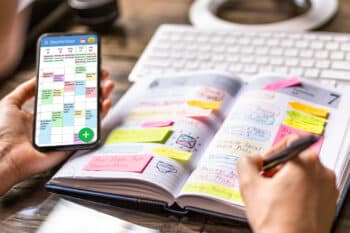 Keeping up with a blog is a lot of work. When you first get started with your blog, you might underestimate just how much time it takes to produce quality content on a regular basis. While we aren't going to say that planning out your blog strategy will make the job easy, it certainly will […]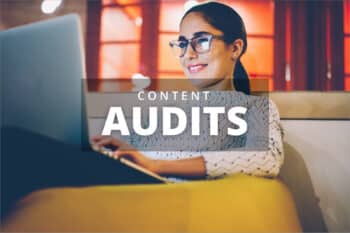 Content is the lifeblood of a website. When you think about it, a website is little more than a collection of pieces of content that have been dressed up through the use of images, buttons, links, and other elements. Without quality, relevant, targeted content on your site, everything else you do is likely to go […]