An English degree from the University of Akron combined with a love for writing have given Morgan Staples the tools to create compelling content for our clients. Morgan leads all written and verbal content efforts of our digital marketing projects and campaigns, delivering highly effective copy that drives leads and sales. She has always loved reading, writing, and research papers. Now, she gets to do a bunch of mini research papers every day while learning about different topics for our array of clients.
Morgan started with Sanctuary as an intern and has worked her way up to Content Team Lead and now Copywriting Manager. Morgan has developed her strengths in writing compelling marketing copy for an array of applications, content marketing strategy and integration, social media, and content amplification.
Outside of work, Morgan enjoys writing creative nonfiction and short stories, which she hopes to get published one day. She also enjoys reading the poetry of Pablo Neruda and Walt Whitman, just to name a few. Morgan's other hobbies include cooking, baking, decorating, and thrifting.
Morgan lives in North Canton.
Strengths: Restorative | Empathy | Individualization | Intellection | Consistency
Education: The University of Akron - BA English
Fun Facts: Punny. Worry Wart. Thrift Store Fiend.
Fave Quote: "Do not worry. You have always written before and you will write now." —Ernest Hemingway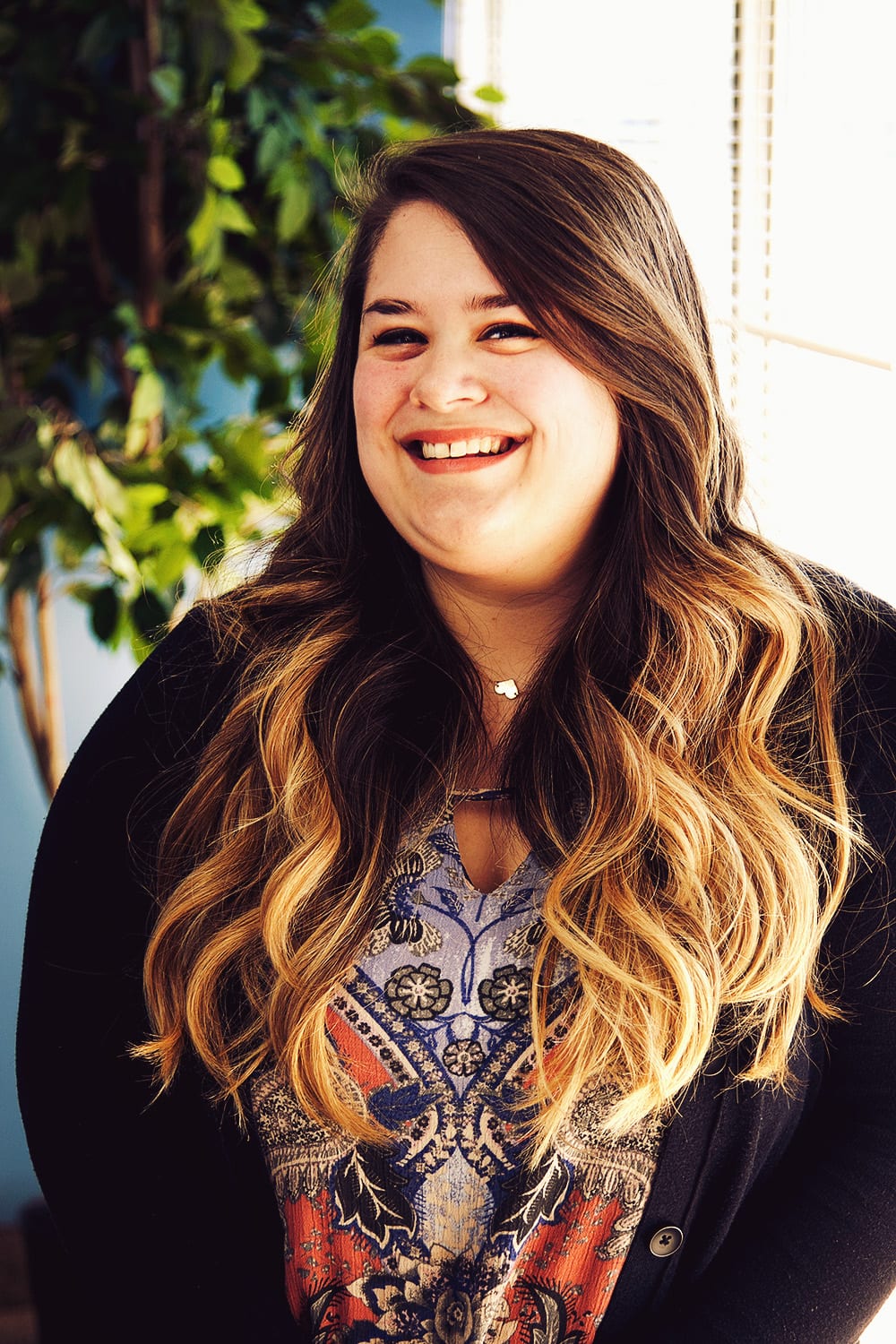 Morgan's Latest Posts and Videos