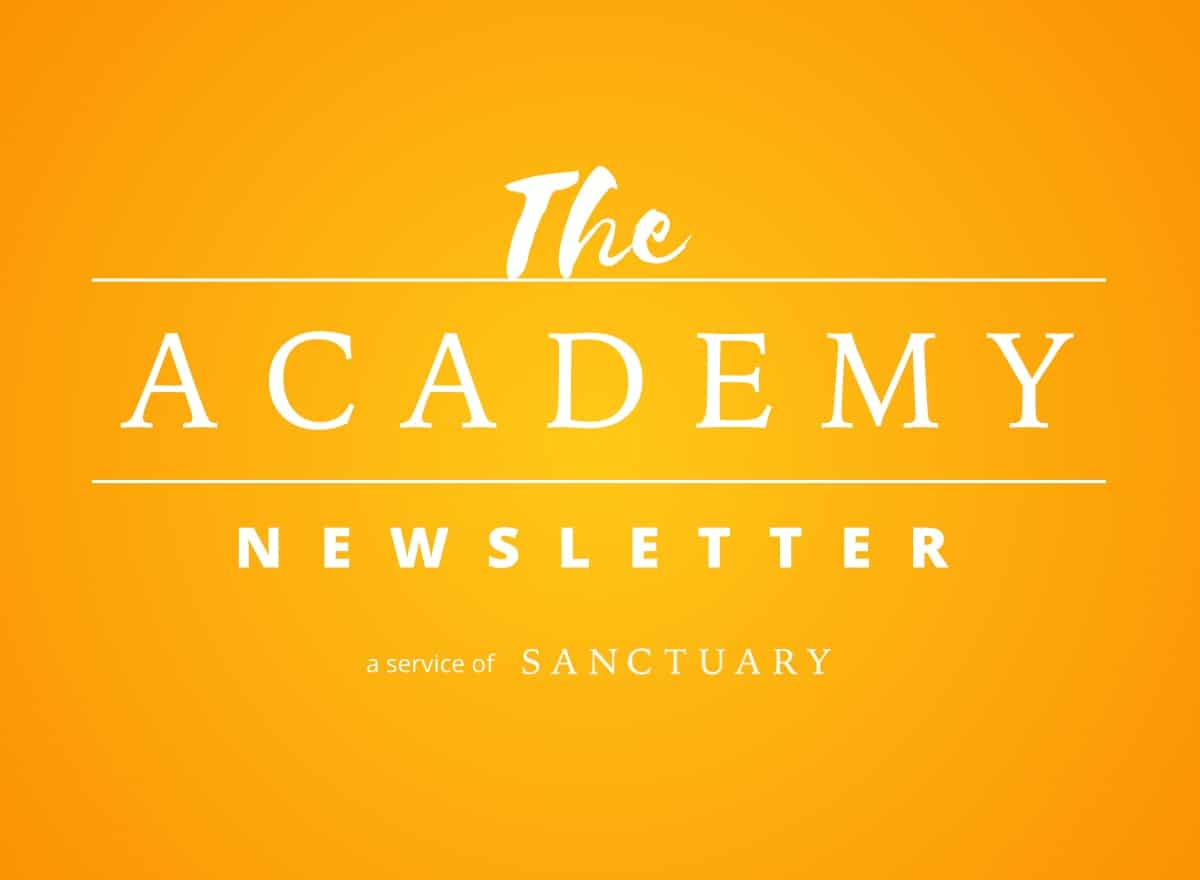 We're touching base a little earlier this week. We just wanted to remind you to do something this weekend that your future self will thank you for (Like Mark Zuckerberg tried to do this week.) That is all.
NEWS AND TIPS
What you need to know:
METRICS
Facts and Figures
Advertising: US ad spending increased 10.2% during September 2021 compared to the same period in 2020, the US Ad Market Tracker from Standard Media Index shows, and digital rose from 48% of that market to 57%. (Source)
Text Messaging: There is a 98% same-day open rate for text messages. ​​(Source)
Pinterest has 91.1 million US monthly active users, making it the third most popular social network in the country, just behind Instagram (118.9 million) and Facebook (179.5 million). Pinterest's revenue grew 125% year over year to $613 million in Q2. (Source)
Email automation campaigns are among the top three tactics used by email marketers to improve performance. (Hubspot)
SPECIAL OFFER
Year-end planning and report
November is the time to really start thinking about 2022 before the holidays are upon us. We're here to help you get the ball rolling with a no-obligation, FREE marketing planning consultation and ranking report.

Let us show you where you stand—and where you can go in 2022. We can help you identify where you need to focus and invest so you're working on the right things that move the needle.

Click here to schedule a time to chat with Tom.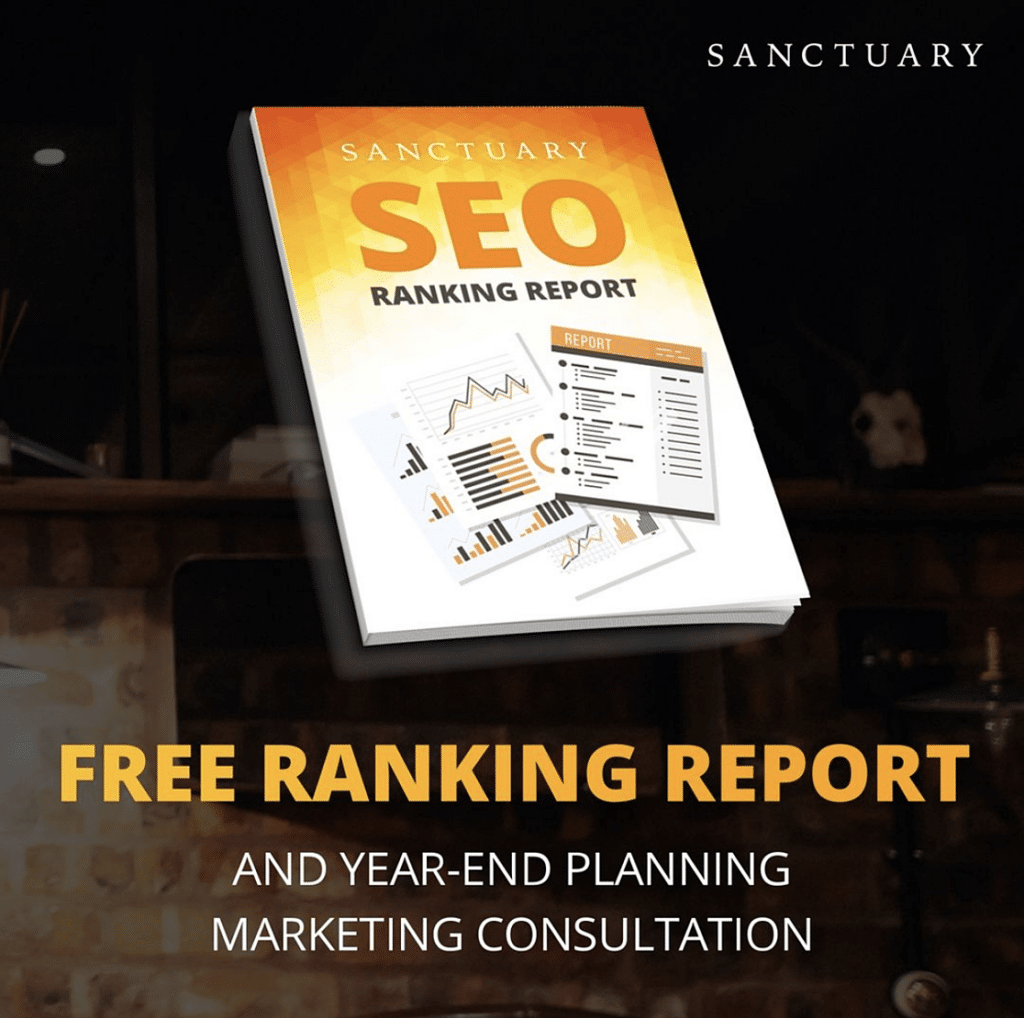 SOCIAL MEDIA
Let's connect on Facebook… err… Meta!
Have we connected yet on social media? Well, we gotta say that you're kinda missing out on some fun and informative stuff. Each week we're there for you on Facebook, Twitter, Instagram, YouTube and more.

Get notified in real time about news, tips and the latest educational content. We're ramping up the volume of our content in 2022 with a lot of exciting things, but you can immediately get the value of great content in your feed every week like this awesome video from Morgan Staples!

Click here to connect with us on Facebook (or visit the links below for more).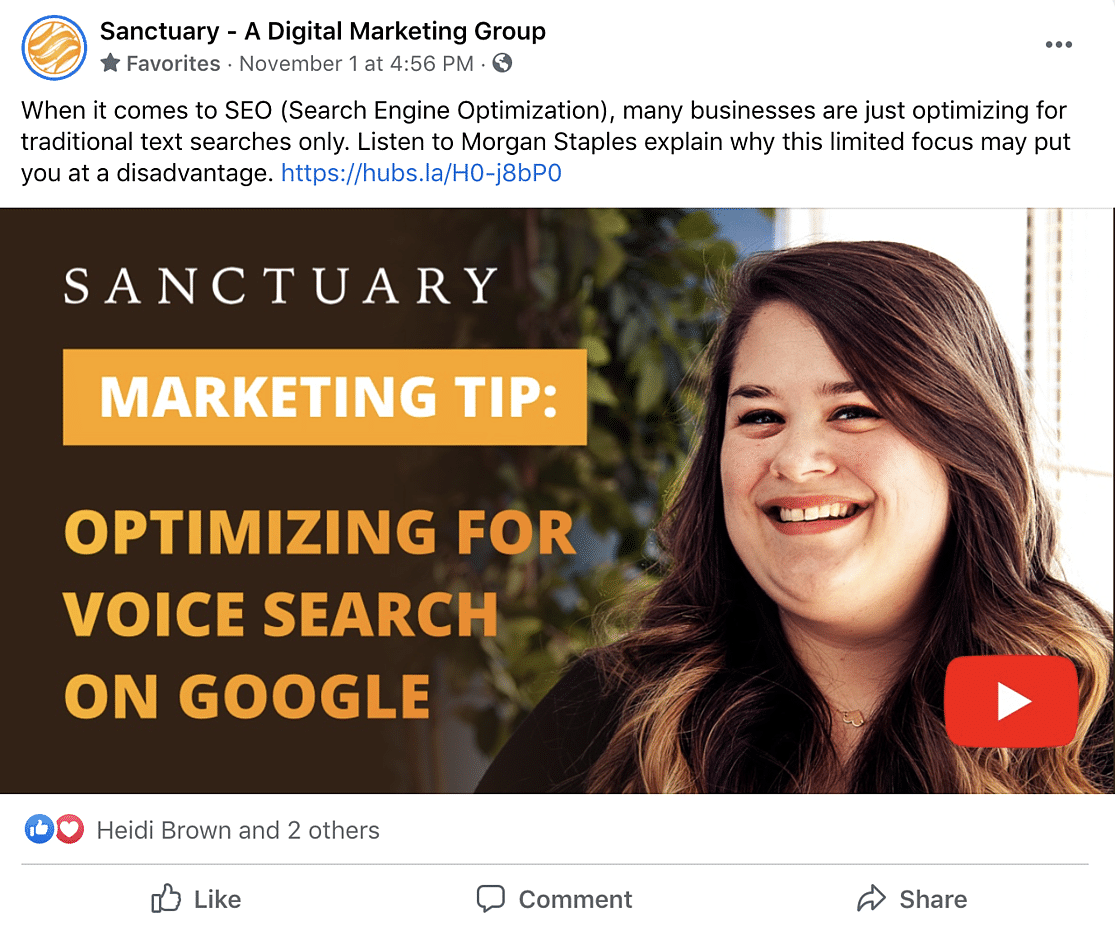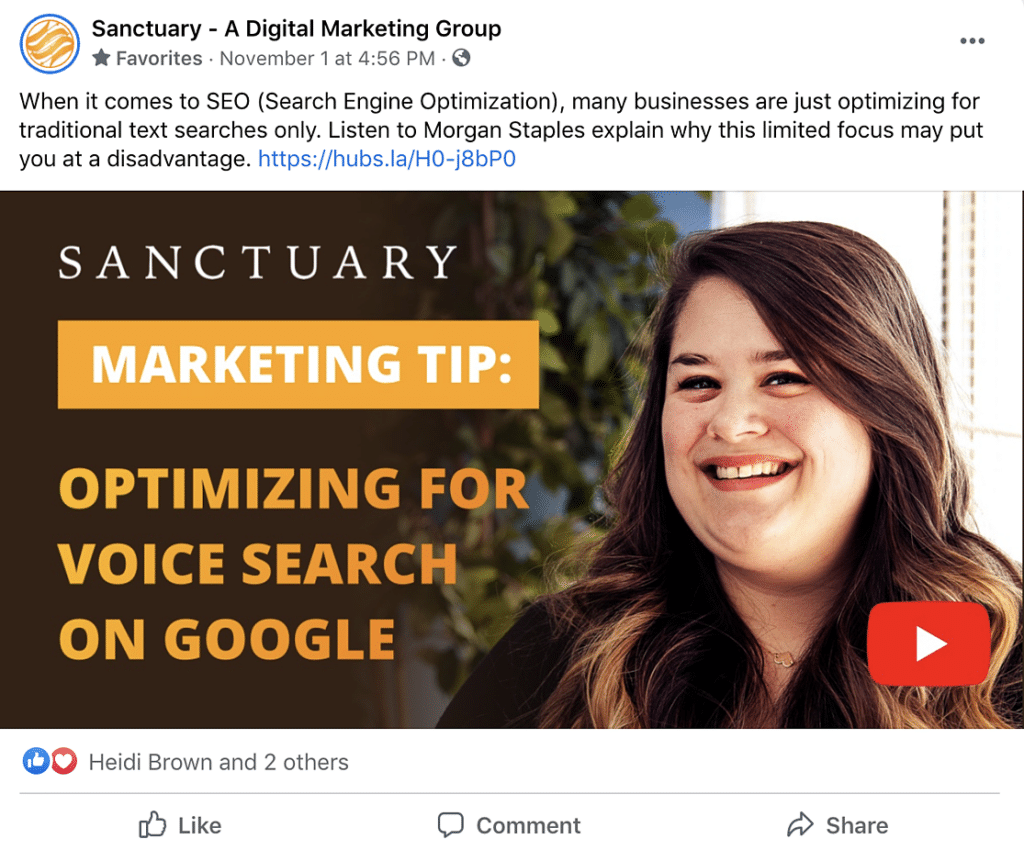 Get our newsletter in your inbox
Viewing this online? Sign-up to receive all this great information and free content in your inbox. Sign-up here!