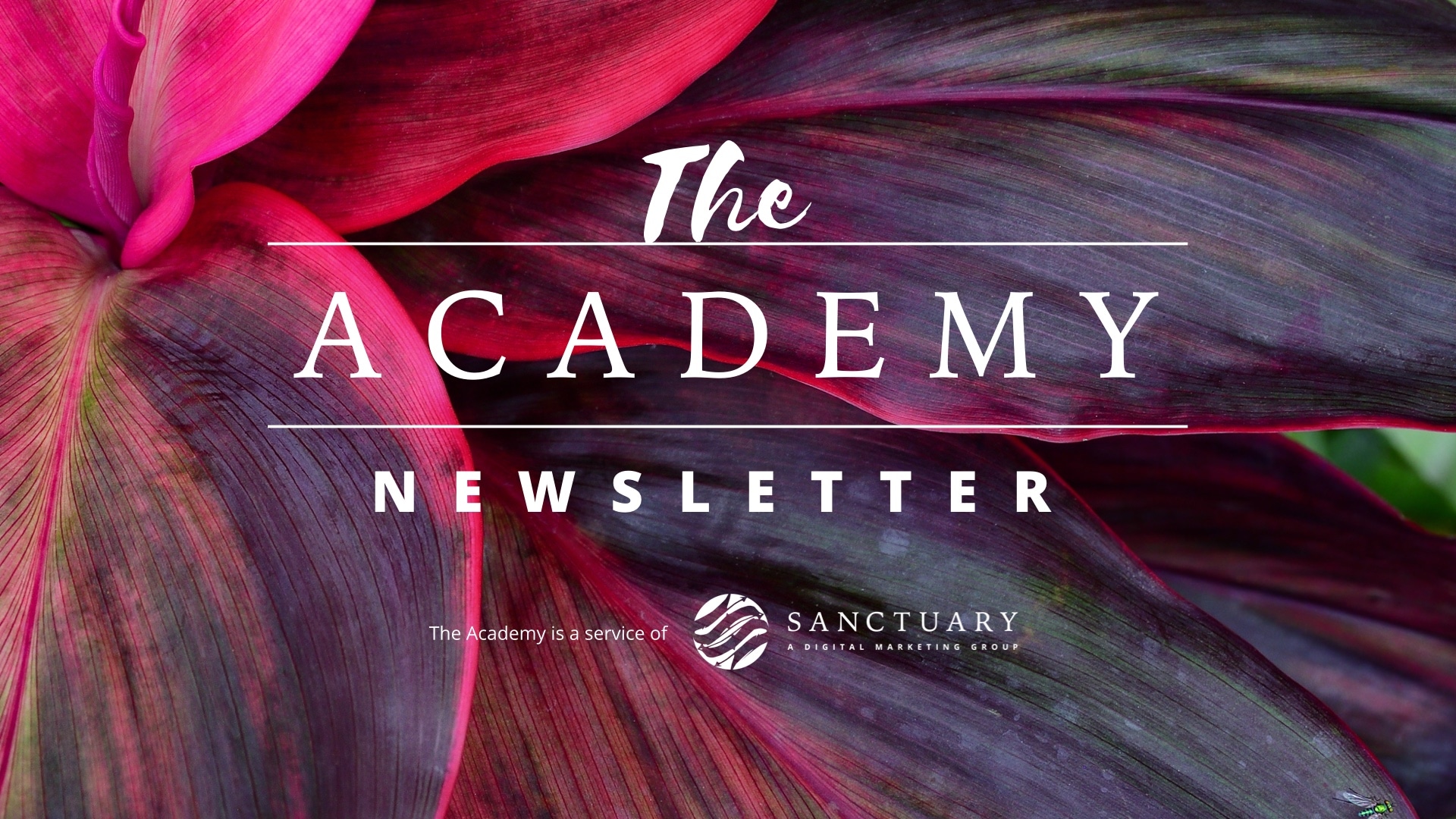 Happy Sunday! We're here for you again this week with the latest marketing news and tips to inspire! Since today is all about football and food for many people, we thought we'd alert you to this creative marketing campaign… Street Meat is the name of Oscar Mayer Weiner's exclusive streetwear collection sold via hot dog stands in select cities. Get yours while they're hot!
NEWS AND TIPS
What you need to know:
Facebook had a huge outage this week. You heard this right? Here's what social media managers had to say about the social media "snow day."
Cloudflare is here to help us understand how Facebook disappeared from the internet. Warning… serious nerd stuff ahead.
Twitter is now allowing users to get tipped in bitcoin.
Google likes images a lot. (Sometimes.)
Google is looking to make some search deals with Instagram and TikTok for better search results.
TikTok is kind of a big deal, right? Here's a good guide to get you started.
Facebook announced a $50 million fund for "responsible" metaverse research. What it means for the future.
Social media can be a difficult world to navigate. Here's a great link to some of the top podcasts that will keep you updated and informed.
Twitter announced that it's taking steps to improve video playback quality.
Spotify for Brands is now called Spotify Advertising.
METRICS
Facts and Figures
TikTok said it has 1 billion monthly active users globally, a 45% jump from July 2020 and a much bigger jump from January 2018, when it had just 55 million. (Source)
As of June 2019, 94% of internet searches happen on a Google property. (Sparktoro)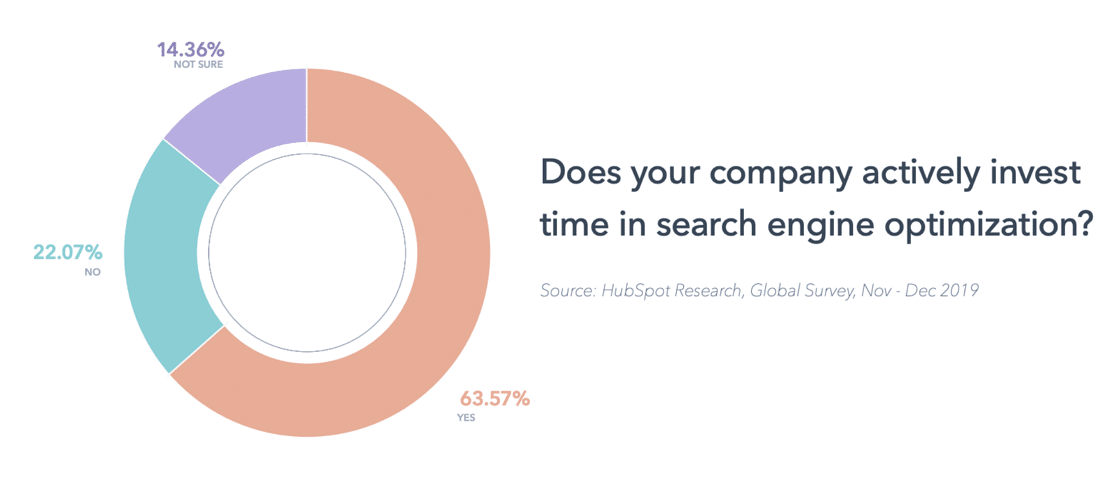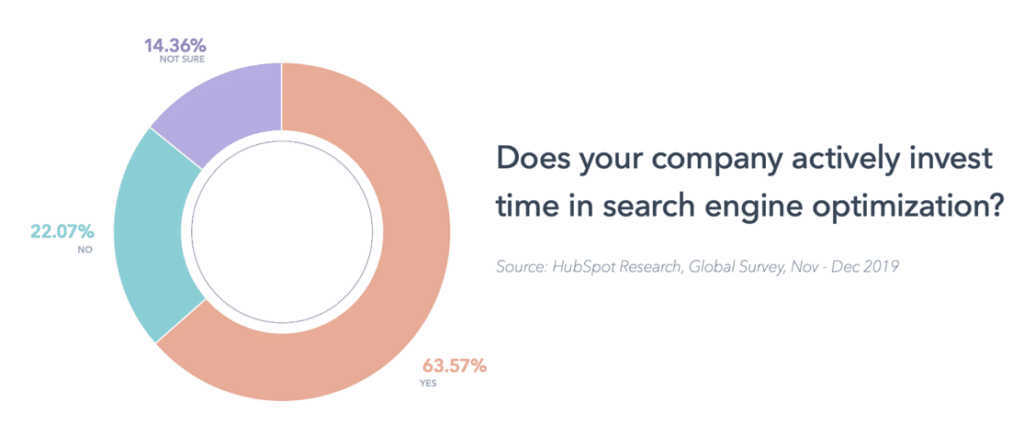 CONTENT MARKETING
Higher conversion rates with bonus content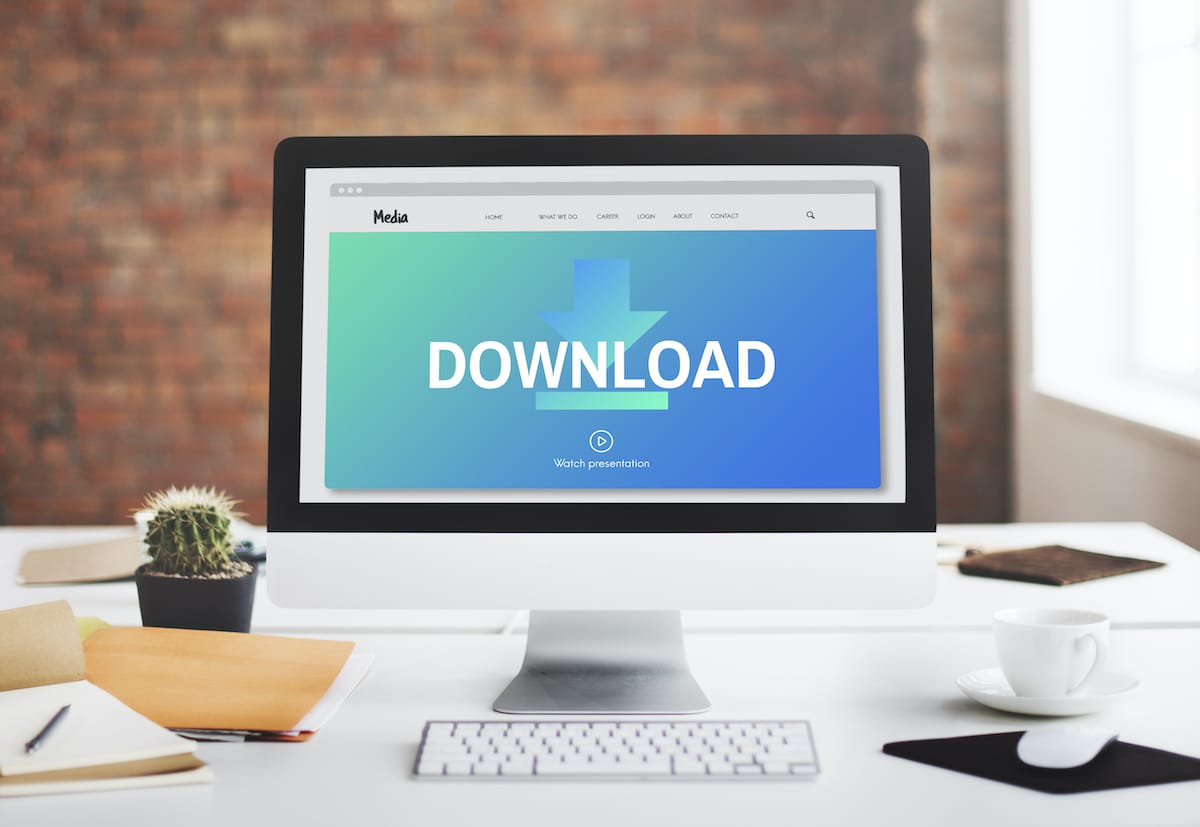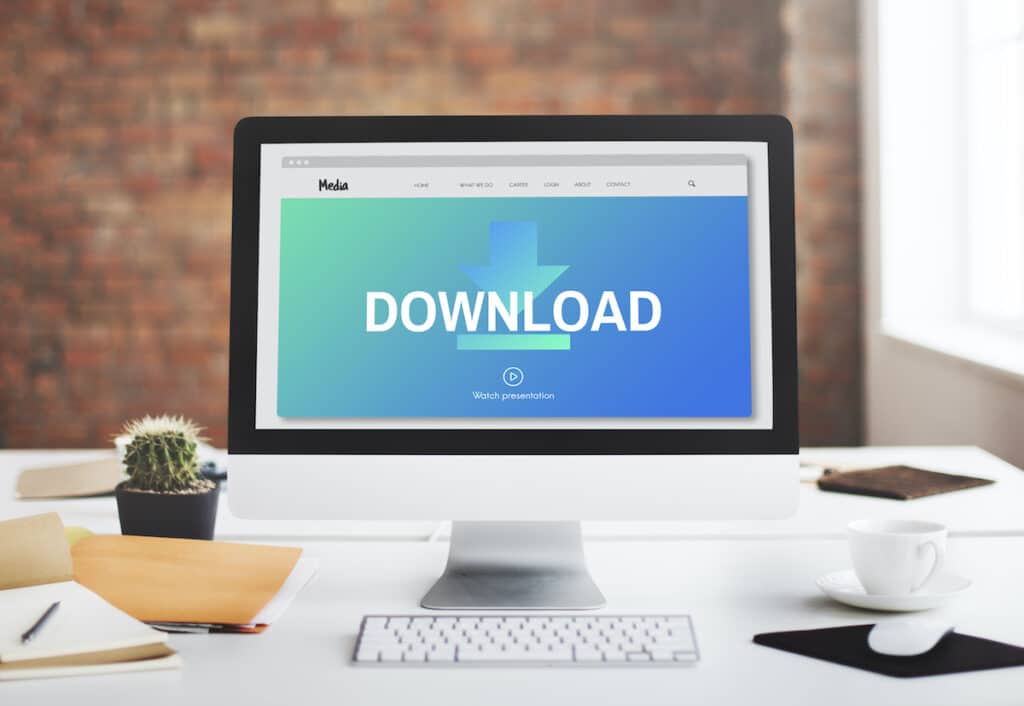 Free white paper or ebook downloads are nothing new, but it's how you frame them that could make a big difference. Content Marketing Institute recently published an article on what they're calling a "content upgrade," which is a piece of gated content or some kind of resource that users can access as an upgrade or bonus that accompanies the content of the page that they're on.

The idea of offering bonus content is that if you present people with resources on topics they're actively reading about, you can not only position yourself as a vital resource and knowledge center, but you can also watch conversion rates on key landing pages and blog posts climb!November is the time to really start thinking about 2022 before the holidays are upon us. We're here to help you get the ball rolling with a no-obligation, FREE marketing planning consultation and ranking report.

Read More.
SEARCH ENGINE OPTIMIZATION
Get your SEO ranking report and consultation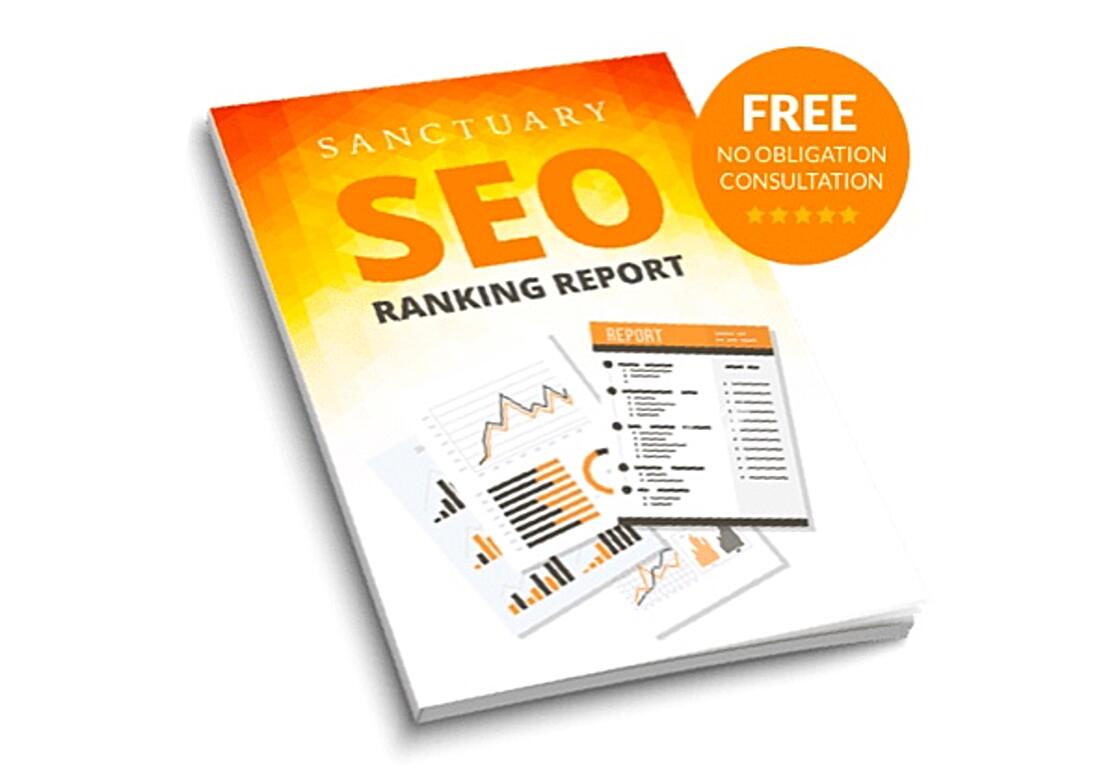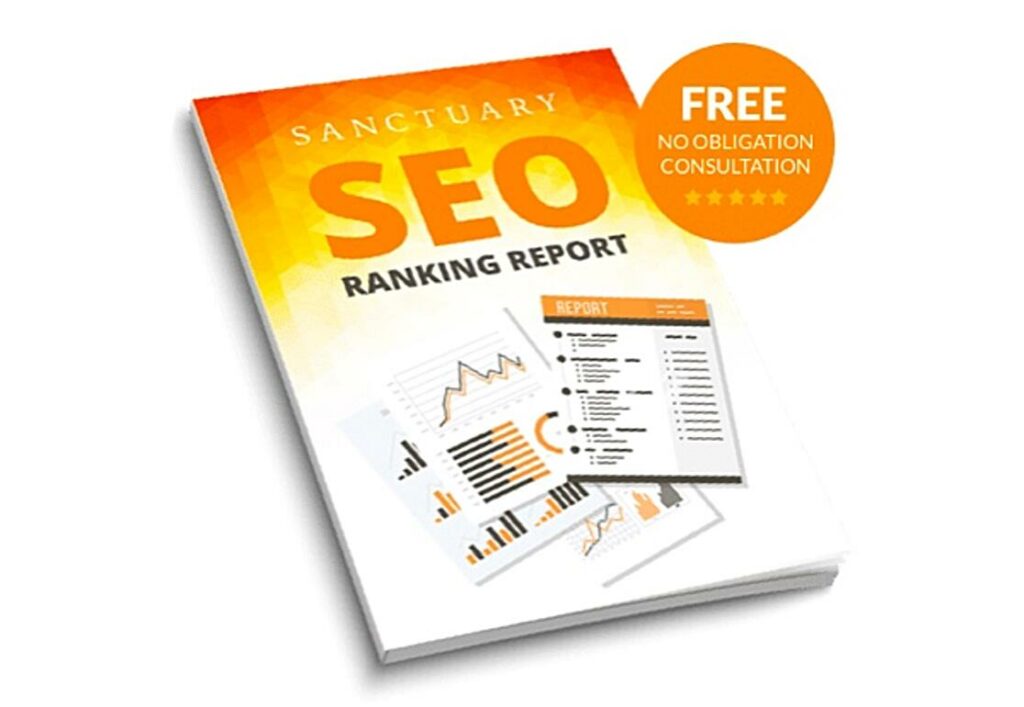 You can start attracting potential customers and drive them to contact you with SEO. But first, let's see where your website ranks and come up with a plan for optimization. Visit the link below to learn more about SEO and optimizing your website for keywords that drive leads and grow your business.
---
Get our newsletter in your inbox
Viewing this online? Sign-up to receive all this great information and free content in your inbox. Sign-up here!
---