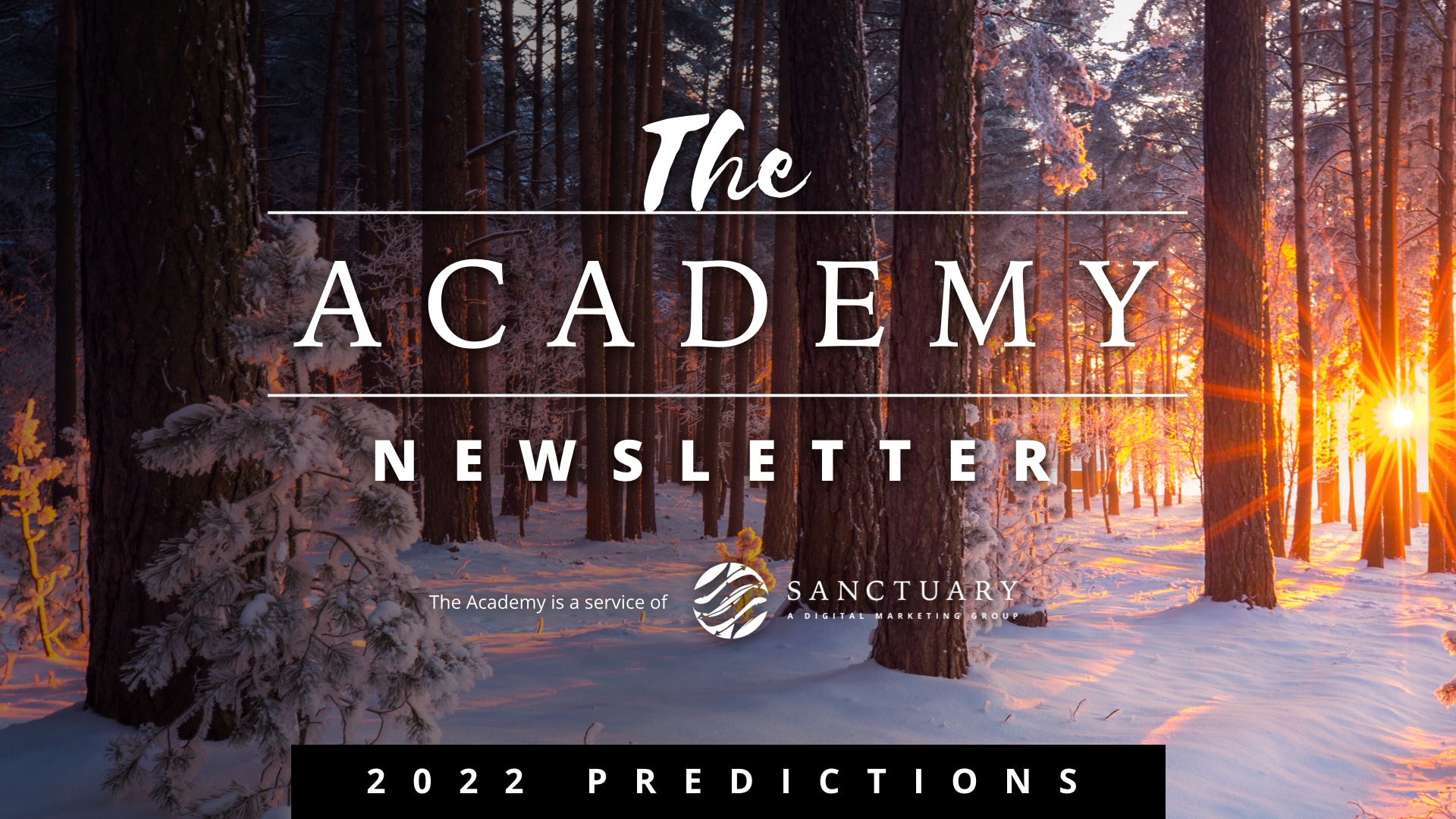 Good Morning and Happy New Year! It's time to get back down to business and the best way we know how to do that is to inform and inspire! So, without further ado, here is a quick summary of some trend predictions that you'll want to explore this year as you work through your marketing plan for 2022. (Source)
Identity: Brands now need a nuanced approach to diversity, equity, and inclusion. People's identities are now intersectional. Research what identity means in your market. Incorporate these learnings into every stage of the creative process.
Privacy: Build a data protection strategy that is customer-first. Customers need to feel like they're in control and able to manage the data they share.
Measurement: Marketing must demonstrate a clear line to value. End-to-end measurement should be your goal. This can be complicated and will be evolving.
Relevance: To cut through the noise, brands need to be more intentional about communicating their value and authentic purpose. Know what you stand for and communicate this consistently across all touch points.
Eco-friendliness: Sustainability is now top of mind with consumers. Brands need to lead the way and clearly demonstrate how their business is solving the problems that people care about.
MARKETING AND GROWTH NEWS
What you need to know:
Google predictions for 2022.
Pinterest predictions for 2022.
Meta predictions for 2022.
Social media predictions for 2022.
Inbound marketing predictions for 2022.
Instagram trends for 2022.
Instagram surpassed 2 billion users in 2021.
TikTok was the most popular site on the internet in 2021.
WHERE WE'VE BEEN
13 important marketing stats to take into 2022:
70% of marketers are actively investing in content marketing. (HubSpot)
The COVID-19 crisis has largely created more work and communication for creative teams. Over 50% of surveyed marketing leaders said they were busier than ever following the COVID-19 crisis in March 2020. (Ziflow)
87% of businesses use video as a marketing tool. (Wyzowl)
92.96% of global traffic comes from Google search, Google Images, and Google Maps. (Sparktoro)
87 percent of marketers use email marketing to disseminate their content (Content Marketing Institute)
Advertisers are expected to spend $99.22 billion on search in 2024. (eMarketer)
The highest average conversion rate by traffic source is paid search (2.9%). (Smart Insights, 2021)
Facebook is the primary content distribution channel for marketers today. (HubSpot, 2020)
Google owns 96% of mobile search traffic. Ericsson Mobility Report predicting a 25% increase in mobile traffic by 2025. (Ericsson, 2020)
Up to 70% of shoppers abandon online shopping carts. (Statista, 2019)
B2B buyers read a reported 13 pieces of content before making a buying decision. (Marketing Charts, 2020)
Lead generation is considered the top goal of marketing automation. Automation is the fourth most prioritized investment area for businesses. (Statista)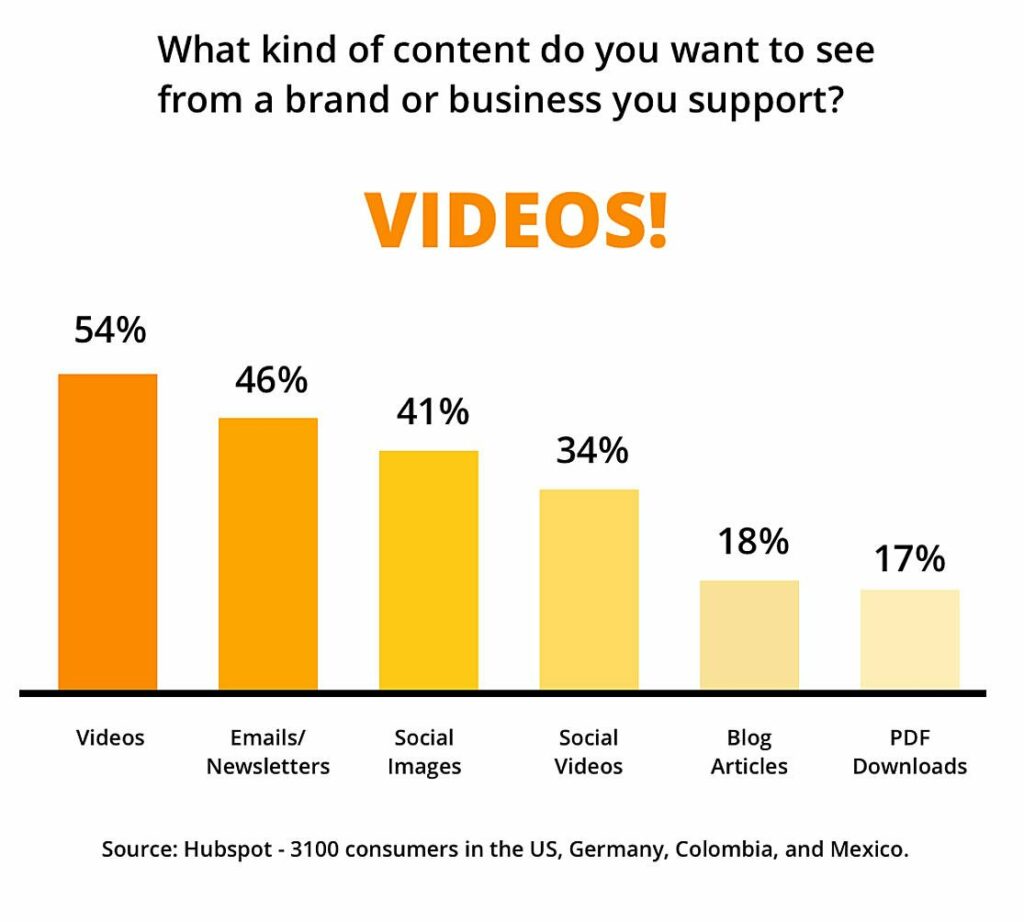 SPECIAL OFFER
Schedule a no-obligation chat with us!
Let us show you where you stand—and where you can go in 2022. We can help you identify where you need to focus and invest so you're working on the right things that move the needle.
Click here to schedule a time to chat with Tom.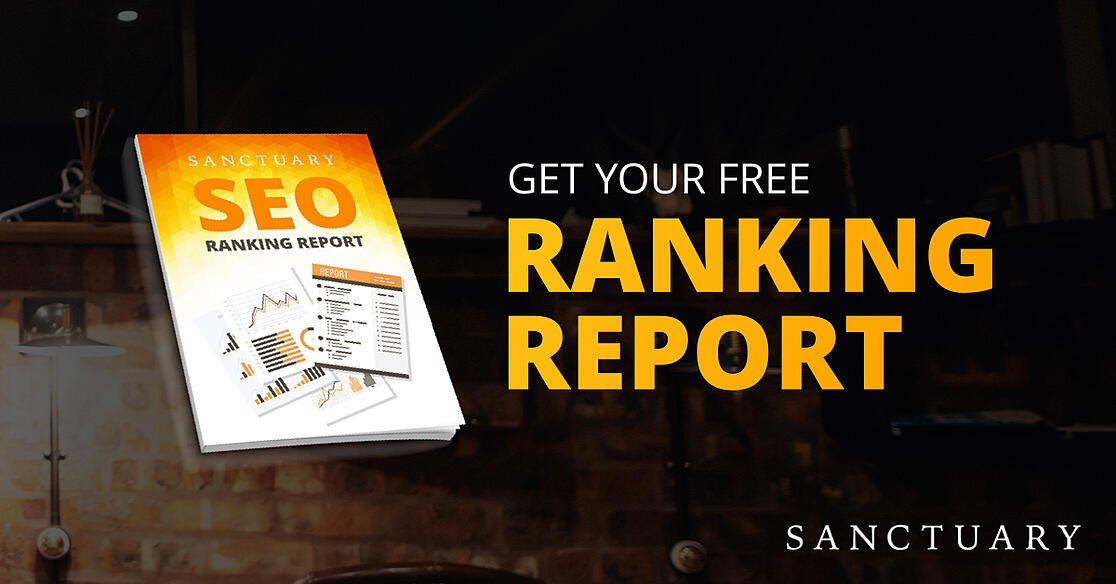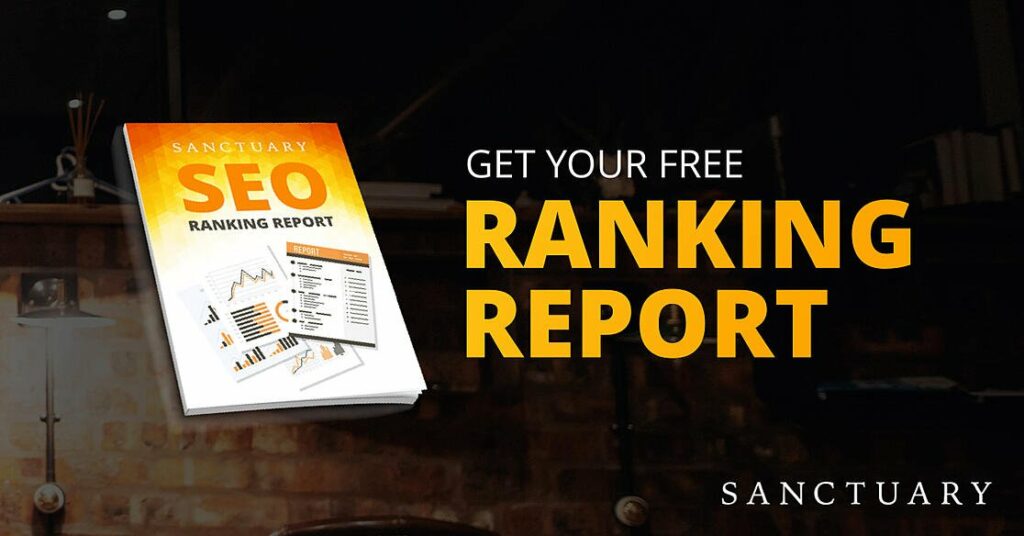 PERFORMANCE
Metrics you need to track in 2022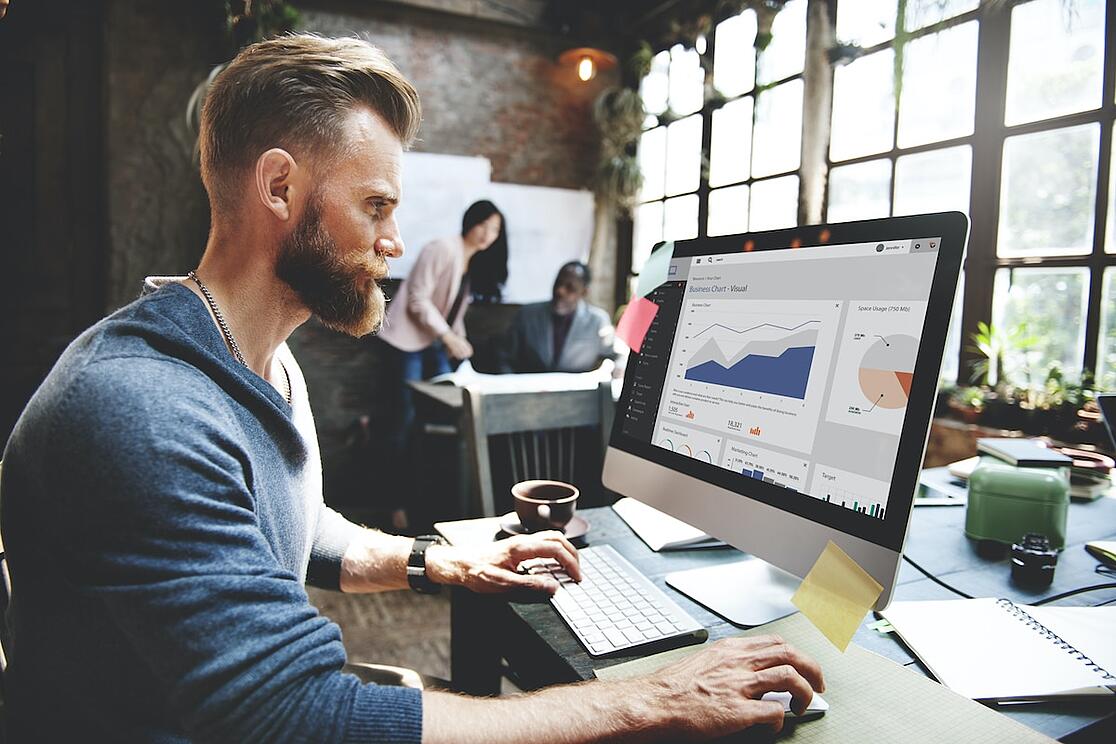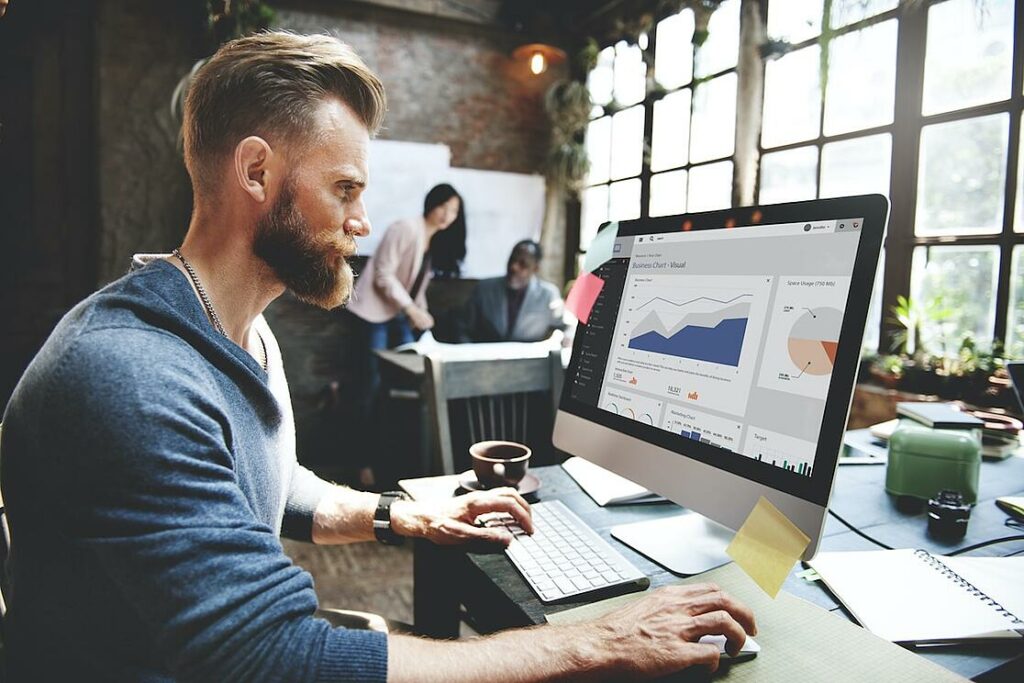 Digital marketing provides an exciting way to reach a large audience—measurably and cost-effectively. With digital marketing, you can reach far more customers than you can with traditional marketing efforts. You can also get to know your customers better, which can help you to build long-lasting brand loyalty. But the critical element here is measurement. How can you be sure if your results are good or bad if you're not measuring anything?
Get our newsletter in your inbox
Viewing this online? Sign-up to receive all this great information and free content in your inbox. Sign-up here!