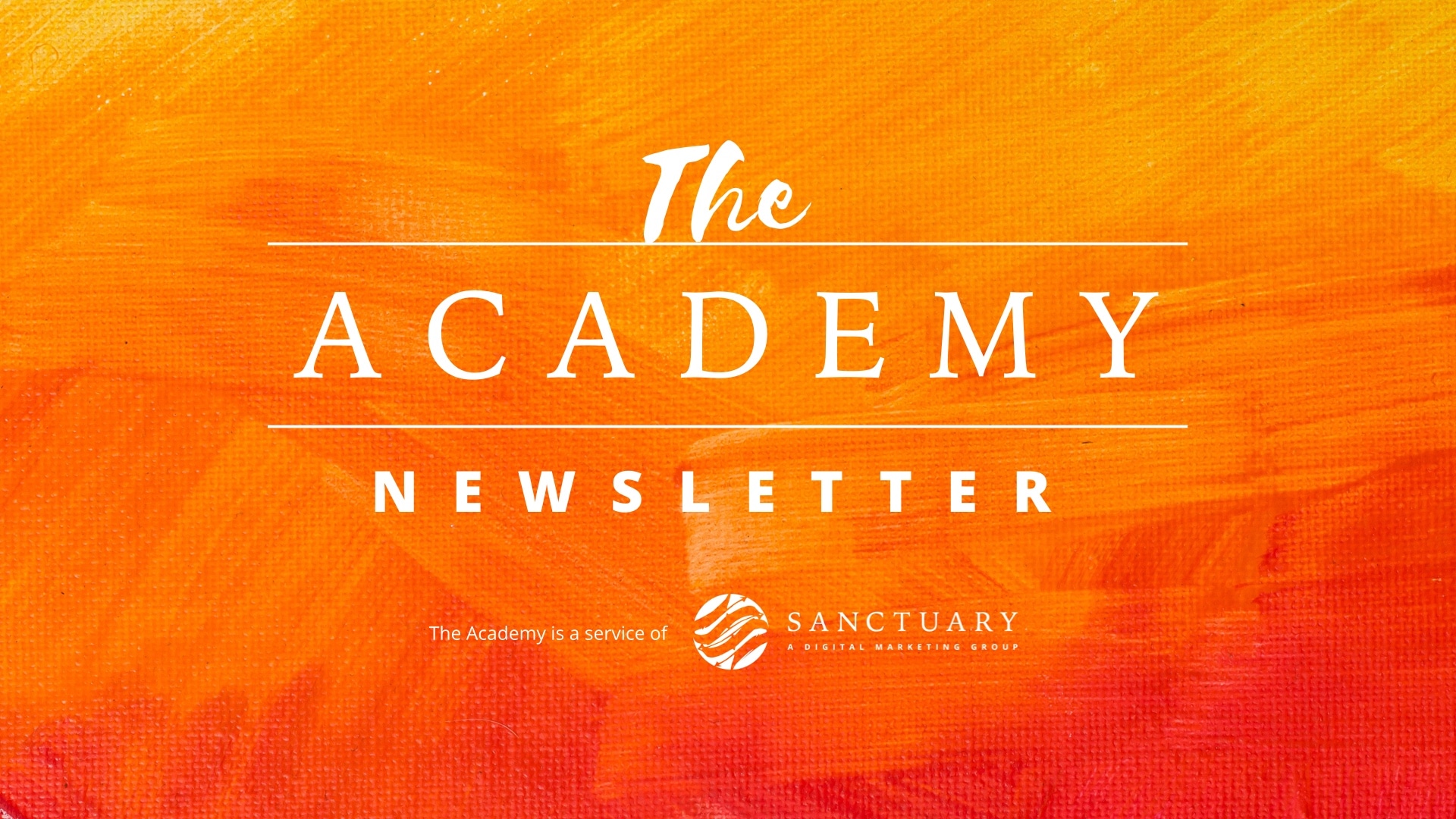 Hello and happy Sunday! We hope you're getting settled into the groove of the new year and you're operating on all cylinders by now. We certainly are, and we've got a lot of news and good stuff to cover! So let's get to it!
NOTE: If you missed our last newsletter with 2022 predictions, check it out here, along with all of our other great, new content!
Oh, and before we get to the other stuff, here's some REALLY important news. "Baby Shark" was the first YouTube video to hit 10 billion views this week.
MARKETING AND GROWTH NEWS
What you need to know:
Influencer marketing predictions for 2022. (Massive research report)
Conversational AI can be a major asset to your social media presence. Learn why 64% of people say that they prefer to just message a business.
Instagram verification in 5 easy steps. (Updated for 2022)
Facebook will be rolling out a new Privacy Center.
Pinterest's global head of strategy and marketing, Ashish Arya, wrote Gen Z is "far more likely" than other generations to try new products, partly because of their love for "novelty."
Gen Z tends to source info from a wide variety of places, like "ratings and reviews, social media, online influencers, and in-person experiences," before buying.
Technology Trends Every B2B Marketer Should Be Aware of.
B2B Social Media Insights For 2022.
Twitter is testing "Tweet Takes," in which users can quote tweet with a video or photo, rather than just text.
TikTok is driving offline sales, according to TikTok.
eCommerce Statistics and Trends for 2022.
Google SEO tips for 2022.
Local SEO success in 2022.
METRICS
10 content marketing stats to take into 2022:
96% of the most successful content marketers say that content marketing has helped them build credibility and trust with their audience (CMI, 2018)
87% of marketers believe that content marketing helped meet their brand awareness goals in 2020. (Statista, 2021)
Design and visual content is the biggest challenge for 23.7% of content marketers. (HubSpot, 2020)
User-generated content on Facebook affected up to 26.4% of purchase decisions vs 1.9% for Twitter in 2020 (eMarketer, 2021)
Video is the #1 form of media used in content strategy, overtaking blogs and infographics. (HubSpot)
Most marketers measure success with content marketing through sales numbers. (Hubspot, 2020)
70% of marketers are actively investing in content marketing. (HubSpot, 2020)
75% of B2C marketers think their organization is successful with content marketing. (Marketing Profs, Dec 2019)
The most commonly-created types of videos are explainer videos (73%), social media videos (67%), presentation videos (51%), sales videos (41%), and video ads (41%). (Wyzowl, 2021)
87% of businesses use video as a marketing tool. (Wyzowl, 2021)
YOUR WEBSITE
How to develop a strategy for a new website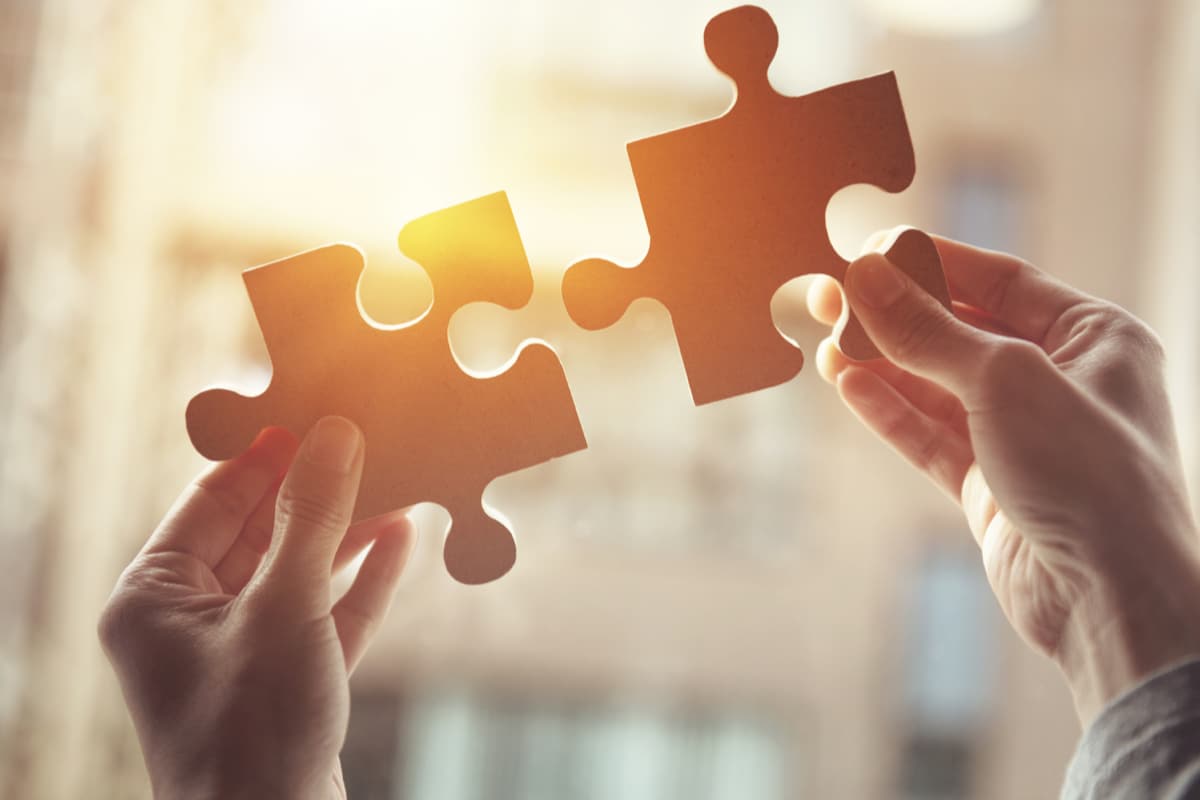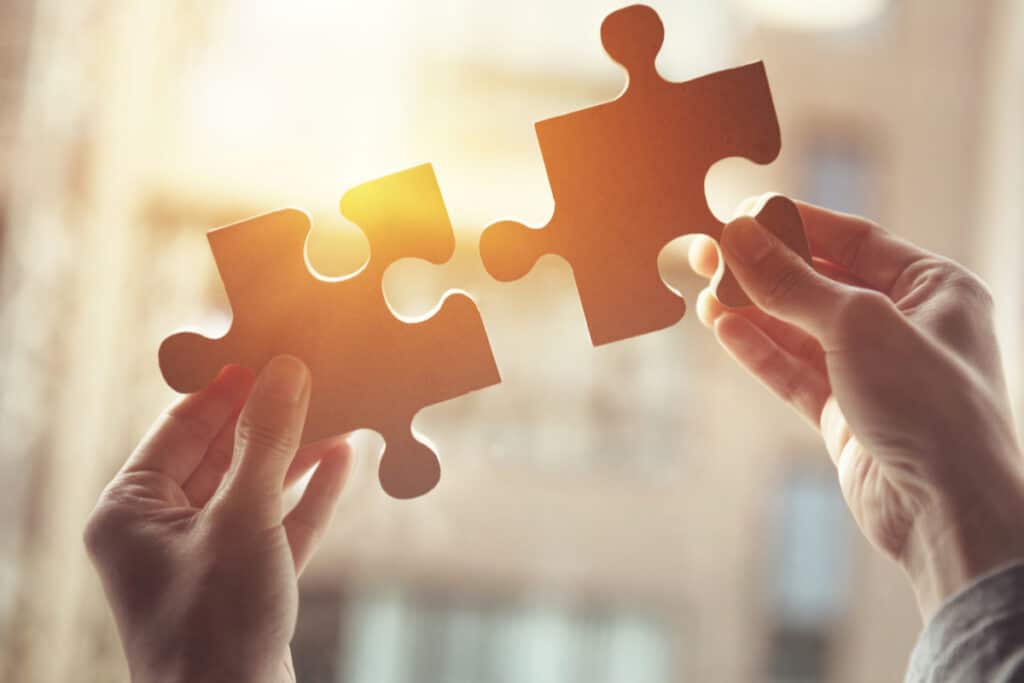 Let's talk about designing a new website. For many people, this means hiring an actual designer. Someone that will help them to decide how their website is going to look. They'll go through the process and create multiple color schemes and layouts. They'll debate about the right shade of blue, and explore all the different font styles, sizes, and weights that are presented. There will be discussions about whether they need headshots and bios for everyone in the company. And there will certainly be discussions about whether the most important information on the homepage is "above the fold".

This is how it's done. Right?

Wrong.
SPECIAL OFFER
Schedule a no-obligation chat with us!
Let us show you where you stand—and where you can go in 2022. We can help you identify where you need to focus and invest so you're working on the right things that move the needle.
Click here to schedule a time to chat with Tom.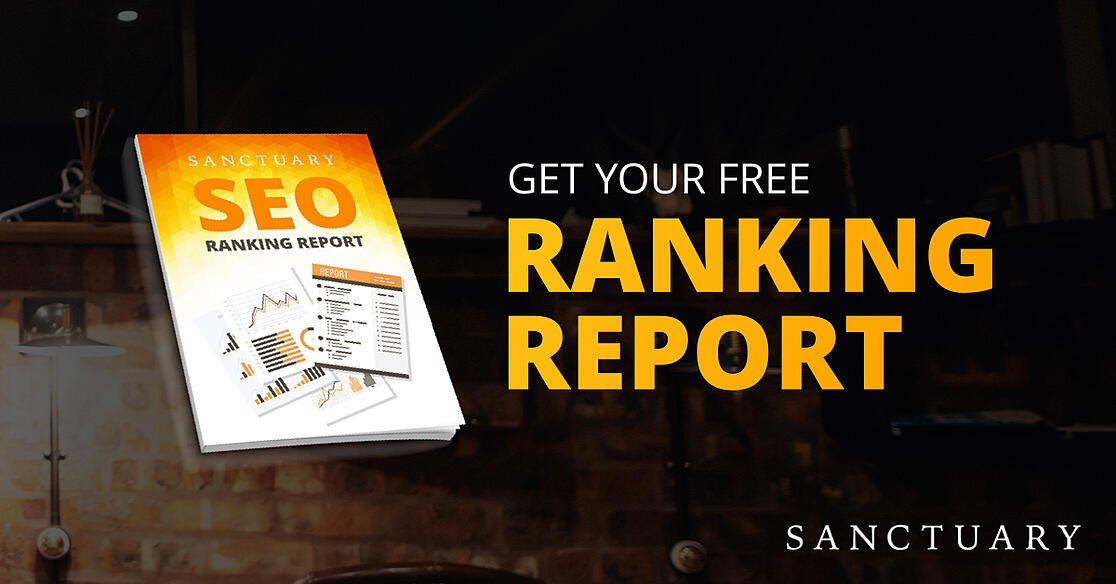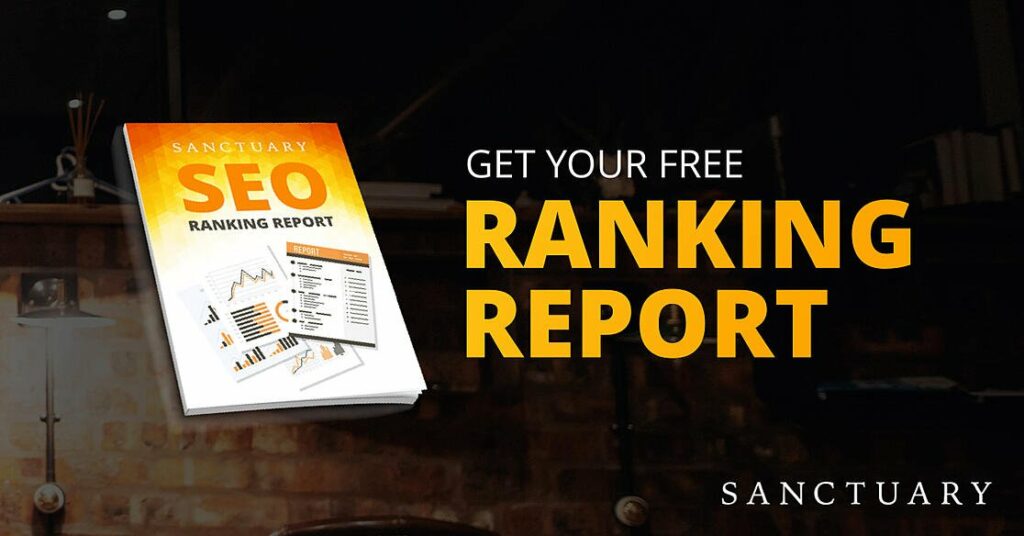 Get our newsletter in your inbox
Viewing this online? Sign-up to receive all this great information and free content in your inbox. Sign-up here!