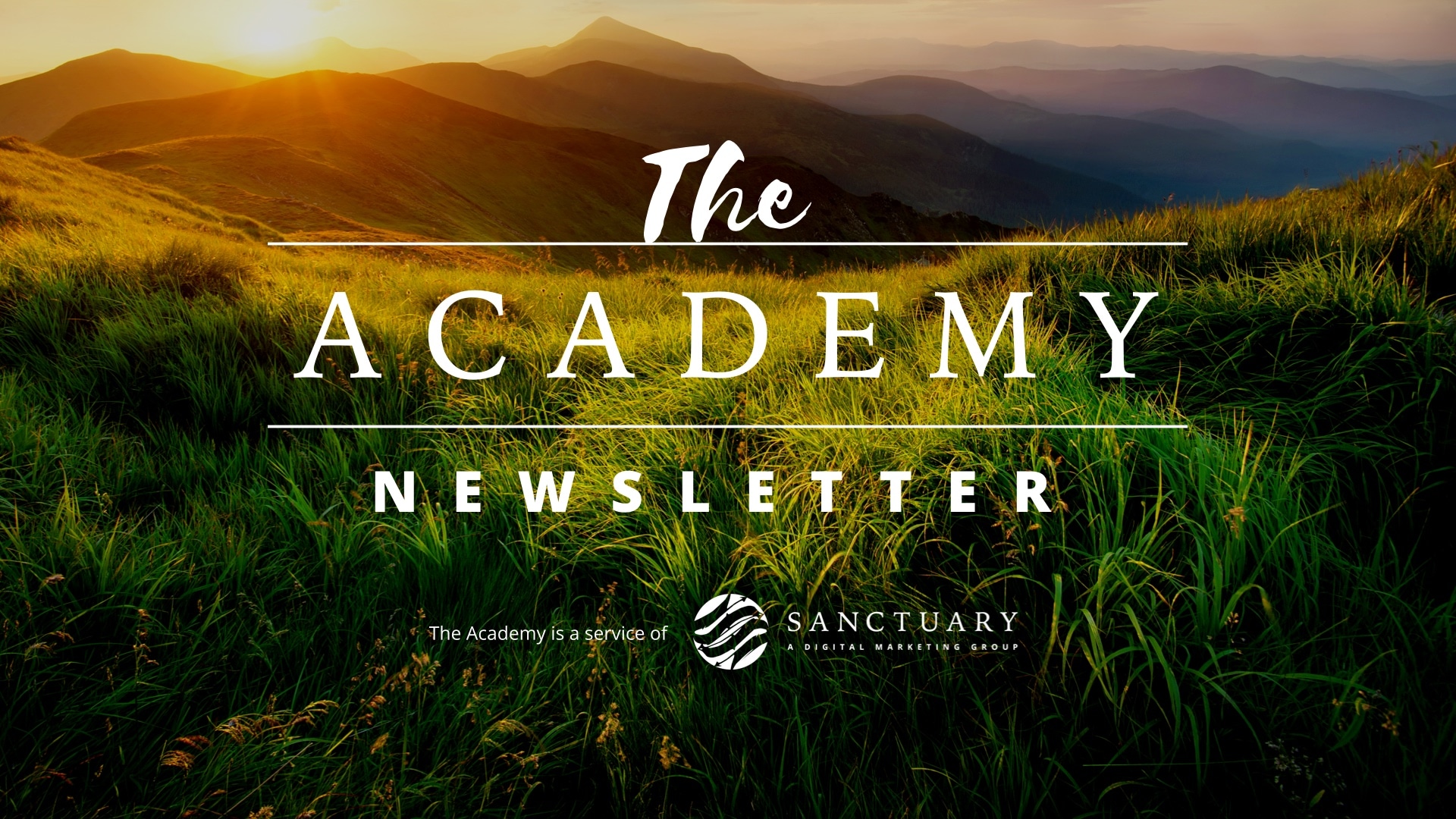 Hello! Sunday mornings are made for exploration and learning, right? We're here for you this week with the latest marketing news and tips to inspire! Here's a short quote from Franklin D. Roosevelt to ponder this week: "Happiness lies in the joy of achievement, in the thrill of creative effort." Go get em' this week everyone!
NEWS AND TIPS


What you need to know:
About 64% of marketers actively invest time in search engine optimization. (Source: Hubspot)
LinkedIn will be retiring Stories at the end of this month.
TikTok can be used in your B2B marketing strategy—just so you know.
Did you know? Two of the world's leading VR hardware companies are now owned by social media companies.
Amazon is quietly building a live audio business. Check it out!
Pinterest is helping you to build an audience on Pinterest with this guide.
Spotify is the most trusted platform for ads, followed by Google and Amazon according to this recent study.
"Titlepocalypse" and everything you need to know about Google's update.
Google could get hit with a massive antitrust lawsuit over ad-tech business.
Twitter now allows you to pay to read tweets. Seriously.
Lucky Charms is making our dreams come true. You can now buy the marshmallows without the boring cereal. How can you find ways to double down on what your customers really want?
FREE WHITE PAPER


Optimize your WordPress website for conversions: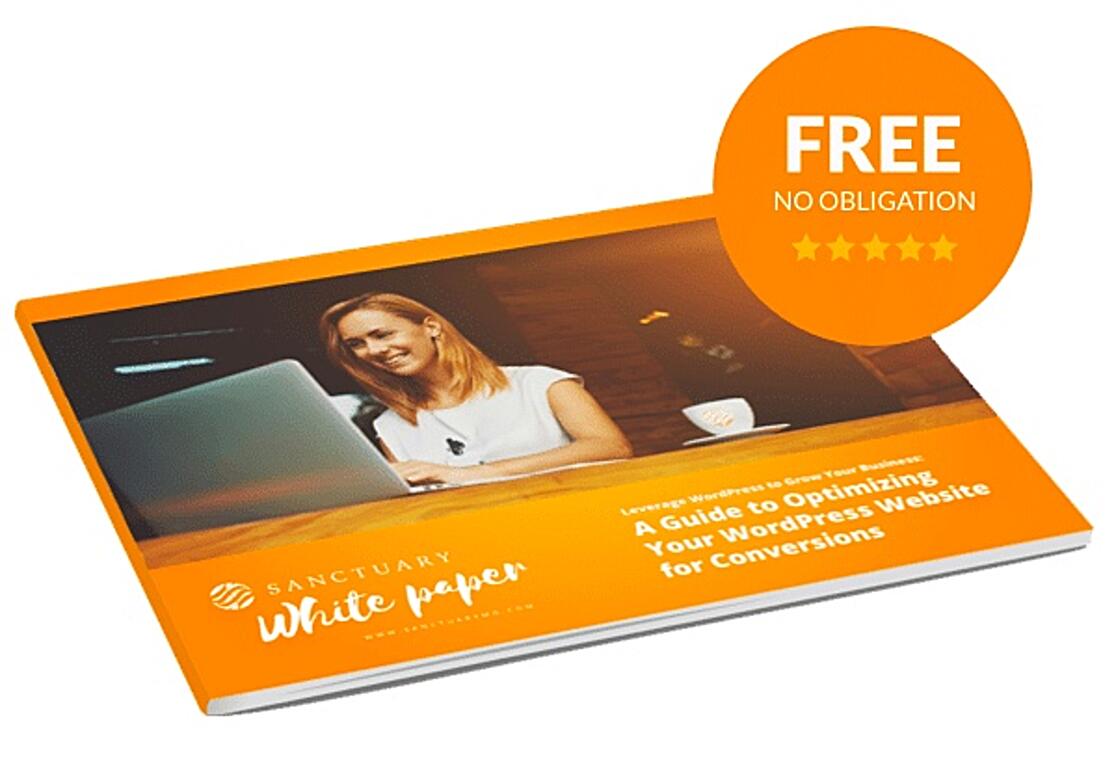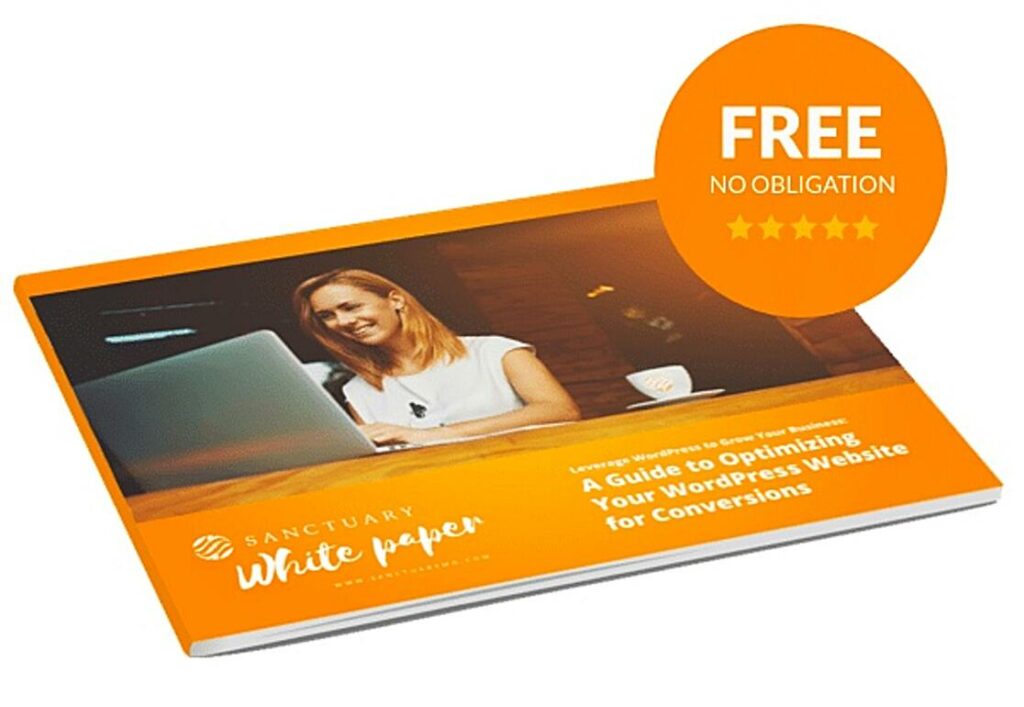 Whether you've had your site for years now and you know it needs a major overhaul, or you've recently invested in a new site, you can benefit from making the switch to WordPress and carrying out a web strategy to get more conversions and leads. This white paper will explore why WordPress is a top choice for growing your business, and we'll guide you through how you can leverage it to get better results.
 
Download your FREE white paper today!
Hubspot Wisdom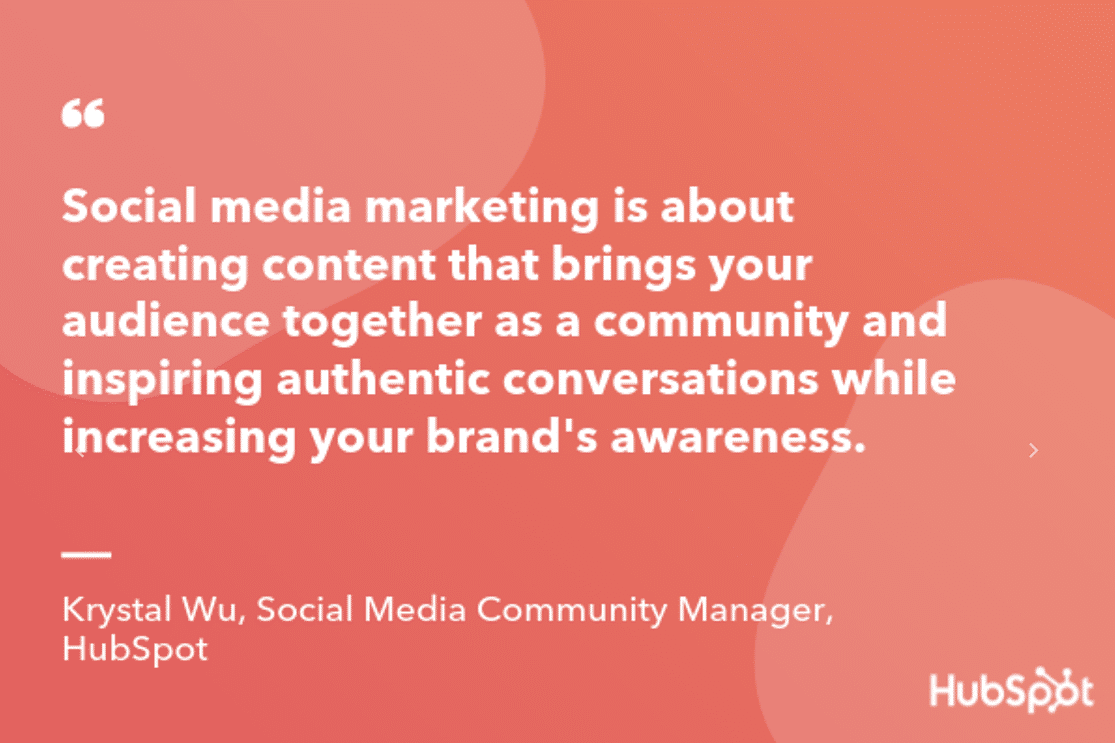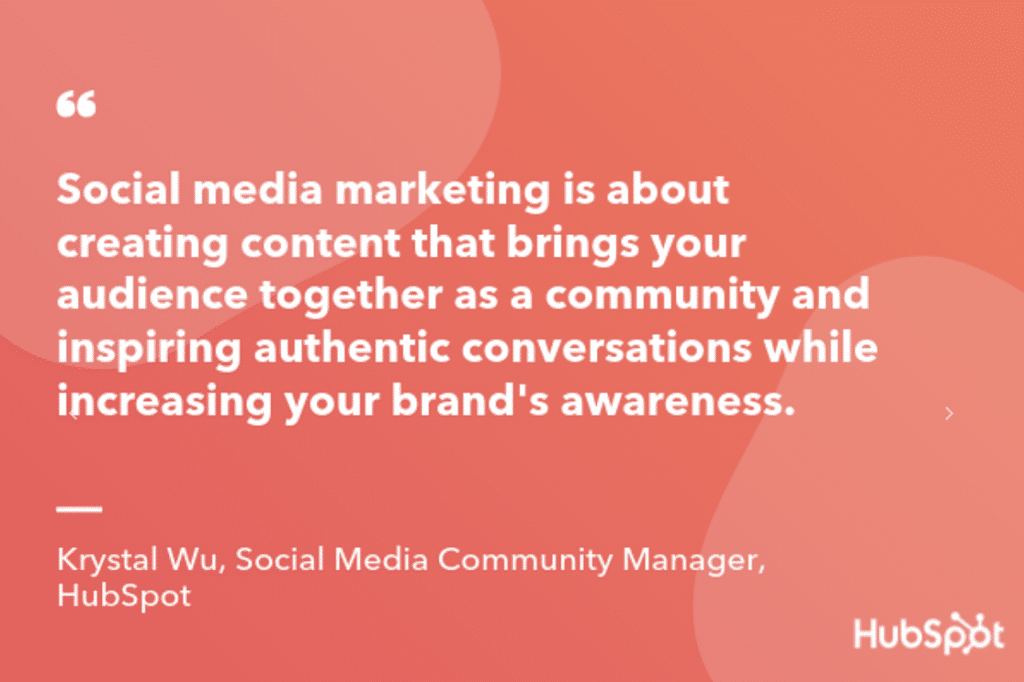 ---
Get our newsletter in your inbox
Viewing this online? Sign-up to receive all this great information and free content in your inbox. Sign-up here!
---