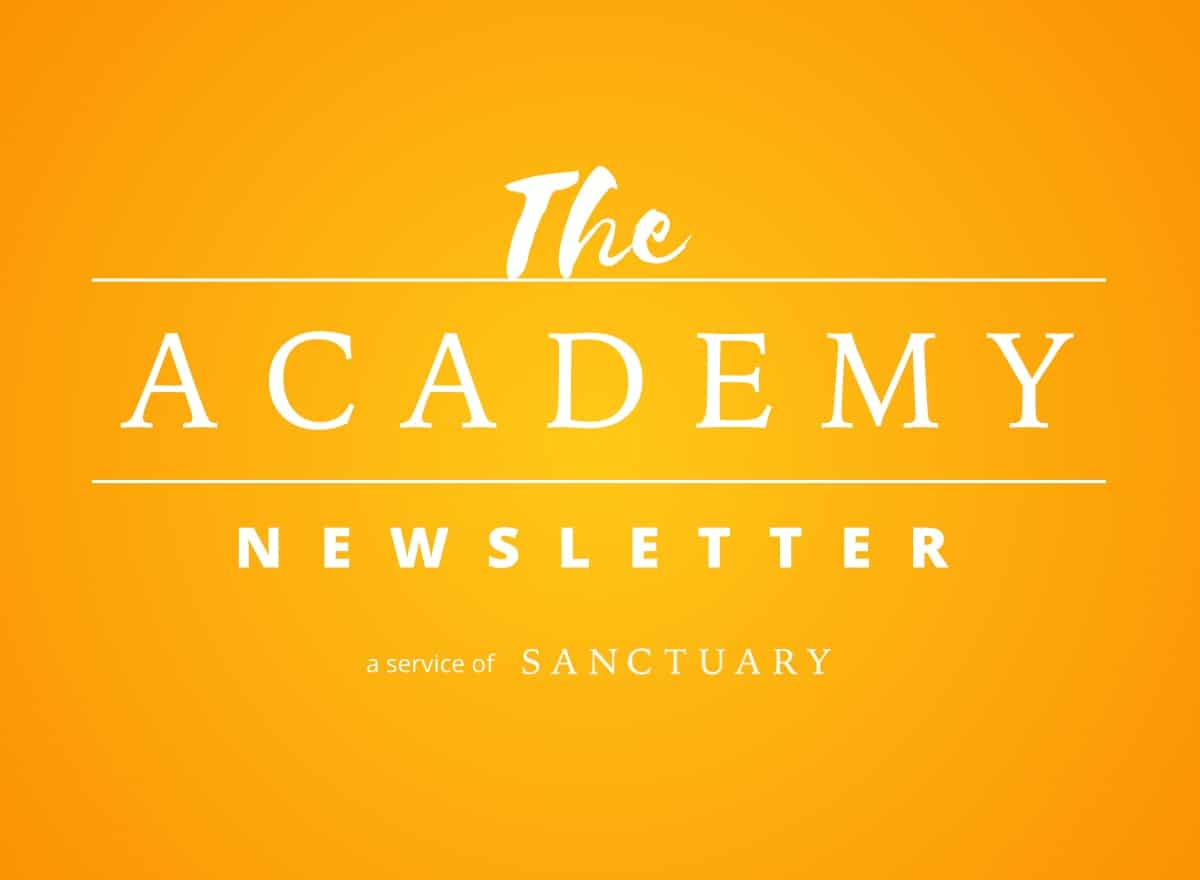 The Flywheel Model leans on inbound methodology to build a strong brand that properly serves the market and creates natural momentum to achieve improved results moving forward. 
So what turns your company's flywheel? The more happy customers that complete a transaction with your business, the more possible referrals that will happen to keep the flywheel spinning. You need to craft a customer experience that compels past purchasers to make referrals and positive reviews so that you can continue to bring in new business.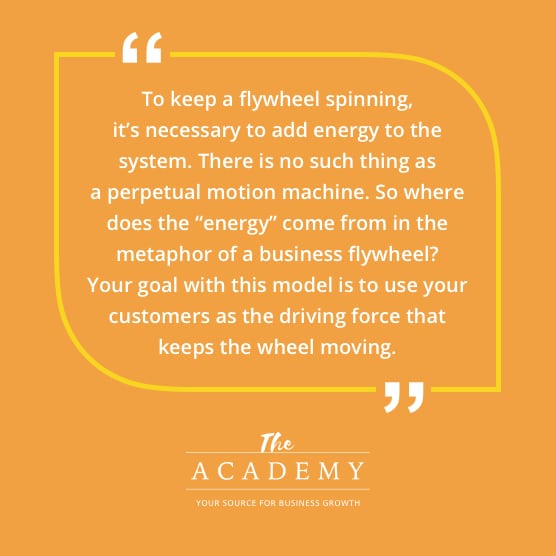 P.S. Attend our in-house Lunch & Learn event, "How to Hire with Digital Marketing", on Tuesday, September 27, 12–1 pm.
---
MARKETING AND GROWTH NEWS
What you need to know:
Google is targeting website content that's written for search engines first.
Twitter Flight School offers classes to help businesses level up on the platform.
YouTube will now provide new search and engagement insights.
LinkedIn is improving the quality of its search results on the platform. Here's how…
Google's Smart Shopping Campaigns are being sunsetted and will automatically upgrade to Performance Max.
Single-word tweets are capturing big brand followers and going viral.
Google's Search On event will focus on how Google is transforming Search.
More business & economy news:
The U.S. job market is hot, but that's not necessarily good news for the economy.
Employee wellbeing and creativity are being protected now more than ever.
---
EMAIL
A Beginner's Guide to Cold Email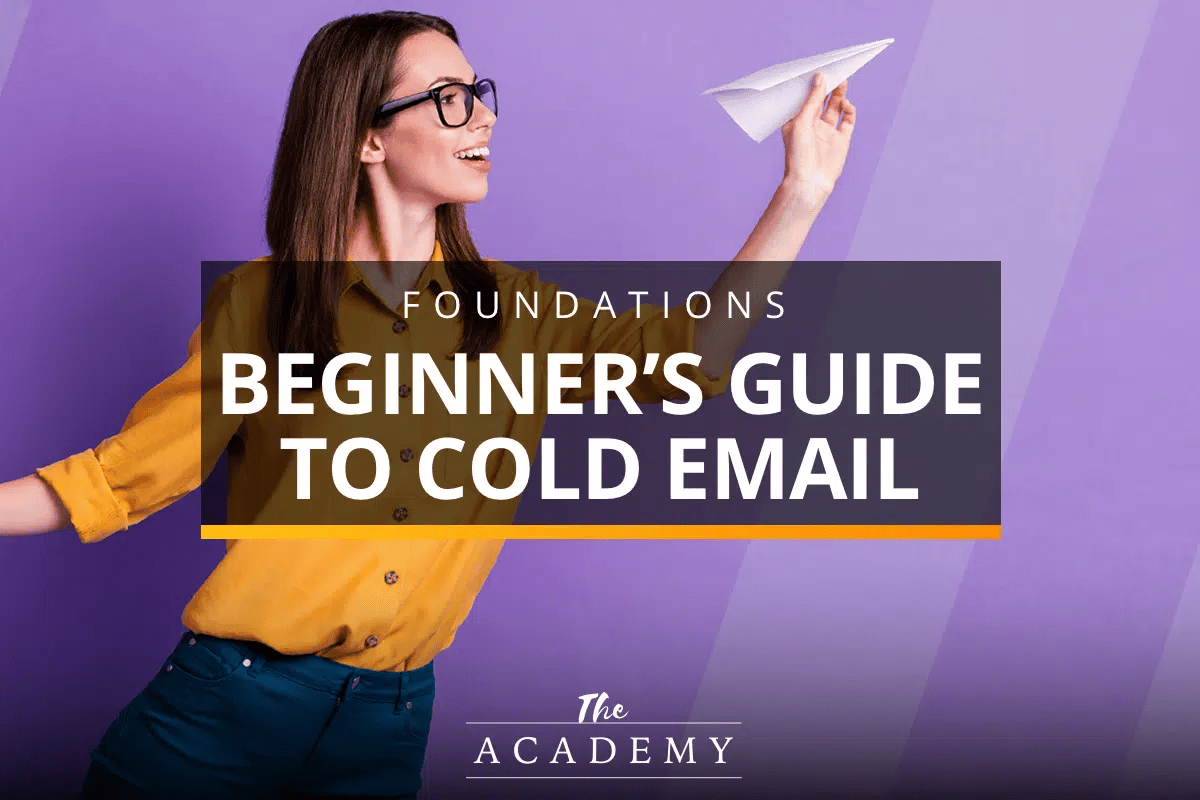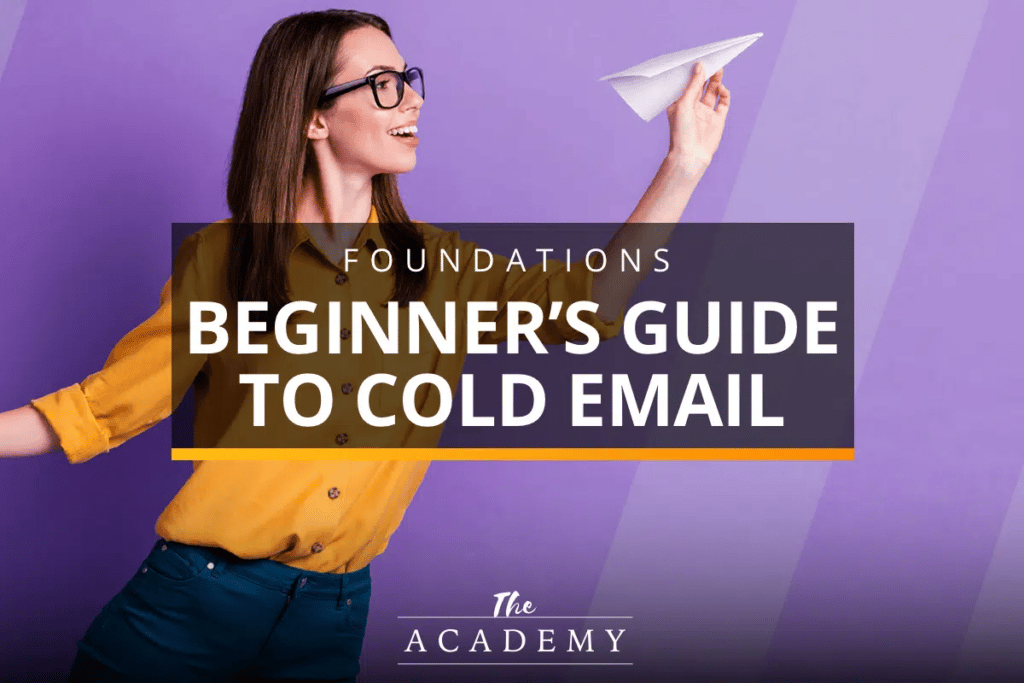 The term "cold email" refers to your lack of relationship with the recipient of the message. Simply put, these people don't know who you are or what you do, so their most likely course of action is to delete the message. It's getting over this initial reaction that is the key to having success with cold email.
---
SOCIAL MEDIA
Should I Have a Google My Business Profile?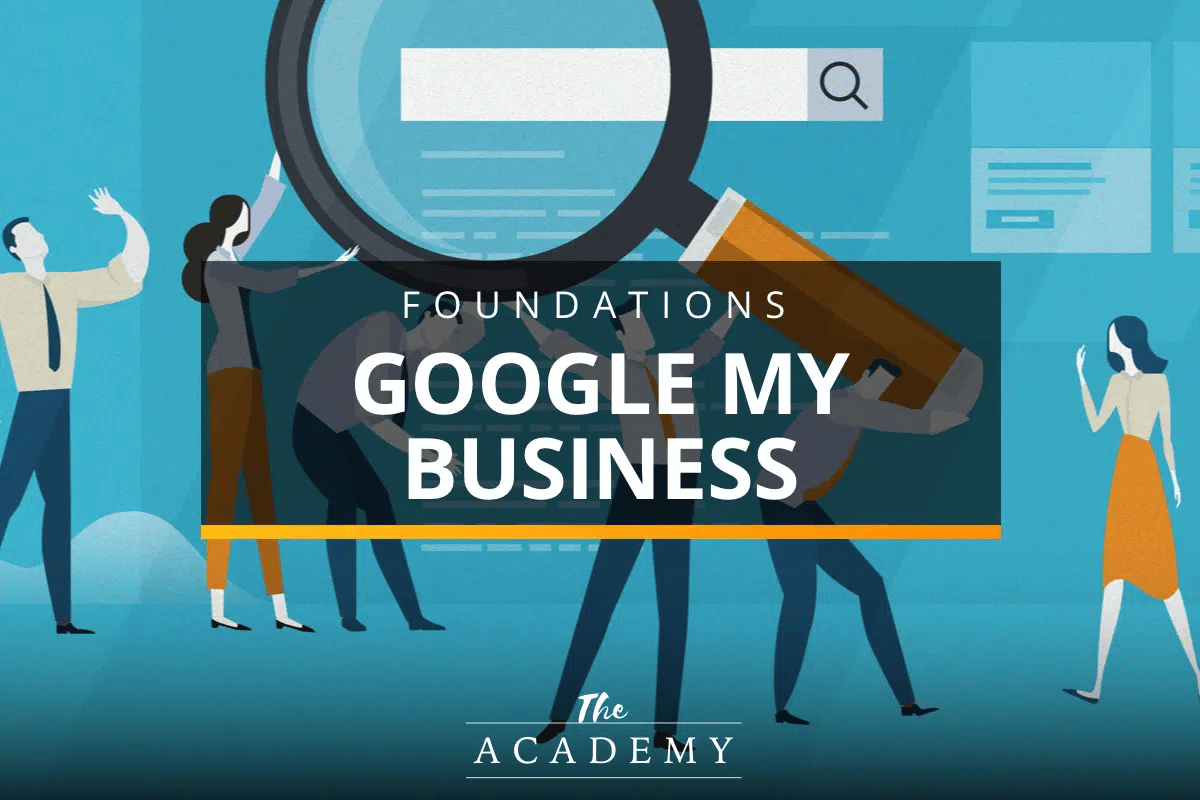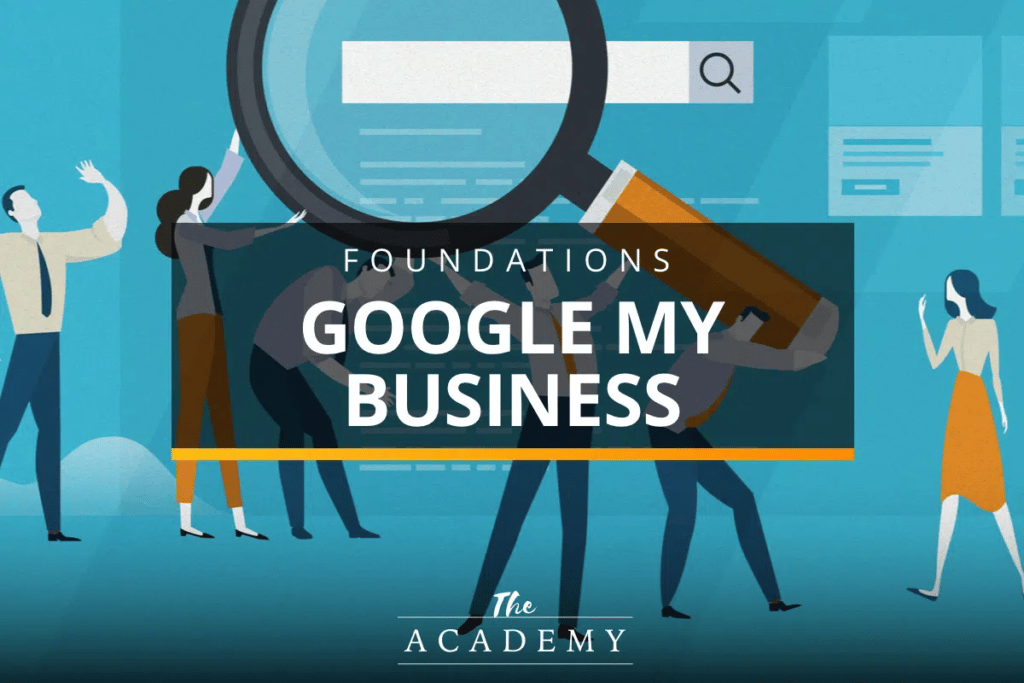 Often referred to simply as GMB, creating a profile on Google My Business will help you present clear and accurate information to your potential customers. While taking this step probably won't lead to a mad rush of business, it is an important piece of your online presence that you shouldn't ignore.
---
KEEPING UP
News Archive
Have you missed our email and need to catch up on recent marketing and business news? We have a complete archive here.
Get our newsletter in your inbox
Viewing this online? Sign-up to receive all this great information and free content in your inbox. Sign-up here!