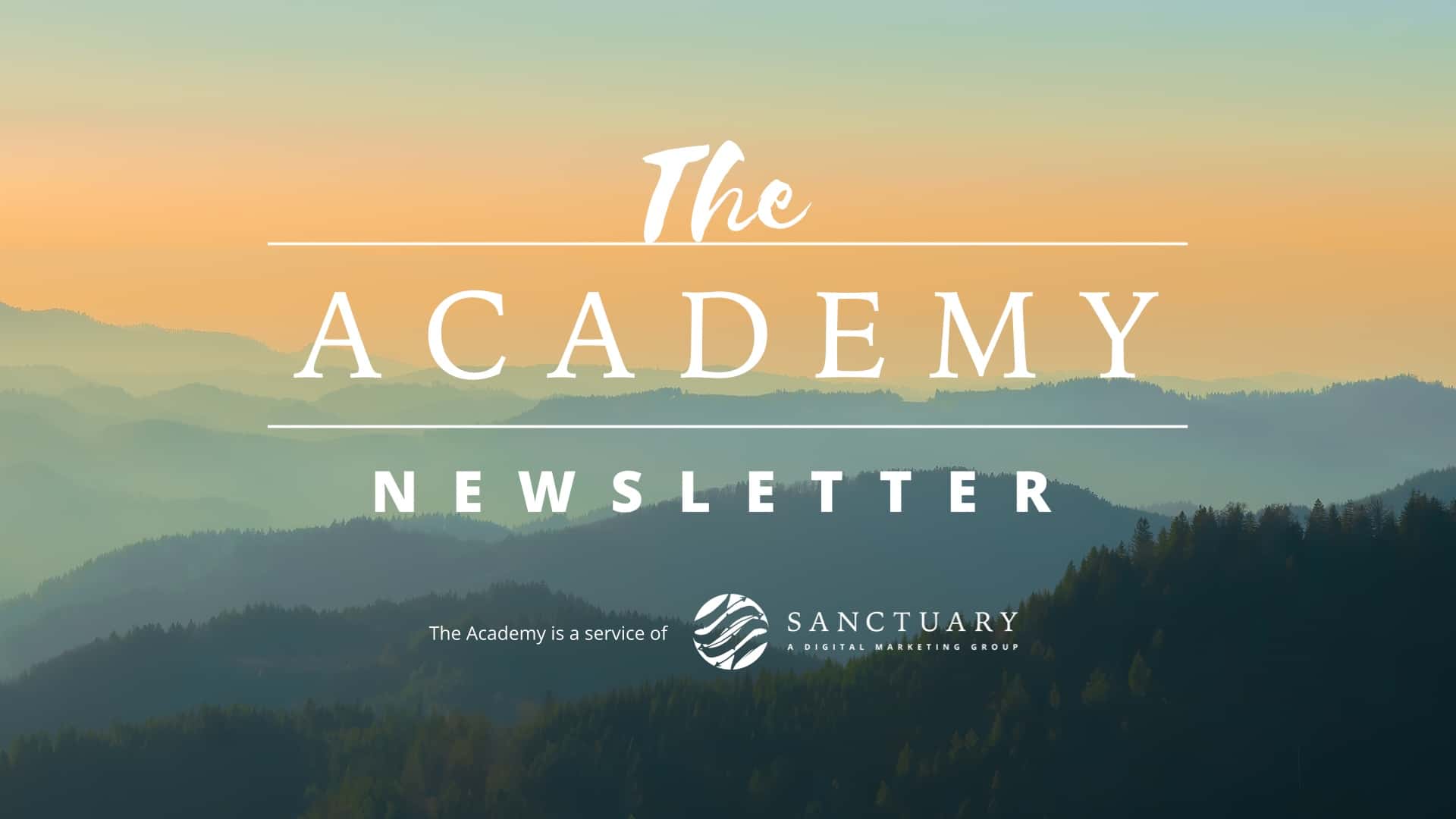 If your team hasn't embraced the power of AI yet, it's high time to explore its vast potential. While Artificial Intelligence is undoubtedly a valuable asset, it alone won't elevate your marketing efforts to exceptional heights. Achieving exceptional performance necessitates a fusion of diverse skills, talents, and tools, harmoniously integrated with AI. But one thing is for sure, harnessing the full potential of this emerging technology is going to become more and more essential. To kickstart your journey, we've compiled five invaluable tips in the link below, ensuring you begin on the right path. Check them out!

---
MARKETING AND GROWTH NEWS
What you need to know:
Ad Industry's Pixel Party: The U.S. advertising industry will grow 5% in 2023 to $360 billion and increase another 4.2% (excluding political advertising) in 2024, according to a report from Madison and Wall. Including political advertising, ad revenue is forecast to grow 8.1% in 2024.
Influencers on the Rise: Influencer marketing expenditure is projected to increase 3.5 times more rapidly than social advertising spending this year, among several key findings. Here are the primary insights.
Insta-Connect: DM Pro: Instagram has unveiled valuable guidelines for effectively engaging with customers through direct messaging (DM).
Level Up: Auto-Reply Mastery: Master the art of automated relies. To enhance response speed, elevate customer service, and boost your brand's awesome reputation, mastering the art of utilizing Facebook's automated replies is essential.
Neuro-Driven AI Campaigns: The fusion of AI and neuromarketing is undeniably fortifying marketing campaigns with a dynamic blend of data-driven precision and deep insights into the intricate workings of the human mind.
LinkedIn's Budget Tea Leaves: LinkedIn data detailing the current status of B2B marketing budgets and offering insights into their potential future shifts.
Chillin' with Hot Summer Trends: A breakdown of this summer's biggest marketing trends.
STAT: Cheers to Digital Dominance: Over 95% of Campari Group's marketing allocation is dedicated to digital and experiential marketing. The firm, renowned for its ownership of liquor labels such as Aperol and Wild Turkey, has significantly reduced its investment in traditional media channels, as confirmed by its CEO during a recent earnings call, as reported by Ad Age.
---
SOCIAL MEDIA
What is Threads and Is It Right for Your Organization?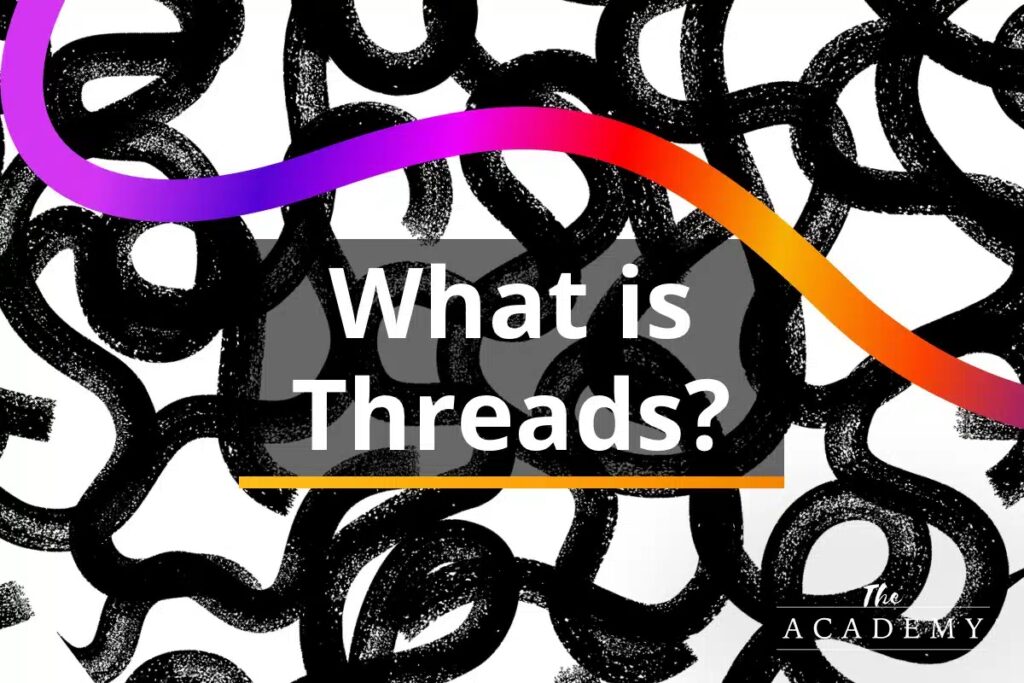 If you've been keeping tabs on the ever-changing landscape of social platforms (or even if you haven't), you know it's a wild ride out there. Amidst the rapid transformations, some adventurous souls are venturing beyond the norm, and one intriguing destination is Threads – Meta's new addition to the social media universe. If your organization is on the lookout for fresh opportunities to connect with your target audience, here's the burning question: Is Threads worth your precious time and attention? Buckle up as we dig deep to find out!"
---
CONTENT MARKETING
Words That Work: How UX Writing Improves the User Experience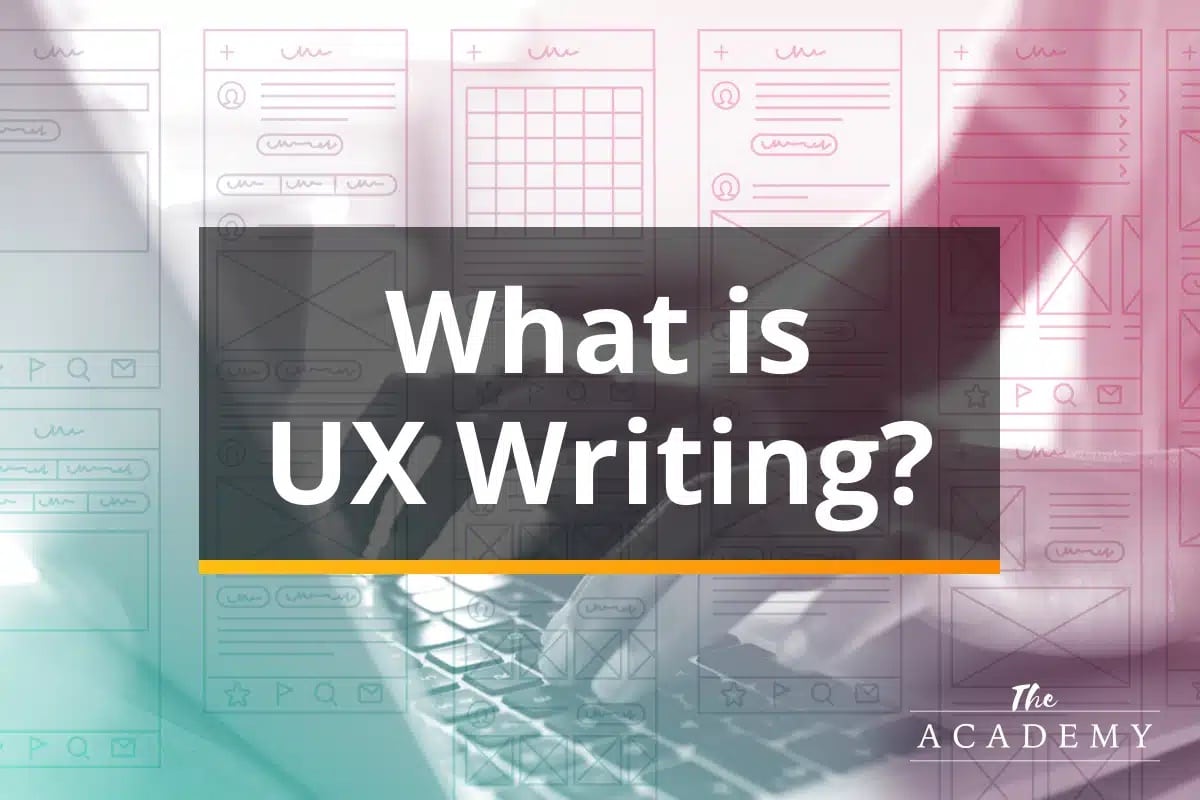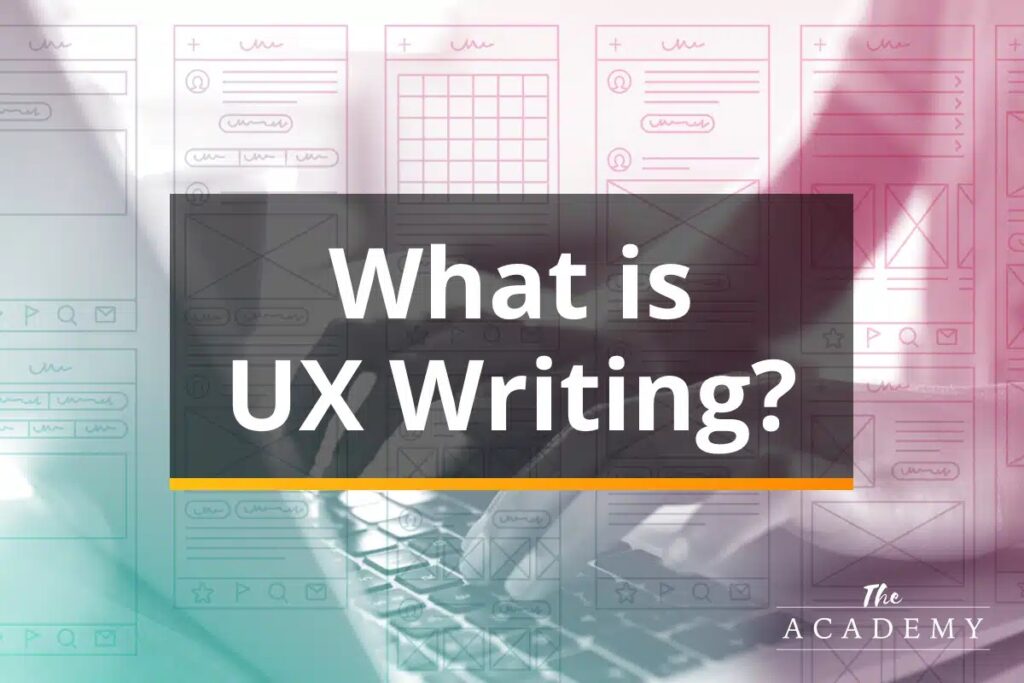 You've probably heard of 'UX,' the magic behind making websites and apps look great and feel like a breeze to use. But did you know it extends beyond screens, shaping real-world experiences too? A great UX design is like a ninja – so smooth users don't even realize it's there. But hold onto your hats because today, we're diving into the unsung hero of the UX world: UX writing! Get ready to discover how these cleverly crafted and purpose-driven words play a starring role in creating stellar products and services. Trust us; you won't look at user guidance the same way again.
---
KEEPING UP
News Archive
Have you missed our email and need to catch up on recent marketing and business news? We have a complete archive here.
Get our newsletter in your inbox
Viewing this online? Sign-up to receive all this great information and free content in your inbox. Sign-up here!