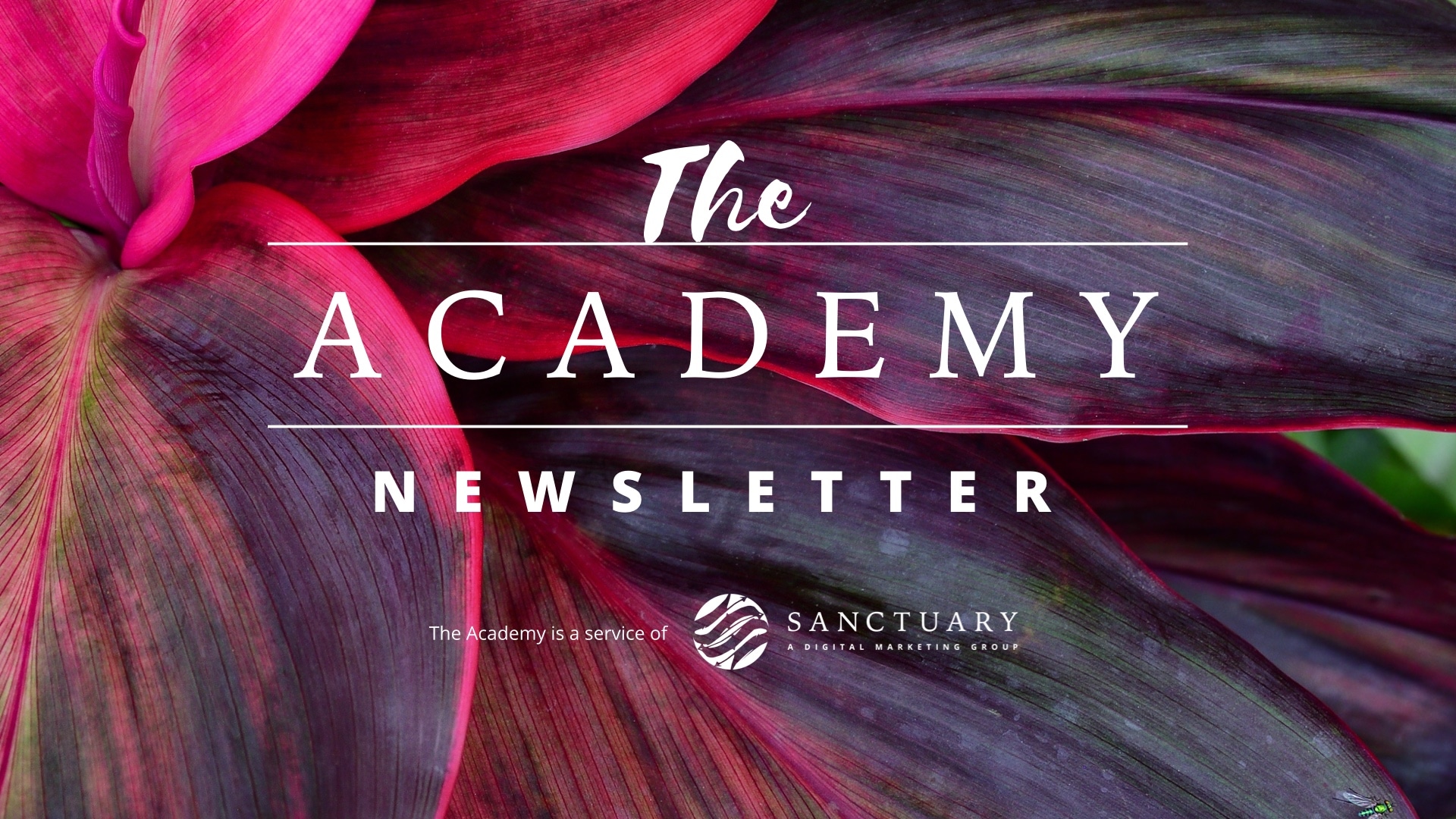 When first getting started in business, it's tempting to think that all you need to do is create a product or a service that meets a need well. But if you find that your target audience is not quite as receptive as you expected, your positioning could be to blame.
"Positioning largely comes down to understanding what it is that your ideal customer values, and then highlighting those points in your promotion. It should be perfectly clear what customers stand to gain when they do business with you. That clarity will make it much easier for them to convert."
---
MARKETING AND GROWTH NEWS
What you need to know:
The Wee Are Weary: Gen Z is growing weary of influencers' sponsored content, so marketers are turning to user-generated content (UGC) and nanoinfluencers.
X Doesn't Mark the Spot: Twitter's rebrand to "X" has spurred controversy in the graphic design world.
Come Correct: Google Ads' enhanced conversions feature can help improve the accuracy of your conversion measurement.
Do More with Less: A focus on "blended ABM" encourages businesses to align marketing and revenue teams around customer experience and growth.
Post from Your PC: Meta has rolled out a Threads web app, which gives users the option to create and engage with the platform on a computer.
Bigger Than the Amazon: The e-commerce giant is expanding its cost-per-click Sponsored Products ads to include placements on select third-party apps and websites.
A Favorable Forecast: The digital ad market is still soft, but a rebound is in the cards.
Christmas in October: Around 56% of people began their holiday shopping in October last year, and creators are no exception.
---
SOCIAL MEDIA
A Quick Guide to Updating Your Facebook Business Page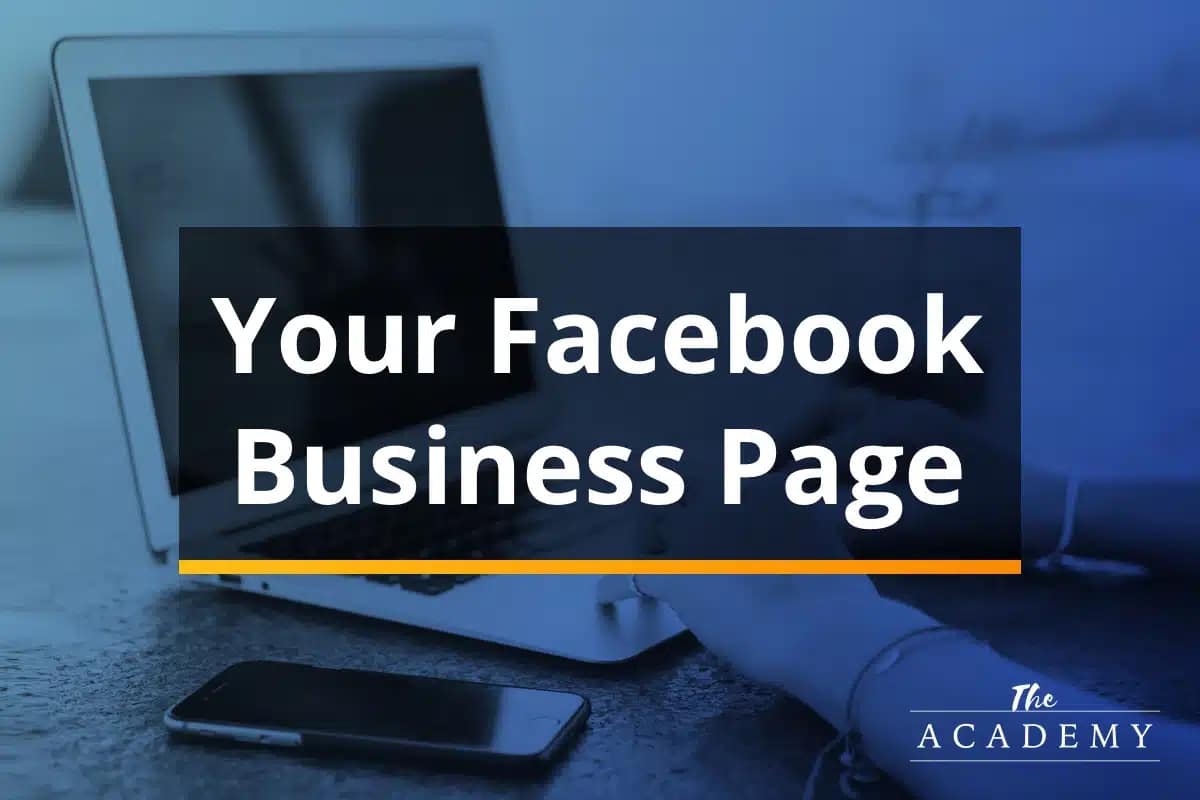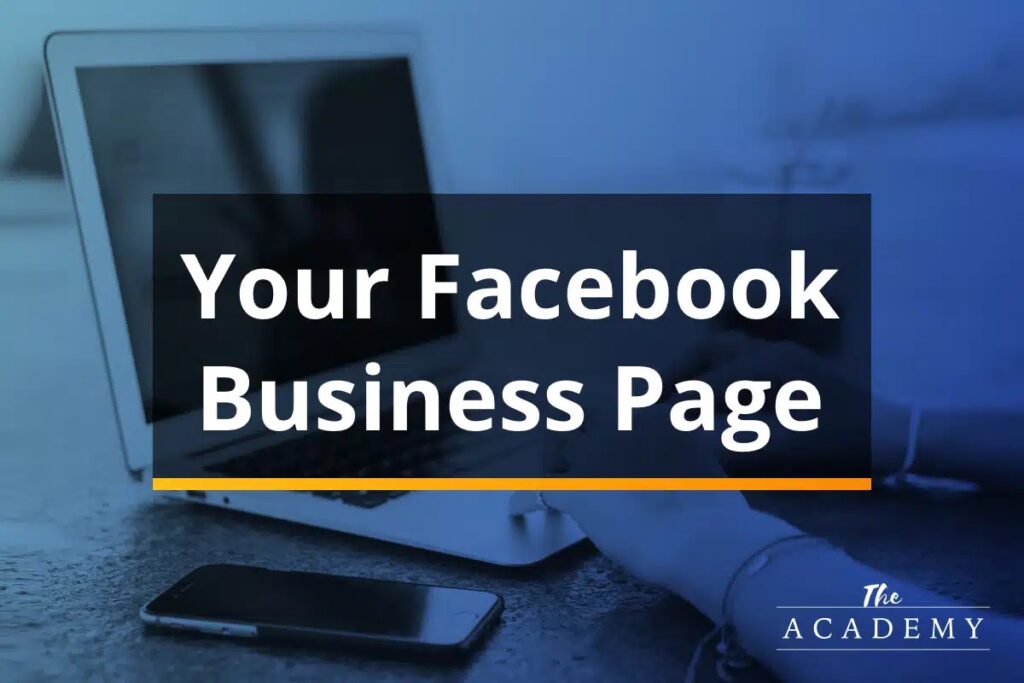 Creating and maintaining a Facebook business page is one of the easiest promotional tools you have at your disposal. Business pages are free to create on Facebook, and if you put a plan in place to maintain that page and keep it up to date, you'll be able to leverage the power and reach of this huge platform to grow your brand.
---
ADVERTISING
Pay-Per-Click Glossary of Terms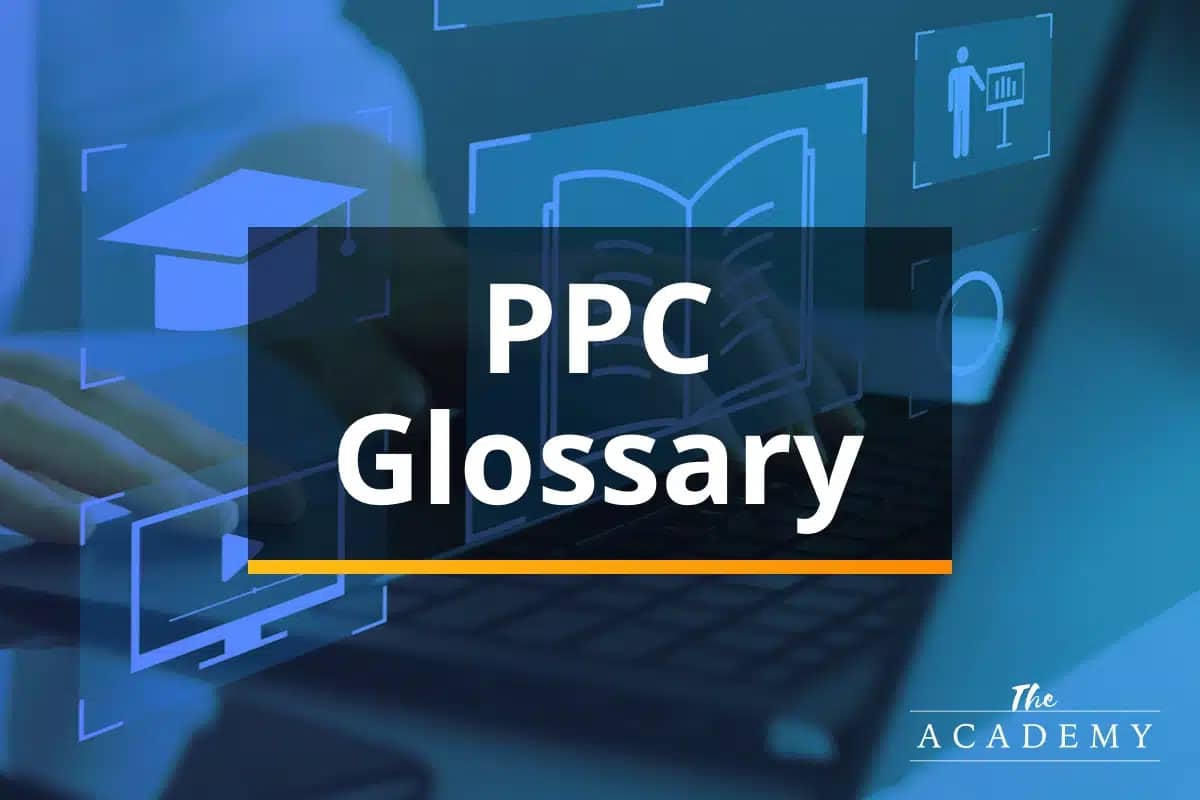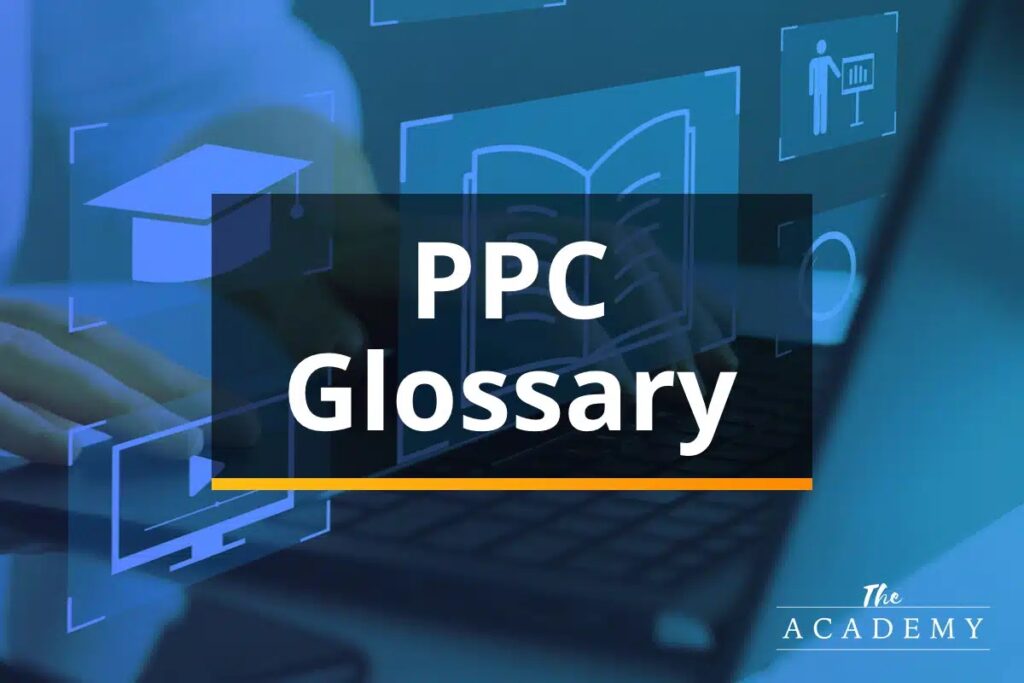 Getting started in the PPC world can be a little intimidating. There is a lot to learn for someone who has never run an ad previously, and the competition is fierce. To help you hit the ground running, this article offers a list of important PPC terms that you are sure to come across as you build, run and monitor campaigns.
---
KEEPING UP
News Archive
Have you missed our email and need to catch up on recent marketing and business news? We have a complete archive here.
Get our newsletter in your inbox
Viewing this online? Sign-up to receive all this great information and free content in your inbox. Sign-up here!