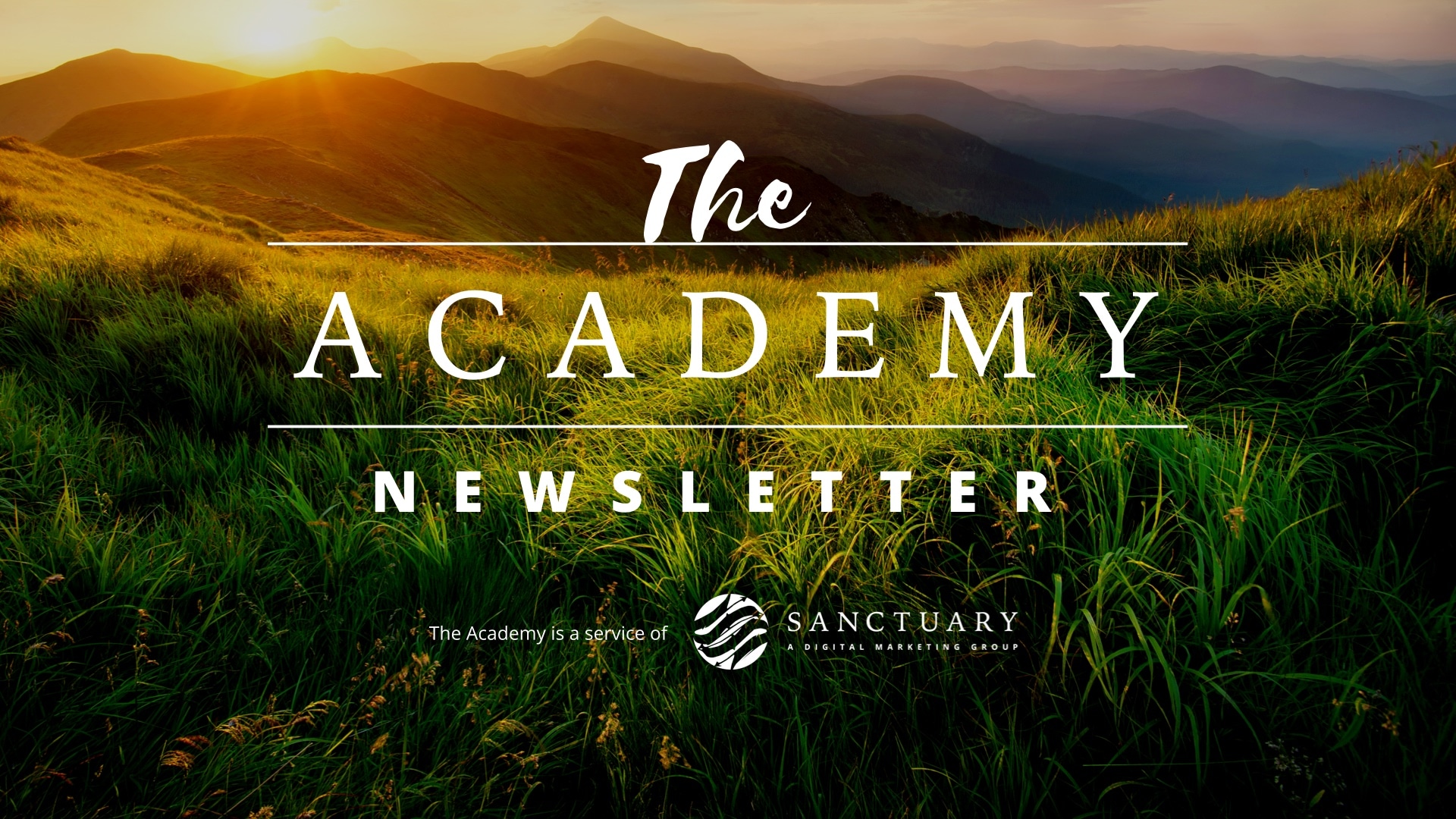 Email marketing is a particularly effective way of building and connecting with an audience. If you manage to get someone onto your email list, that person has already signaled some interest in your brand; so sending them relevant, interesting messages is a huge opportunity to take the next step in moving them closer to making a purchase.
However, when you send out those messages, you have to get over one big hurdle: getting the messages opened in the first place. The average person gets countless emails each day, and many of them are deleted before they are even opened. How do you keep your emails out of the "trash" file? Keep reading to find out.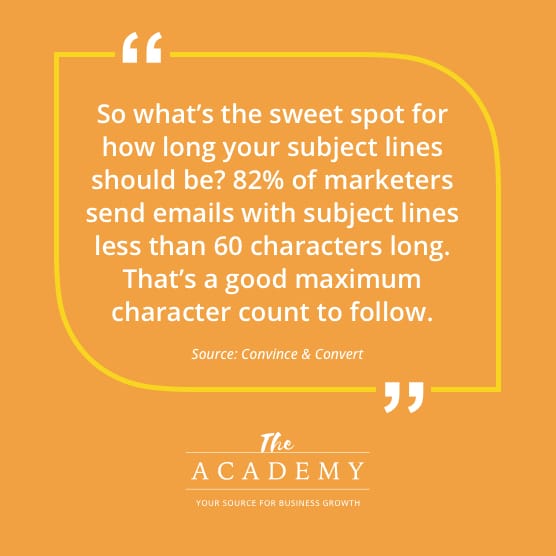 MARKETING AND GROWTH NEWS
What you need to know:
30% of Twitter users say their view of Twitter has improved since Elon Musk announced his intention to purchase the platform.
Environmental marketing claims, including terms like "nontoxic" and "carbon offsets," are being regulated by updated guidelines from the Federal Trade Commission.
Short-form YouTube content is gaining popularity, which confirms that short video clips are what people want to see.
Social media users are becoming increasingly weary of security and privacy protection across platforms.
Event organizers across the globe say they will continue to host virtual events because they cost less and are more environmentally-friendly.
Slashing your marketing budget in anticipation of a recession is the wrong move, says Sprinkles owner Candace Nelson.
Gen Z consumers are blocking ads in favor of more authentic voices and experiences.
Many B2B brands are taking a wait-and-see approach toward the metaverse.
More business & economy news:
US employment has now fully returned to pre-pandemic numbers.
U.S. housing affordability has fallen to its lowest level since 1989, with median home prices eclipsing $400,000.
---
CONTENT MARKETING
How to Turn an Existing Landing Page into a Pillar Page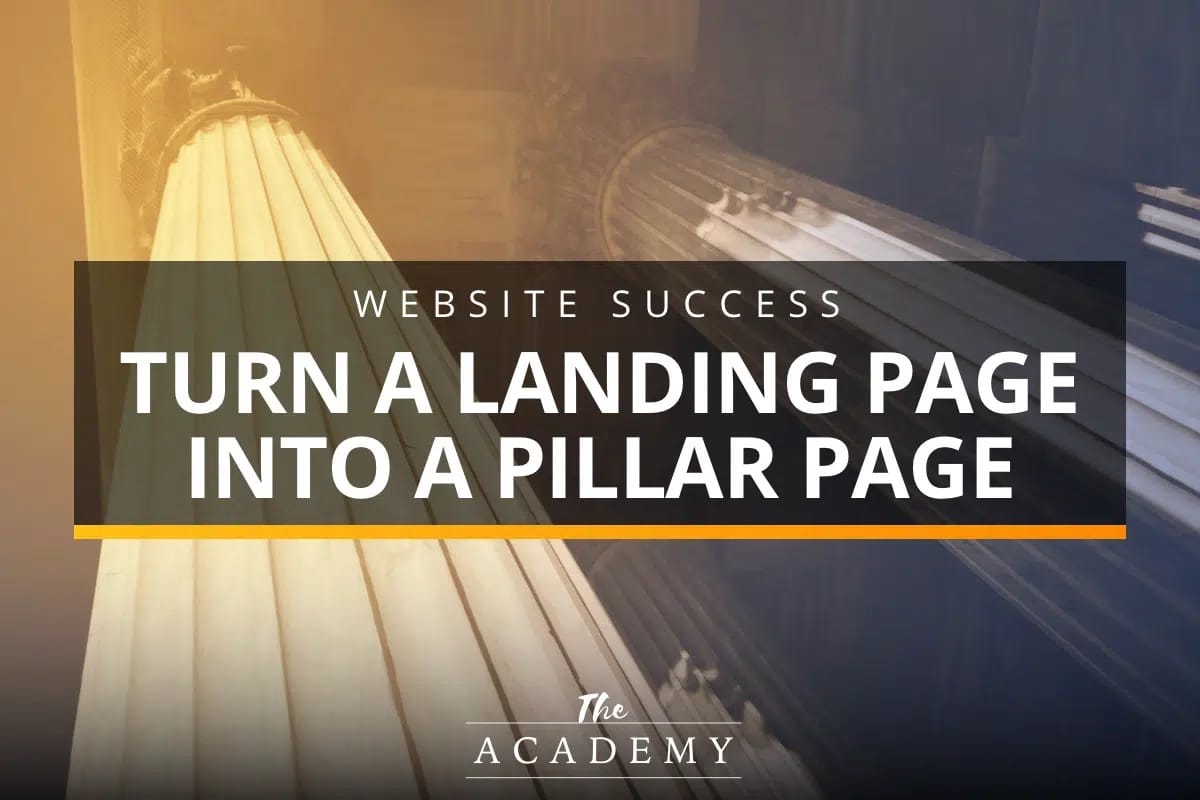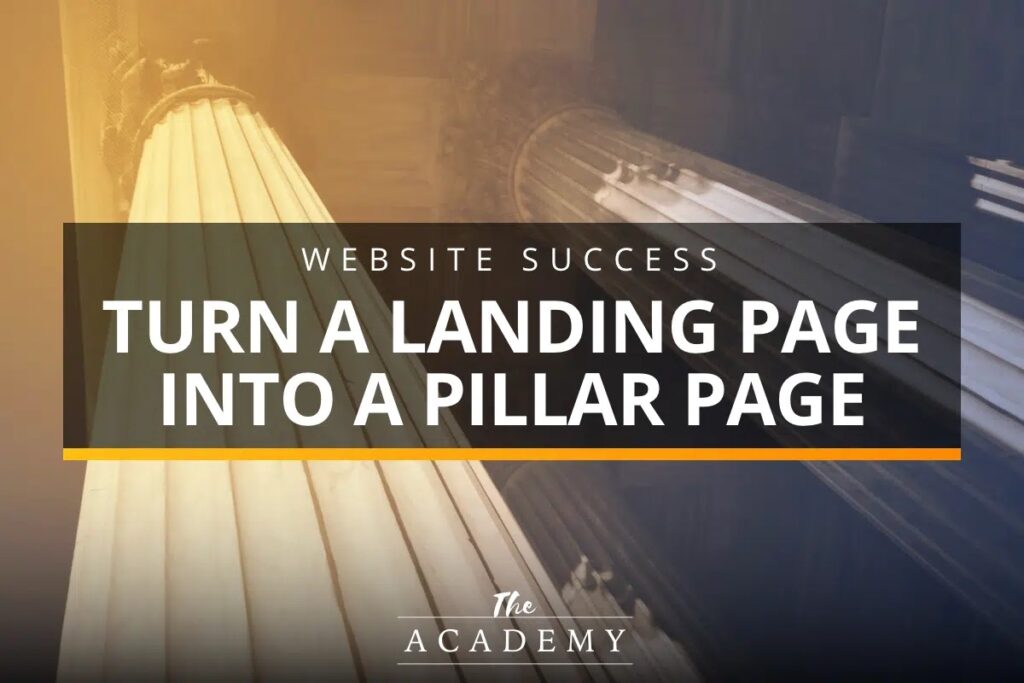 While a pillar page will likely bear some resemblance to a blog post, or even a traditional static page on your site, that doesn't quite tell the whole story. The idea here is to create a page that contains everything your visitor needs to deeply understand a given topic.
---
PPC
PPC Audience Targeting and Segmentation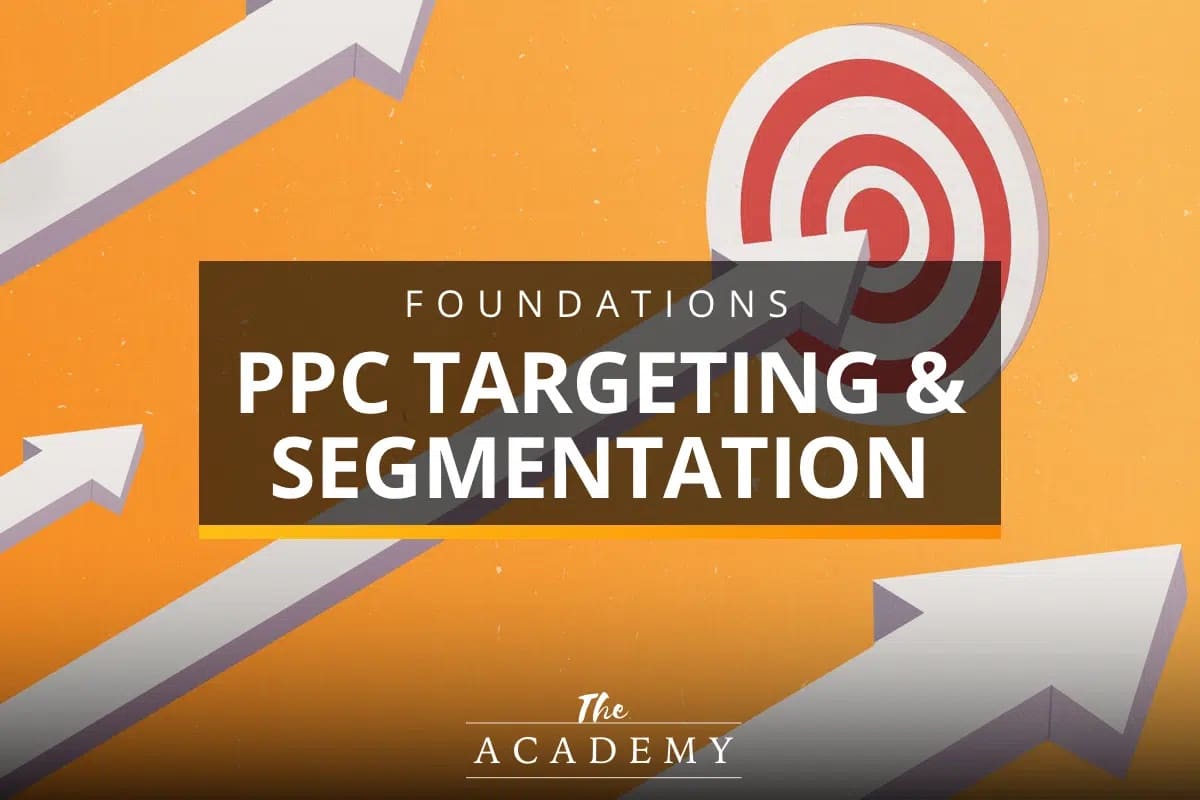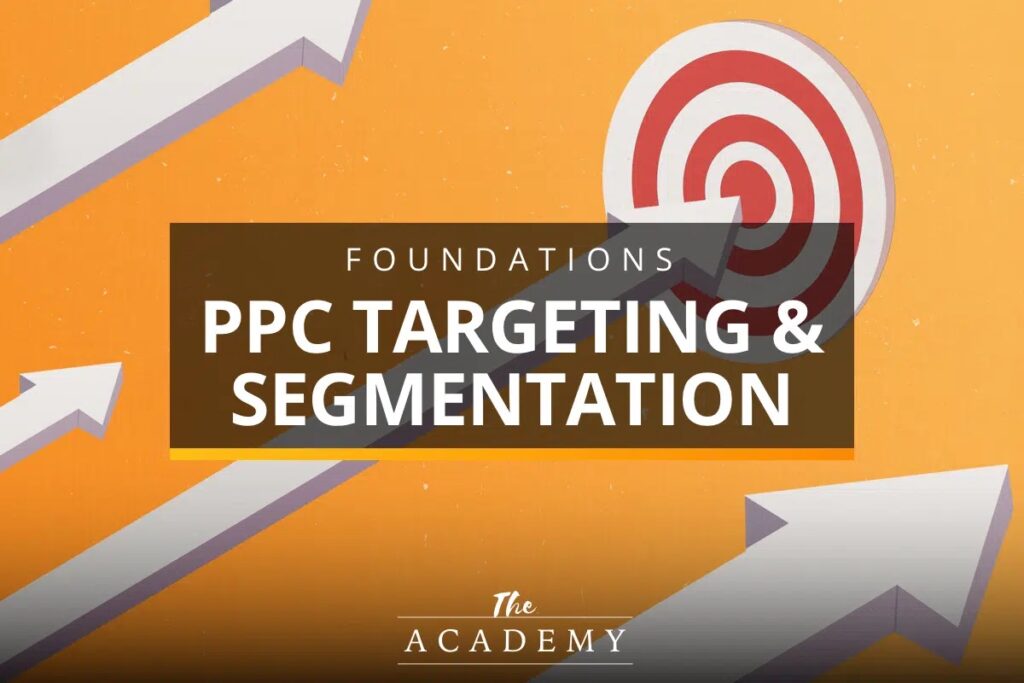 Whether you use PPC ads as your primary method of lead acquisition, or you use it as a supplemental form of traffic behind SEO, you'll need to understand how it works and how to get the best possible results for your organization. One of the keys with PPC ads is to properly target and segment your audience. 
---
KEEPING UP
News Archive
Have you missed our email and need to catch up on recent marketing and business news? We have a complete archive here.
Get our newsletter in your inbox
Viewing this online? Sign-up to receive all this great information and free content in your inbox. Sign-up here!