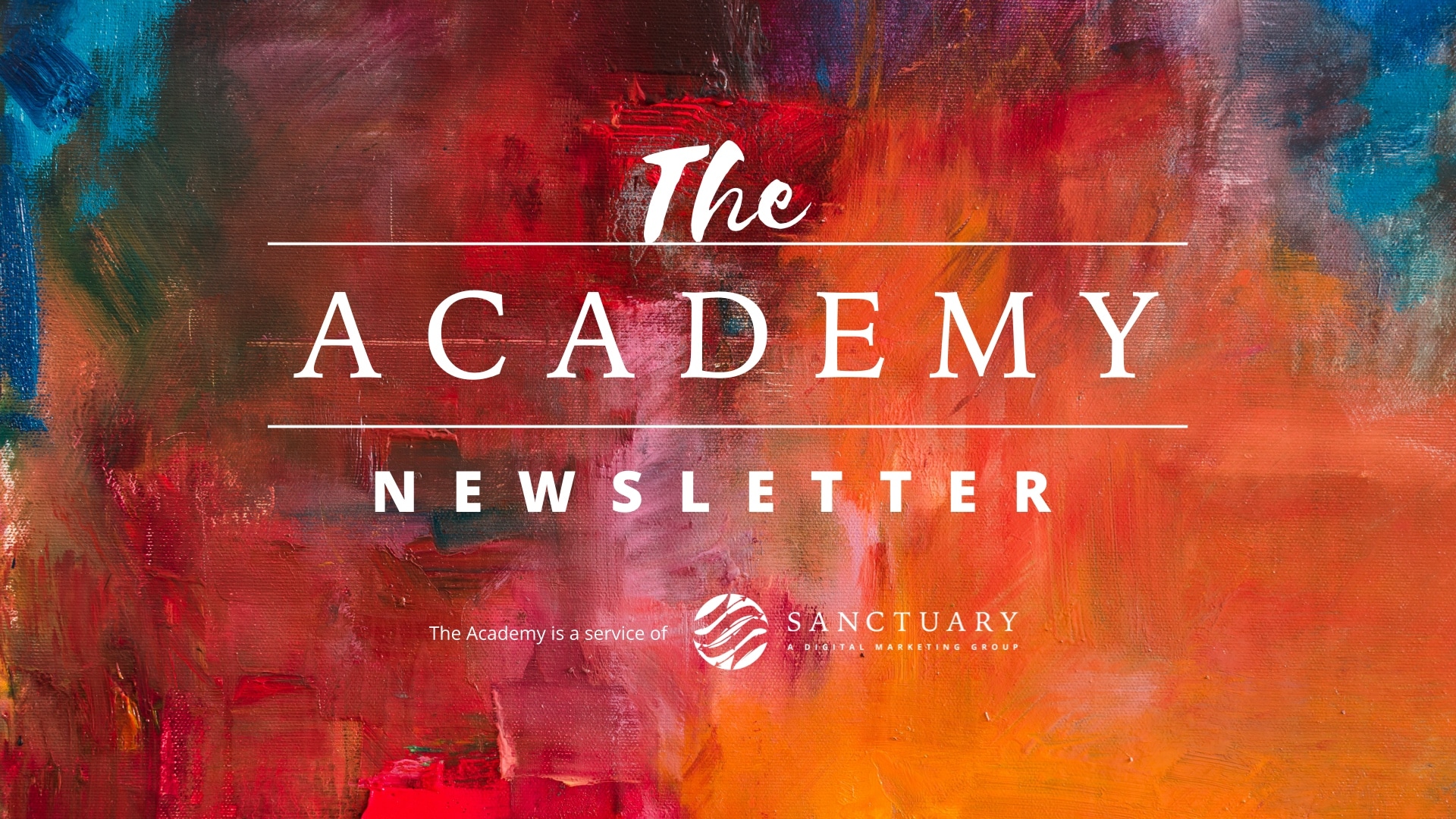 Speed, endless ideas and robotic consistency are just a few of the reasons you may be considering using AI tools like ChatGPT to help with writing and content creation. But depending on who you talk to, ChatGPT is either the most incredible tool ever created by mankind, or the end of the world as we know it. What we're after is a solid middle ground in which AI can be used to improve your process and performance without losing any sense of authenticity or humanity.
---
MARKETING AND GROWTH NEWS
What you need to know:
Loose Threads: Threads lost over half its 100 million users just ten days after its launch.
Real or Deepfake: TikTok adds new required labels to increase the transparency of AI-generated content.
Automate with API: Google Ads scripts usher in a new era with API access.
The Young & the Pinterest: Pinterest's user growth slows while engagement gains with younger audiences.
Context is Key: Contextual advertising may be making a comeback due to increasing privacy concerns.
A+ Audience: Marketers can use the new GA Audience report to identify their most engaged and profitable audiences.
I Got Skillz: LinkedIn adds new ways for job seekers to highlight key skills and competencies.
In Your Face: The 3D billboard is advertising's shiny new toy that comes with a big price tag.
Scan for Service: Google tests scan-to-call QR codes and extra images on sponsored ads.
---
EMAIL
Double Opt-In for Email List Subscription: Necessary or Not?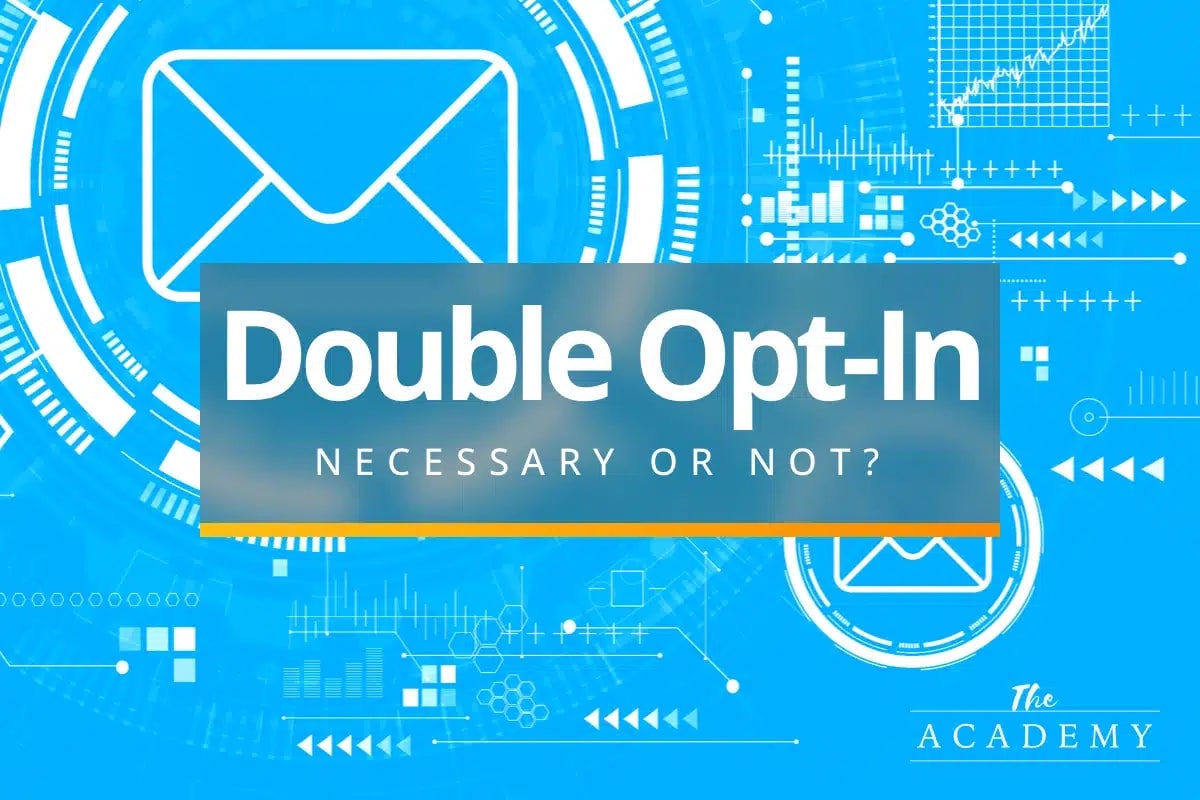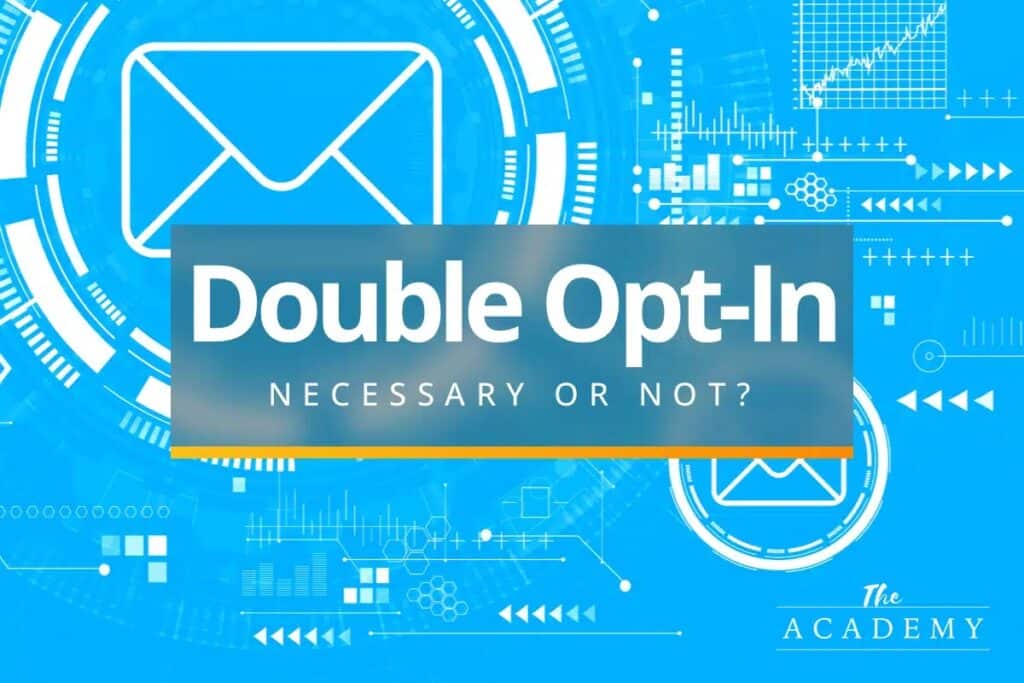 Is double opt-in necessary to protect your email list from spam, or is it just a nuisance that's turning off potential subscribers? This extra step may offer an advantage to you and your email list, but could be the reason why your list isn't growing as fast as you'd hoped. Or, is it a new standard that everyone expects?
---
ADVERTISING
Leveraging LinkedIn InMail Ads for B2B Outreach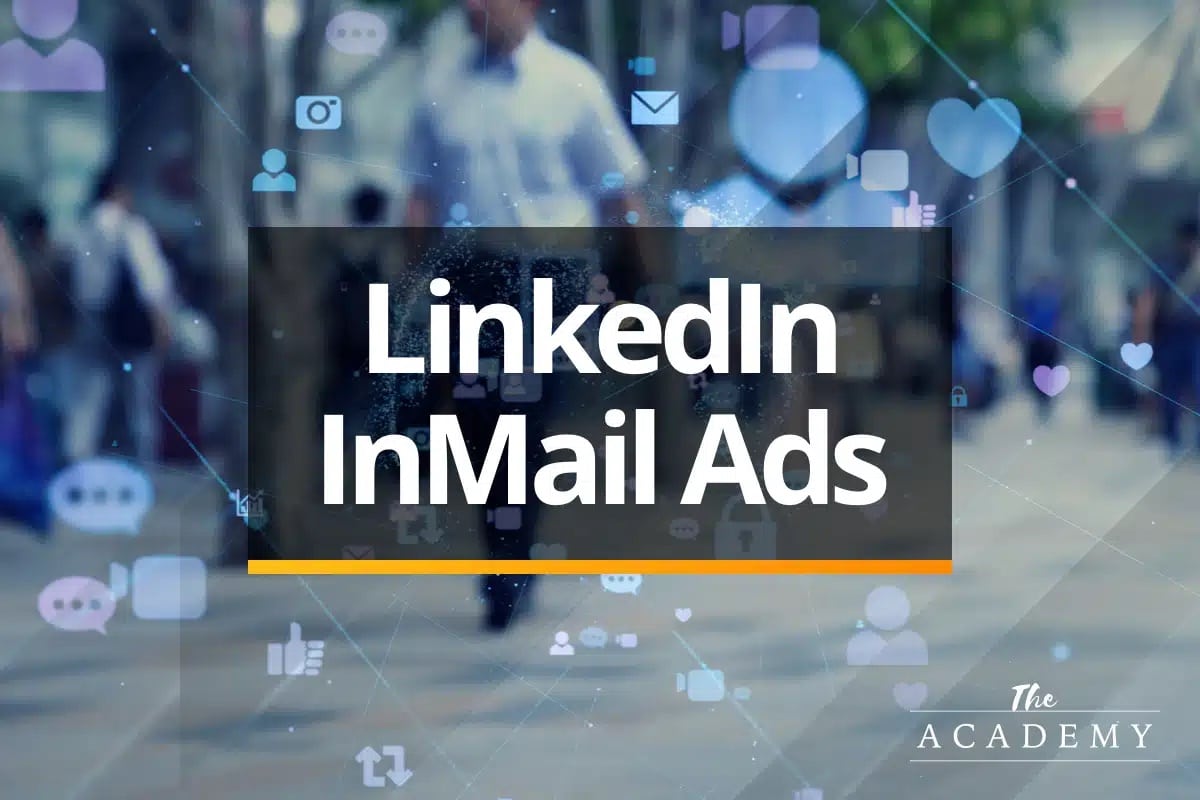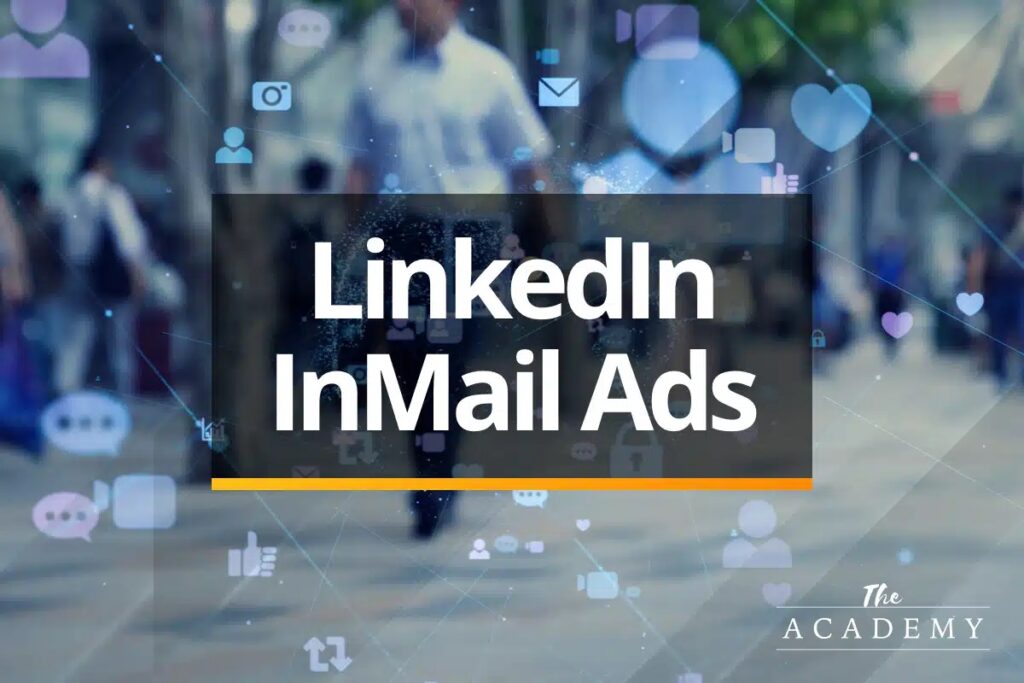 Because you aren't able to directly message people on LinkedIn without a direct connection, InMail gives you the opportunity to reach out to people in your industry. InMail also has the benefit of a significantly higher open rate and a much better response rate than standard cold email messages.
---
KEEPING UP
News Archive
Have you missed our email and need to catch up on recent marketing and business news? We have a complete archive here.
Get our newsletter in your inbox
Viewing this online? Sign-up to receive all this great information and free content in your inbox. Sign-up here!