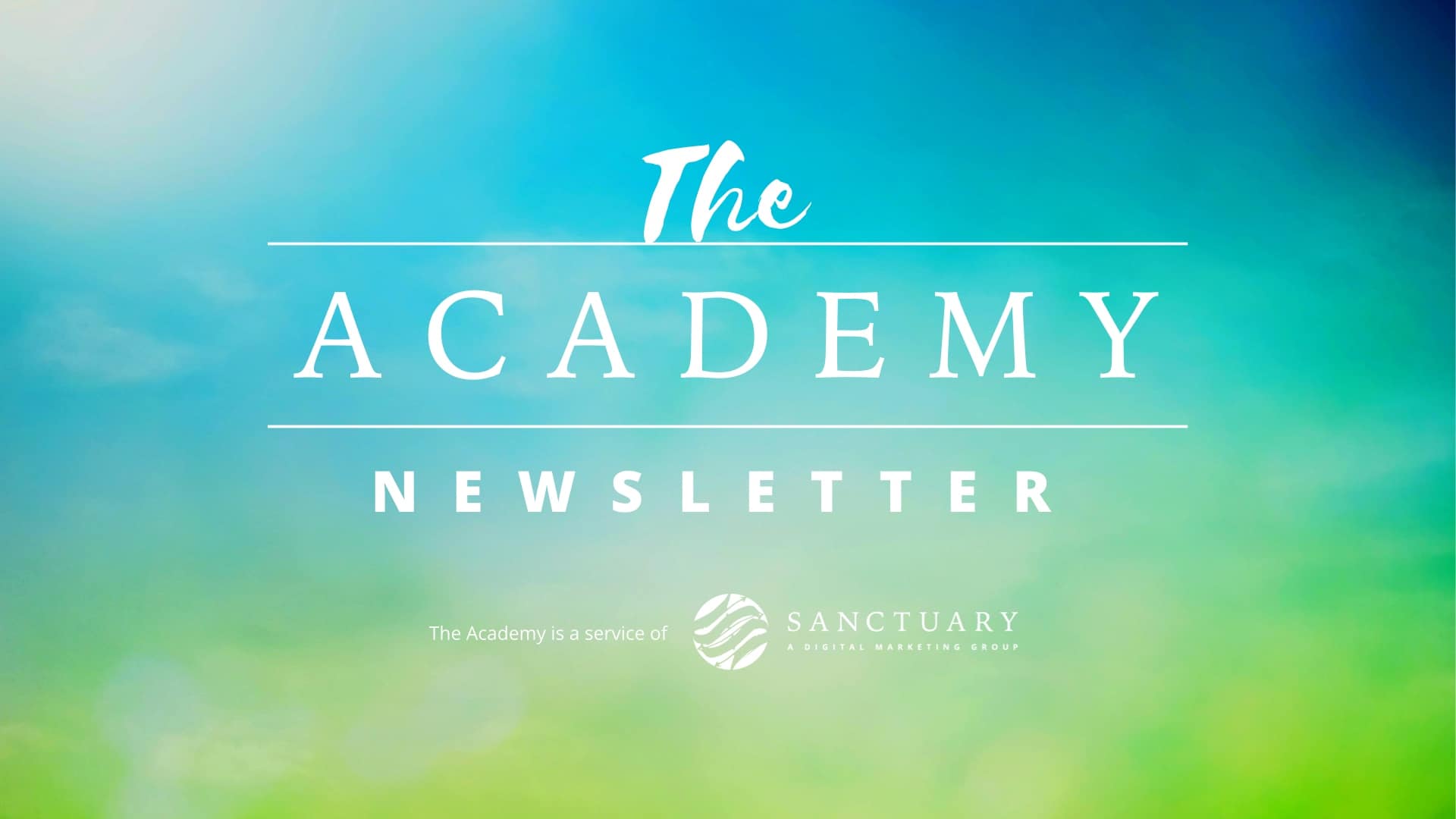 Everyone wants fast results, but that's not always the case with digital marketing. Sure, there are tactics that get you clicks and impressions within a matter of hours, but that's just half of the game. A well-rounded strategy can take time to really pay off, and you should be willing to invest that time (and money) to get meaningful results that move your business forward.
---
MARKETING AND GROWTH NEWS
What you need to know:
Ghosted Writers: Striking movie and TV writers worry that they will be replaced by AI.
Color Me Carrot? Pantone announces the most popular color families of the next decade.
It's Reaching: LinkedIn has changed its algorithms. Here's how your posts will get more attention now.
Going X-tinct? Your top questions about the Twitter rebrand are answered.
Keyboard Connections: AI and data crackdowns are reviving SMS marketing as an effective way to connect with customers.
New Threads: The app reaches 100 million members in record time.
Movie Stars: Pinterest Premiere Spotlight gives advertisers premium video placement on the app's search page for 24 hours.
iRobot Reality? A statement about the existential risks of AI technology has been signed by an AI A-list.
---
PODCAST
Ep. #71 – Why having focus, in business and in life, is the key to success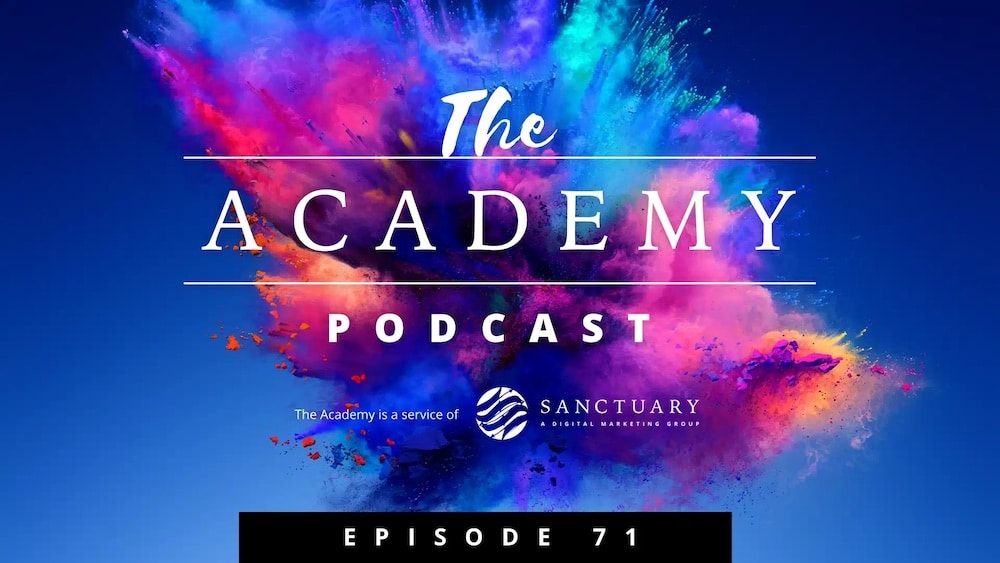 Today on the Academy I wanted to talk about having focus in business and in life. If you're continually struggling to achieve your goals, in business and in life, my thoughts here may provide an alternative approach to consider.
---
ADVERTISING
Utilizing PPC in Your New Product Launch Strategy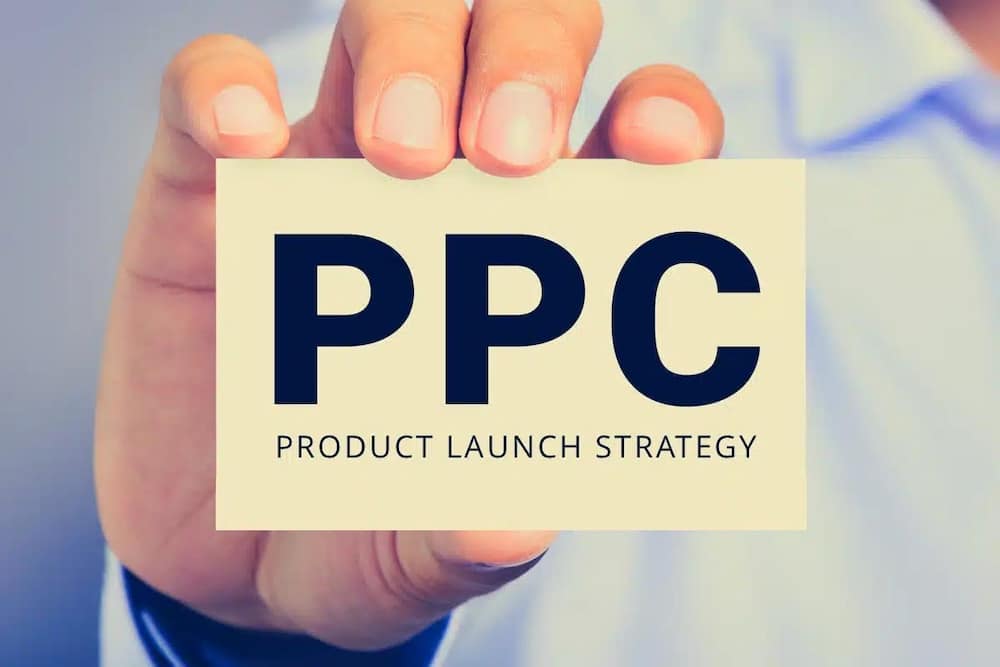 One of the best ways to get the word out about your product is pay-per-click advertising (PPC). In this article, we discuss why PPC can be such an effective product launch tool and offer some practical tips on how to get started.
---
KEEPING UP
News Archive
Have you missed our email and need to catch up on recent marketing and business news? We have a complete archive here.
Get our newsletter in your inbox
Viewing this online? Sign-up to receive all this great information and free content in your inbox. Sign-up here!