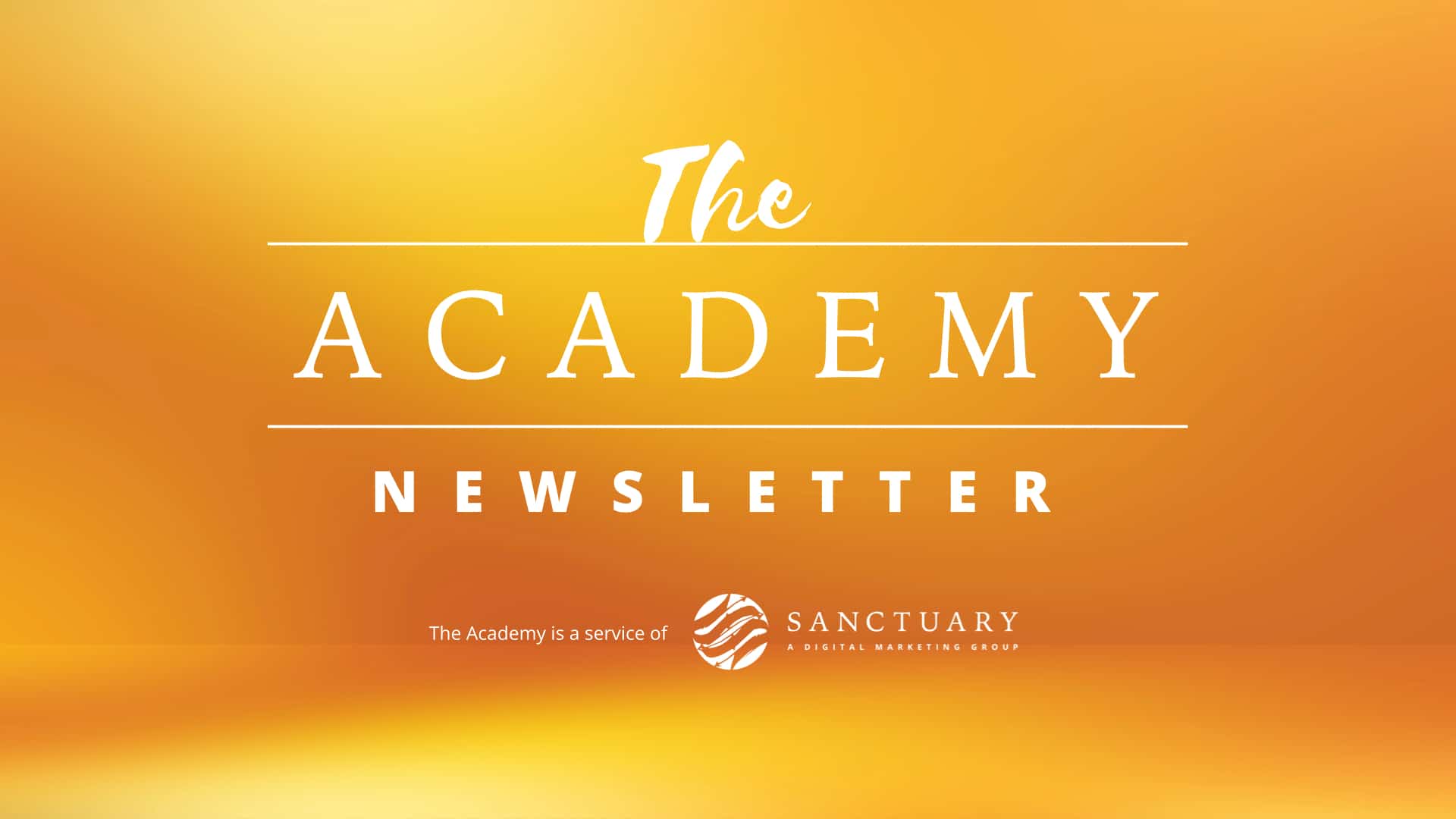 So many business owners are focused on bringing in new customers that they miss out on the true value that existing customers bring to the table. It's the repeat purchases that are truly lucrative, because you don't have to spend the $100 in acquisition costs to bring them in again, and you can start to generate profits to a greater degree.
---
MARKETING AND GROWTH NEWS
What you need to know:
Other business and economy news:
Lightning Speed: Biden announces a $42 billion high-speed internet initiative.
---
CONTENT
B2B Content Creation Ideas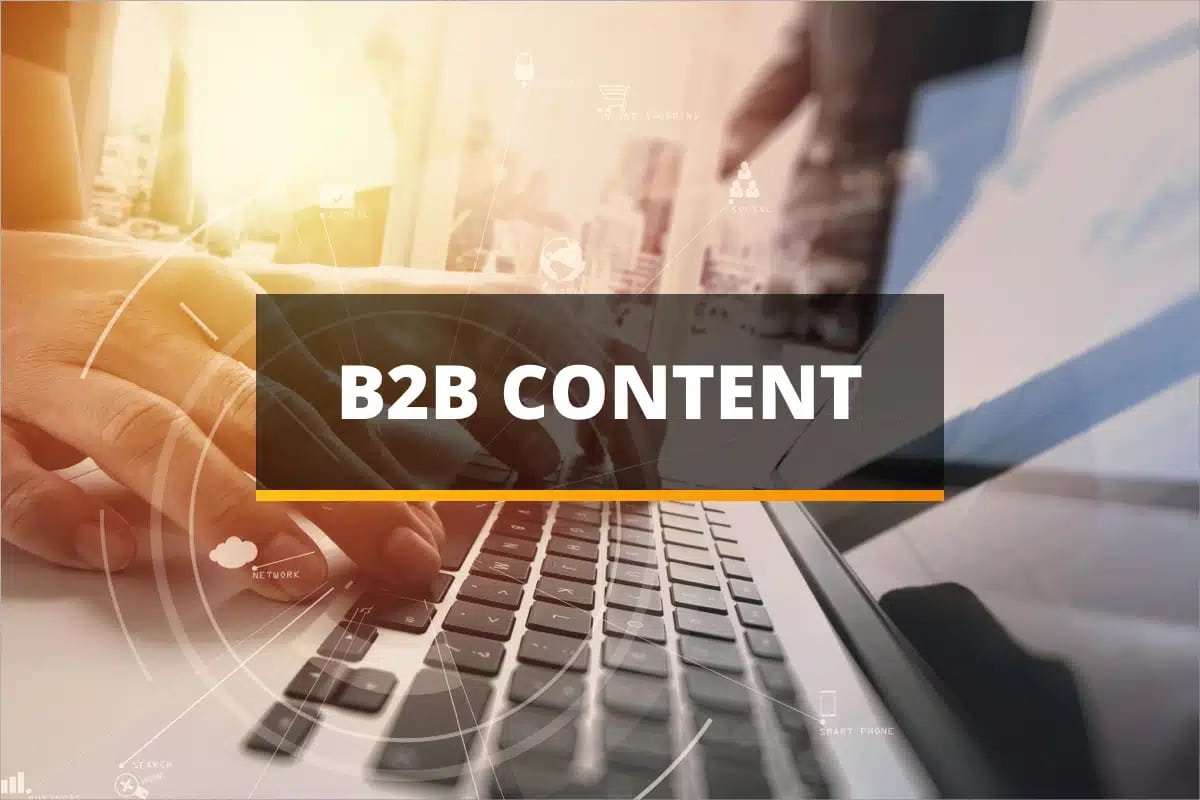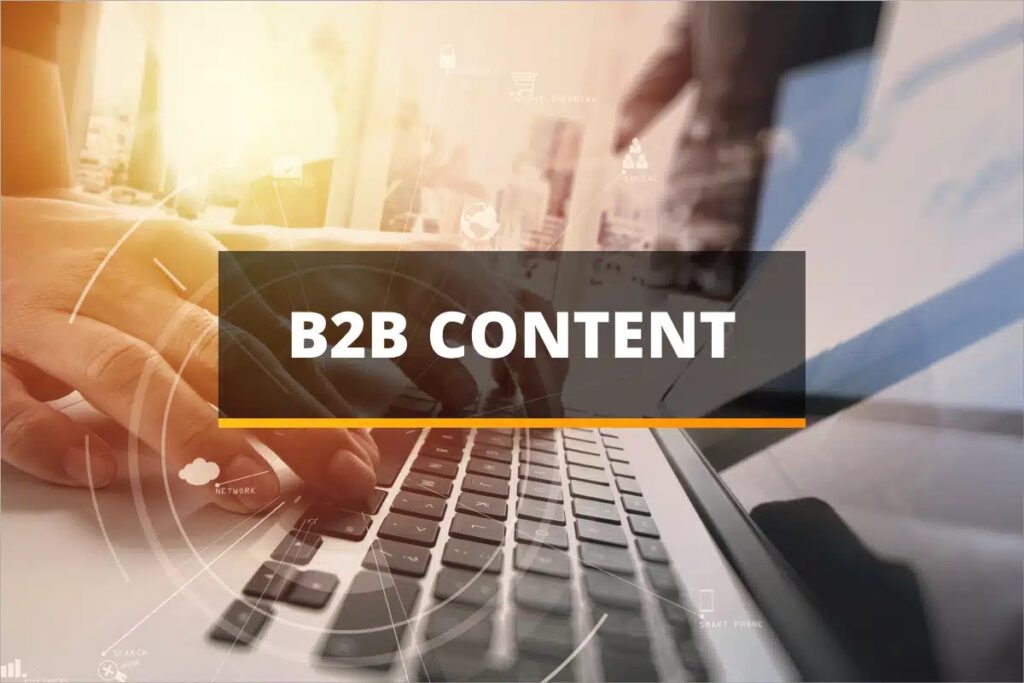 Content is the backbone of any quality digital marketing strategy. That is true for B2C companies, and it is just as true for B2B companies. If you hope to connect in a meaningful way online with your target audience, you are going to need to be producing some type of content on an ongoing basis.
---
DEVELOPMENT
How Page Builders Like Elementor Help Streamline the Website Development Process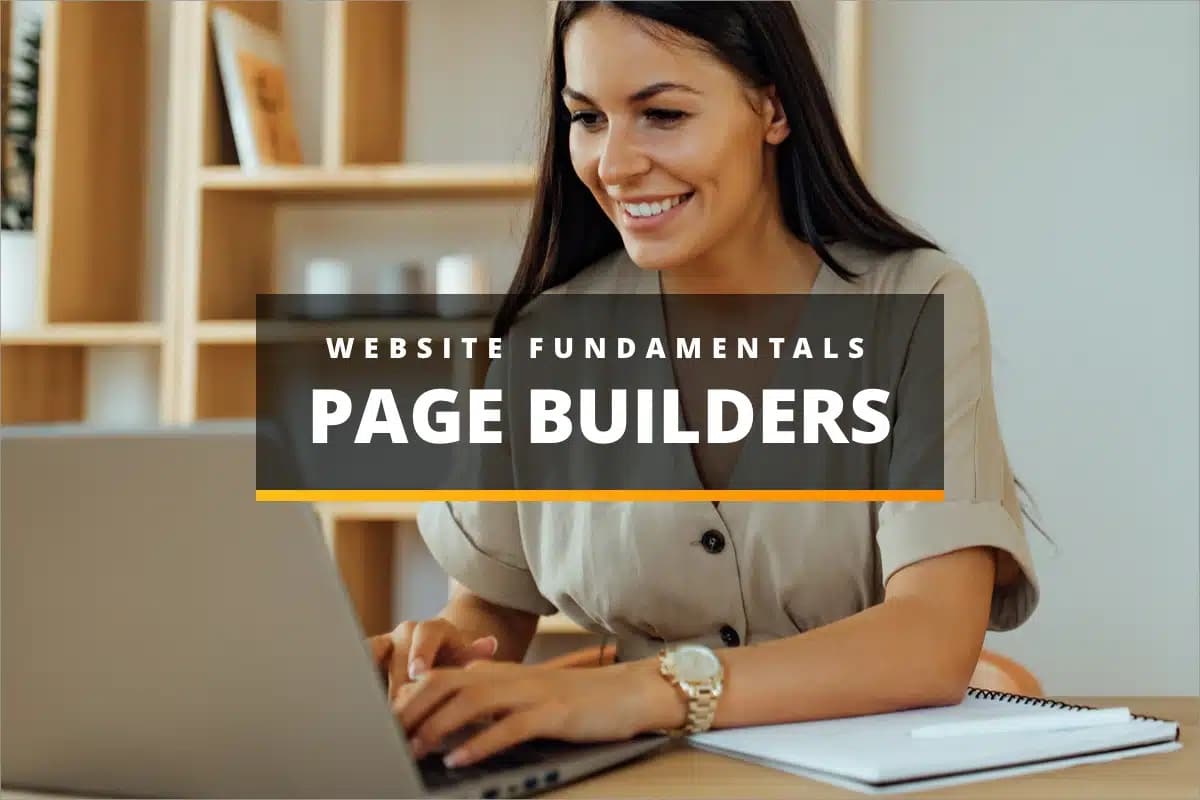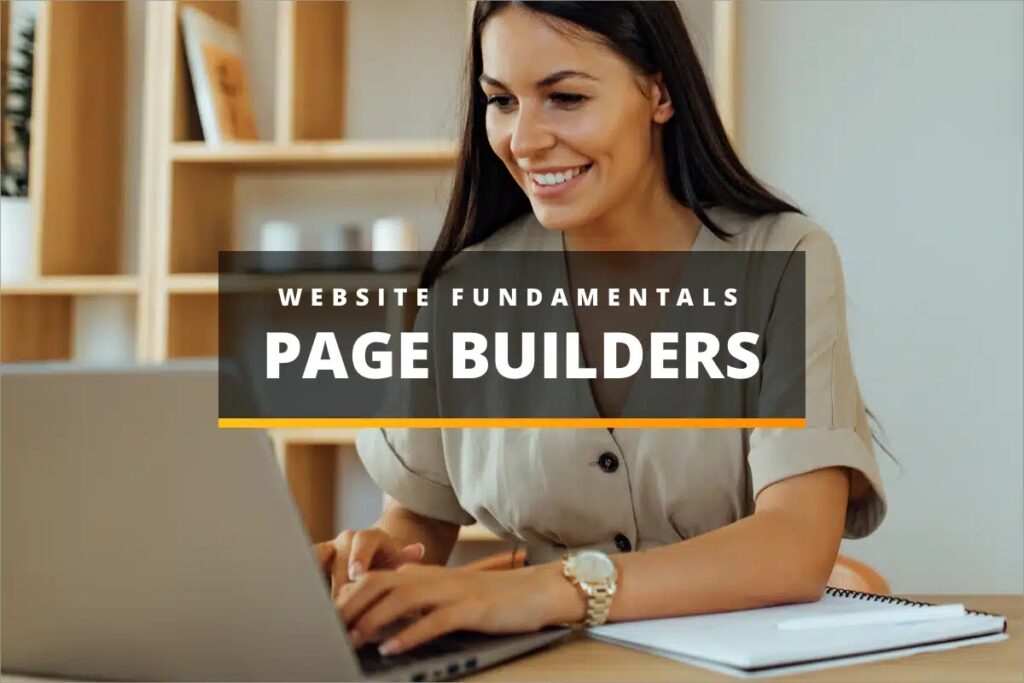 Building a website from scratch is an intimidating task, but Elementor and other similar page builders can dramatically streamline the process. Page builders have leveled the playing field online in terms of technical ability, so the benefits of creating a solid, attractive website are now available to more people than ever before.
---
KEEPING UP
News Archive
Have you missed our email and need to catch up on recent marketing and business news? We have a complete archive here.
Get our newsletter in your inbox
Viewing this online? Sign-up to receive all this great information and free content in your inbox. Sign-up here!