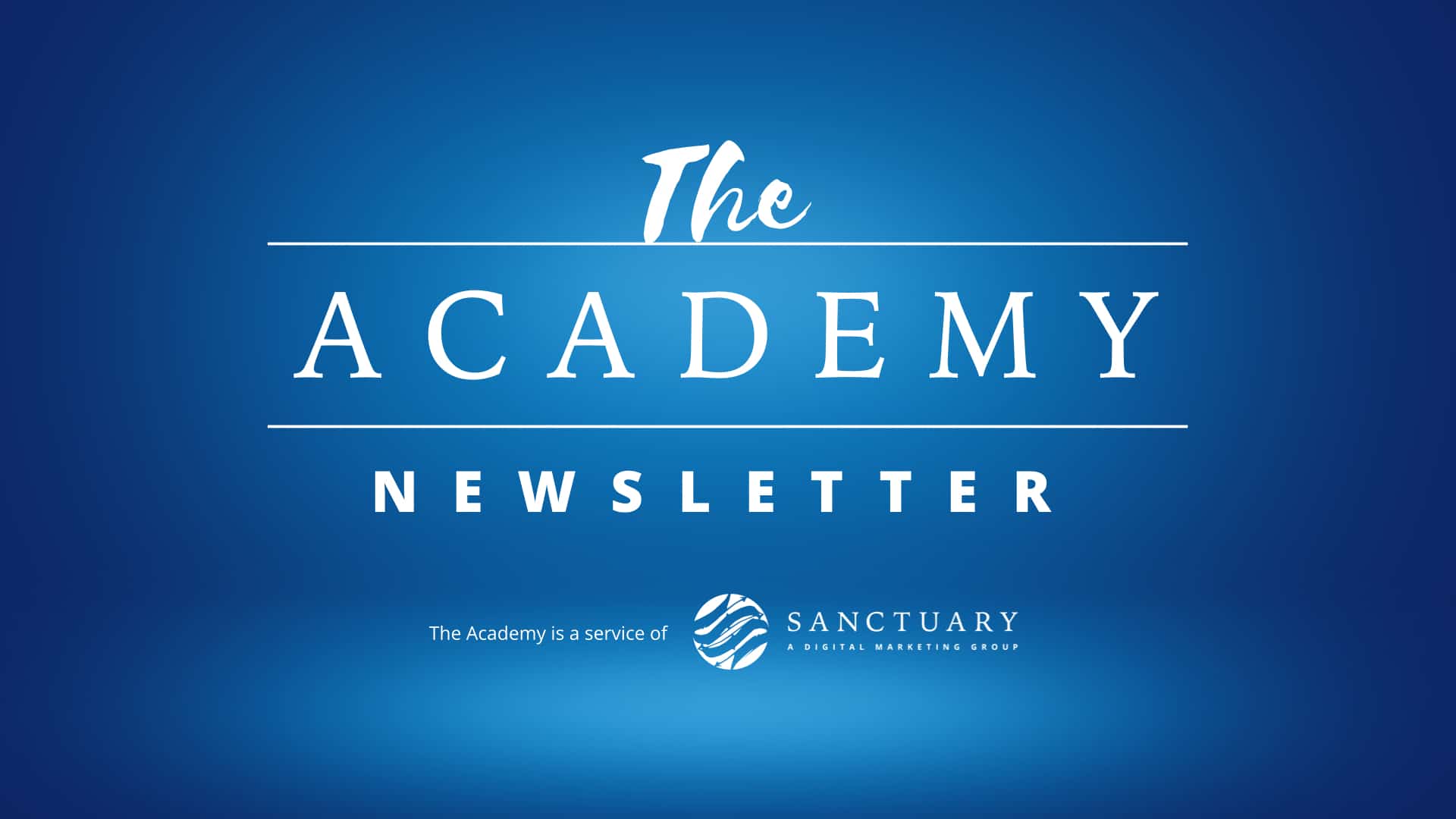 Are you getting the most out of your WordPress website?
Plugins are a huge part of what makes WordPress such a wildly popular website platform. Rather than having to custom build any new feature you want for your site, you can simply install a plugin from the library of thousands that are available today.
It's easy to find a quality plugin for just about any imaginable function, meaning you can build the site you need while saving tons of time and money along the way.
Keep reading to find out about the five most useful WordPress plugins for small businesses.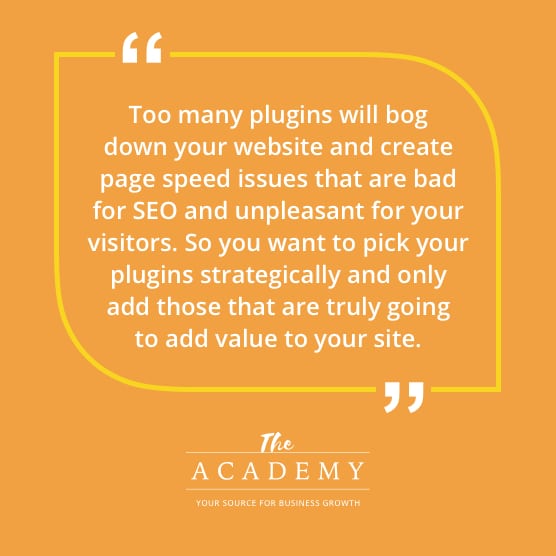 MARKETING AND GROWTH NEWS
What you need to know:
Headlines do a lot of the work in content marketing. Make yours more powerful!
Effective search strategies rely on both keywords and search queries. (No, they're not the same!)
Fake reviews keeping your business down? Good news: the platform is cracking down.
Weak TikTok game? Step it up and grow your following.
Gen-Z video trends center around personally-relevant content.
Instagram hashtags should be part of a successful IG strategy, but don't overdo it.
More business & economy news:
Stat: 53% of US adults have "changed their eating and drinking habits as a result of inflation."
Businesses have a strong role to play in "breaking the cycle of distrust" among consumers.
A shaky economy means hiring freezes and putting passion projects on the back burner, for many tech companies.
---
PPC
Create Data-Driven PPC Campaigns with Automation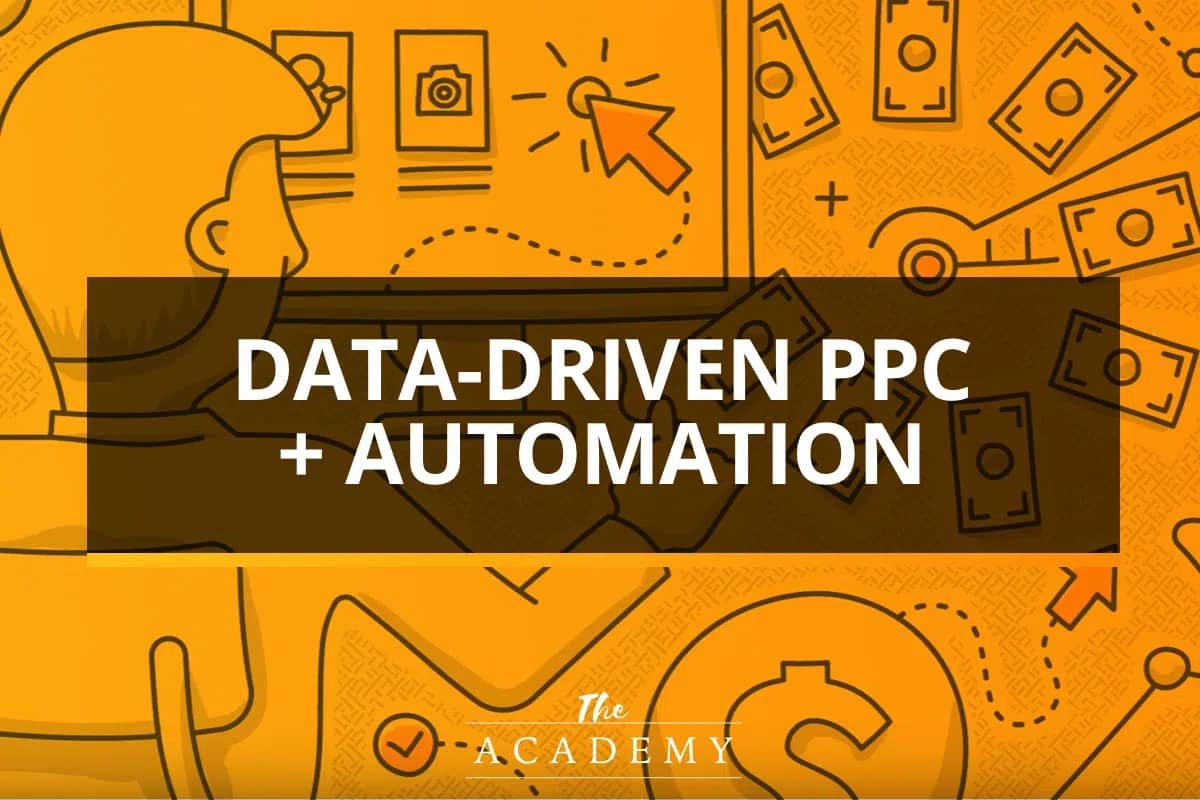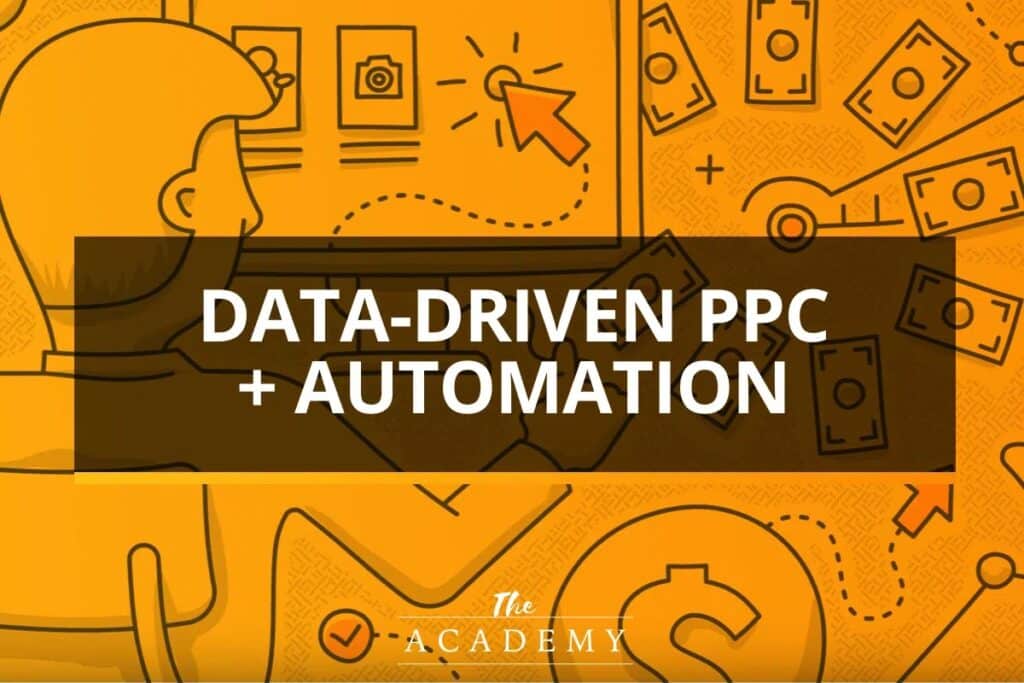 Turning to automation is one important way digital marketers can get more for their Pay-Per-Click dollars. Leveraging advanced technologies to help you figure out who the right audience is and what kind of content you should present to them can elevate your PPC game to new heights.
---
SEO
How to Optimize E-Commerce Products for SEO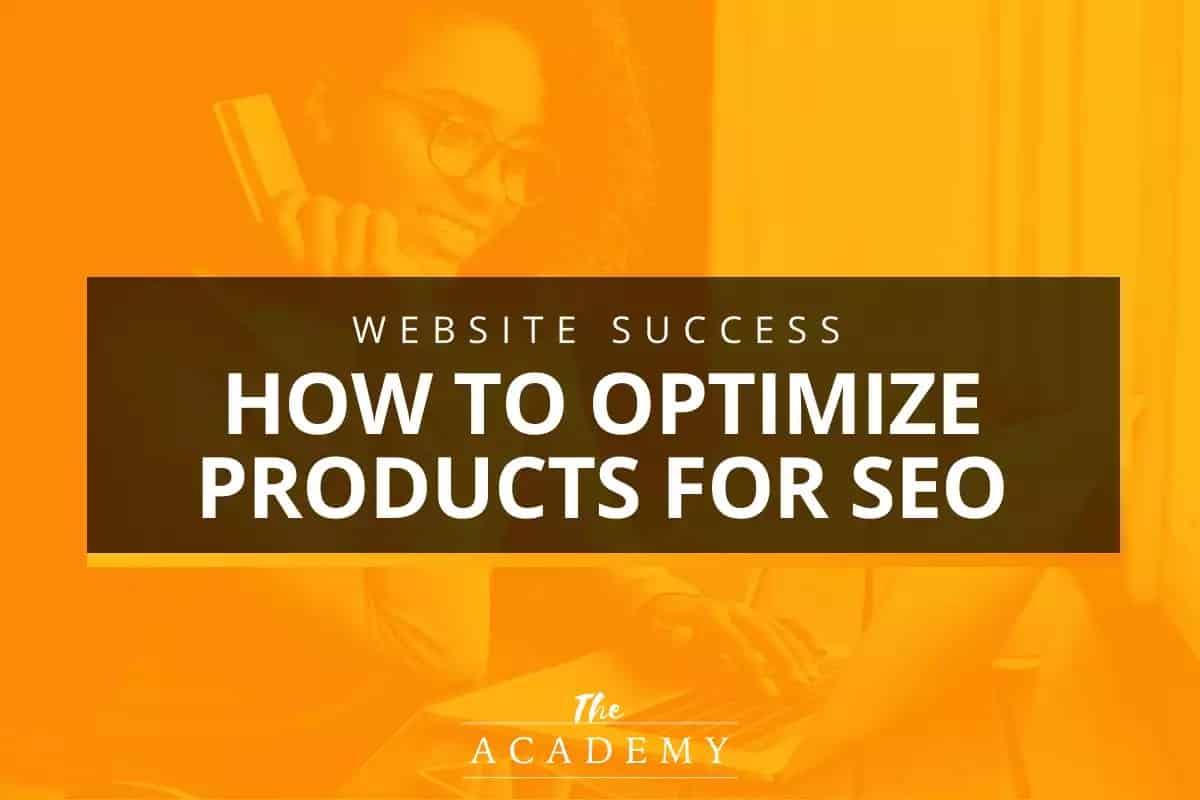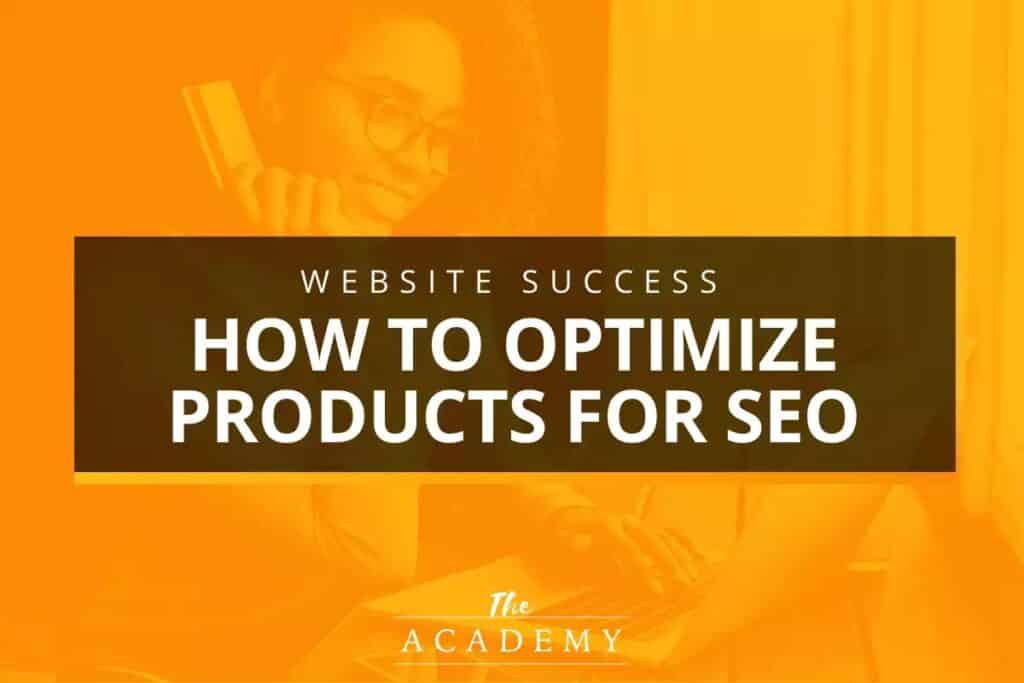 We talk a lot about optimizing a web page for better SEO value, but what about e-commerce products? By taking some strategic steps when getting your product ready for market, or by revising old products to follow these best practices, you could earn additional traffic—and even turn new visitors into buyers.
---
KEEPING UP
News Archive
Have you missed our email and need to catch up on recent marketing and business news? We have a complete archive here.
Get our newsletter in your inbox
Viewing this online? Sign-up to receive all this great information and free content in your inbox. Sign-up here!