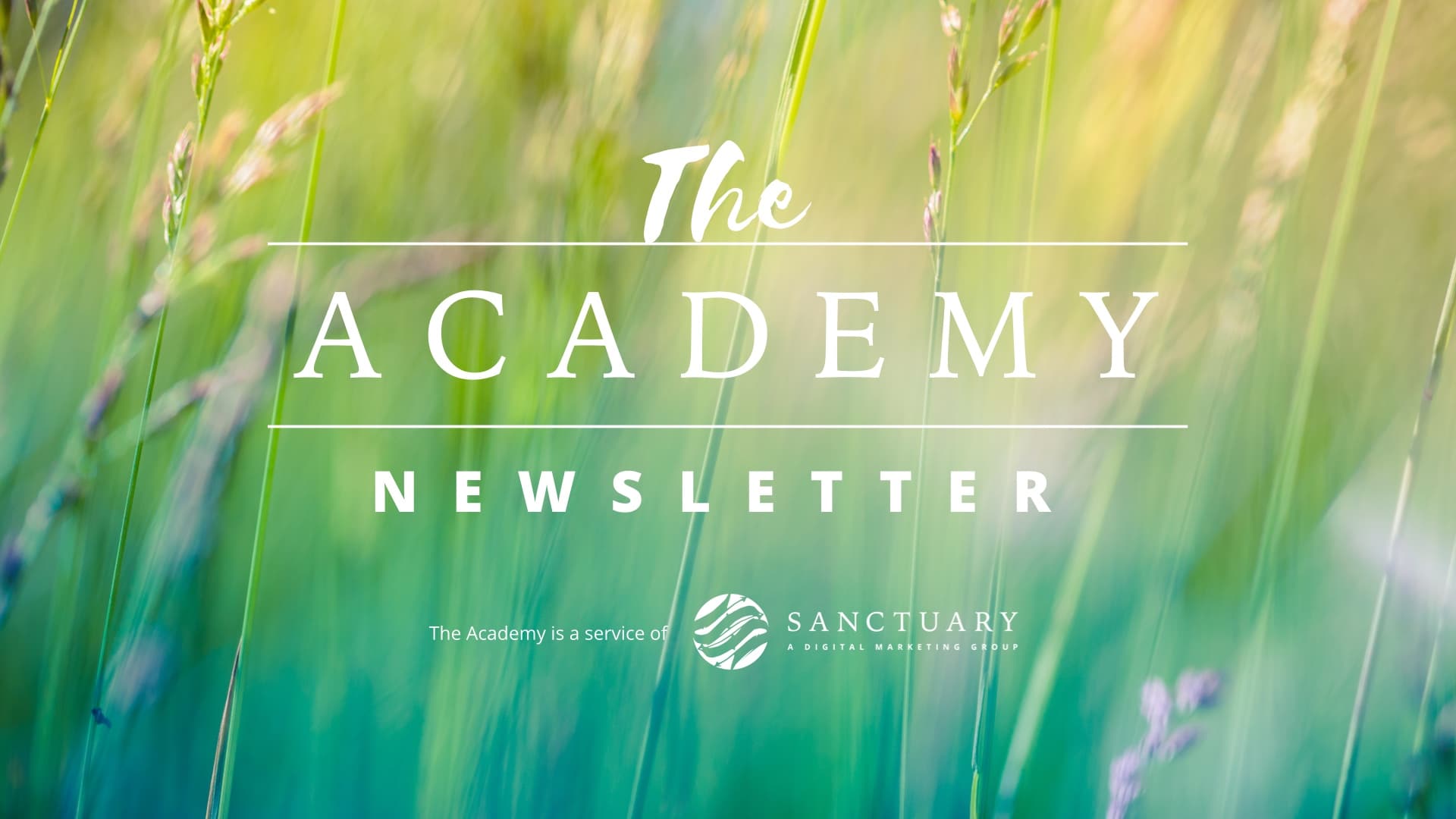 Success with digital marketing lies in the ability to target your efforts toward very specific audiences.
Let that sink in a little. You are targeting your efforts toward specific people… people who need your products or services. You are providing a solution to a problem. You are not just blasting messages out into the world hoping that the right person will see or hear it. This is the idea that the Inbound Methodology is built on—helping people! Enter Facebook Ads to help you do the job…

Since Facebook has such a wealth of information about its users, you can leverage that data to pick out just the right people to see your ads. Missing out on effective targeting would be missing out on what makes Facebook advertising such a great opportunity for so many businesses. Keep reading.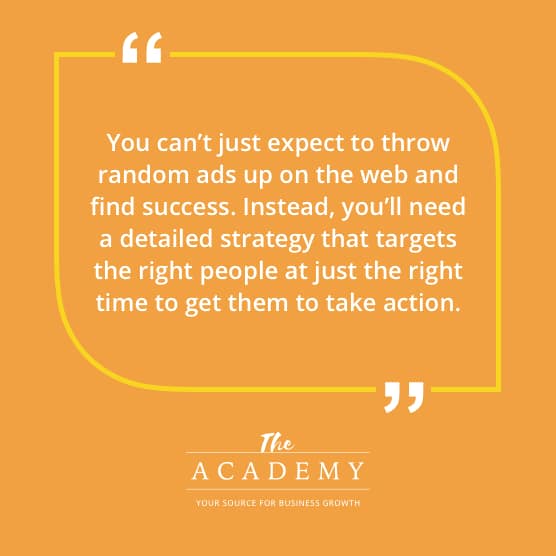 MARKETING AND GROWTH NEWS
What you need to know:
B2B brands can benefit from video (and hopefully go viral!).
Success on TikTok can be measured. Here's your guide!
Avoid "tactic disconnect", and four other common marketing mistakes.
Twitter may scratch your itch of wanting to know when and what people are tweeting about your business' key search terms.
Machine learning is all the rage. But what does it look like in action?

Facebook and Instagram Updates: The most notable is that they are extending the length of Instagram Reels up to 90 seconds.
More business & economy news:
US consumer prices in April were up 6.3% over last year, but inflation is slowing down for the first time since 2020.
Supply chains may be further disrupted due to Russia's war against Ukraine and COVID-19-related lockdowns in China, sending prices accelerating again.
---
SEO
Use Blogging to Expand Topic Clusters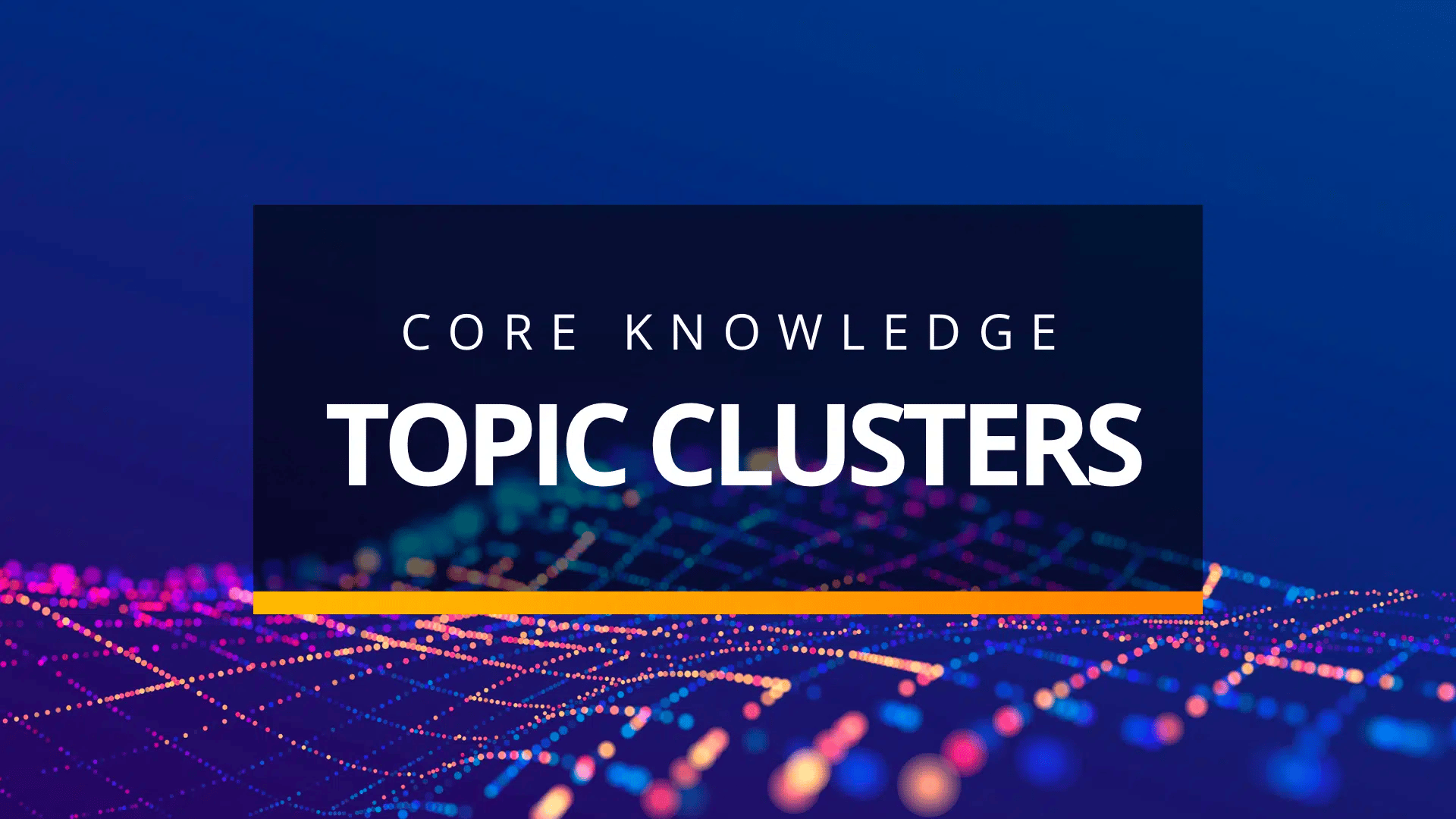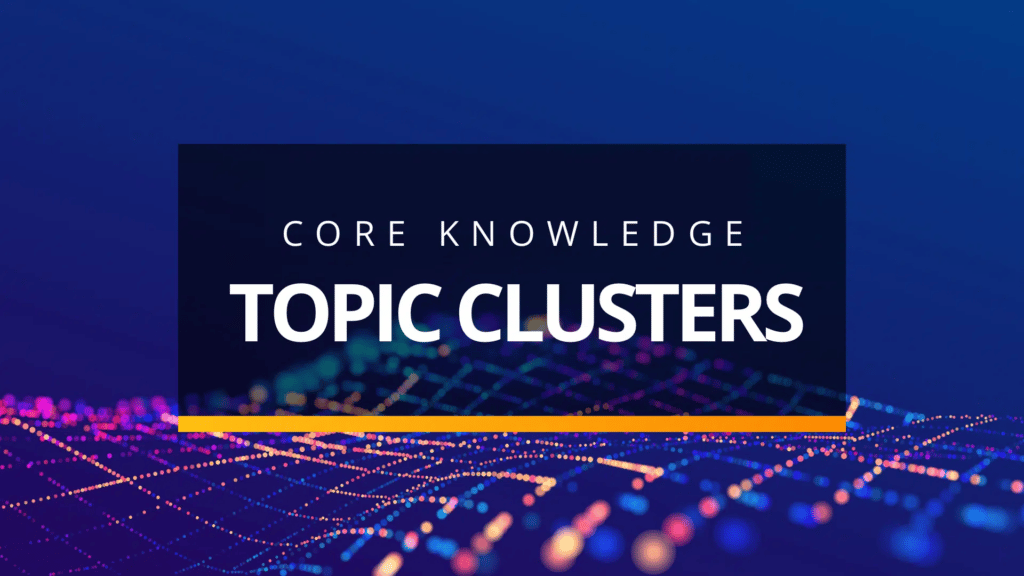 For many businesses, a blog has served as a standalone solution—a place to publish SEO-focused pieces that bring in traffic to the site. However, these days, you may want to think about using your blog as a place to target longtail key phrases that connect to content clusters or pillars you've built on other pages.
---
AUTOMATION
Optimize Your Time with B2B Marketing Automation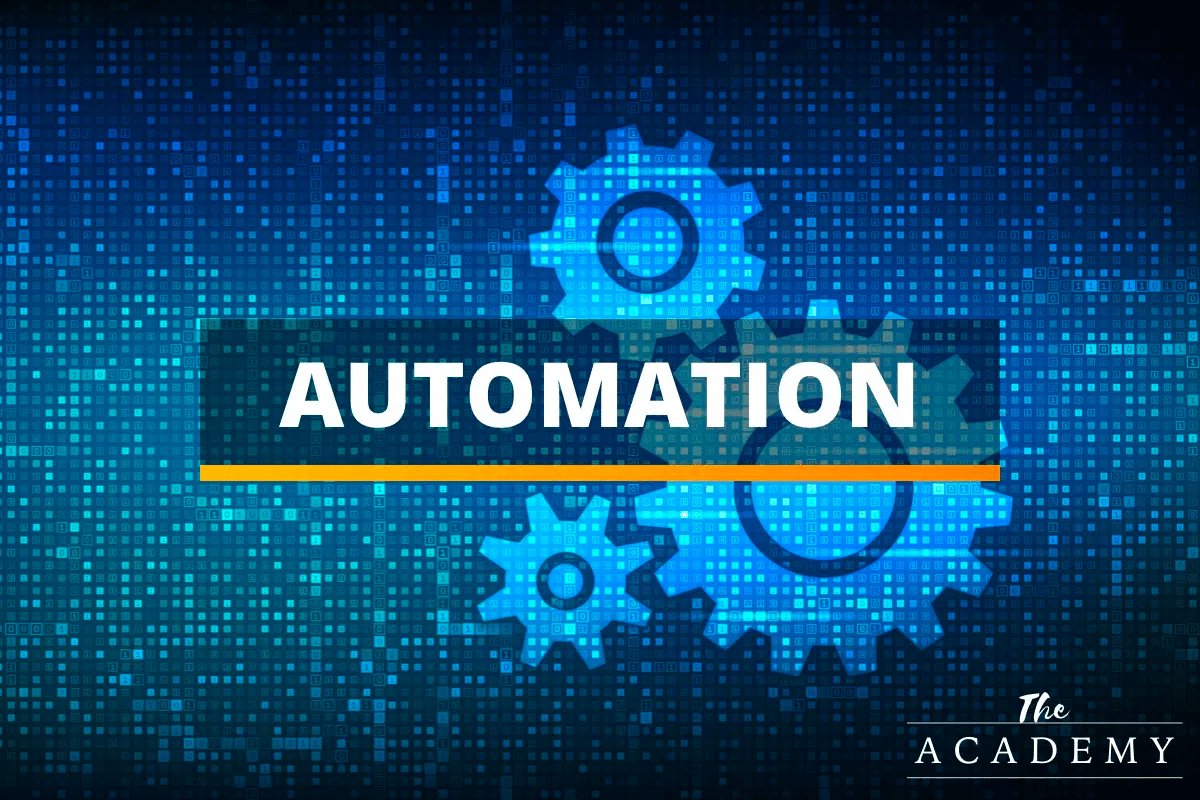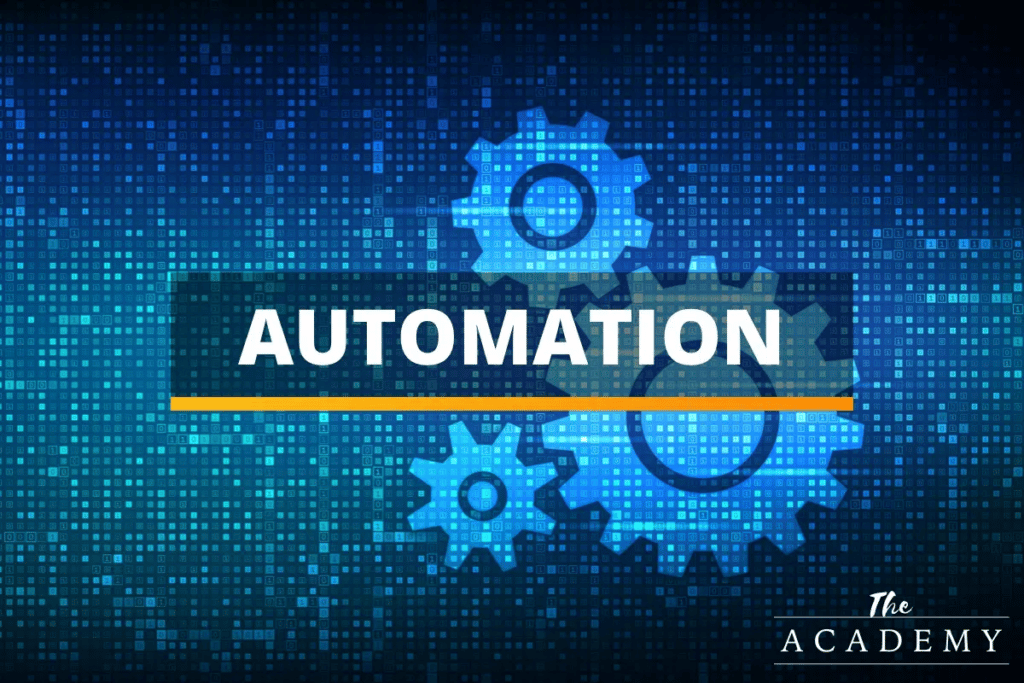 The most valuable resource your organization has available is time. You can't expand your supply of this critical resource, so you need to be persistent about getting as much out of each day as possible.
Through marketing automation, you can essentially regain time that had previously been lost to repetitive, ongoing tasks. When used properly, automation allows specific functions to continue with no loss of quality while you redirect the time of your team members in other directions.
---
KEEPING UP
News Archive
Have you missed our email and need to catch up on recent marketing and business news? We have a complete archive here.
Get our newsletter in your inbox
Viewing this online? Sign-up to receive all this great information and free content in your inbox. Sign-up here!