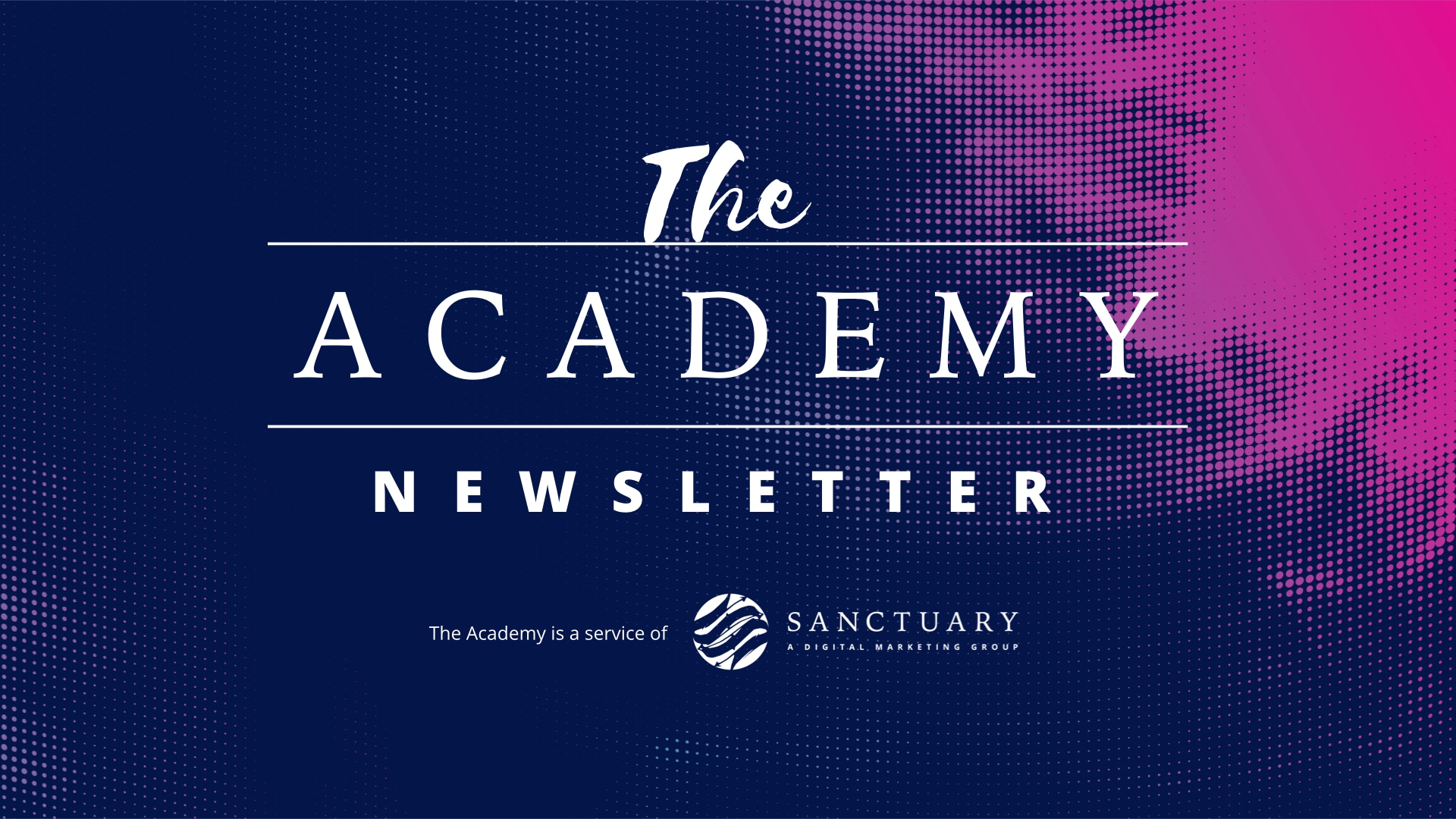 At its core, content marketing is about providing a unique and unforgettable experience for your customers. It's like hosting a dinner party at your home where each dish is meticulously prepared to delight the taste buds and leave a lasting impression on your friends.
In the same way, your content should captivate, inspire, and leave your audience craving more. Make it hard to say 'no' to the next course!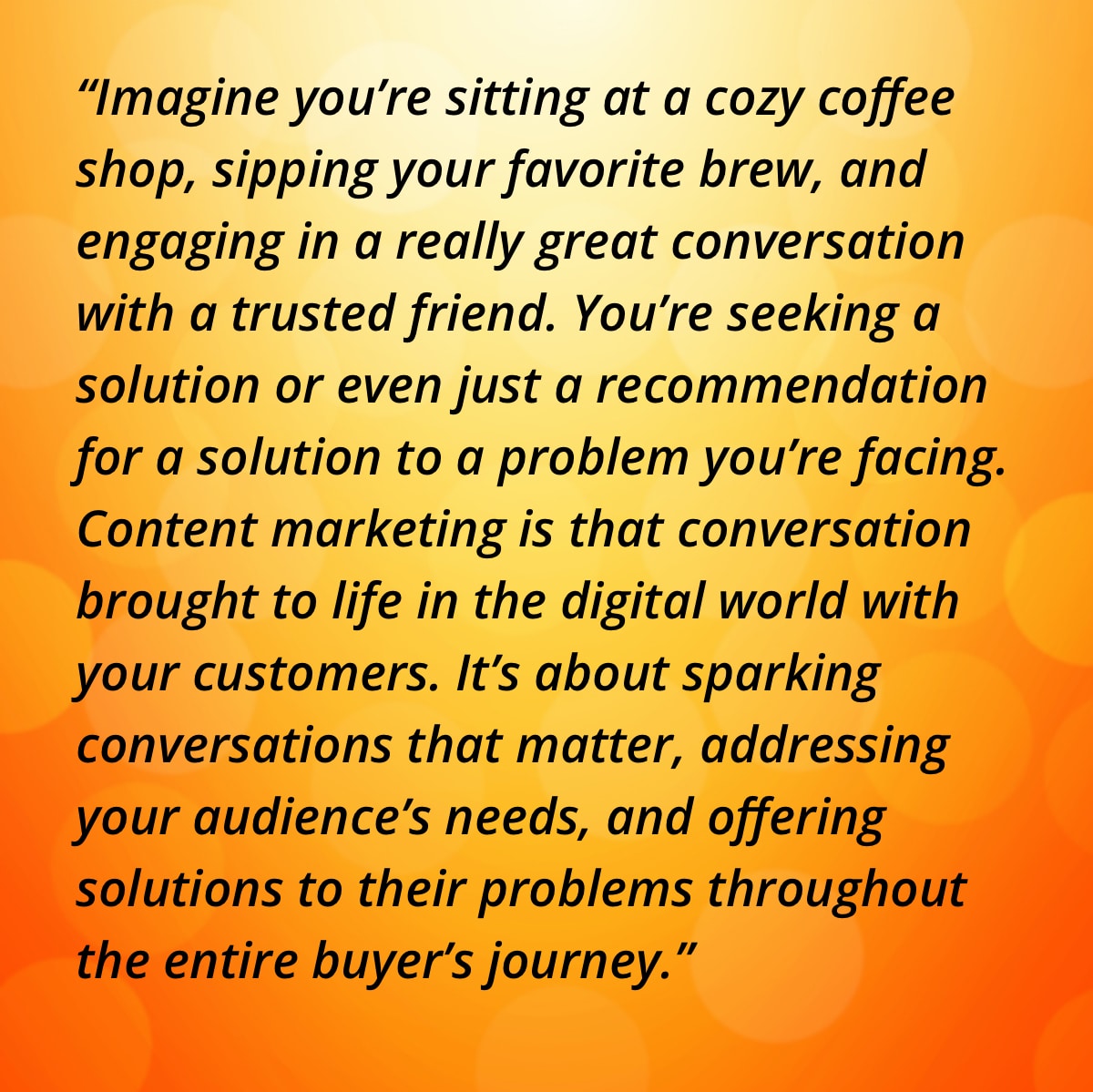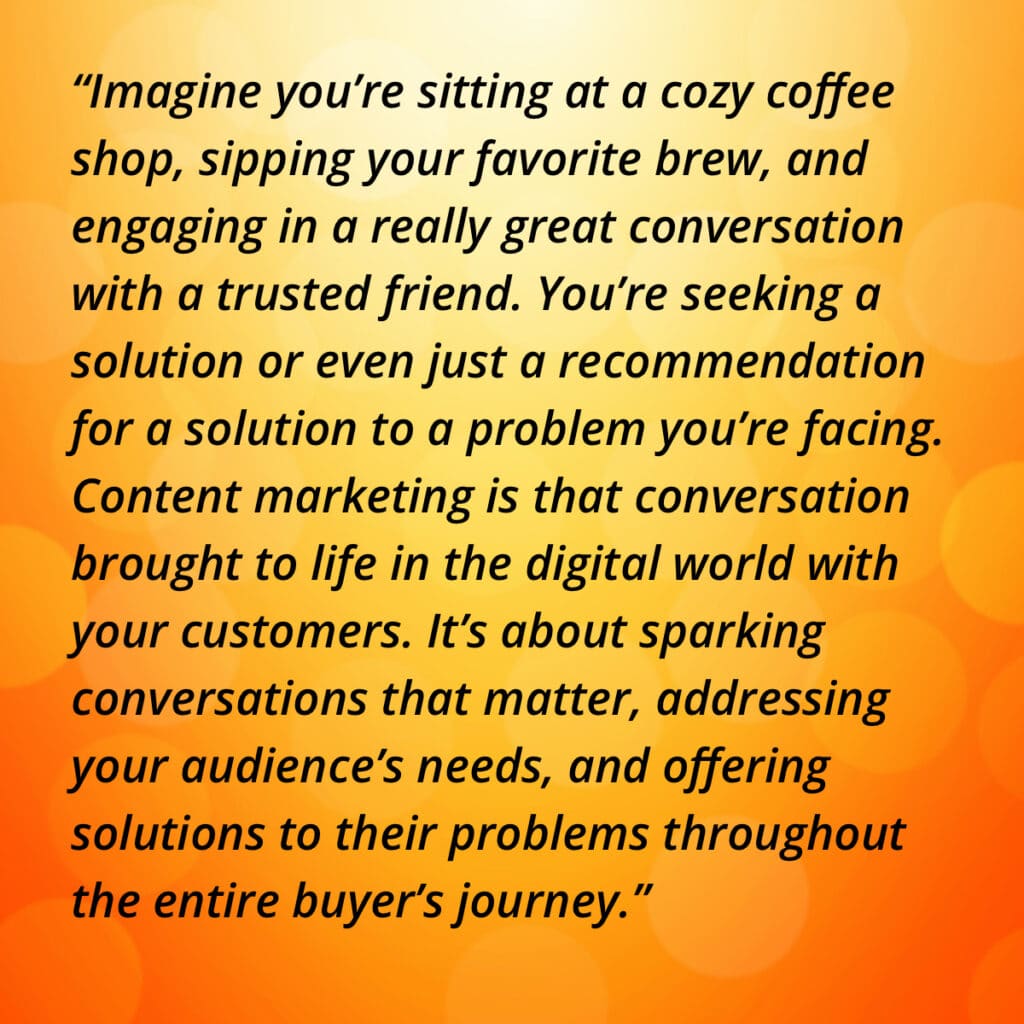 ---
MARKETING AND GROWTH NEWS
What you need to know:
---
SOCIAL MEDIA
How to Navigate Customer Service on Social Media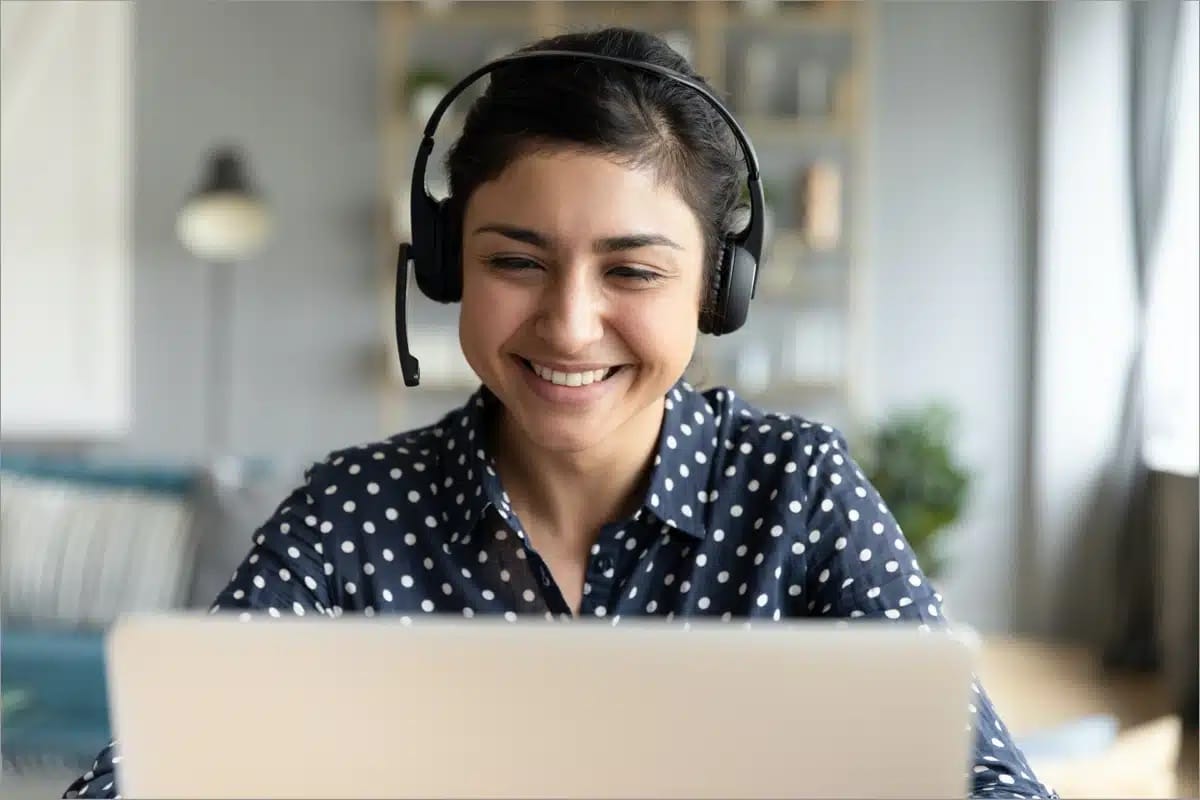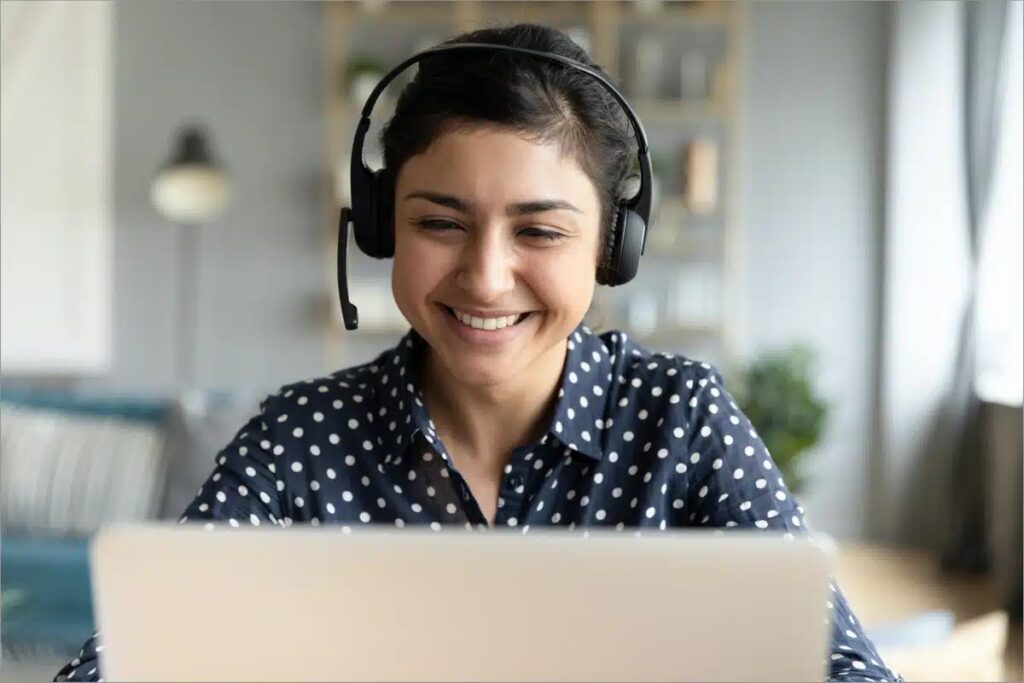 It's the ability to communicate directly with customers that gives social media such tremendous power for businesses. Get some guidance on how to manage social media customer service, so you can have positive interactions with both existing and potential customers.
---
CONTENT
How to Create a Blog Content Calendar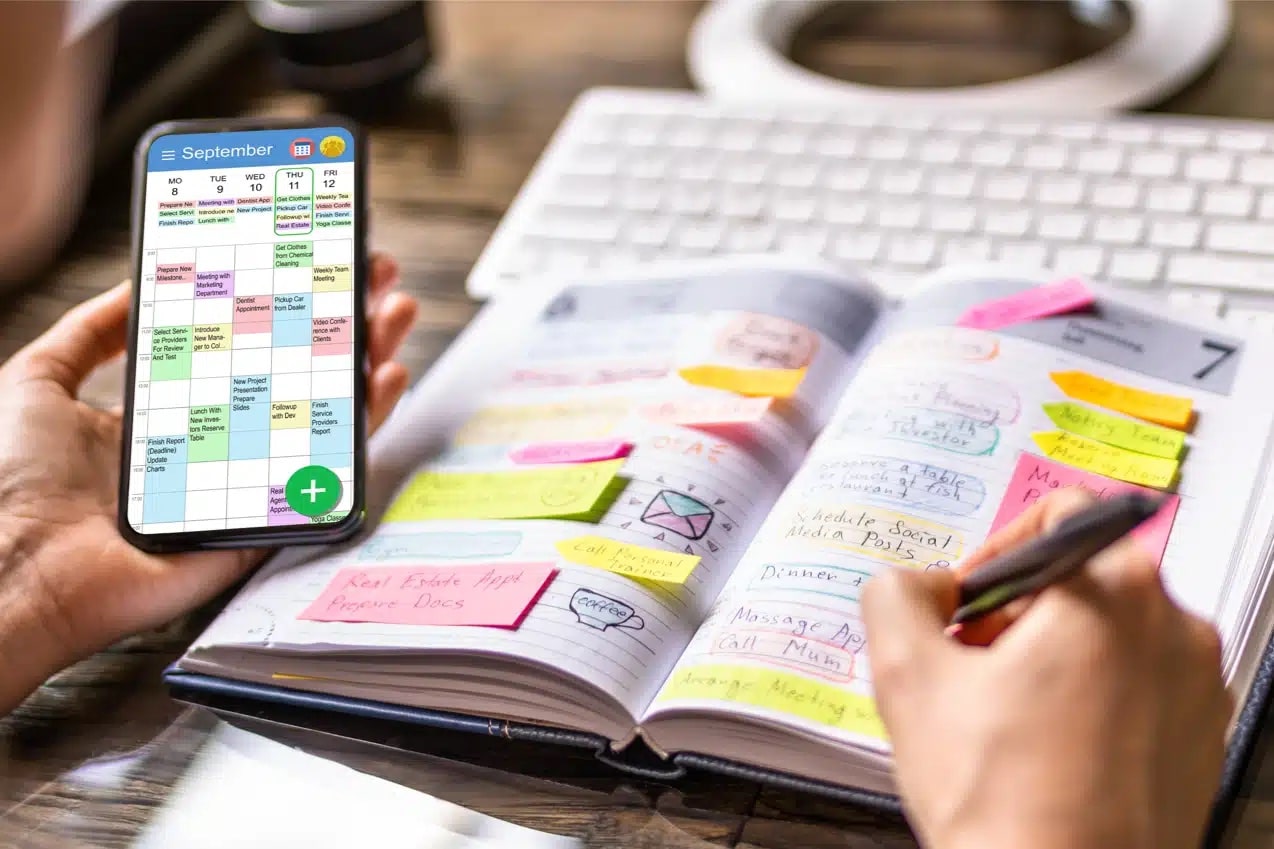 Keeping up with a blog is a lot of work. When you first get started with your blog, you might underestimate just how much time it takes to produce quality content on a regular basis. While we aren't going to say that planning out your blog strategy will make the job easy, it certainly will make it a lot easier.
---
KEEPING UP
News Archive
Have you missed our email and need to catch up on recent marketing and business news? We have a complete archive here.
Get our newsletter in your inbox
Viewing this online? Sign-up to receive all this great information and free content in your inbox. Sign-up here!