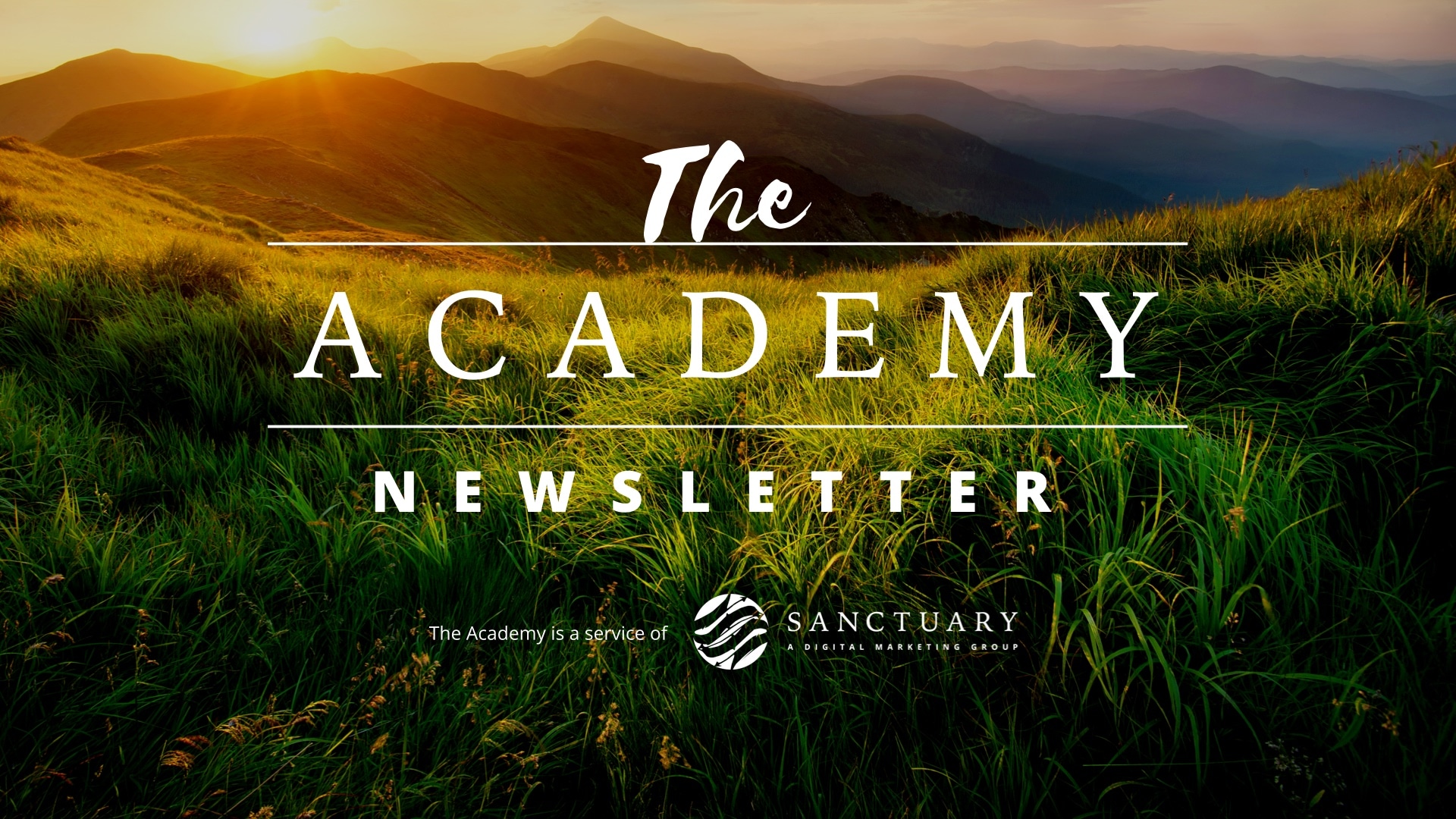 What's a key part of growing your organization?
To grow, you must attract and engage the right people. We often refer to this as an acquisition strategy. Success in this endeavor hinges on a deep understanding of your ideal customers and where they are in their customer journey.
To understand who your ideal customer is, it's a great practice to create buyer personas. These are detailed, semi-fictional representations of your perfect customer, created based on real data to understand their demographics, behaviors, and needs.
While this is only one approach, there are best practices that can guide you in the right direction toward your ideal customer. Embracing these basic principles will enable connections with the right people who can drive your brand toward enduring growth and long-term success.
Have a great week everyone. Go get 'em!
---
MARKETING AND GROWTH NEWS
What you need to know:
Ad Alchemy: Google's new AI asset generation feature in Performance Max is now in beta for all U.S. customers, promising marketers the power to swiftly conjure and test advertising assets like never before.
Inbound Recap: INBOUND 2023, a three-day extravaganza, brought together 11,000 global business leaders and influencers, offering a whirlwind of expert-led sessions, inspiring speakers, vibrant communities, and unique activations. Here's what you need to know.
Ad-Tastic: Marketers might be in for an ad-tastic treat as YouTube takes on ad-blockers, causing a wave of potential opportunities!
Social Proof: Fact: When social media posts match the brand's identity, more people share them. And if they also include cool offers, like discounts, people share even more!
Good Economy, Great for Local: When the economy is good, people like local products, but during recessions, they prefer global ones. Brands can use this information to adjust their marketing strategies for better results.
Short is the New Long: The rise of short-form video is a trend that we're watching. Here's how you might be more successful.
Fantastically Fraudulent: Ad fraud is estimated to cost advertisers $84 billion in 2023, accounting for approximately 22% of the total online advertising spend, with the projection of it rising to $172 billion in 2028.
Delight and Fright: Brands celebrated Halloween with creative campaigns, including M&M's candy rescue squad, Twix's "Ghoulish Green" candy ad, Uber Eats horror movie tagline discounts, and various other engaging initiatives, offering a mix of delight and fright for the spooky season.
It's That Time of Year: Now that we have Halloween under our belts… Check out the first Christmas ads of the season!
Wikipedia and You: Can you create a Wikipedia page for your business? That answer is "yes". Here's what you need to consider.  
Eyes on the Economy: Industry expert insights around the state of the economy. What you need to know going into 2024.
---
STRATEGY
Annual Business Planning and The Clarity Break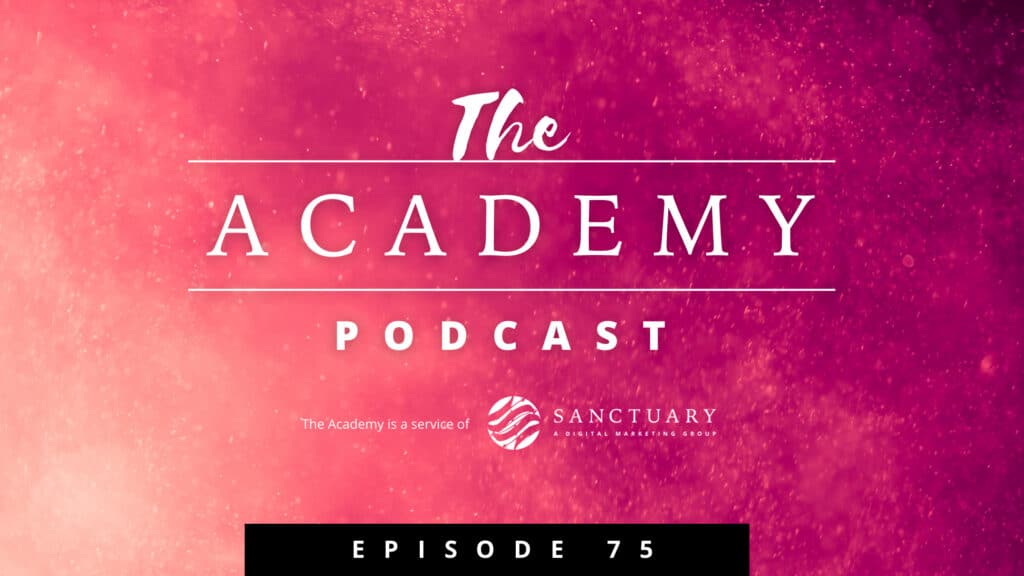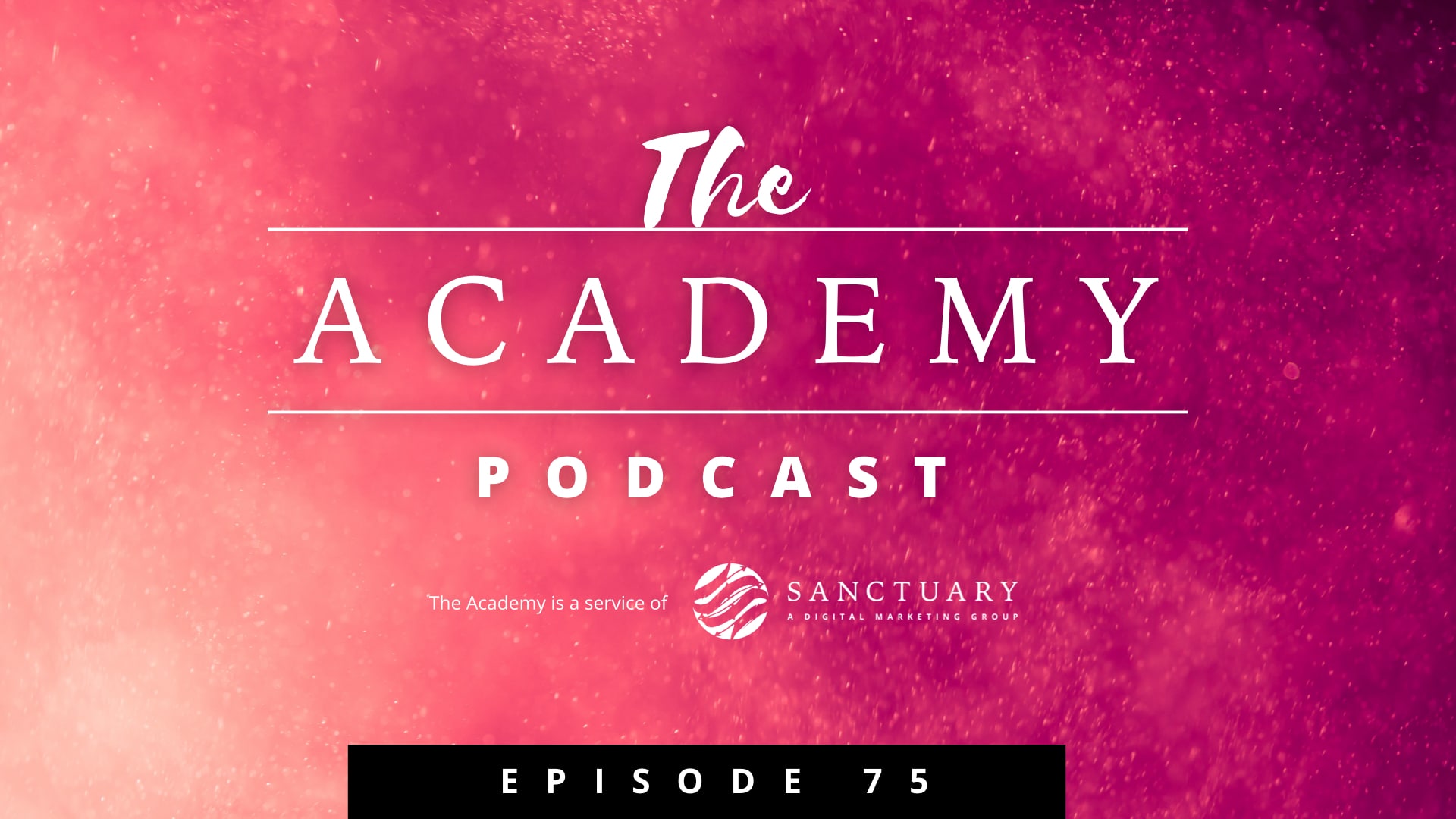 Listen in as we discuss a not-so-well-known technique that you might want to consider in your annual planning process: the Clarity Break. In this episode, we'll uncover the true value of dedicating an entire day to this practice as you begin annual planning for the new year. It's not a mere escape from your regular work routine or a lazy day off; it can be a fundamental component of your planning process.
---
PERFORMANCE
Measuring SEO Success: Key Metrics to Track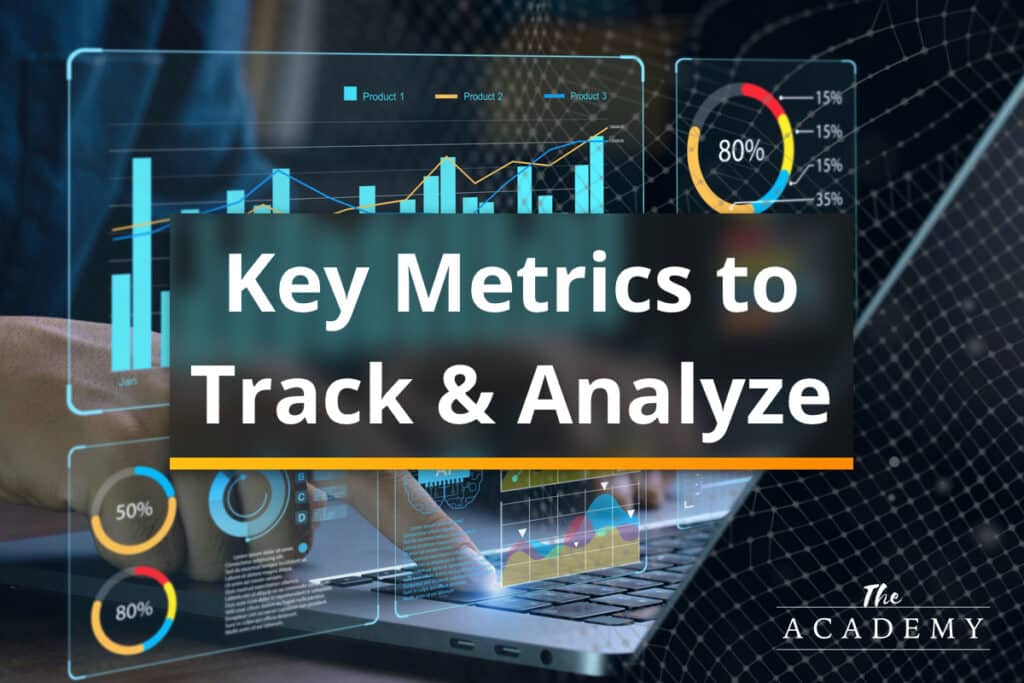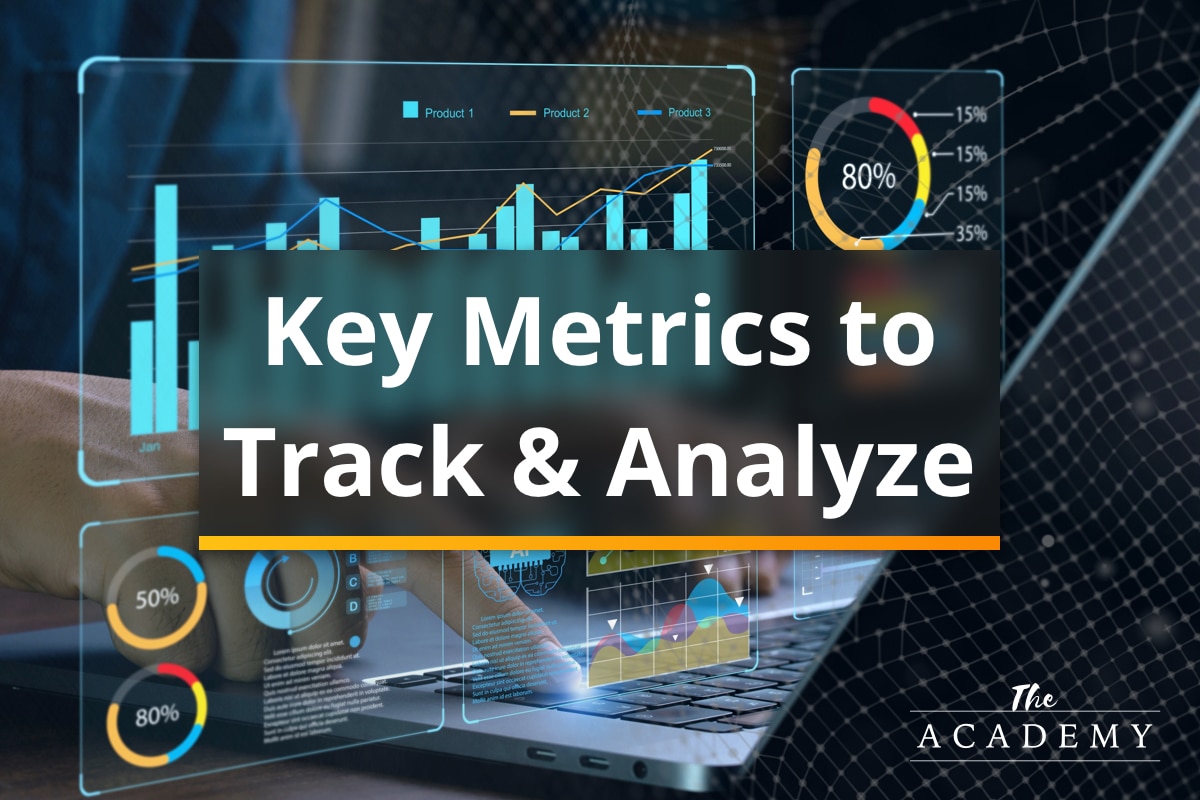 How can your website stand out online? That's where SEO (Search Engine Optimization) can help. SEO helps your site get noticed in the vast digital landscape. However, having an SEO strategy is not enough; you must measure its success.

Let's explore why measuring SEO success is crucial and how tracking key metrics can guide your way. Think of it as your roadmap to ensure that your website doesn't get lost in the online crowd.
---
KEEPING UP
News Archive
Have you missed our email and need to catch up on recent marketing and business news? We have a complete archive here.
Get our newsletter in your inbox
Viewing this online? Sign-up to receive all this great information and free content in your inbox. Sign-up here!