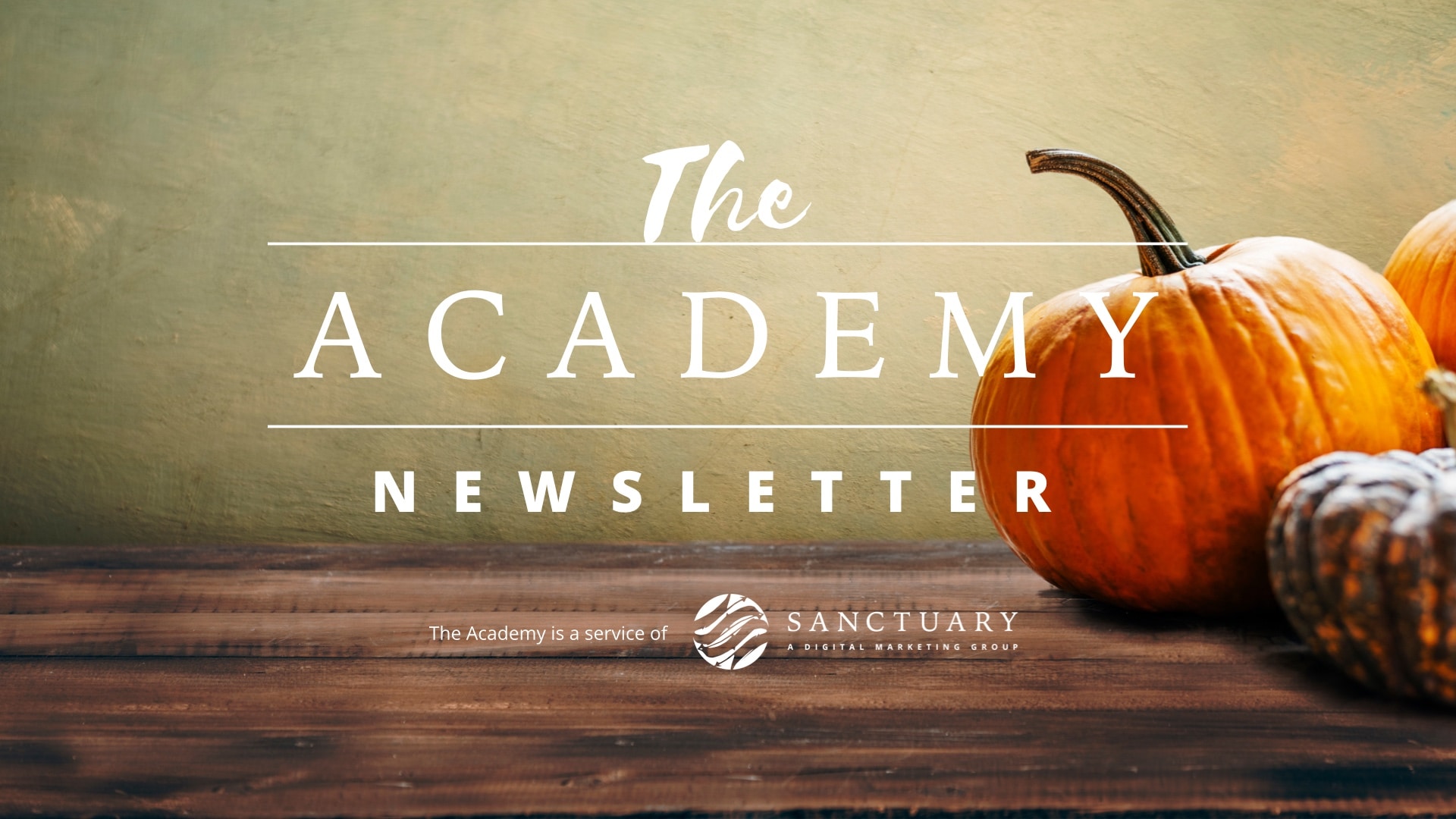 Responsive search ads can be so powerful for testing your messages and finding exactly the right combination of words and statements to connect with your market.
It works like this: You write a collection of headlines and descriptions and submit those as a responsive ad. When the ad goes live, Google will go about the process of combining various headlines and descriptions to gradually see which ones work best. Suddenly, the guesswork has been taken out of the equation, and you'll get real-world feedback on what is working and what isn't.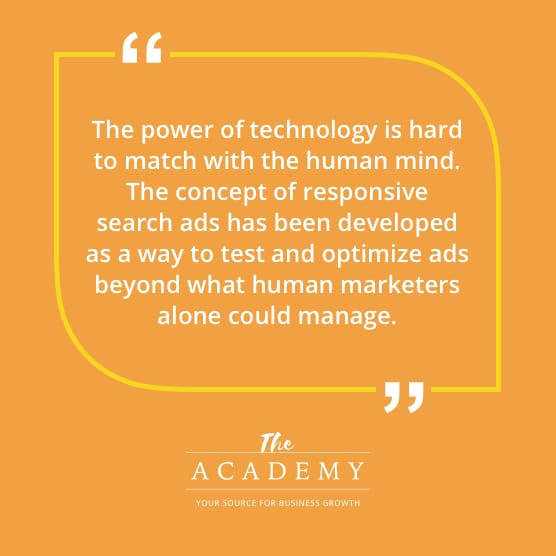 ---
MARKETING AND GROWTH NEWS
What you need to know:
Google's September 2022 core update has been rolled out. Here's what you need to know…
Marketers are optimistic that in-person events will be back in 2023.
The creator economy is challenging marketers. Influencer collabs are a must.
New research shows what reels caption length gets the best engagement.
YouTube advances plans for a streaming video marketplace.
Twitter is testing an edit button to allow users to edit their tweets (finally!).
More business & economy news:
The Federal Reserve delivers a message: Inflation is too high, recession is coming.
Grocery prices are at an all-time high since 1979.
Mortgage rates are at an all-time high since 2008.
---
PODCAST
Episode 44: How Your Relationship-Building Type Can Bolster Or Derail Your Effectiveness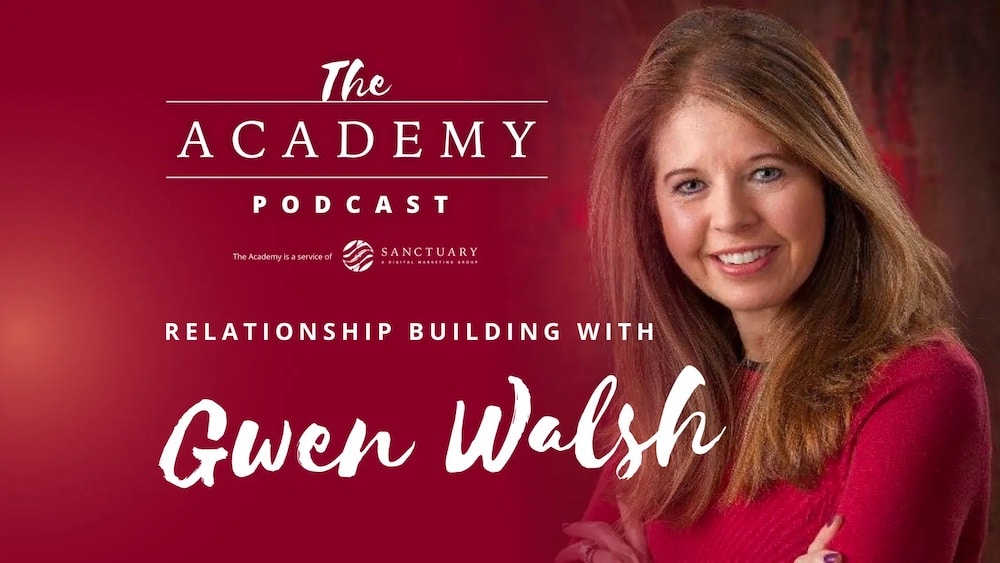 Gwen is an accomplished corporate CIO, successful small business owner, and executive performance consultant. With Gwen's guidance, we'll be taking in a continuous stream of valuable, actionable, real-world advice and stories from the trenches.
---
SOCIAL MEDIA
Drive Action in the Buyer's Journey with Social Media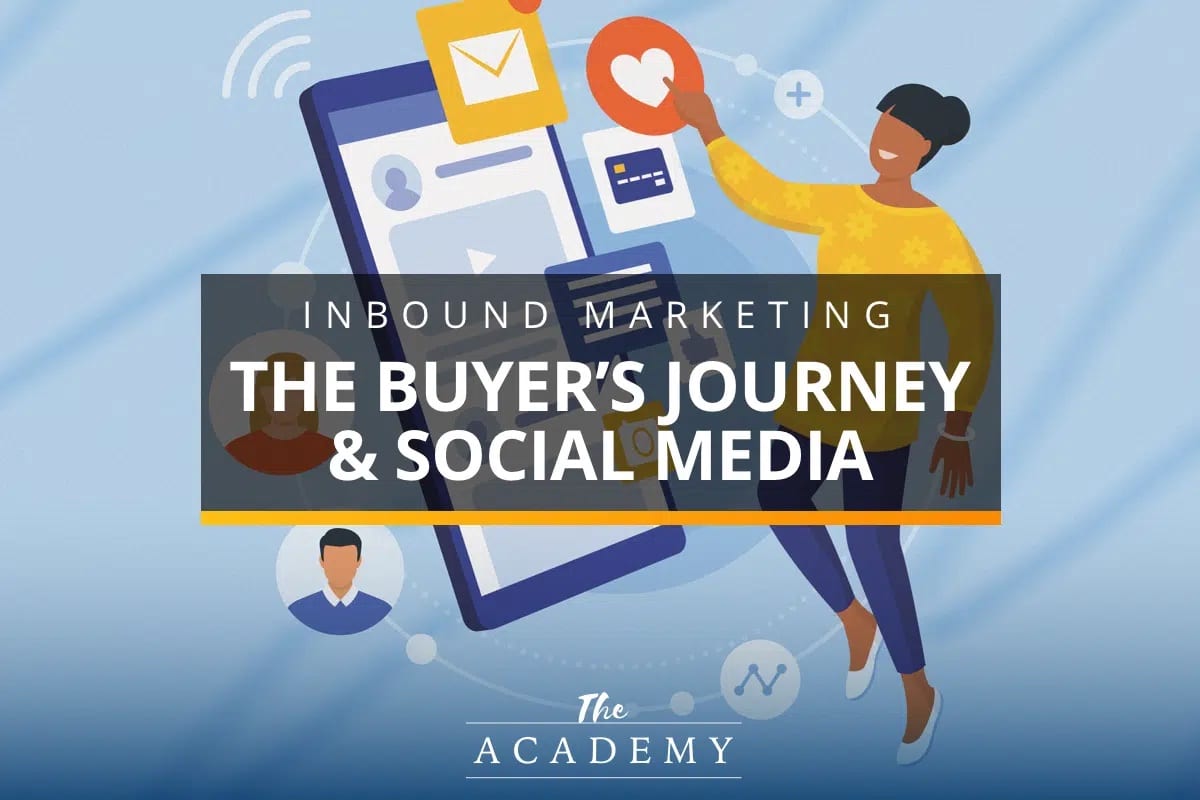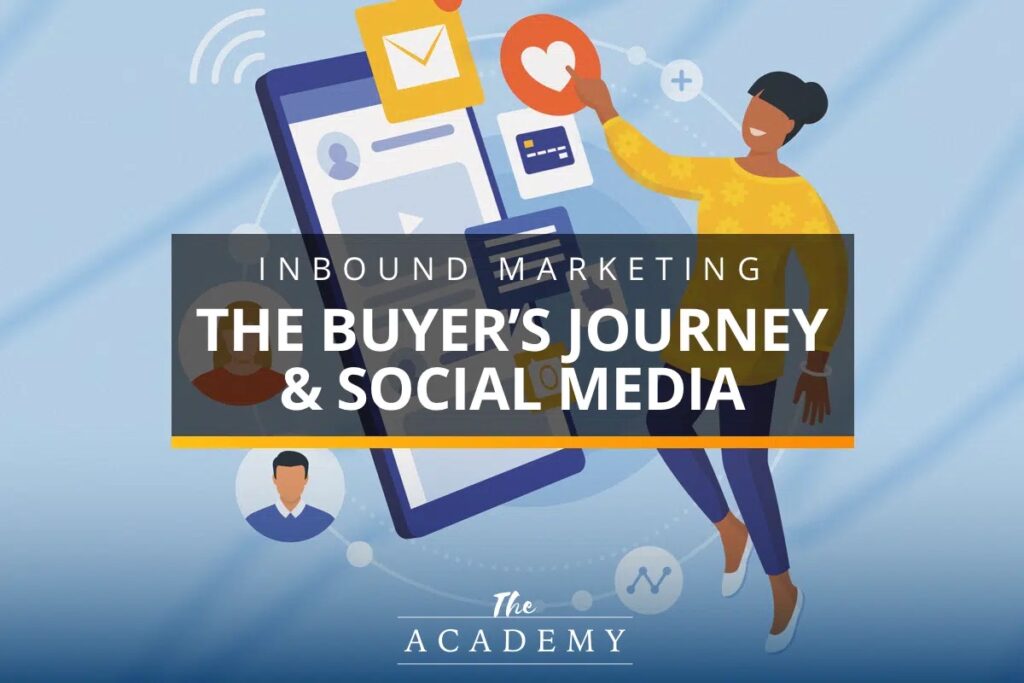 The defining feature of social media that sets it apart from other marketing platforms is the opportunity for your audience to respond directly—and immediately. Although it can be difficult to manage and sometimes frustrating, social media feedback offers a great opportunity for marketers to better understand the buyer's journey.
---
KEEPING UP
News Archive
Have you missed our email and need to catch up on recent marketing and business news? We have a complete archive here.
Get our newsletter in your inbox
Viewing this online? Sign-up to receive all this great information and free content in your inbox. Sign-up here!