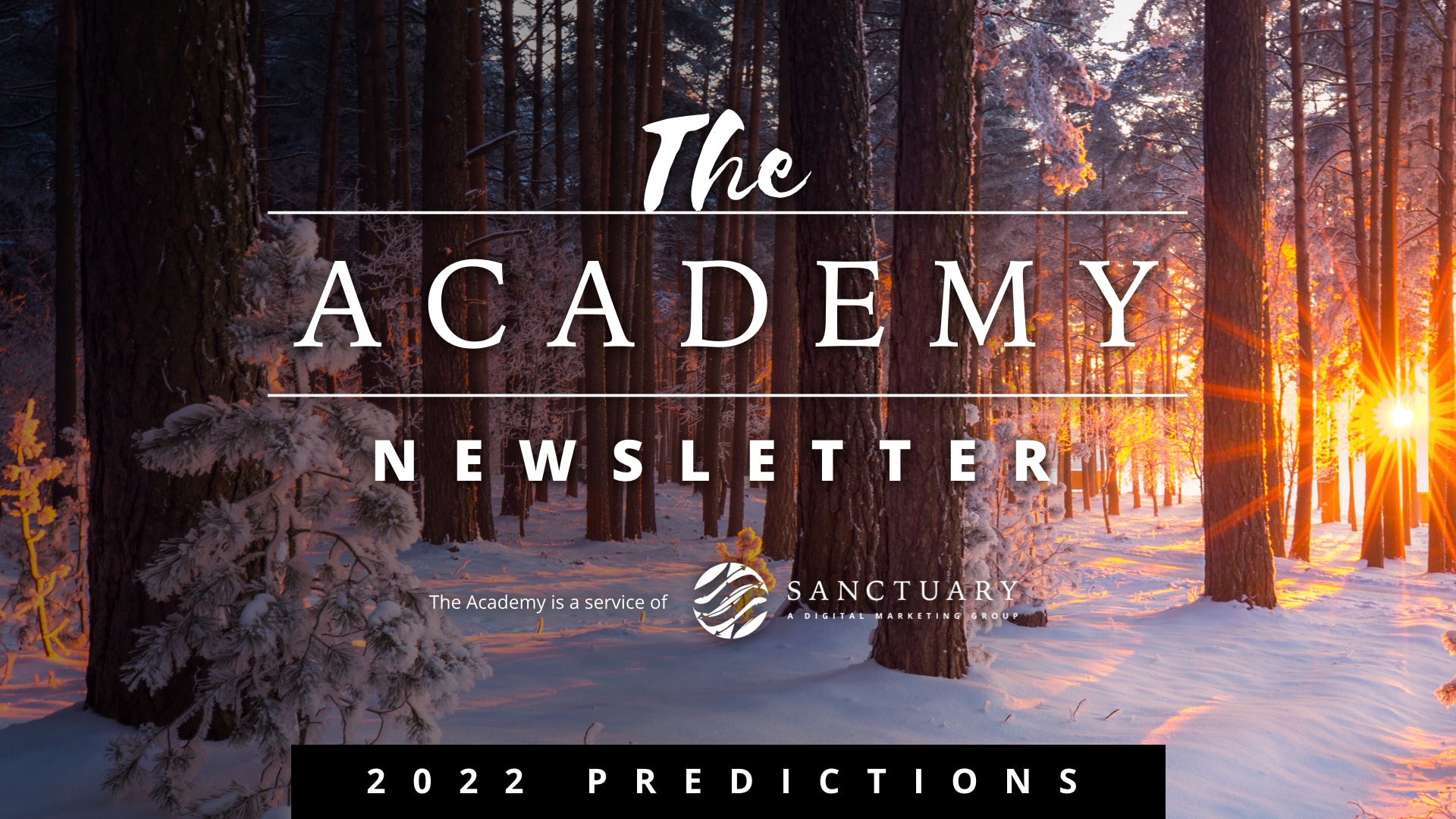 It's never easy to close sales when sending out messages to strangers cold. Will they welcome your email message? Will they get annoyed and immediately delete it? To get the best possible results with cold email, you'll need to commit yourself to consistently improving your campaign through tracking metrics and making changes based on those numbers.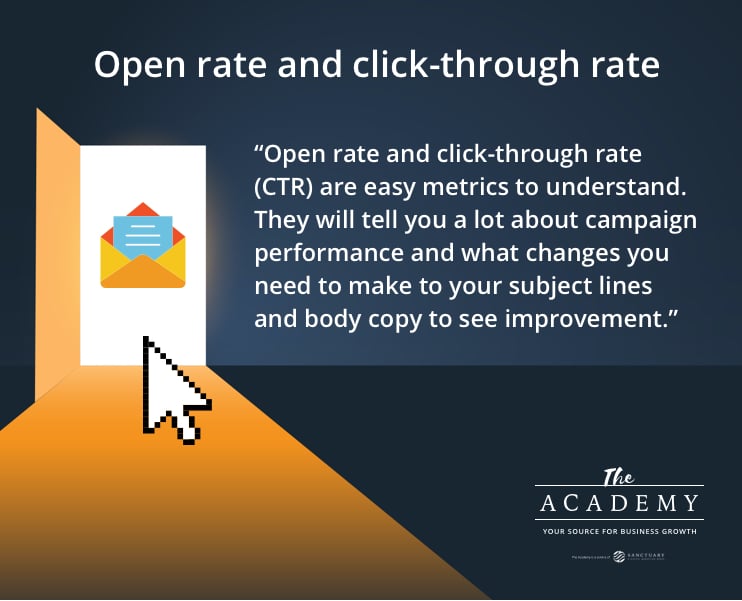 ---
MARKETING AND GROWTH NEWS
What you need to know:
Duel of the Bots: Bard, Google's competitor to OpenAI's chatbot ChatGPT, is coming.
Through a New Lens: Google is adding new AI-powered features to Google Lens and multisearch.
Snap Into It! Snapple is inviting fans to create their own bottle cap fun facts using ChatGPT.
Learning Lessons: LinkedIn's 2023 Workplace Learning Report found that many companies are putting L&D at the center of their success.
iRobot: Users are reporting 'unhinged' behavior from Microsoft's AI chatbot, The Verge.
I'm blue, da ba dee da ba di. Meta is testing paid blue badge verification for Instagram and Facebook.
Loyal AF: Marketers are putting a bigger focus on building loyalty with existing customers over acquiring new ones.
Say It Like You Mean It! Google's updated SEO Link Best Practices focus on the importance of natural language.
Make Money Talking: Meta tests product promotions in IG group chats.
Let's Get Personal: Brands like Target and L'Oréal are personalizing the shopping experience.
---
INBOUND
The Benefits of Virtual Events Remain Post-Pandemic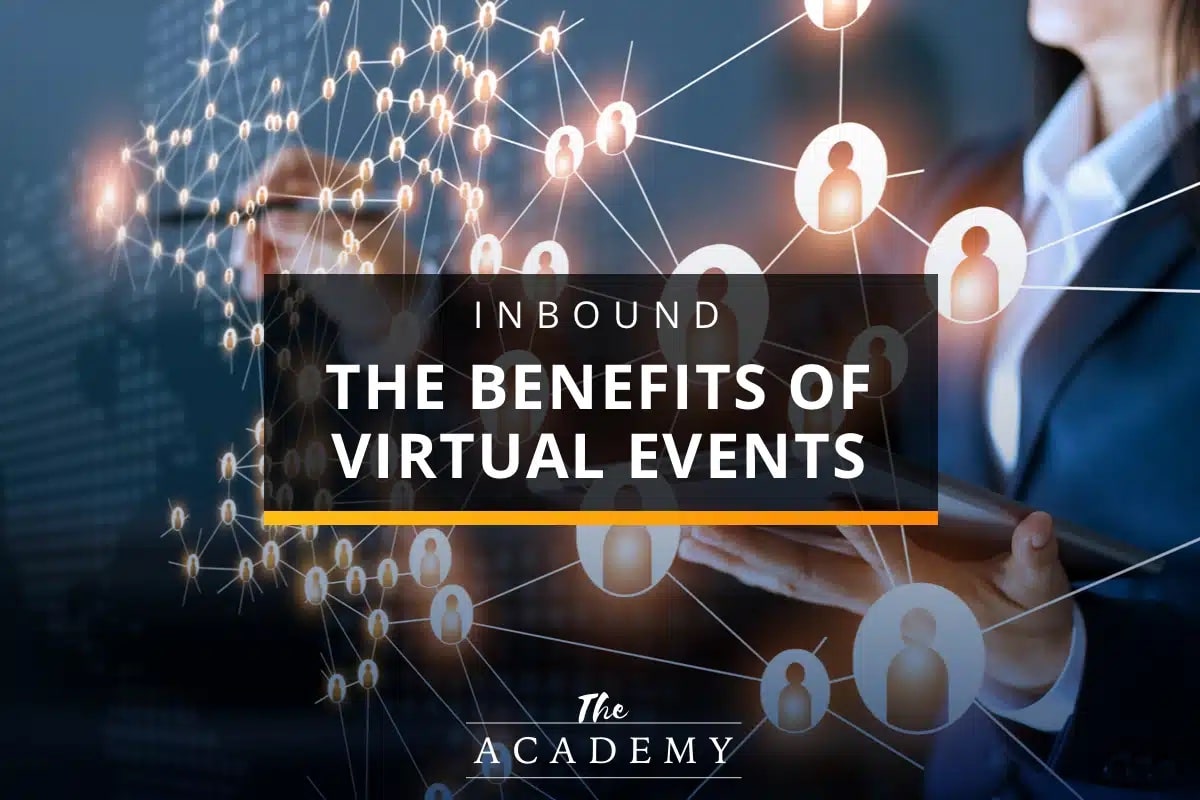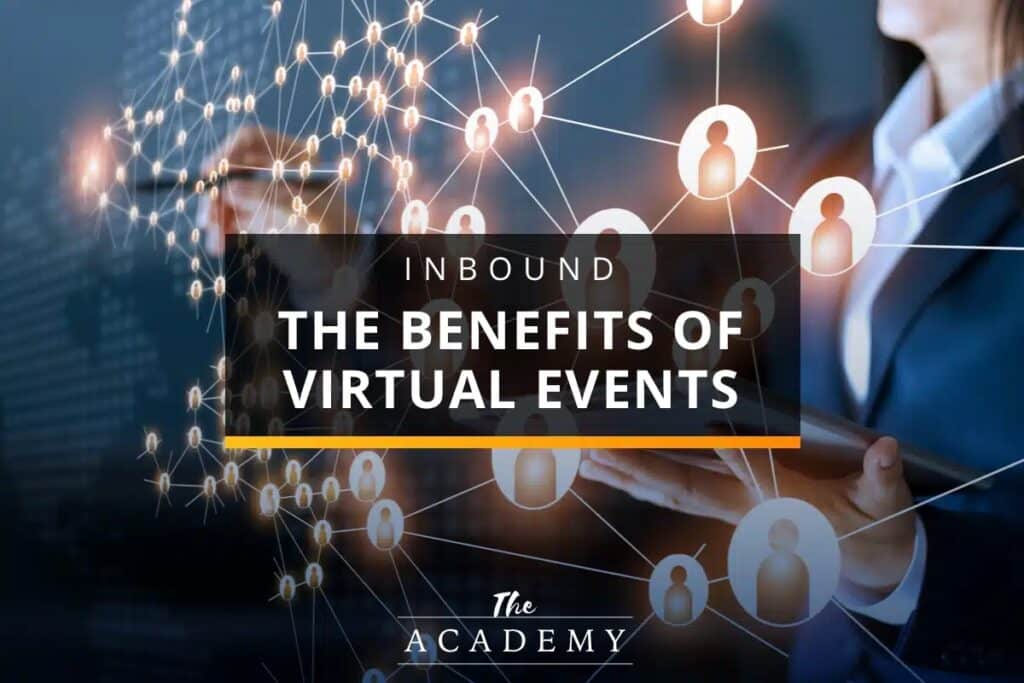 Post pandemic, travel has opened up once again and many businesses are back to regular nine-to-five days in the office, virtual events persist. Even in the absence of viral concerns, many businesses and organizations are opting to stick with the virtual model for a variety of reasons.
---
SOCIAL MEDIA
How to Boost YouTube Subscribers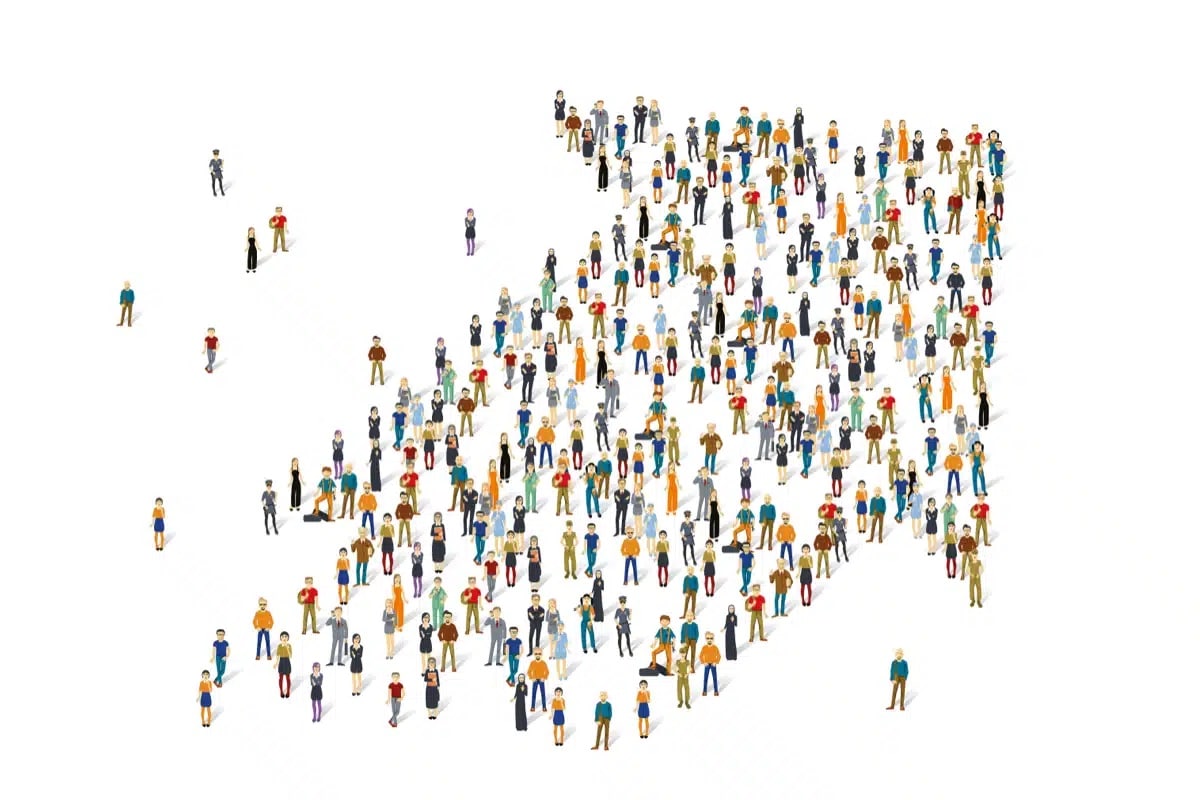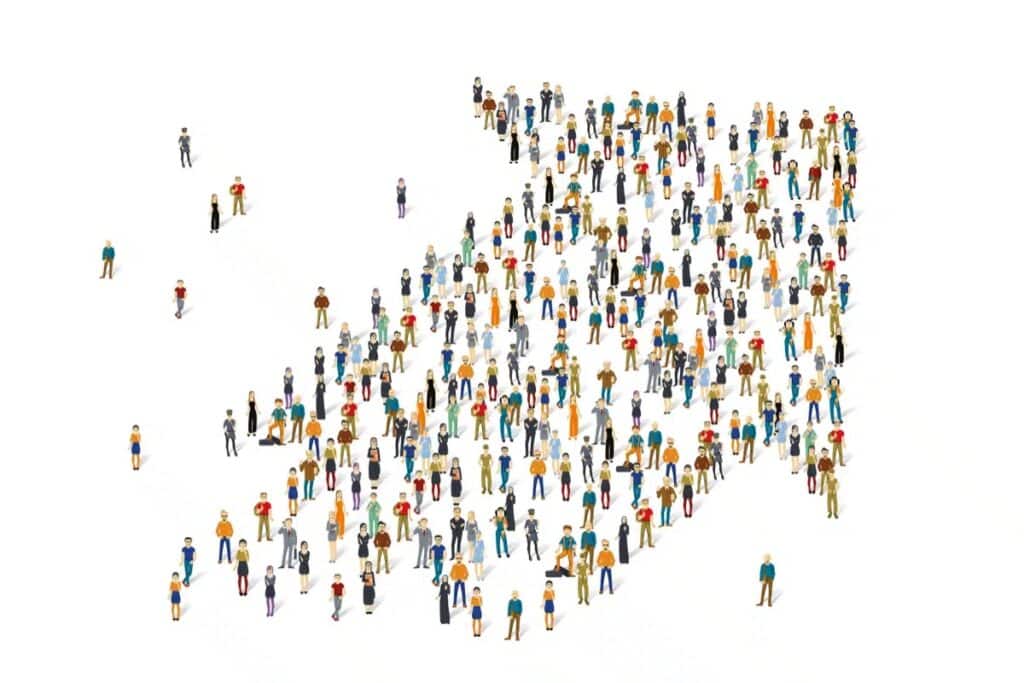 If you have already gotten started on YouTube, you're probably wondering how to get people to watch your videos and subscribe to your channel. But how do you give your subscriber list a boost when there is so much competition on this video platform?
---
KEEPING UP
News Archive
Have you missed our email and need to catch up on recent marketing and business news? We have a complete archive here.
Get our newsletter in your inbox
Viewing this online? Sign-up to receive all this great information and free content in your inbox. Sign-up here!