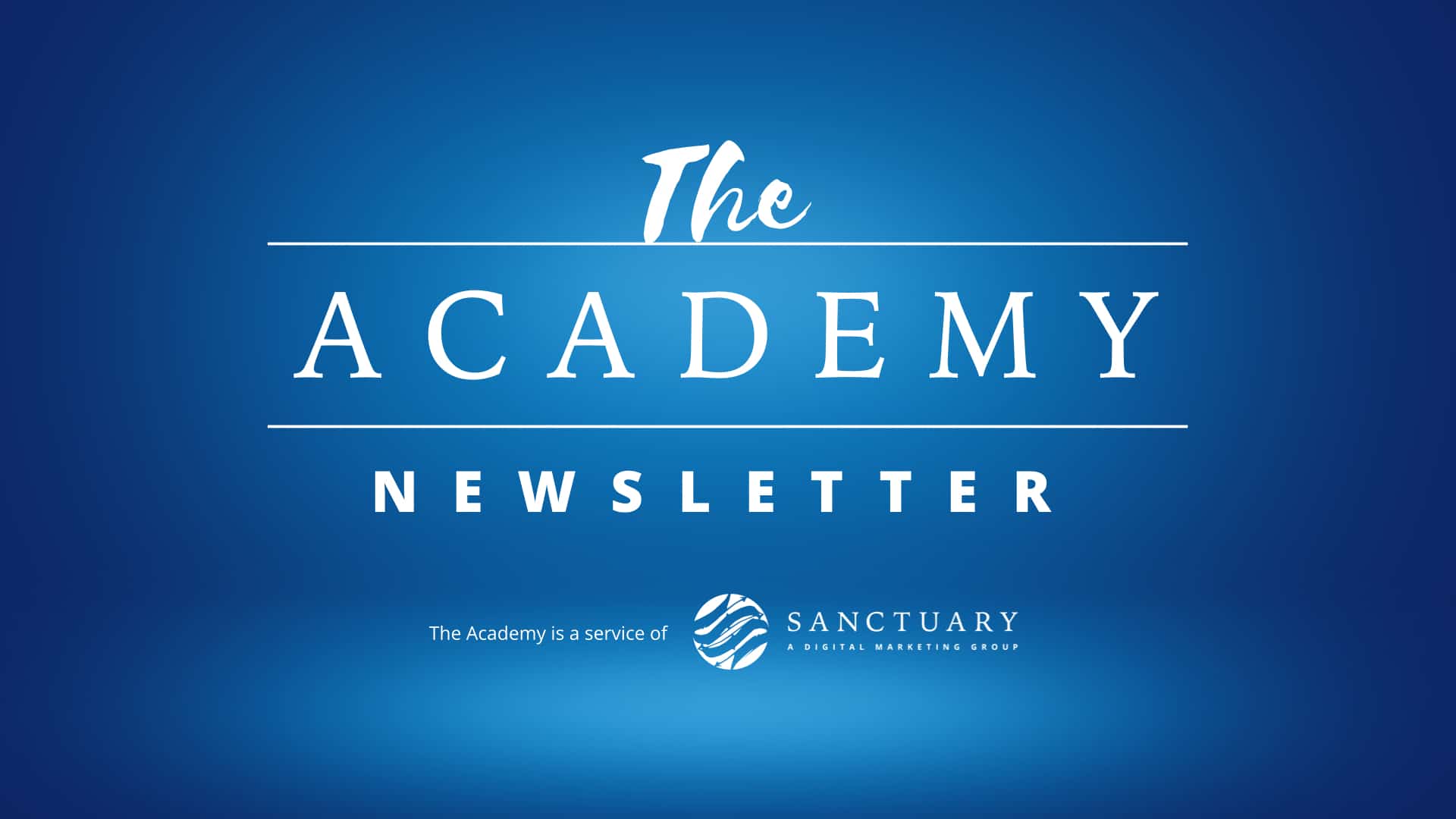 A healthy business is one that consistently hits its goals and sticks to plans for the future. By setting clear goals, and then meeting them time after time, a business can find success in a competitive marketplace.
Consider three habits to learn in the new year to help your business succeed.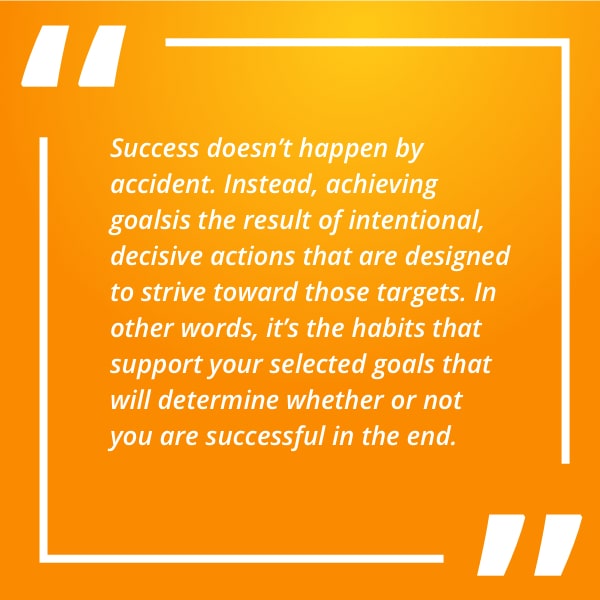 ---
MARKETING AND GROWTH NEWS
What you need to know:
Google's "Year in Search" results show the most popular searches in 2022.
LinkedIn launches Group Identity to target ads based on LinkedIn data points.
Twitter is rolling out keyword blocking controls for ad placement.
Amazon is launching a new Tik-Tok-like shopping feed.
Tumblr may be making a comeback as it attracts advertisers.
TikTok could be banned in the U.S. due to a new bill from a bipartisan group of lawmakers.
Ethical AI use is a top priority for marketers in 2023.
Pinterest has released trend predictions for 2023.
The B2B market faces younger buying committees.
LinkedIn takes a closer look at its best performing posts of 2022.
Twitter plans to expand the types of political advertising allowed on the platform.
---
EMAIL MARKETING
What's the Best Time to Send an Email?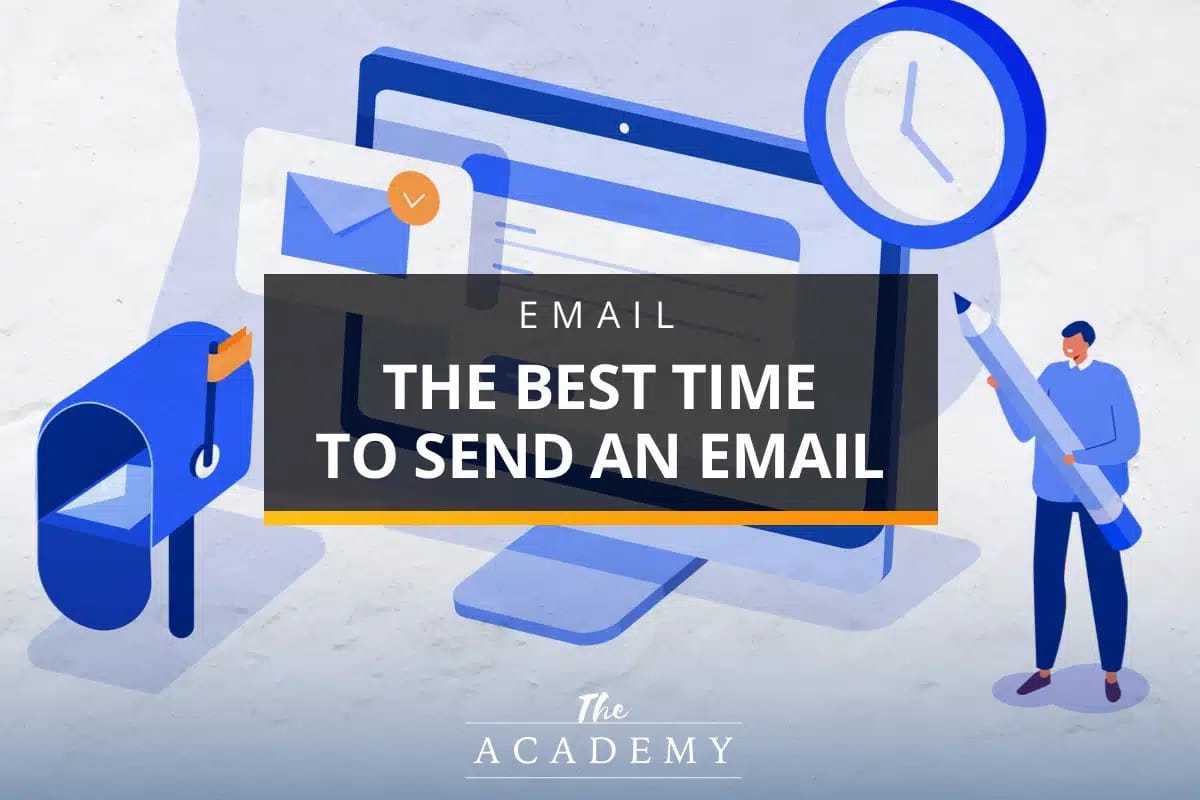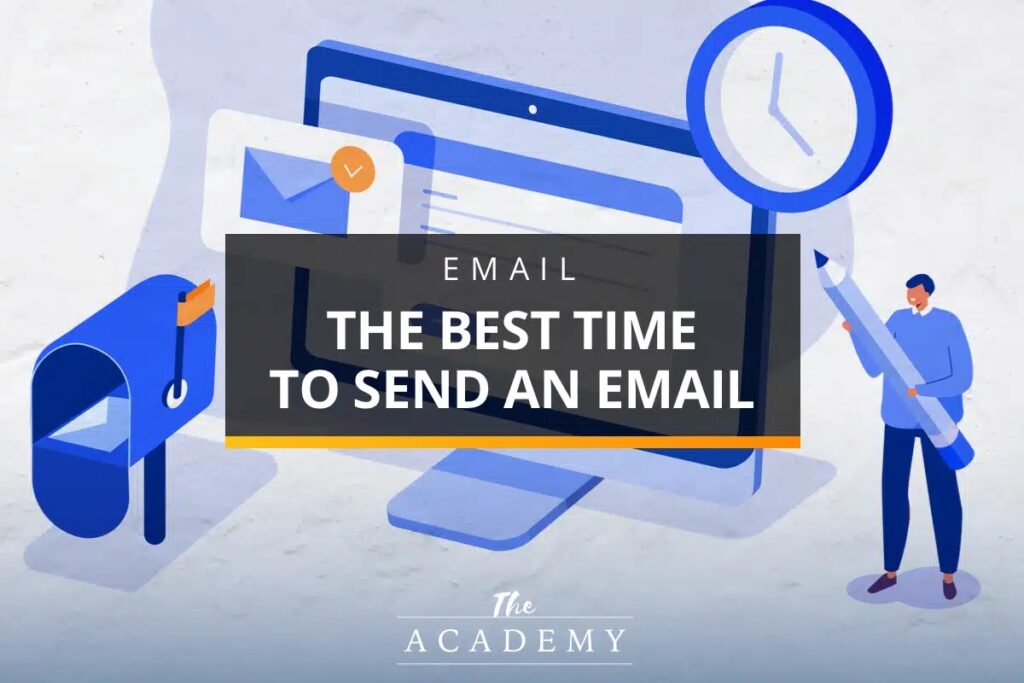 Given the potential power of email marketing, it's worthwhile to nail down even the smallest details in your email campaigns. With that in mind, consider the topic of email timing. When is the best time to send an email?
---
ADVERTISING
How to Perform a Quick PPC Audit to Improve Your Results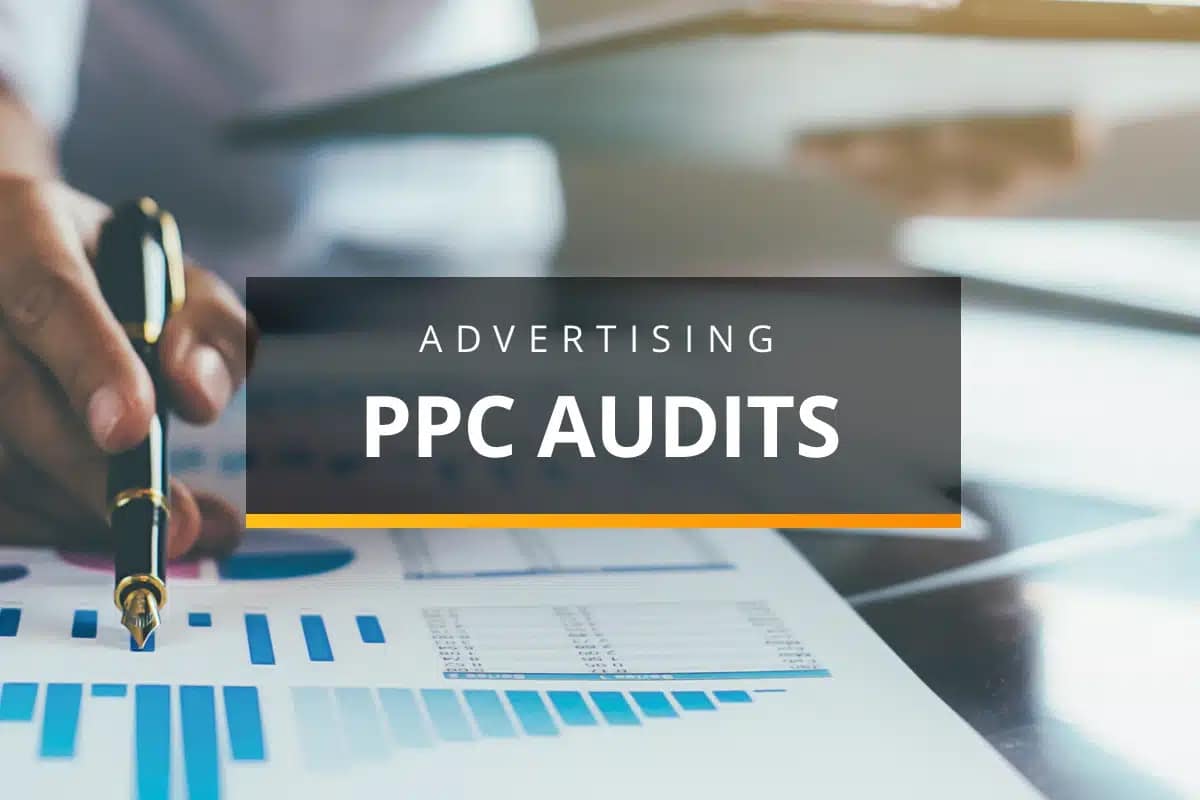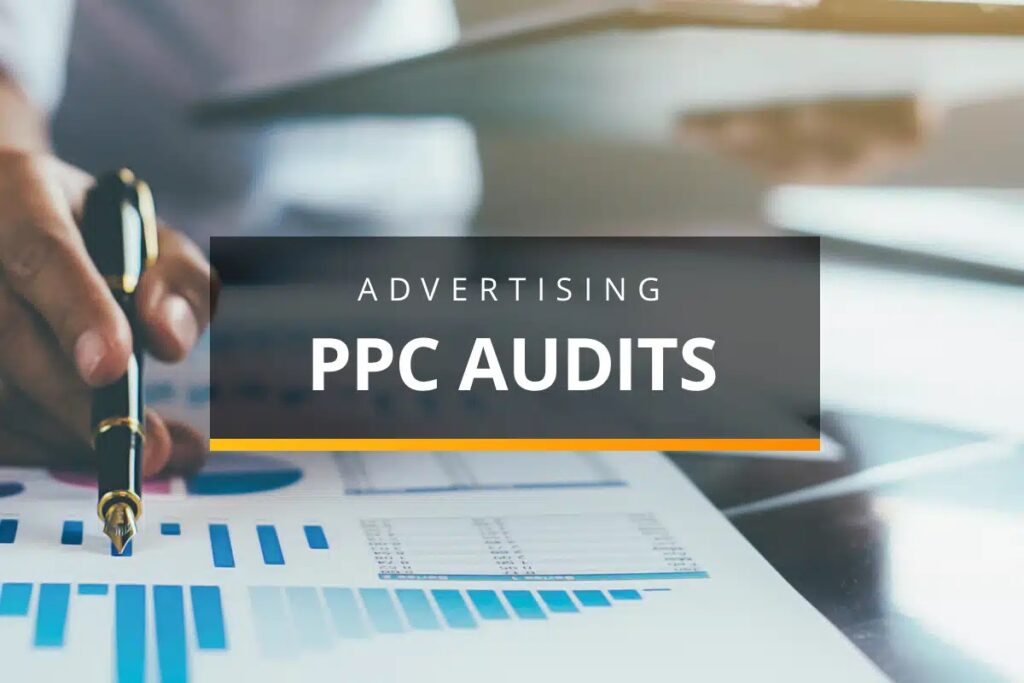 Some PPC campaigns do nothing but burn up your budget at an impressive rate. You can easily spend a lot of money without getting much (or any!) return if you aren't careful. Properly setting the parameters for your campaigns and monitoring how they perform along the way will help you avoid a disaster.
---
KEEPING UP
News Archive
Have you missed our email and need to catch up on recent marketing and business news? We have a complete archive here.
Get our newsletter in your inbox
Viewing this online? Sign-up to receive all this great information and free content in your inbox. Sign-up here!