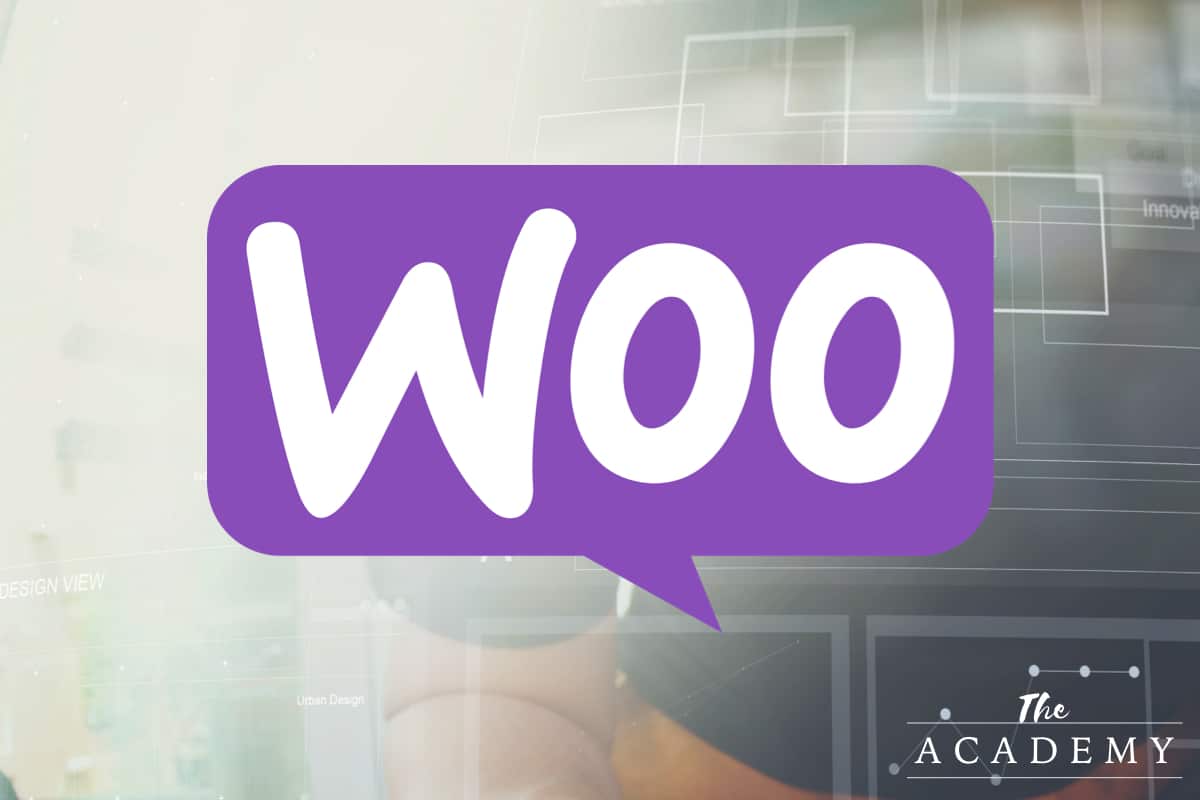 WooCommerce is owned by Automattic, the company that created WordPress. WooCommerce is supported by a passionate community of partners, developers, and business leaders that aim to develop a great solution and democratize online commerce.
WooCommerce is a great choice for building a robust e-commerce presence online and makes creating and managing an online store super easy compared to building an e-commerce site from the ground up.
WooCommerce is a flexible, open-source eCommerce platform that's built to work closely with your WordPress website. You can sell anything and it's easy to set up your first store. If you have an existing WordPress website, adding Woo Commerce is free and it only takes a few minutes if you're able to get under the hood.
WooCommerce allows you to offer flexible and secure payment options to your customers, including major credit cards, bank transfers, checks, and even cash on delivery. I'm sure you've heard of many of the options including Stripe, PayPal, Square, Apple Pay, and Amazon Pay. Outside of the cost of getting some help and maybe designing a custom look-and-feel for your website, your transaction fees are the only major costs you'll encounter when you use WooCommerce.
Do you need to manage orders on your phone? WooCommerce was built from the ground up to be mobile friendly and it provides you with an intuitive interface to update products and fulfill your customer's orders on the go.
Are you worried about getting help and support? WordPress provides extensive documentation, and a support forum for issues and troubleshooting. You can even chat with a member of the dedicated support team. But WooCommerce does a great job of trying to give you all the control you need without having to get into the code. WooCommerce even allows you to move things around on the page, turn on notifications, feature products in different ways and gain the control that you need.
Do you need help marketing an existing WooCommerce website? Integrating with Google shopping, Facebook or even communicating with subscribers is extremely easy with WooCommerce. There are also tens of thousands of specialist marketing companies that work closely with WooCommerce around the world.
Selling to a worldwide customer base can be easy because WooCommerce comes with multilingual content translation and pricing in multiple currencies. WooCommerce is 100% translated into 24 of the most popular languages including Danish and even Persian. So there is no excuse to go big and set out to conquer the world.
But, just like WordPress, the power of Woo Commerce is really contained in the extensive community that has grown up around the software. Support and development teams are distributed around the world, and there is an extensive library of plugins that are being created and improved on a daily basis. Woo Commerce can be expanded in 1000 different ways through plugins and this fact makes it easy to build the website of your dreams but within a reasonable budget.
So without further ado, here are many more reasons that WooCommerce should be your choice for your e-commerce site.
1) It's free. May we remind you, it doesn't cost a dime to download and integrate WooCommerce into your WordPress website. It's simply the most affordable way to sell and expand your eCommerce store online. There's no need to commit to expensive support contracts or proprietary software licenses to use the basic software. You can go to the Woo Commerce website right now and download the core software and hit the ground running if you know what you're doing.
2) It has a huge user base. With over 27 million downloads to date, WooCommerce powers 99% of all WordPress stores. WordPress and WooCommerce are built to work tightly together. WooCommerce inherits all the best things about WordPress. So if you have a WordPress site already, there is no better choice.
3) It's modular. WooCommerce comes in many shapes and sizes…. in short, it's modular. You can decide to use the software out of the box "as-is", or you can tap into a huge developer community that provides many plugins that add layers of features to your site. Many plugins are free. Many are available for small fees and subscriptions.
4) It has an extensive developer community. WooCommerce has a huge developer community that surrounds it. These specialists not only create plugins but they provide many other services from setup and security to hosting and ongoing support, and everything in between. If you go with WooCommerce you'll never have trouble finding help in the future if you need it. If you're looking for a specialist Woo Commerce provider, check out Sanctuary. (Shameless plug)
5) It has analytics. WooCommerce comes with analytics reporting built-in. The more you know about your visitors and customers the better. You can even add on additional analytics tracking through plugins!
6) It's scalable. WooCommerce can handle one product or tens of thousands. As your store grows in popularity, WordPress and WooCommerce will grow with you. It's easy to add, and import products in bulk.
7) WooCommerce is fast. Speed is important when you're trying to create a great shopping experience and WooCommerce is built to be fast.
8) It has many options for payments. You'll need to choose a payment gateway to accept orders online and WooCommerce can be connected to over 100 gateways. Do you really need that many choices? Geez.
9) WooCommerce is entirely open-source. Basically, this means that you have access to the source code and you can view it, modify it, or enhance it. Not that you would do this yourself, but this ensures that there are no limits beyond your imagination and you can easily grow in the future without constraints with the right partner.
And to wrap things up in a nice bow, we go back to the beginning… when you use open-source software, you're not tied to paying or working with a company to use the software, and you can pick up and move anywhere in the world and work with almost anybody if you want.
What more could you want?