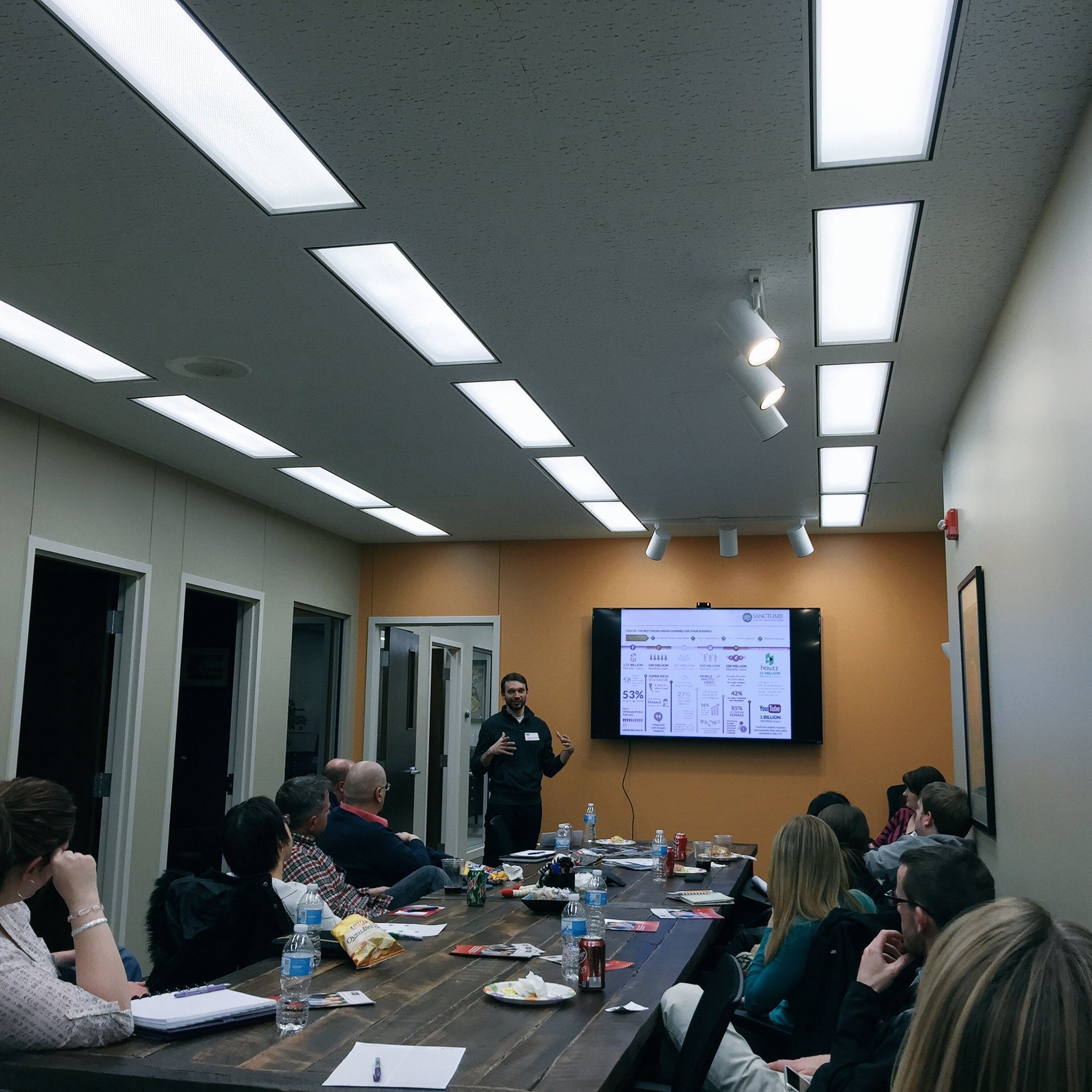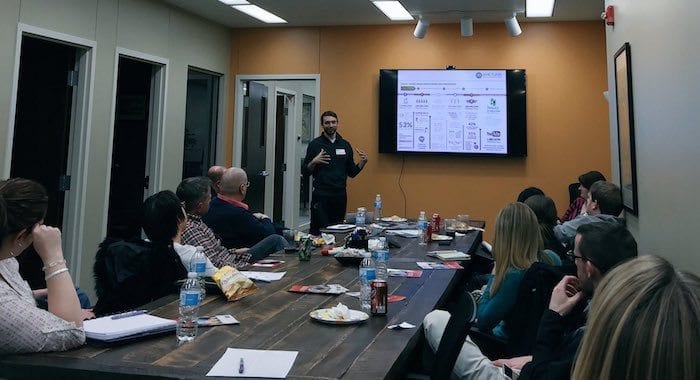 The presentation shares successful, trending Social Marketing Strategies to reach new customers, keep an eye on competitors trending events, and keep existing fans around much longer! The presentation was done in conjunction with The Akron Canton AMA, The Taylor Institute and Kanga Communications of The University of Akron as well as Sanctuary Marketing Group.
More About Jason:
Jason Brueckner loves the way technology simplifies life and brings people together. As far as digital marketing and brand awareness goes, he has years of hands-on experience in leveraging the nebulous world of Social Media Marketing to grow the exposure of businesses and their audience's engagement.
Not only are the majority of Internet users on Social Networks but there has been a massive shift in the way that businesses can reach people — Rather than yelling at people through billboards and TV ads, you can meet people where they're at as they relax with their friends.
Date: February 25, 2016 – Prepared by: Jason Brueckner
Tonight's Agenda • Why Social Media Marketing? • An Overview of Major Platforms • How Can a Business Leverage Social Media • Q&A
Who's this guy, anyways?
Why Social Media?
An Overview of Major Channels Pop Quiz! Who can describe popular channels to a business CEO and say why it is worth investing in?
How to Leverage Social Media? Integrate!
Q & A Now what questions do you have? twitter.com/jasonbrueckner fb.com/jabrueckner instagram.com/jbrueckner