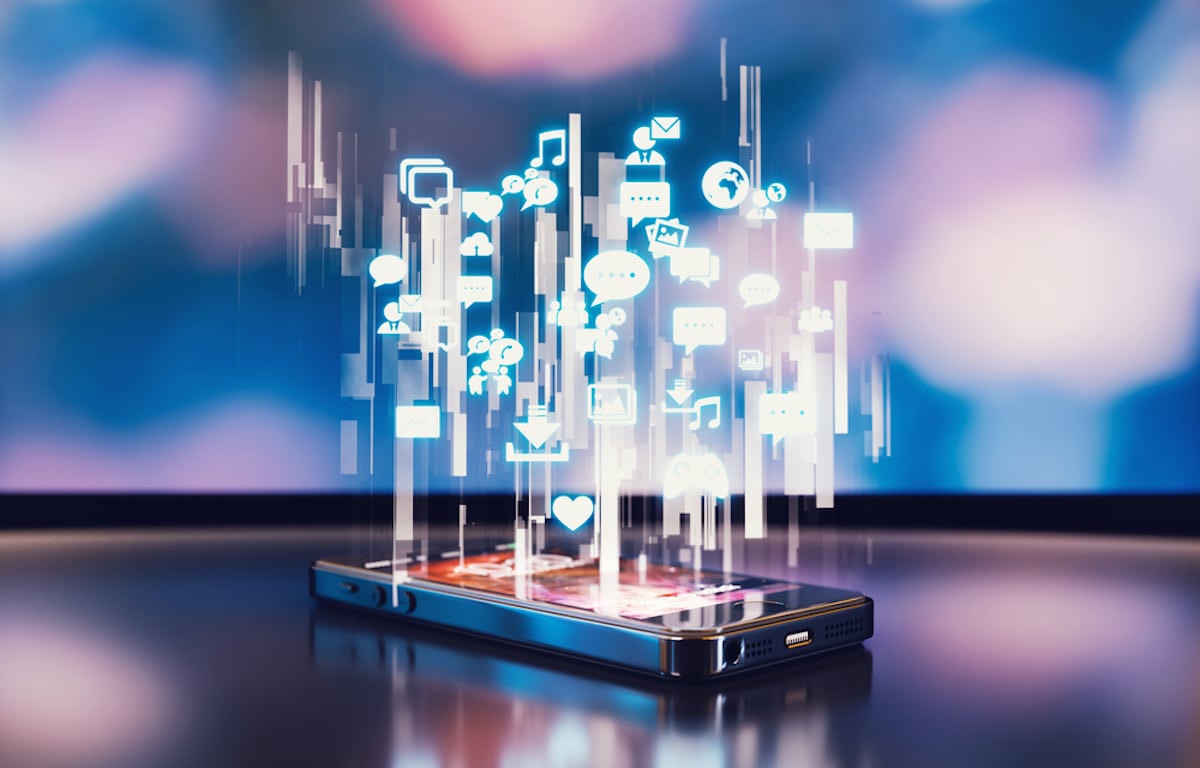 Today's small business owners need to get in front of their customers in ways far different than those in the past. To stay top of mind and ensure you are found at the right time for the right customer, your business needs to be present on social media and provide relevant content that helps drive SERPs (search engine results pages), but also keeps customers engaged. For this reason, having a steady stream of valuable organic social content within your digital marketing strategy will help customers find you and can play a vital role in your company's revenue.
Six Social Content Ideas to Stay Top of Mind with Your Customers
Organic social media includes posts, photos, video memes, stories, etc., that can be posted for free to all users. Small business owners that post organic content to their social media accounts benefit because their followers see the content. But not only that, your followers' followers see the content too, and over time, people start to follow any hashtags that you use, which can help spread the word even further.
But not all content is the same. If you pick the same type of content over and over, your customers will eventually grow bored, and you may never get in front of customers looking for something different. The best organic social content strategy includes a mix.
1. Blog posts are essential for providing information.
Regular blog posts provide an excellent way to provide helpful information to your customers and prospective customers. Though it can vary by business, most business owners and marketers employ a blog strategy that includes posting one new blog per week to their website and then promoting that blog on their social media channels for a specified period.
With blogs, you also get the added value of a linking strategy to link to other reputable blogs or websites outside of your organization, which helps in your SEO (search engine optimization) value. Further, linking to other blogs of your own can help to keep your customers engaged longer.
2. Video content is a growing medium.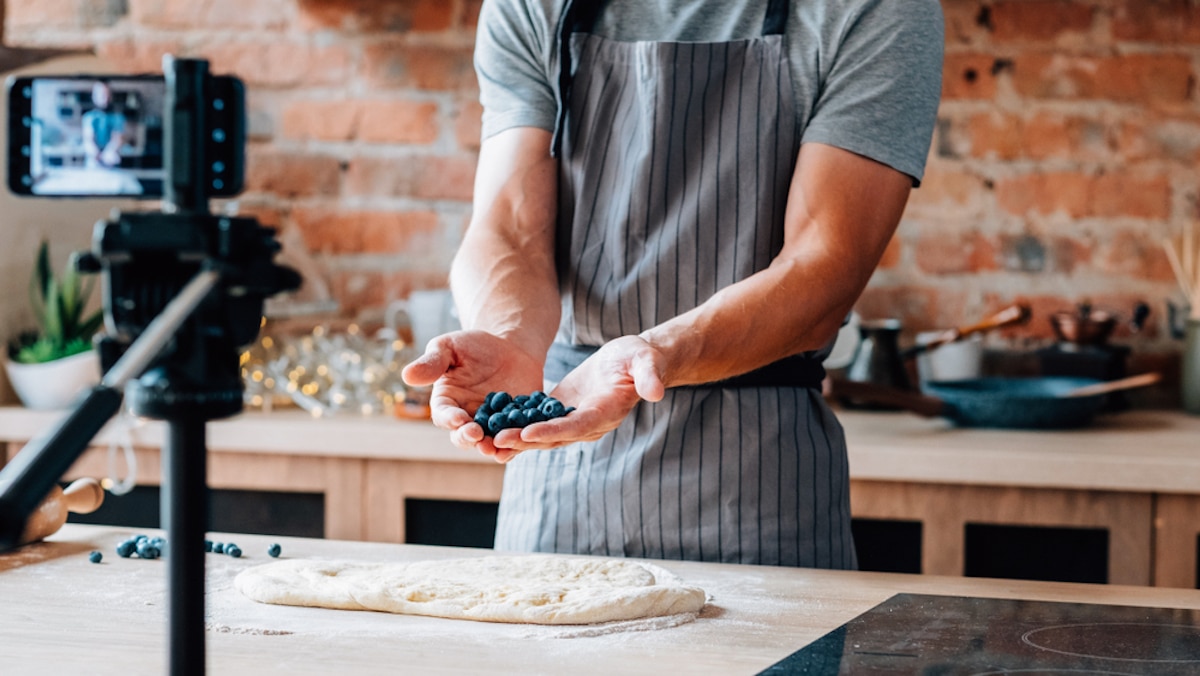 It should come as no surprise that video content resonates. From TikTok to YouTube and more, people take to the internet searching for videos of all kinds. Some users prefer videos over written content such as blogs, and blogs can also serve other purposes. In particular, videos are a great way to share a how-to, entertain, or provide a different format for information sharing.
3. Case studies can help close the deal.
If you sell a product or service, the chances are that you can write a case study about how what you sold helped a customer. The most effective and informative case studies are geared towards four elements—the problem, the solution, the results, the conclusion, or the "what's in it for me" section.
Case studies don't need to be long. In fact, in some cases, shorter is better. As long as you can clearly articulate what problem was solved, how it was solved, and how other customers can benefit from the same or a similar solution, you'll hit the mark.
4. Infographics provide a simple way to share interesting information visually.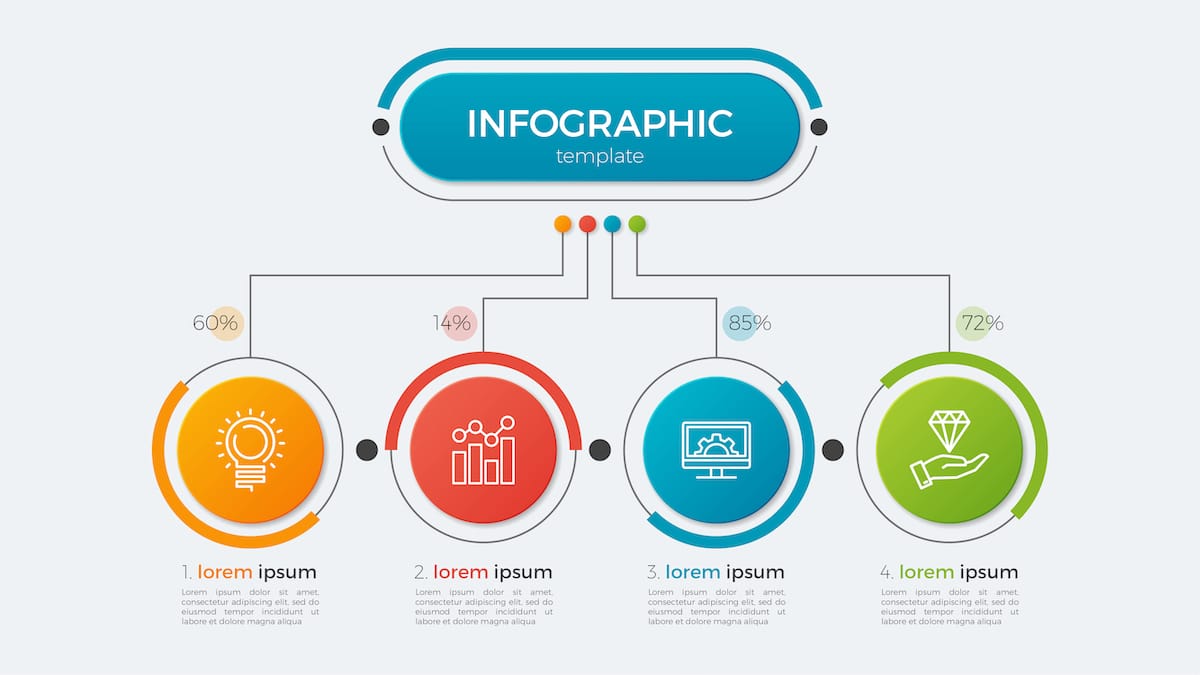 If you have something interesting to share with your customers, an infographic is a great way to help your key points sink into their memory banks. Rather than making your customer sift through the information in a blog post or a case study, you can share data, statistics and critical points in one creative and colorful engaging infographic.
5. Testimonials build trust.
Word of mouth advertising can be more powerful than anything. Customer reviews and testimonials, primarily when authentic and unedited, provide an excellent way for other customers to share their authentic experience about their interaction with your small business.
Testimonials work because they aren't a sales pitch. They are unbiased and come from real people. Ensure that your website provides a place for customers to share their thoughts. You may wish to consider investing in a testimonial collection tool that will automatically share customer feedback right on your website. Tools such as Trustpilot, Bazaarvoice and PowerReviews are excellent choices.
6. Customer polls give you valuable insights.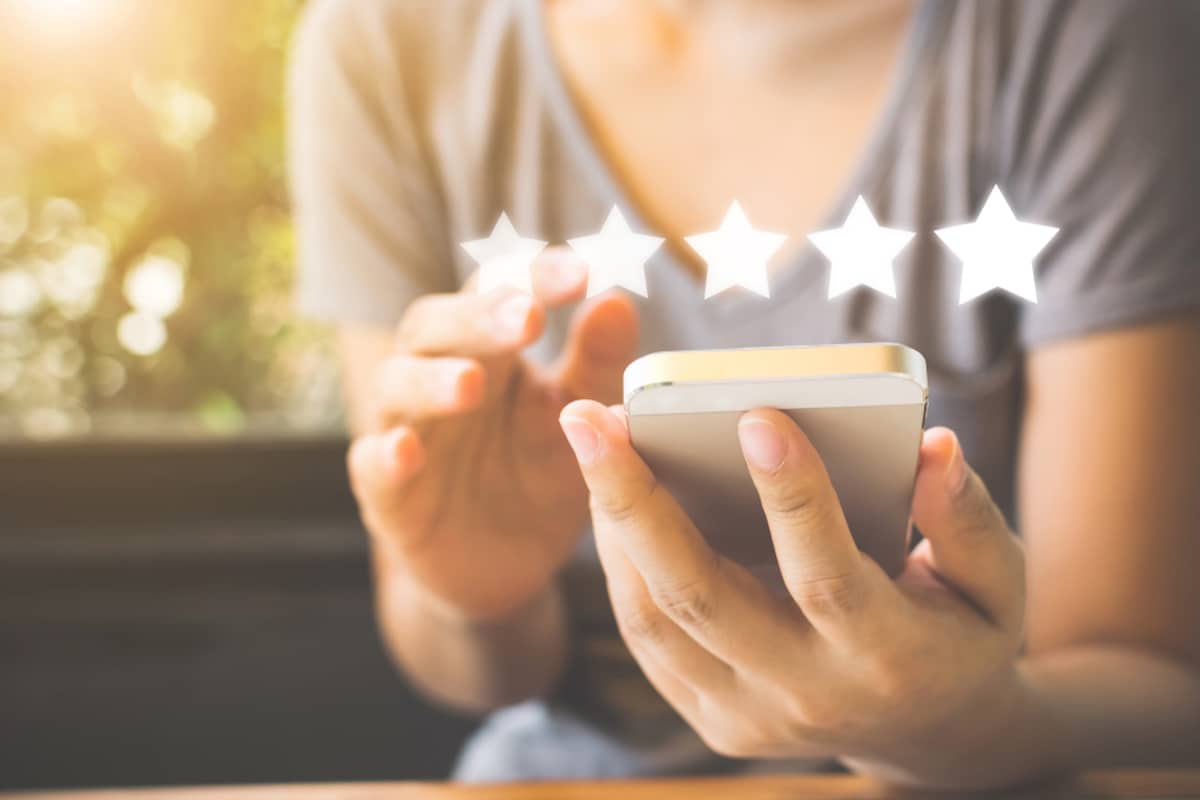 Most people love to share their opinions with others, and polls tap into this desire. Since everyone has an opinion and people don't seem to be afraid of sharing their opinions on social media, a poll can be a great way to capture information that you might need to help drive your business. Want to know how a product is helping solve customer needs? Set up a poll. Want to have some fun with your customers? Set up a poll.
Make Organic Social Content Part of Your Customer Engagement Strategy
Leveraging organic social content as part of your small business marketing strategy can be a potential boon for your business. This said a content strategy isn't a one-and-done activity. To be successful and keep customers coming back for more, you will need to release relevant content on an ongoing and predictable basis. Once you establish the right frequency and cadence for your organic social content, there's no doubt that you will begin to see sustainable growth and a deeper level of engagement with your customers.