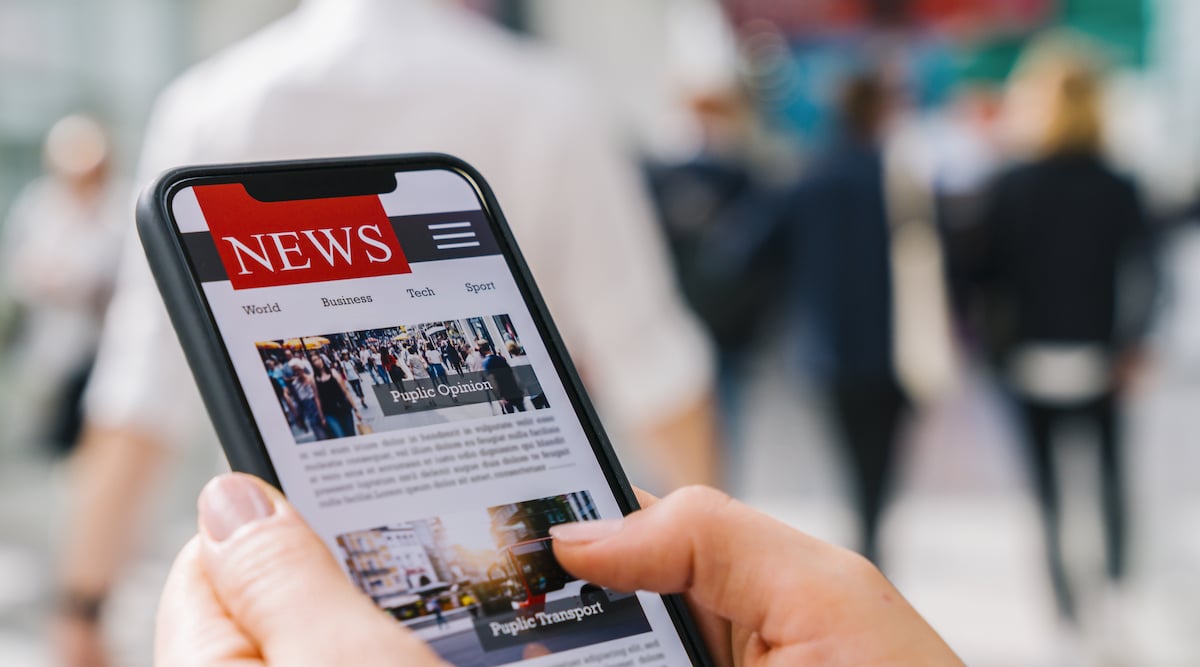 Google recently published an article on best practices for news coverage with Search. In these uncertain and constantly changing times, it's important to make sure you're getting news out the right way so people actually see it when they need to. During the COVID-19 pandemic, it's important to keep customers informed on what's happening with the business.
Have you noticed how news articles sometimes look different in search results? Adding Article structured data to your news posts page can make the content eligible for an enhanced appearance in Google Search results, which helps it stand out to users.
How to mark up news posts with Article structured data
Adding structured data to news and blog pages can enhance your appearance in Google Search results. Your articles could appear with rich result features such as headline text and large images that help draw people into your content.
Different features that may show up depend on how you code your content. Google presents two options:
AMP with structured data – AMP pages with structured data can appear in the Top stories carousel, host carousel of rich results, Visual stories, and rich results in mobile Search results.
Non-AMP web page with structured data – Non-AMP article pages that include structured data can increase the likelihood of appearing in search results with rich result features.
Find examples to help guide you on how to code your content.
Mark live videos with BroadcastEvent
You might want to share news in a more interactive way that's not just an article or blog post, and there are ways to make your video content stand out as well.
Make your live video content eligible for a LIVE badge in Google Search results by marking your video with BroadcastEvent. It's recommended to use the indexing API so that the video content is crawled frequently and stays more relevant in Search results.
Ensure your content is up-to-date with cache and related AMP components
For any content that is frequently updated, you want to make sure that users are seeing the most up-to-date version. When people click on an AMP page, it triggers Google to clear the cache and serve fresh content to the next user. You can also force the cache to be cleared by sending an update request to the Google AMP Cache.
AMP Components to Include
Add live content to your article and have it updated based on a source document.
Run your own JavaScript inside of AMP pages for more engaging, interactive content like maps, graphs and polls.
Get Help Adding Article Structured Data to Your Website
If you know you need to be pushing your news content more heavily but aren't sure how to implement this structured data for SEO, we'd be happy to help! We can also help build up a blog and news strategy if that's something your company wants to focus on. Contact us today!