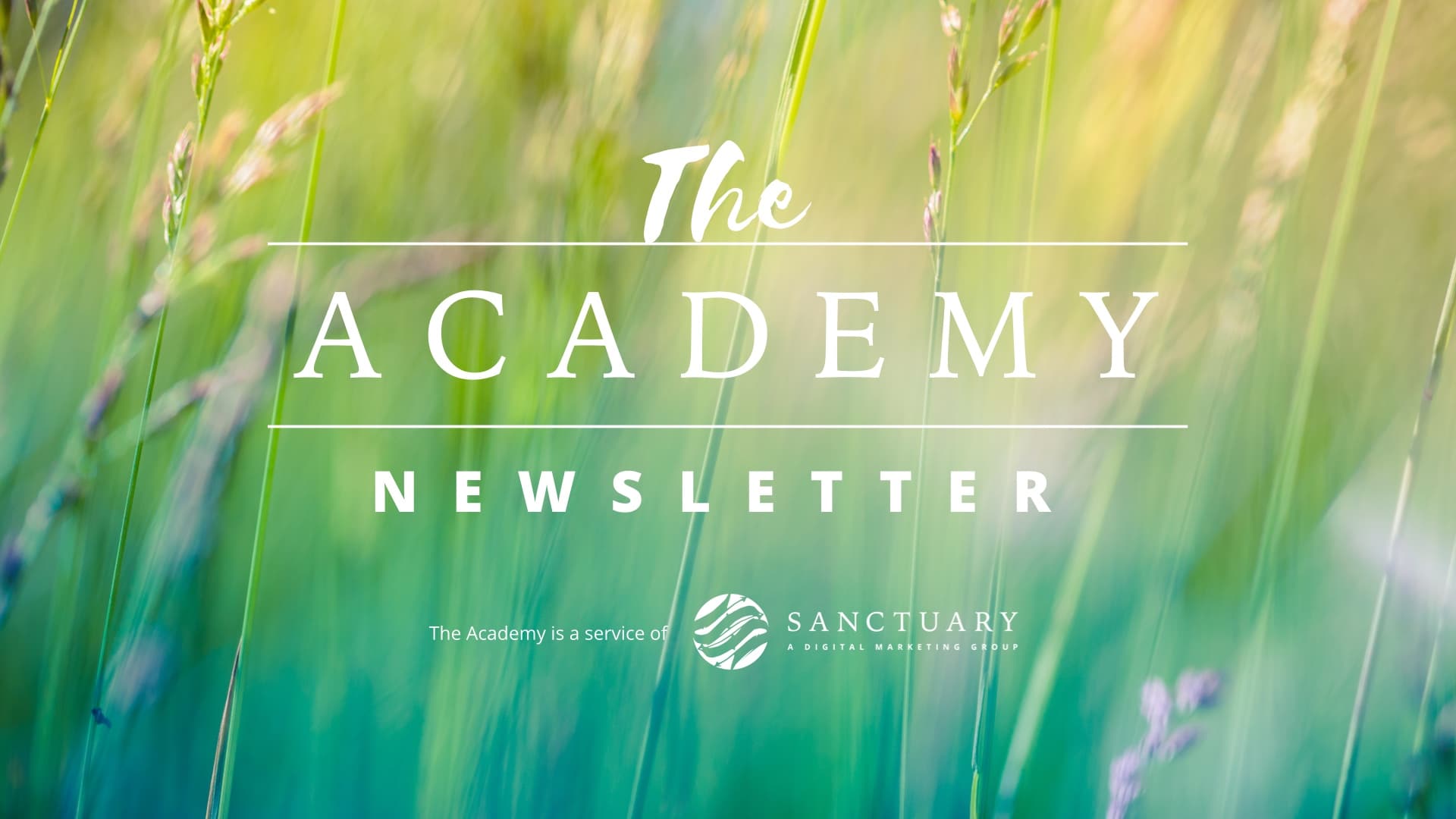 Happy Friday! This week we've been "all in" with the Olympics coverage and can't get enough of the personalities, badminton and this year's increased focus on women's events!

People have taken center stage in the Olympic committee's marketing strategy. Their focus is not only on the athletes, but on a digital-led content strategy that's focused on building relationships with personalized content.

We can all learn from their strategies while continuing to work on our table tennis skills! (Seriously, you have to see these guys play!) Learn more about how you can learn and engage with the Olympics in the news section below.

IN THIS EDITION:
Social Media: Engage followers with organic content.
What you need to know: Marketing highlights and business news.
FREE White Paper: Increase website leads and conversions.
SOCIAL MEDIA
Engage followers with organic content
Today's small business owners need to get in front of their customers in ways far different than those in the past. To stay top of mind and ensure you are found at the right time for the right customer, your business needs to be present on social media and provide relevant content that helps drive SERPs (search engine results pages), but also keeps customers engaged.
For this reason, heaving a steady stream of valuable organic social content will help customers find you and can play a vital role in your company's revenue.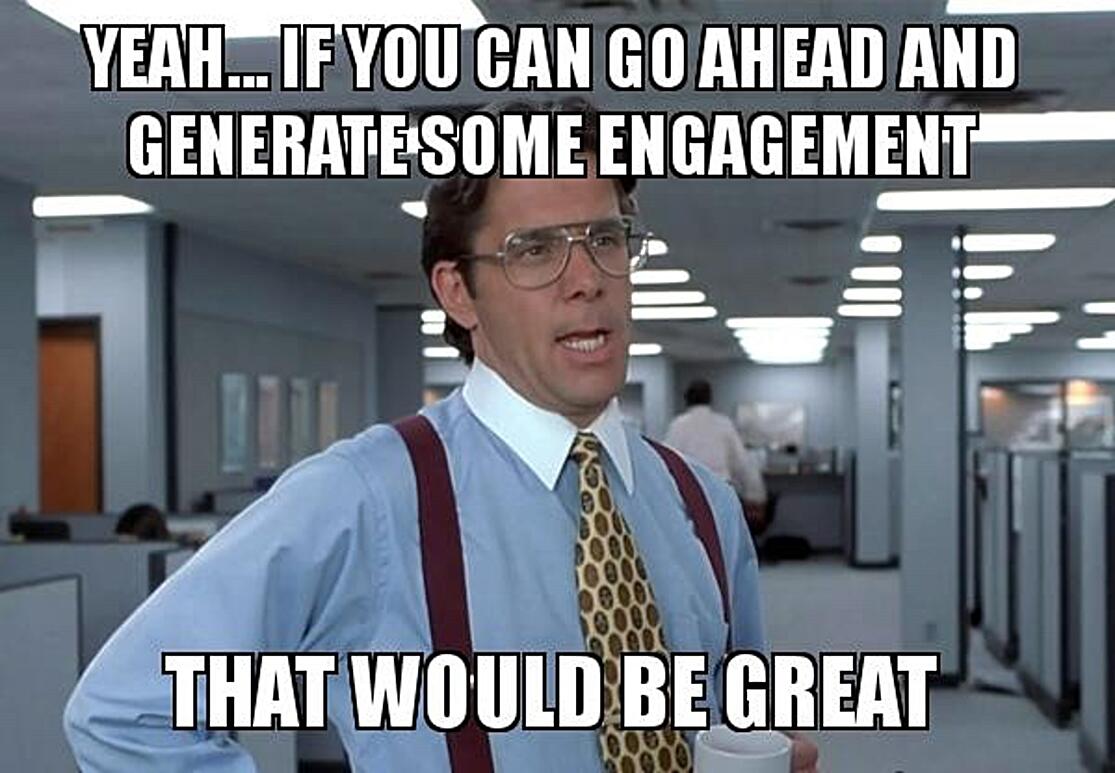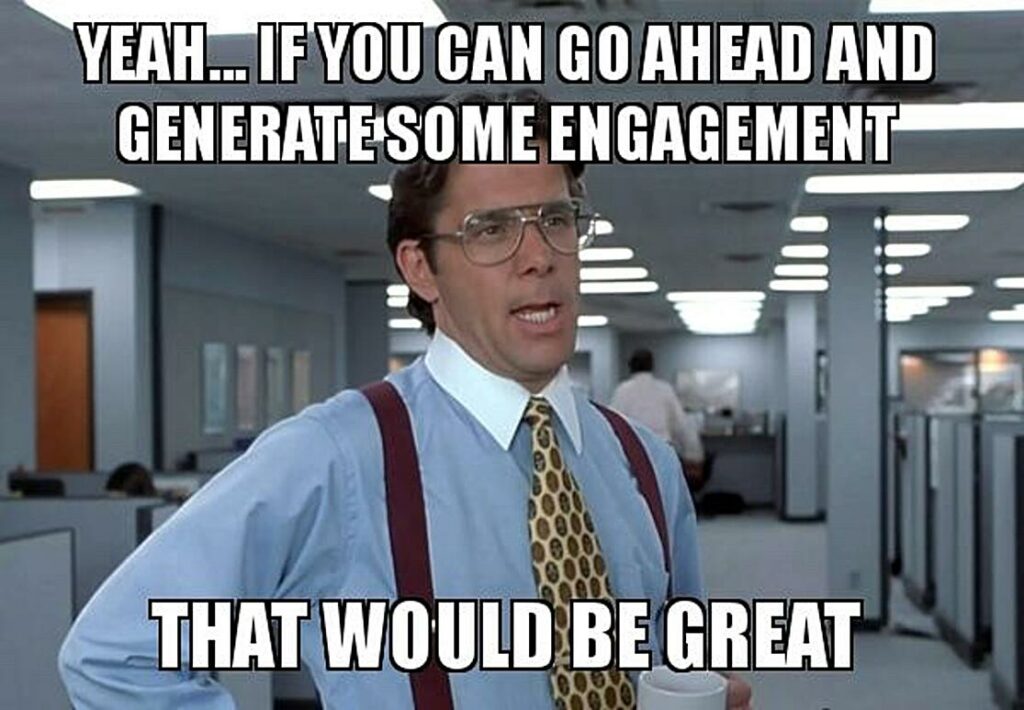 Six Social Content Ideas to Stay Top of Mind with Your Customers
Organic social media includes posts, photos, video memes, stories, etc., that can be posted for free to all users. Small business owners that post organic content to their social media accounts benefit because their followers see the content. But not only that, your followers' followers see the content too, and over time, people start to follow any hashtags that you use, which can help spread the word even further.
But not all content is the same. If you pick the same type of content over and over, your customers will eventually grow bored, and you may never get in front of customers looking for something different. The best organic social content strategy includes a mix.
1. Blog posts are essential for providing information.

Regular blog posts provide an excellent way to provide helpful information to your customers and prospective customers. Though it can vary by business, most business owners and marketers employ a blog strategy that includes posting one new blog per week to their website and then promoting that blog on their social media channels for a specified period.
With blogs, you also get the added value of a linking strategy to link to other reputable blogs or websites outside of your organization, which helps in your SEO (search engine optimization) value. Further, linking to other blogs of your own can help to keep your customers engaged longer.
NEWS
What you need to know
Learn how you can engage with the Olympics using Twitter.
Companies have spent more than $1 billion on Olympic ads.
The Olympic committee is going direct-to-people with their marketing strategy going forward.
Increased frequency does not decrease open rates when sending marketing emails.
Inbound marketing is big! Here are 3 inbound marketing tactics that you should master in 2021.
Twitter is removing Fleets.
TikTok became the first non-Facebook app to hit 3 billion downloads globally, according to Sensor Tower. It is the most downloaded and highest grossing non-game app in the world.
Facebook will pay $1 billion to creators through 2022.
WooCommerce for WordPress launches payments.
Influencer marketing spending is expected to grow more than 30% this year to top $3 billion, per eMarketer.
Learn about the state of marketing by downloading this Hubspot report.
VALUES AND INSPIRATION
Quoteworthy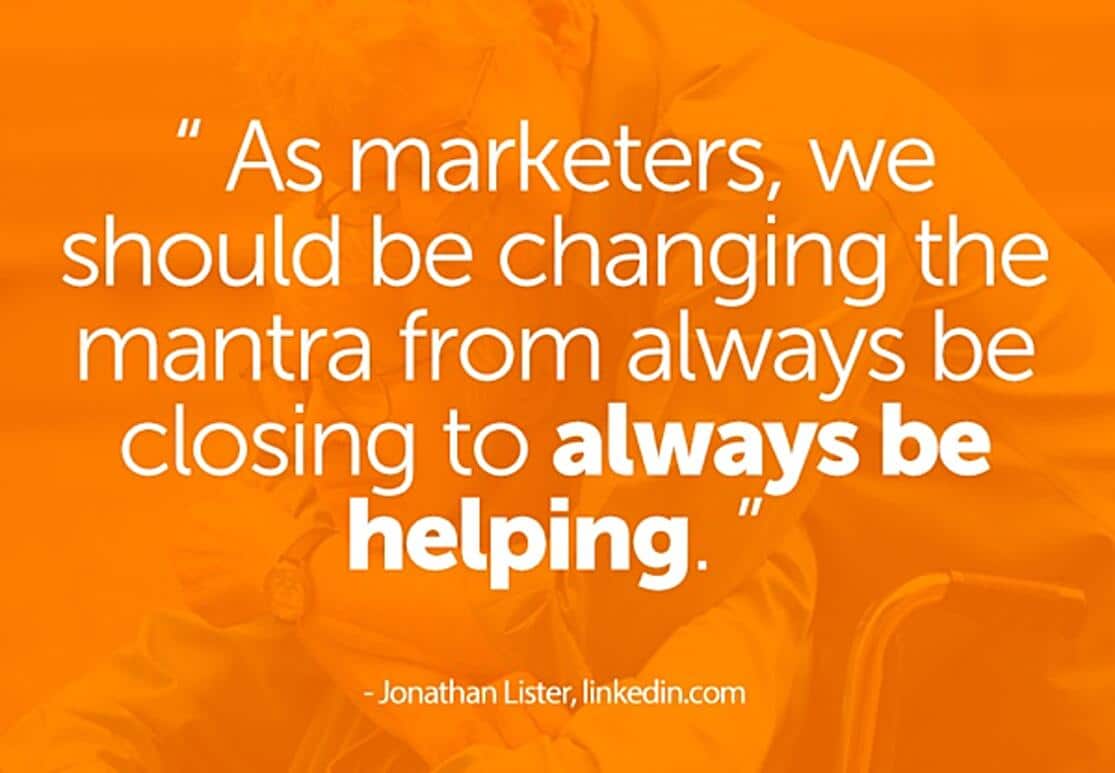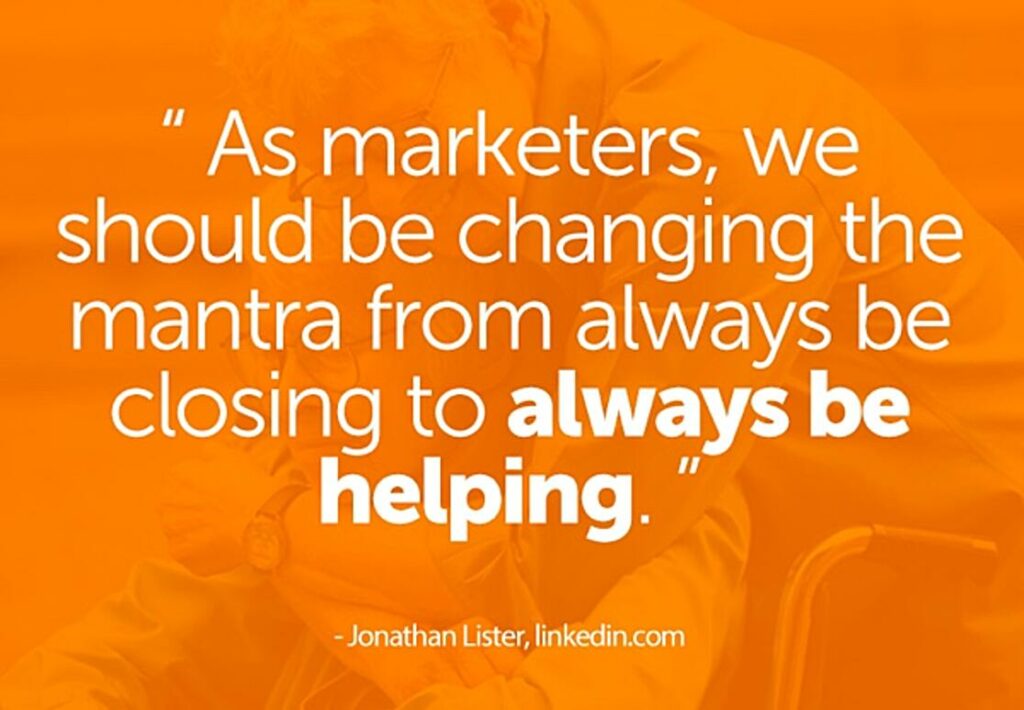 Get our newsletter in your inbox