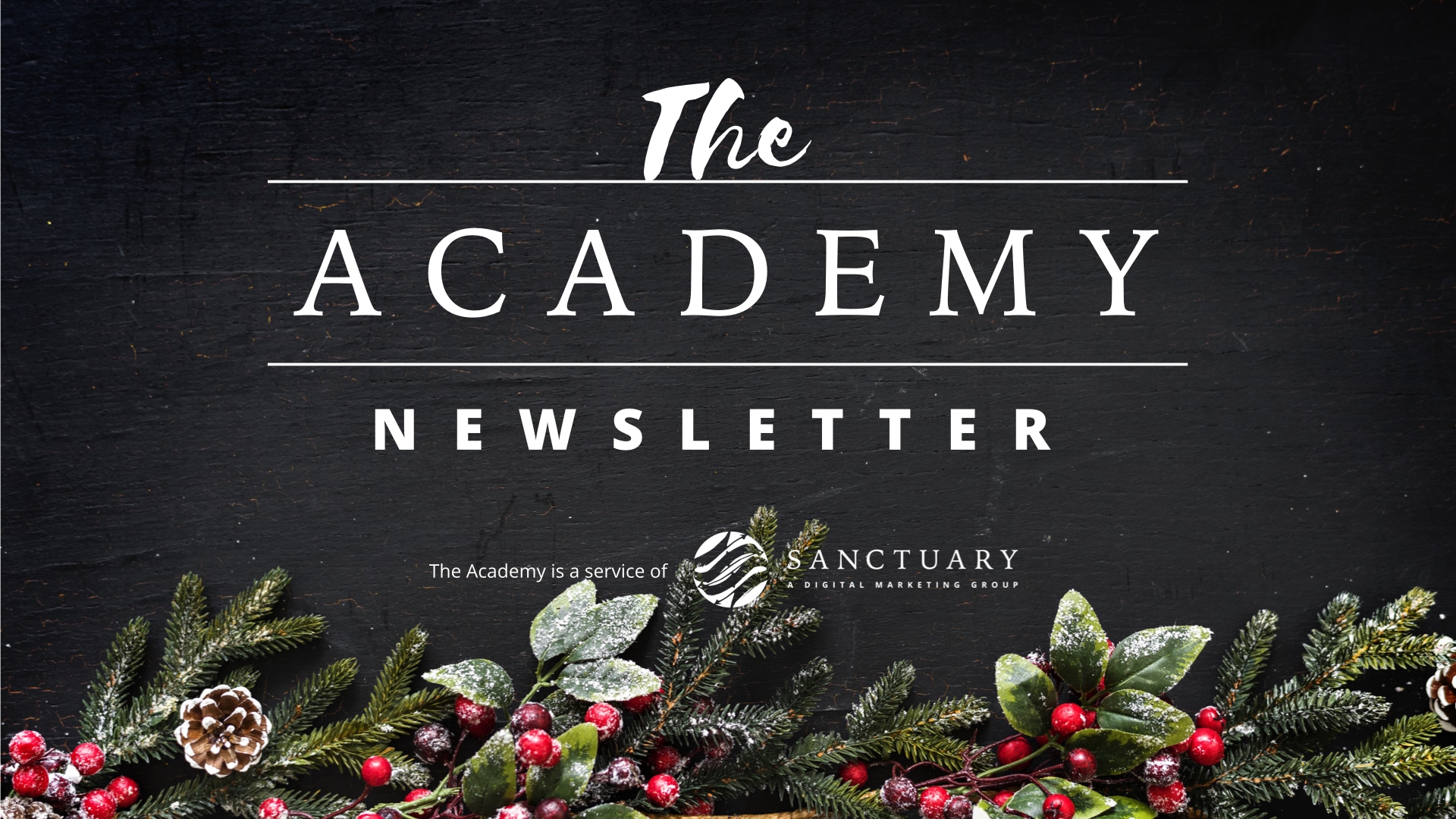 Happy Sunday! Since we're all winding down for the year, we wanted to keep our last newsletter of the year tight and focused. Let's be honest, there's 8 work days before the end of the year and we ALL need to focus. We hope you had a great year of growth, and we thank you for connecting with us. We look forward to keeping you updated, informed and inspired in 2022!
MARKETING AND GROWTH NEWS
What you need to know:
Instagram's new chronological feed may not work how you expect.
Google's new guide to user-generated content.
LinkedIn shares new insights into the Gen Z audience on their platform.
Rebranding might be on your to-do list for 2022. Check out this great guide.
Social media and the nine goals to keep your strategy on track.
Google has seen an uptick in reviews in 2021.
Instagram marketing trends you need to know in 2022.
Digital IP – How to protect yourself in 2022.
Facebook released a guide to help you promote your podcast.
Google's Search Advocate John Mueller provides 57 insights that you need to know.
Social media – How to take a break this holiday season.
Pinterest predictions for 2022.
WHERE WE'VE BEEN
Q3 and Q4 Recap:
To close out the year, here is a recap and reminder of some of the big things that happened in the second half of 2021.
SEARCH ENGINE OPTIMIZATION
The Secret Sauce
Are you looking for one big nugget of advice to take into the new year that will guide your marketing efforts? Let Chris Auman tell you what he thinks the "secret sauce" is for growing your business organically online in 2022 and beyond. Click here.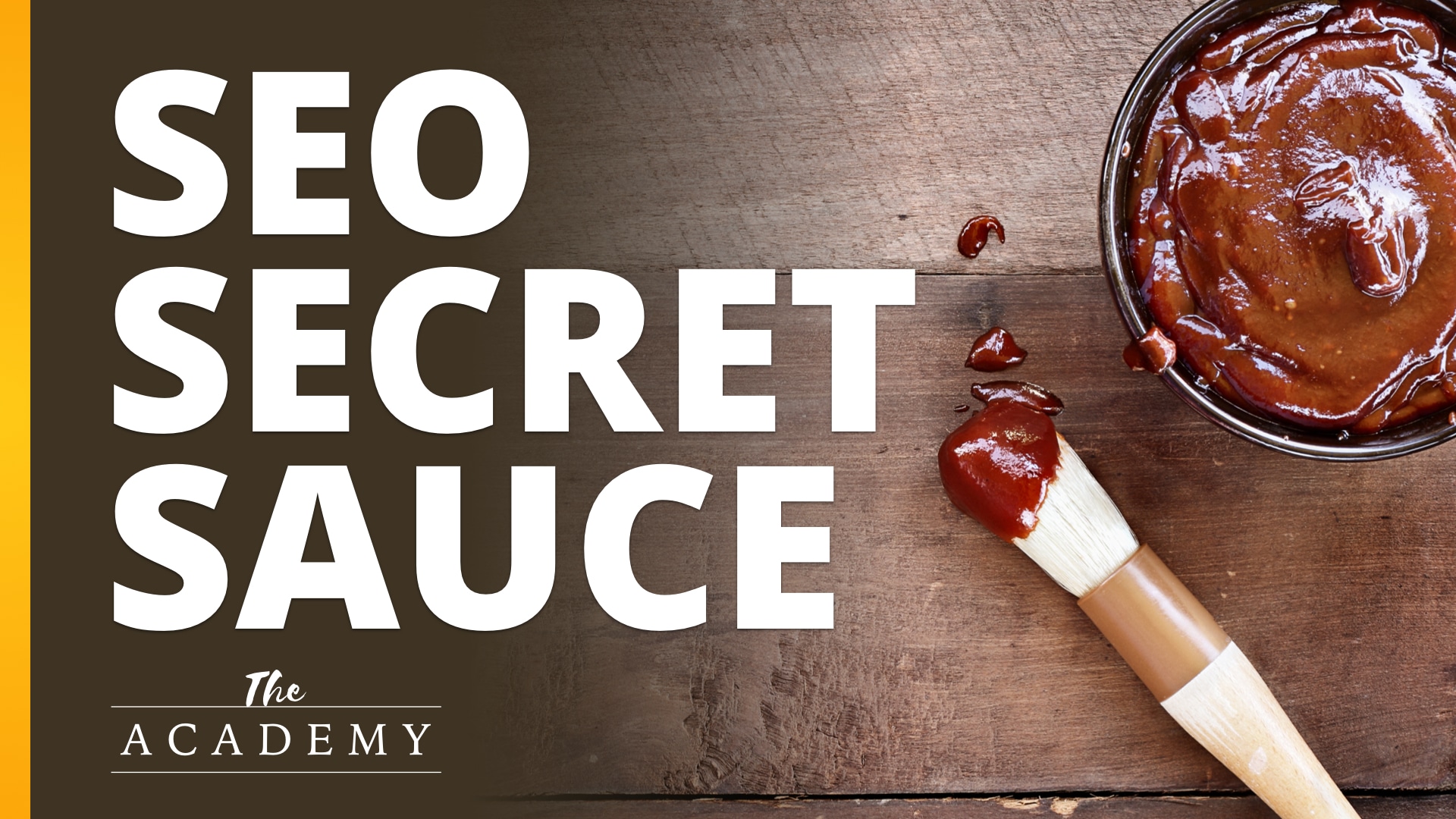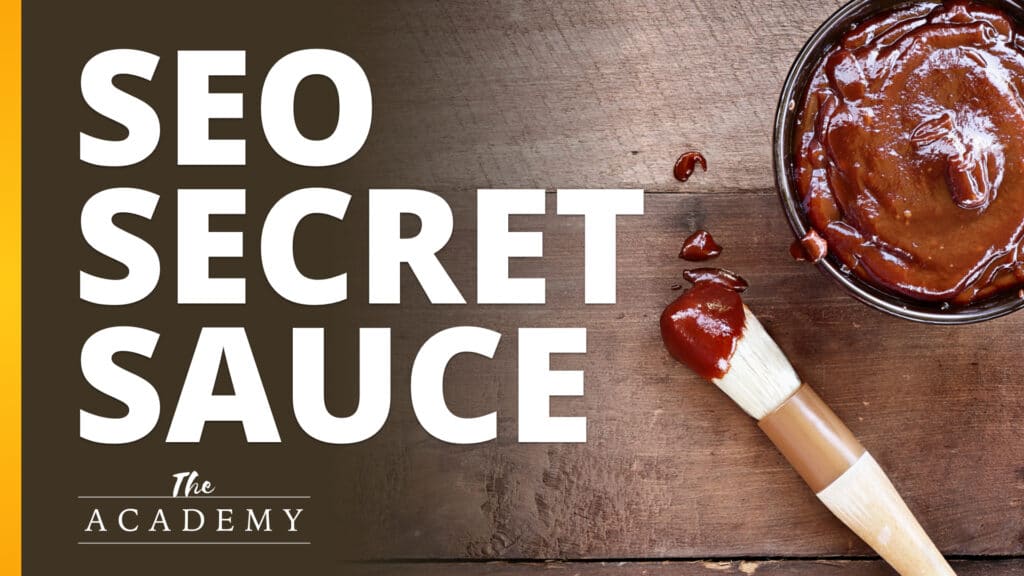 Get our newsletter in your inbox
Viewing this online? Sign-up to receive all this great information and free content in your inbox. Sign-up here!