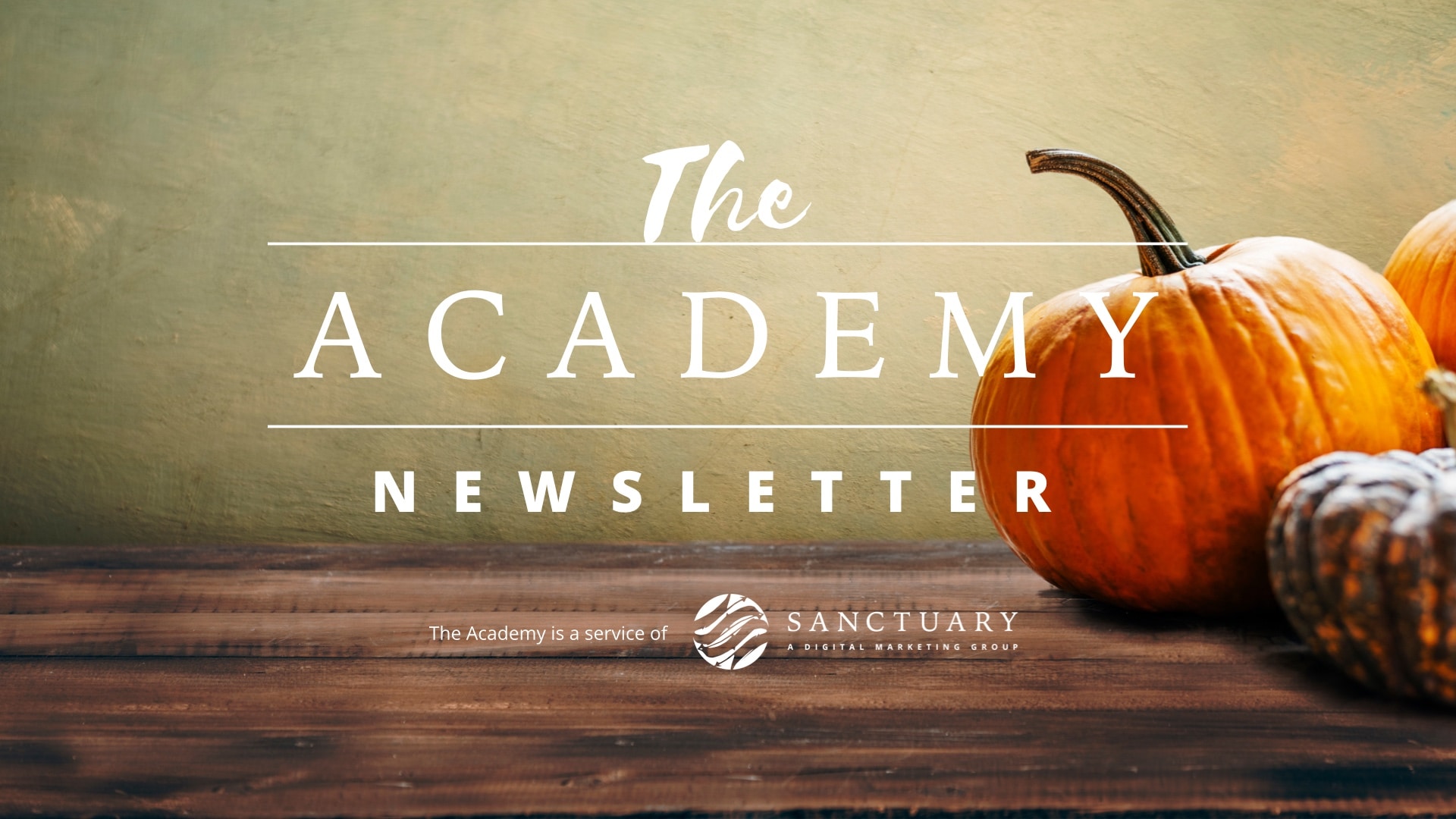 Good Morning! It's Friday again which means that it's time to reflect on where we've been and where we're going. Retail sales surged in October. The October job report was great. The stock market is at a high point. Supply chain bottlenecks are beginning to ease, and the U.S. dollar is strong.

But, outside of the price of gas going up, we only have the price of one critically important fuel to worry about as business owners and marketers. We can't do our jobs without it. We've asked The President to pause his investigation into gas prices and focus on the fuel that really matters.
NEWS AND TIPS
What you need to know:
Meta is limiting ad targeting "for political and other sensitive issues" on Facebook and Instagram.
Hubspot put together a list of 41 types of marketing that you can invest in.
MOZ says that you need to invest in long-form content. (We agree.)
Email Marketing and the case around how and why you need to continually invest. (We also agree.)
Technical SEO is important. Speaking of long-form content, here's a good annual report about what you should be doing in 2022.
Google is rolling out the "November 2021 spam update."
Google's concept of "E-A-T" (Expertise, Authoritativeness, and Trustworthiness) is a hot topic for SEO professionals. (Only SEO nerds like us beyond this point!) They recently provided an update on this question, indicating that E-A-T is not in and of itself a ranking factor but rather a framework that encompasses the many signals Google uses to evaluate and rank great content. Learn more at this link about how you can improve E-A-T using structured data.
Kraft has begun a new marketing campaign to make us all feel better about loving mac-and-cheese and comfort food. Just in time for colder weather. And who doesn't need marketing like this in their life?
METRICS
Video marketing facts and figures:
64% of businesses said in the last 12 months, a video on Facebook resulted in a new client. (Source: Animoto)
YouTube is now the fourth most-used social media platform by marketers behind Facebook, Instagram and Twitter. (Source: Hubspot)
84% of people say that they've been convinced to buy a product or service by watching a brand's video. (Source: Wyzowl)
43% of video marketers say video has reduced the number of support calls they've received. (Source: Wyzowl)
The average length of the top trending videos of the year was over 9.5X longer in 2019 then in 2010. (Source: YouTube)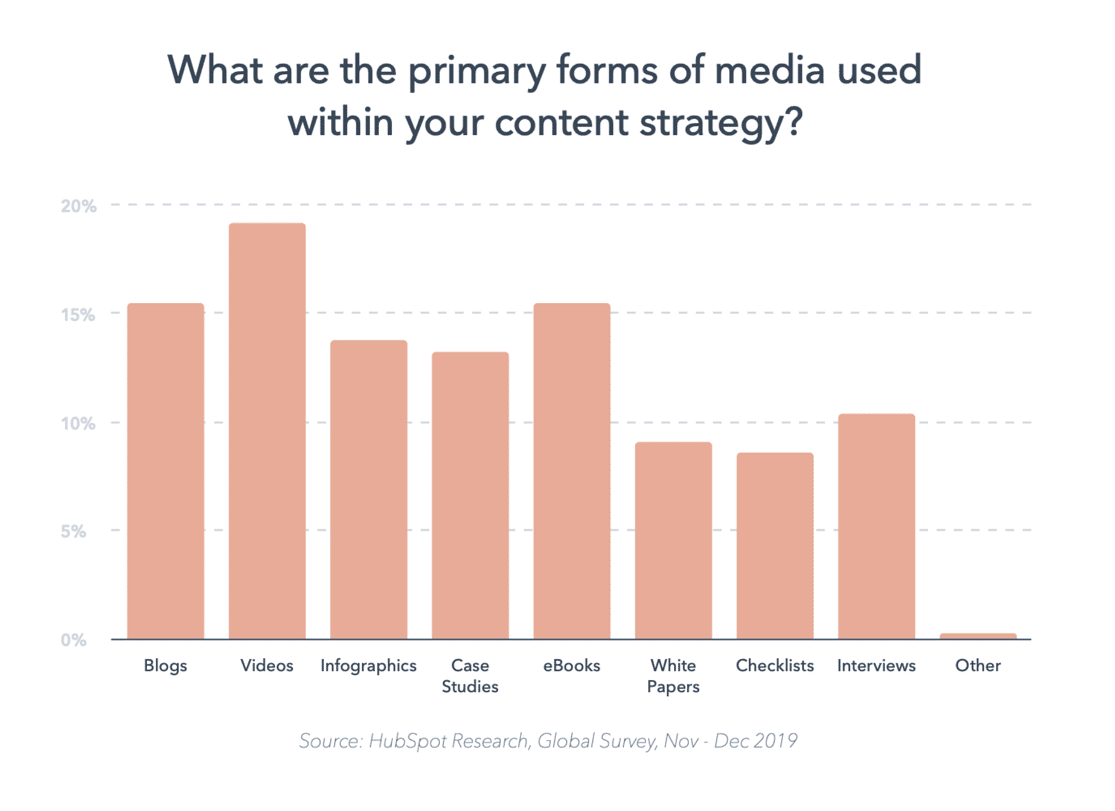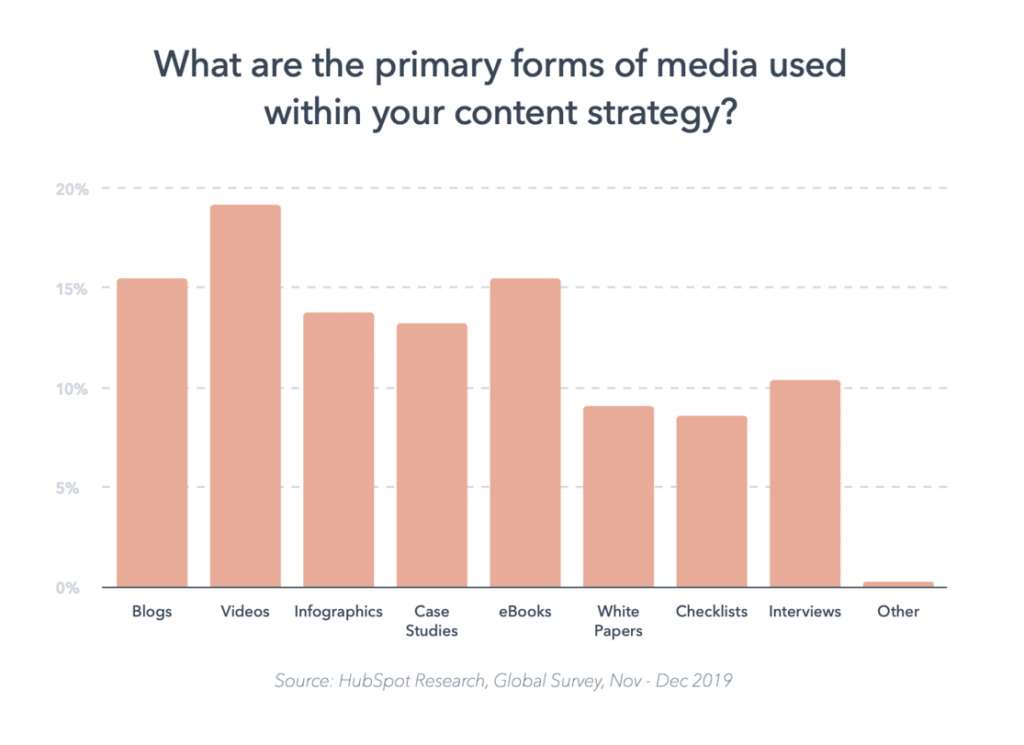 DIGITAL MARKETING
How digital marketing can help grow your business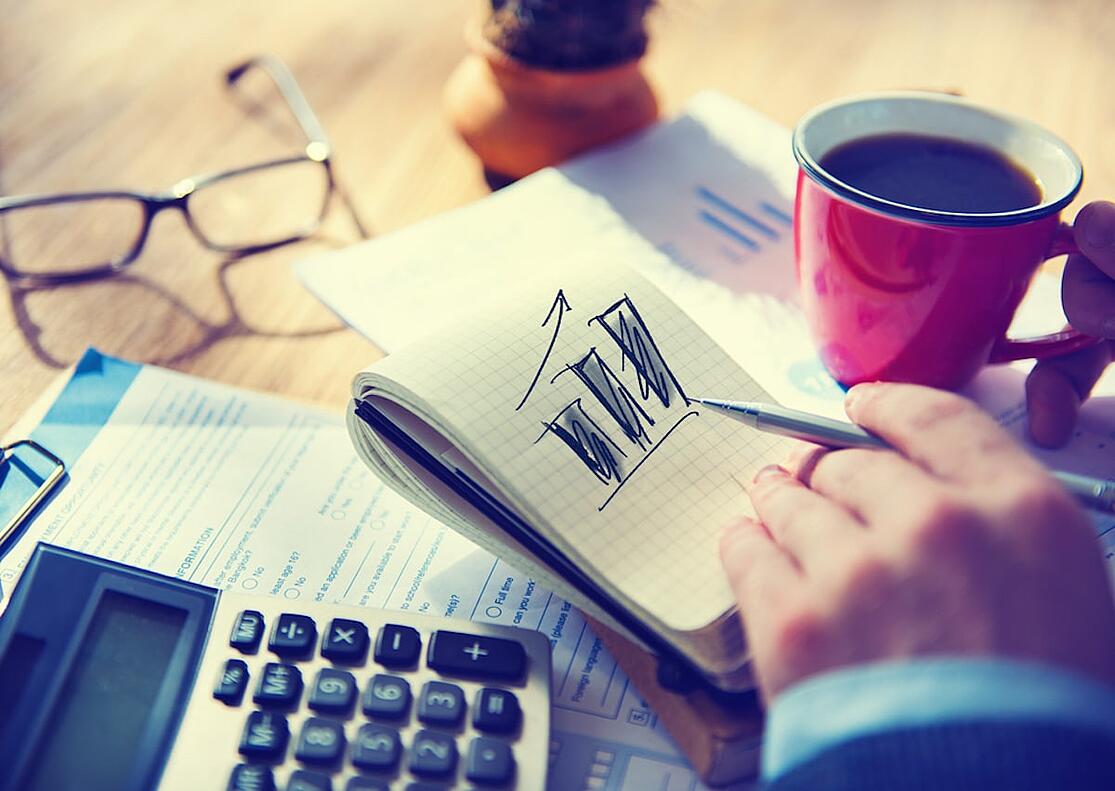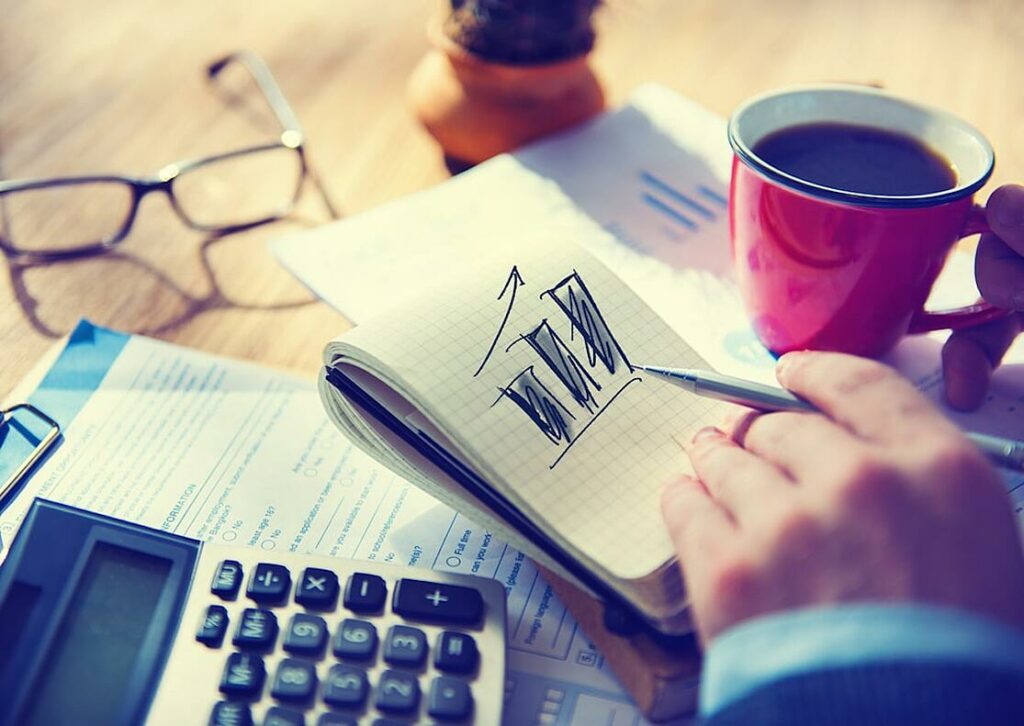 It doesn't matter what industry you're in, digital marketing plays an essential role in any business's growth. We've found that people are more likely to prioritize digital marketing when they understand the specific benefits it offers.
 
So, what are we talking about when we say "digital marketing?" A lot of people tend to think of social media or website design when they hear the term, but we like to think of it as a comprehensive solution to help grow your business.
 
2022 is coming! Click here to learn more. 
VALUES AND INSPIRATION
Be Curious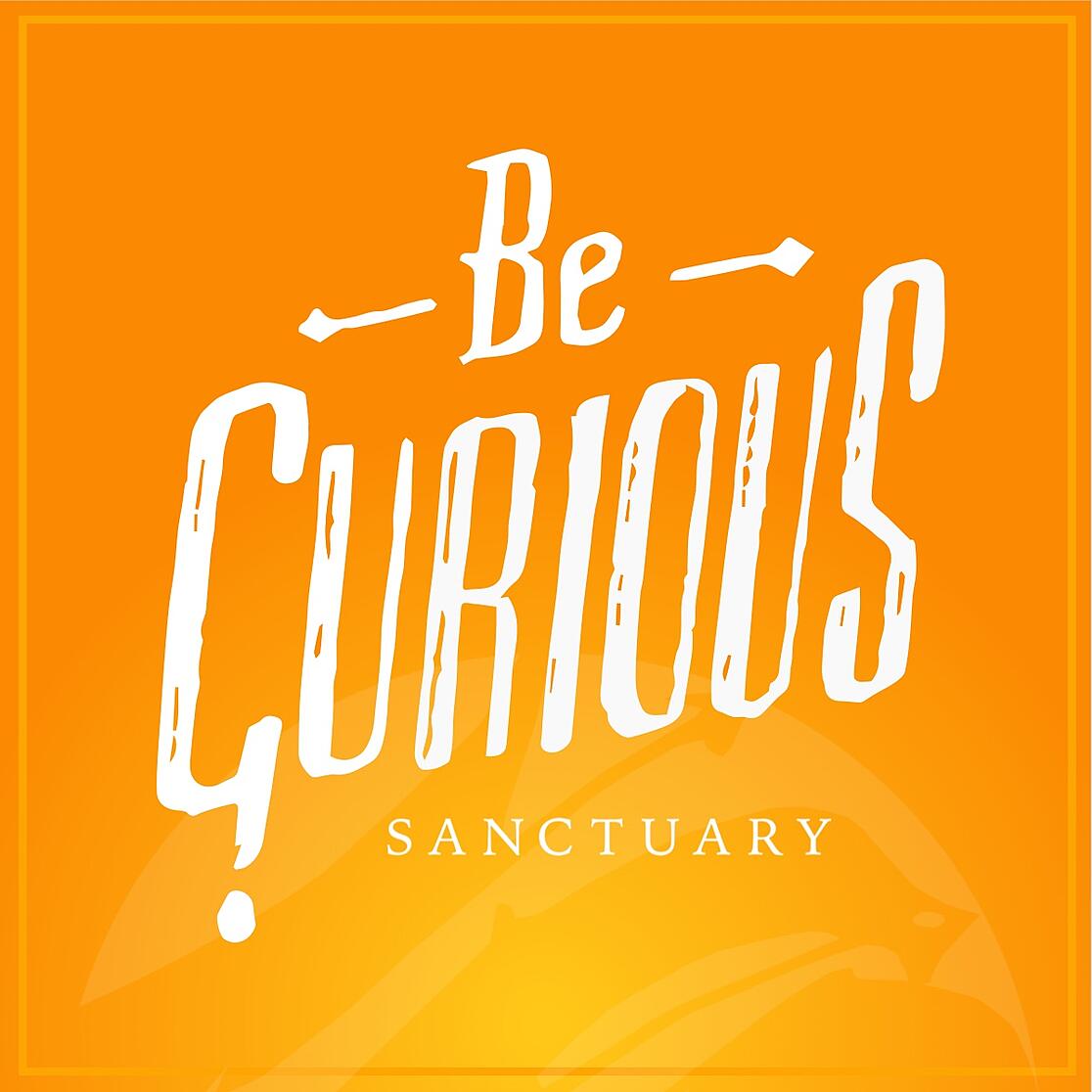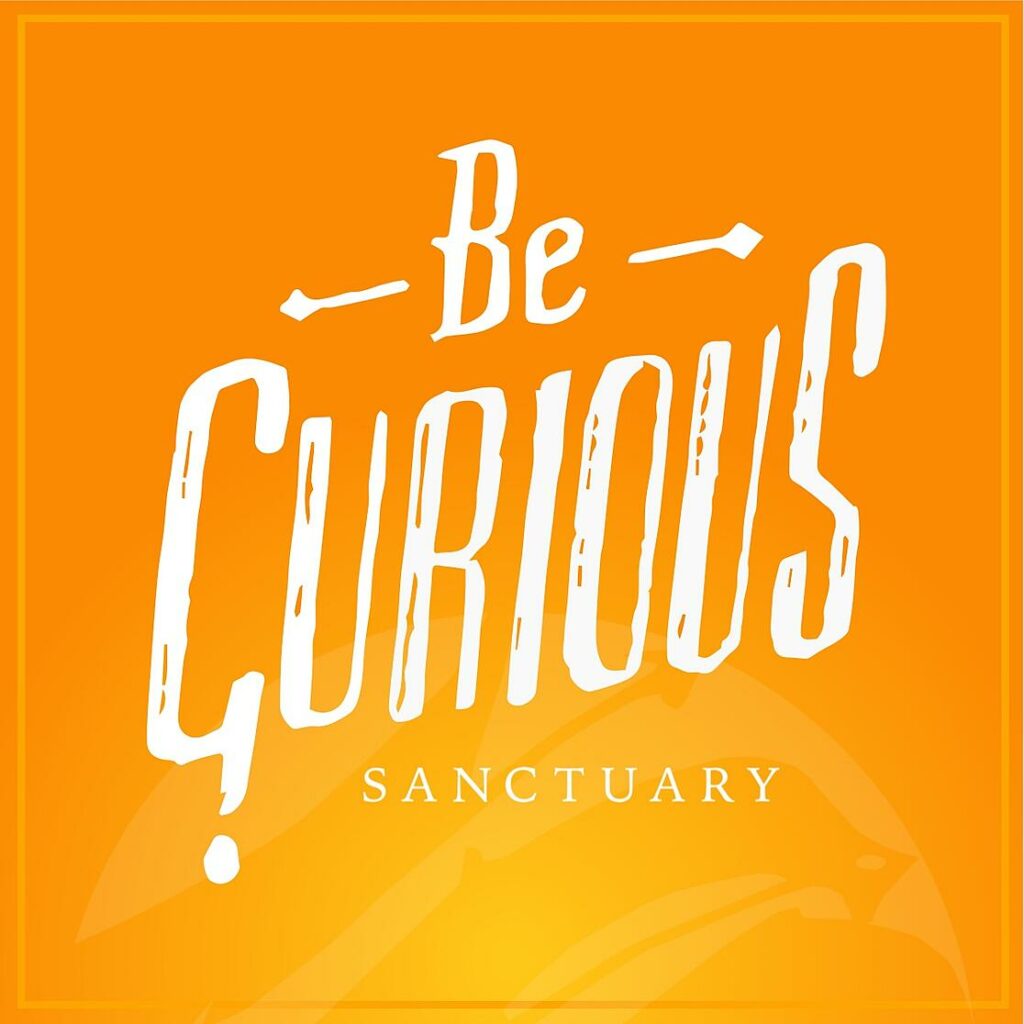 Being curious is a core value here at Sanctuary. We believe that great ideas come from curiosity. We are always learning. We are broadly knowledgeable. We strive to think outside the box. We question everything. Here is a quick article that supports why this value is essential for successful business owners and marketers.
Get our newsletter in your inbox
Viewing this online? Sign-up to receive all this great information and free content in your inbox. Sign-up here!