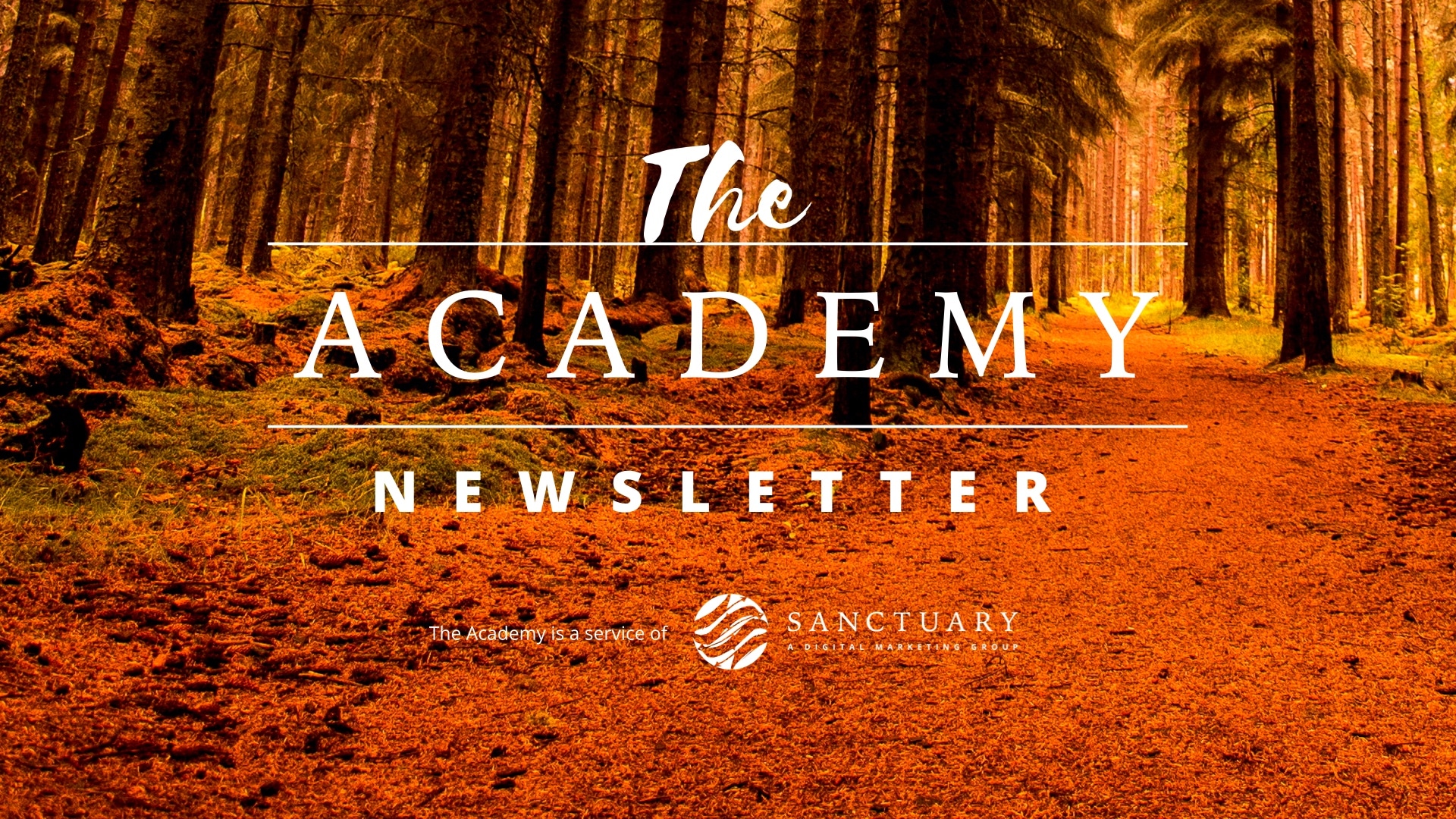 Today is Sunday, so take it slow and give your soul a chance to catch up with your body. Thanks for taking the time to do a little reading with us while you're refueling for the coming week!
NEWS AND TIPS
What you need to know:
METRICS
Facts and Figures
45% of U.S. Millennials use voice-assistance when shopping online. (Statista)
The average American has access to more than ten connected devices in their household. (Statista)
Just 25% of companies invest in mobile optimization to reach clients. (Hubspot)
46% of shoppers confirm inventory online before going to a store. (Google)
Global B2C ecommerce sales are expected to reach $4.5 trillion in 2021. 78% of salespeople engaged in social selling are outselling their peers who are not. (LinkedIn)
99% of people who use video for marketing say they'll continue using video in coming years. (Wyzowl)
SOCIAL MEDIA
Social media opportunities for small businesses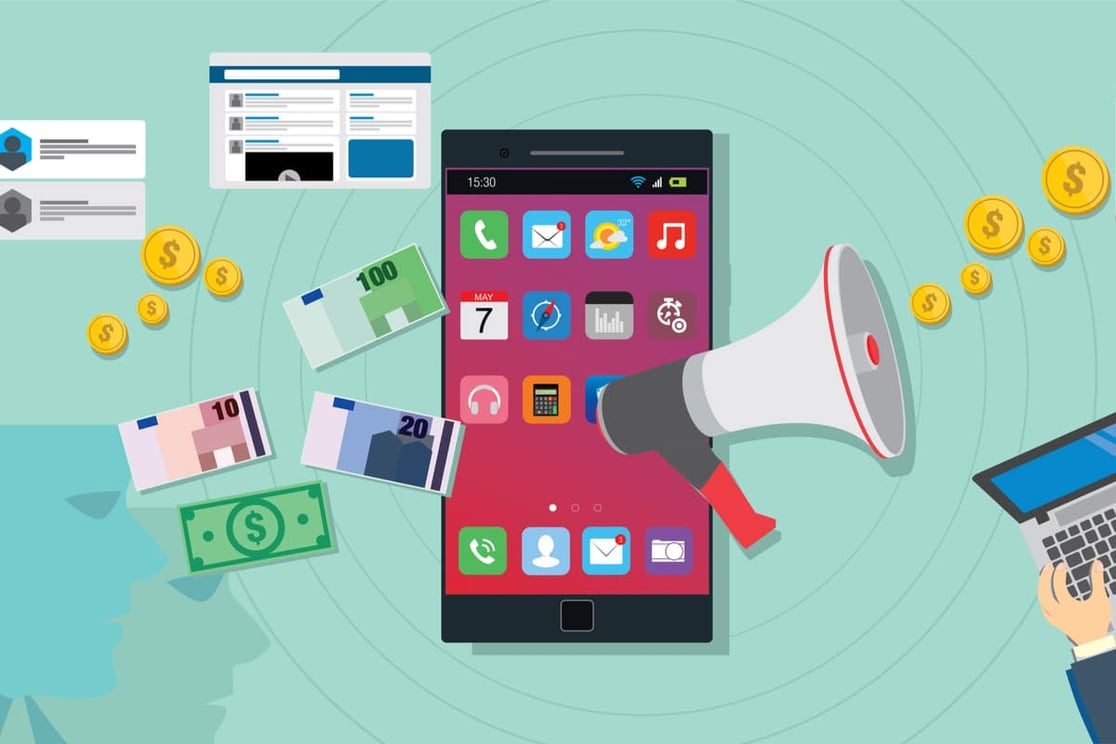 We're just going to say it—If you're not utilizing social media to grow your business, you're not taking advantage of one of the best opportunities to connect with your ideal audiences. Posting organically costs nothing but could catch the attention of the right person. You can kickstart a paid social ads campaign with a small budget to find out if it's a space worth playing in. These are no overly complicated tactics to put into motion for your business, you just need to know how to leverage them.
BROUGHT TO YOU BY SANCTUARY
It's time for year-end planning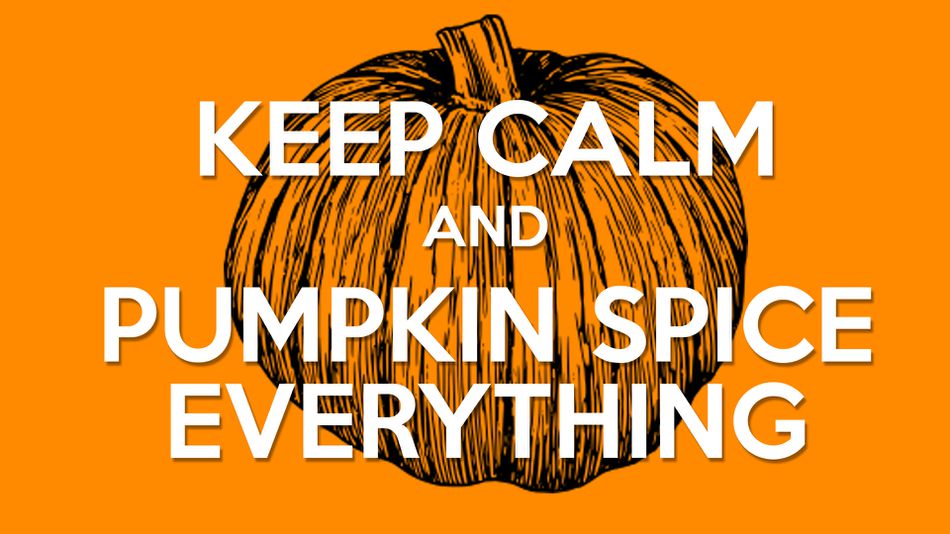 Are you enjoying fall? The end of the year will be here soon and we're ready to help you work through your marketing plans for 2022. Talk with us anytime to get the ball rolling for the coming year! It'll be here before you know it. 🙂 Schedule a chat with Tom here!
Get our newsletter in your inbox
Viewing this online? Sign-up to receive all this great information and free content in your inbox. Sign-up here!