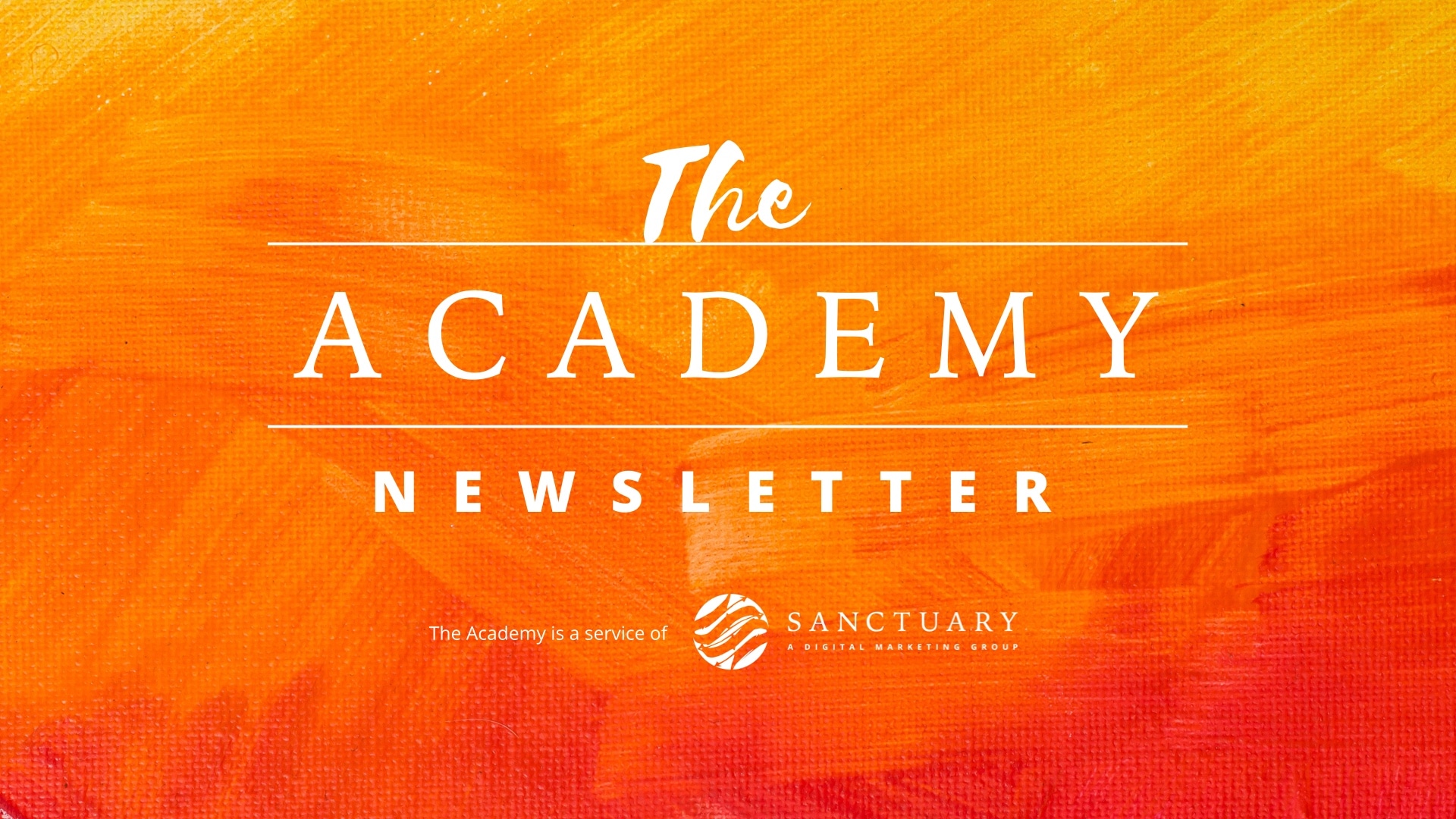 Happy Sunday! We're here to brighten your morning with a dose of marketing goodness and news. While we're at it, we'd like to encourage you to have some laughs this week! Humor brings joy.
NEWS AND TIPS


What you need to know:
SEARCH ENGINE OPTIMIZATION


Where does your website rank?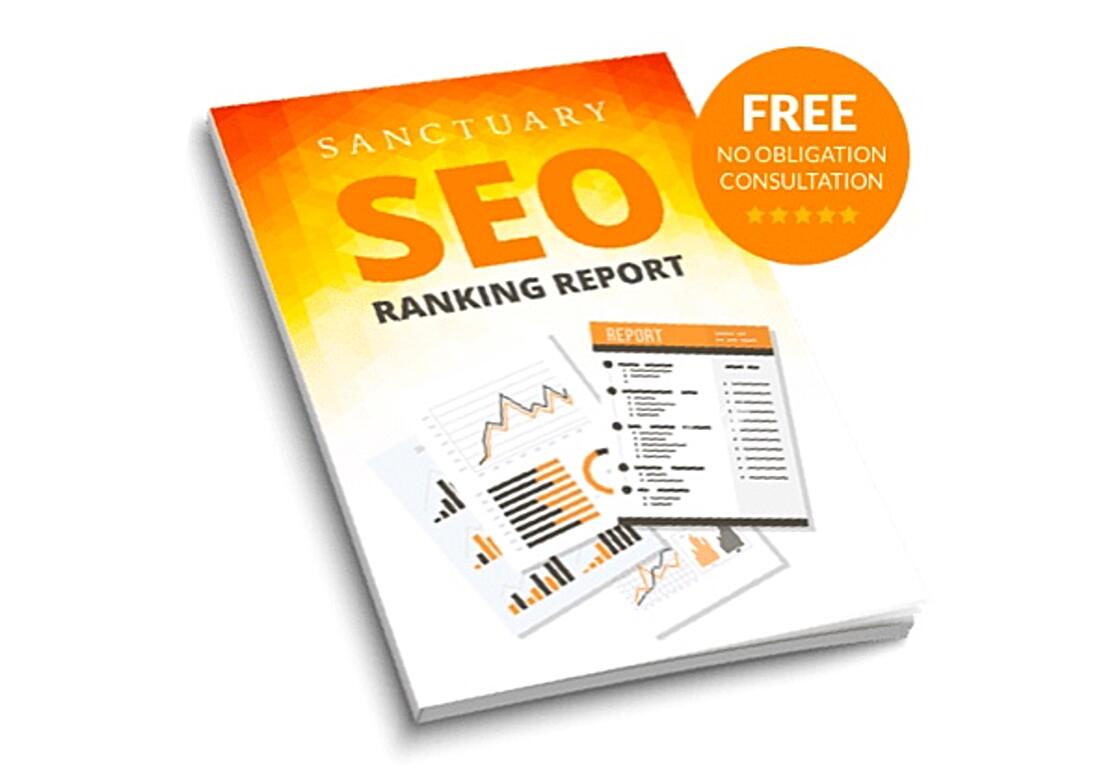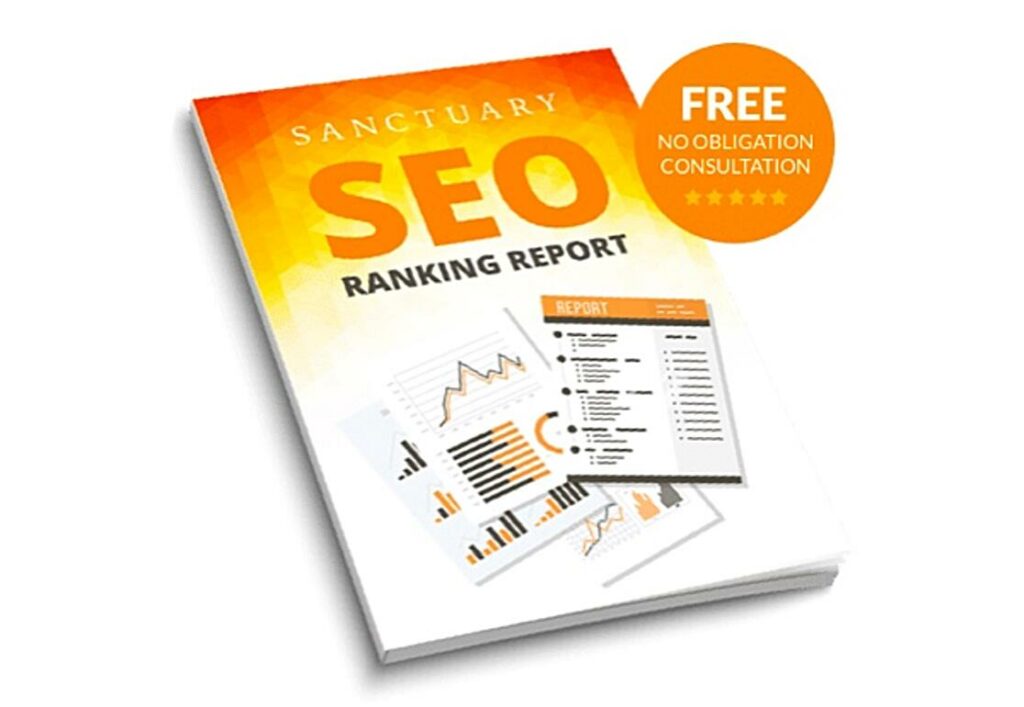 You can start attracting potential customers and drive them to contact you with SEO. But first, let's see where your website ranks and come up with a plan for optimization. Visit the link below to learn more about SEO and optimizing your website for keywords that drive leads and grow your business.
 
Get started with a FREE ranking report today!
CONTENT MARKETING


Psychology Behind Bonus Content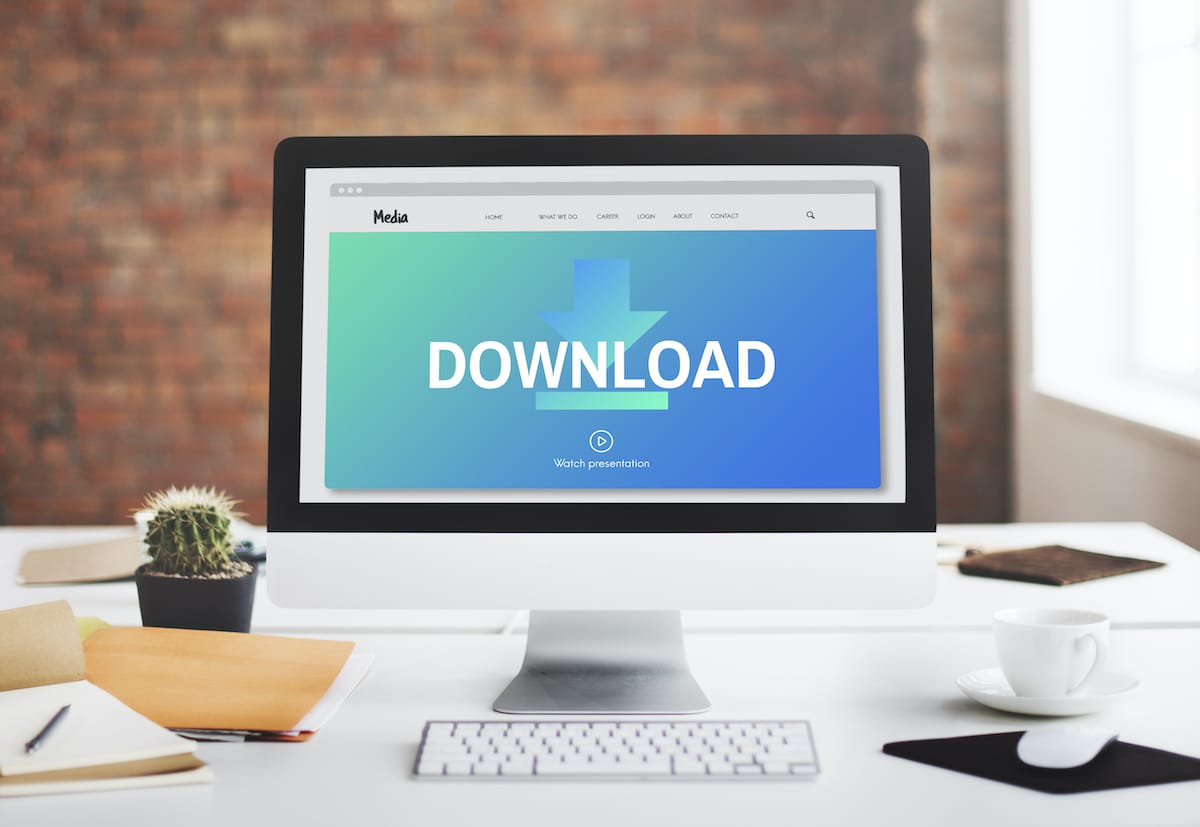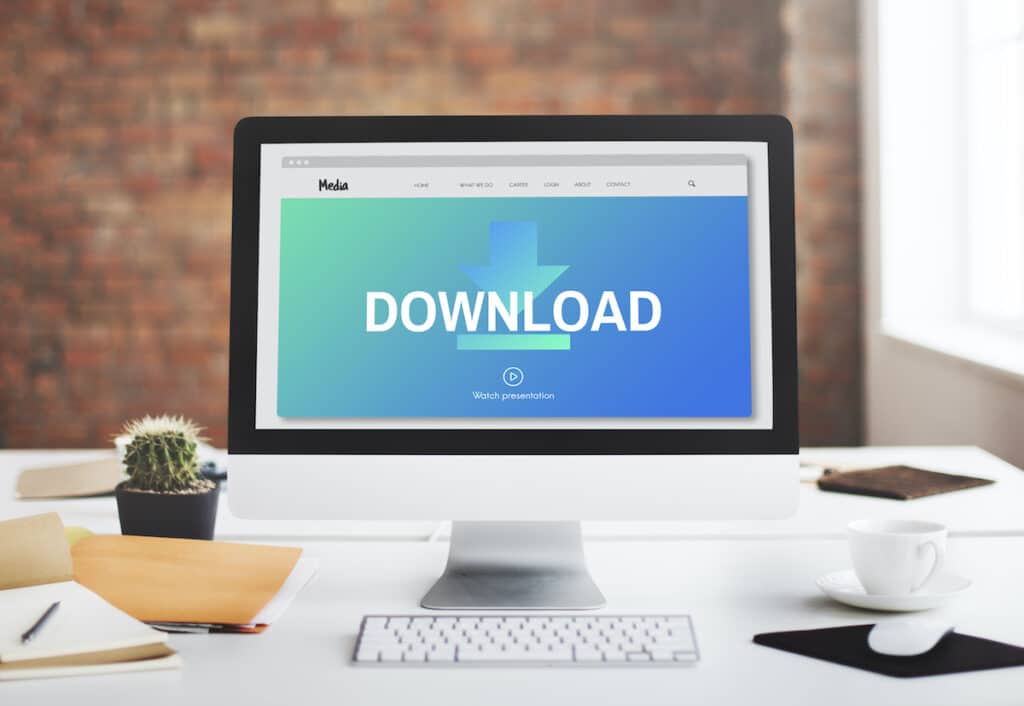 White paper or ebook downloads are nothing new, but it's how you frame them that could make a big difference. Content Marketing Institute has an interesting article on what they call a "content upgrade," which is a piece of gated content or some kind of resource that users can access as an upgrade or bonus that accompanies the content of the page that they're on.
The idea of offering bonus content is that if you present people with resources on topics they're actively reading about, you can position yourself as a vital resource and knowledge center while seeing conversion rates on key landing pages and blog posts climb!
Wisdom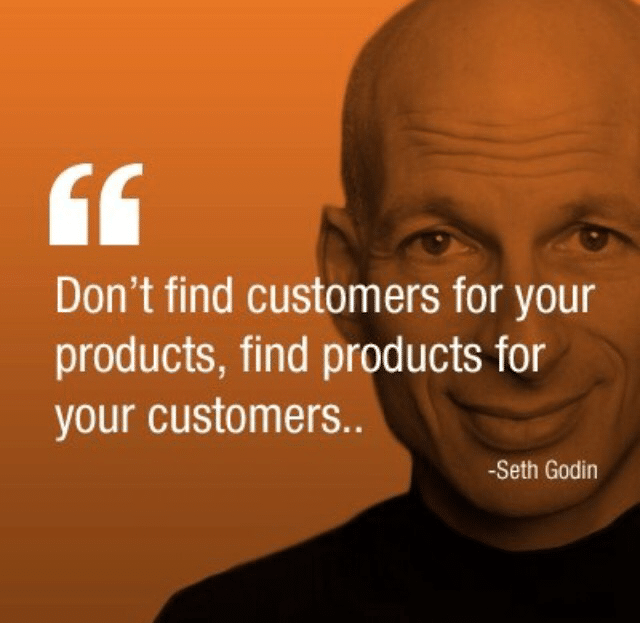 ---
Get our newsletter in your inbox
Viewing this online? Sign-up to receive all this great information and free content in your inbox. Sign-up here!
---