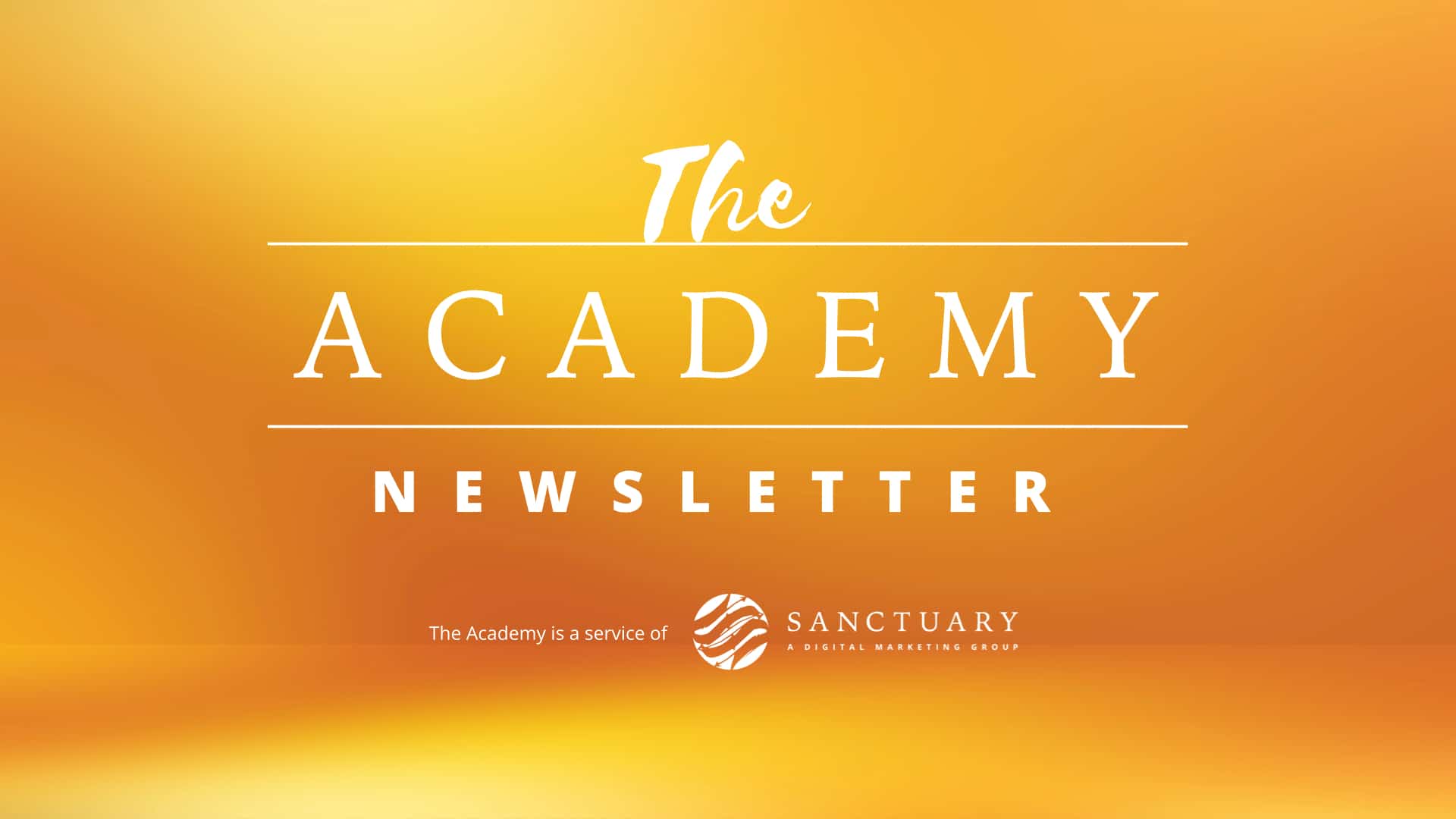 Hello! We've heard from a recent survey of B2B executives that they'd like marketers to create shorter content and to curb the sales messages. Your wish is our command. Let's get into it!
MARKETING AND GROWTH NEWS
What you need to know:
Inbound marketing and the death of the cold call.
Google confirmed during its Q1 earnings report that it has started testing ads between YouTube Shorts. NOTE: Shorts have over 30 billion daily views!
YouTube users upload 500 hours of video every single minute.
Social media industry benchmarks for 2022.
LinkedIn Continues to See 'Record Levels' of Engagement, Revenue Up 34%.
LinkedIn users don't like to be baited. Learn what you shouldn't be doing on LinkedIn.
Affiliate marketing guidance for 2022.
Instagram video – everything you need to know in 2022.
Social media image sizes for 2022.
Social media – the best times to post in 2022.
Economy: The US economy is projected to recover all of the 22 million jobs it lost at the beginning of Covid by this summer, according to Fitch Ratings.
INBOUND MARKETING
The Four Principles of Inbound: Standardize, Personalize, Optimize, Empathize
Here we break down the four core principles of this method.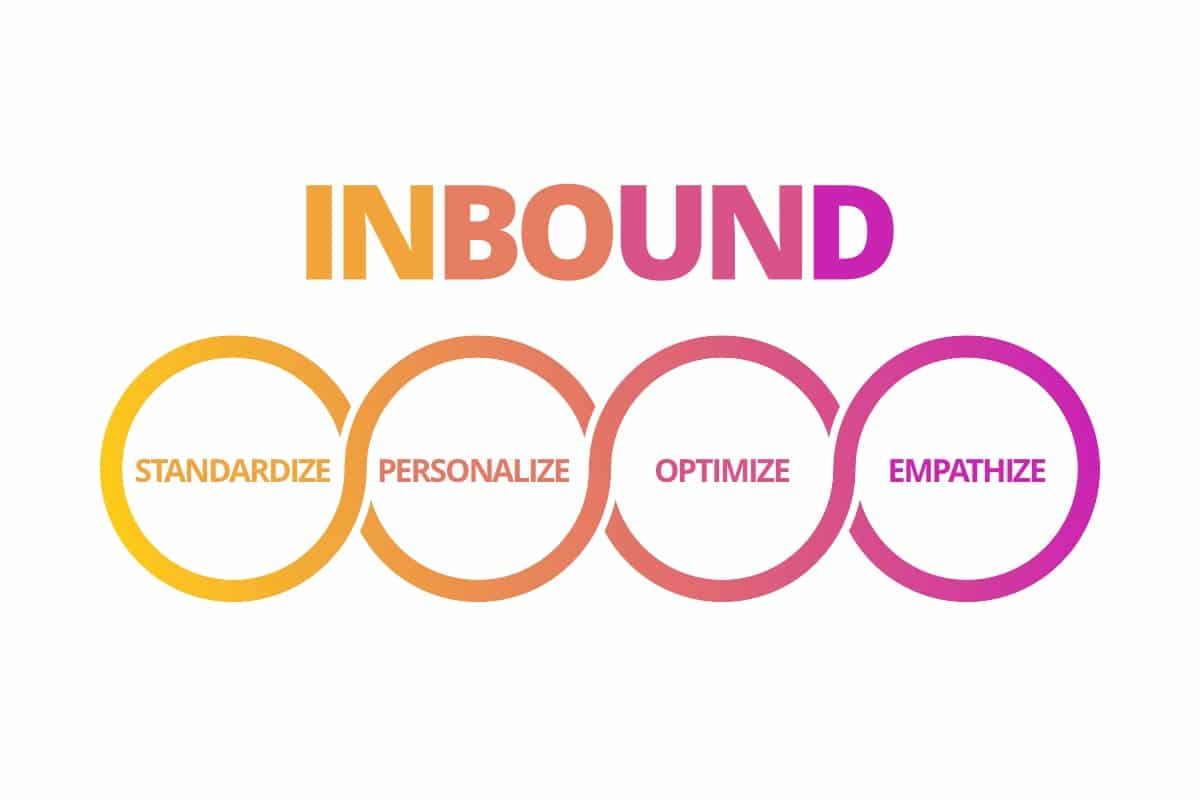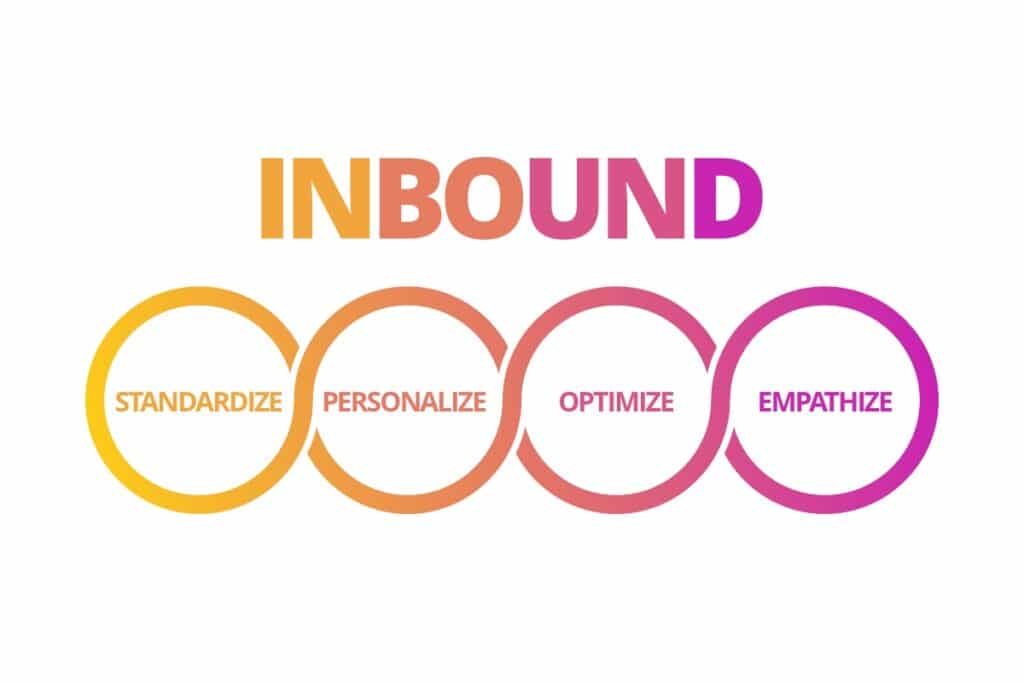 A deep understanding of inbound marketing can go a long way toward helping you get great results. The more you know about the process you are using to bring in new leads (in this case, inbound marketing) the more success you will have designing systems that will lead to desirable outcomes.
To help you get the most from your inbound marketing work, we'd like to take some time in this article to break down the four core principles of this method: standardize, personalize, optimize and empathize. We'll go through them one by one and we hope you'll come away with an enhanced understanding of the inbound methodology.
---
INSPIRATION AND IDEAS
"Plussing" the client experience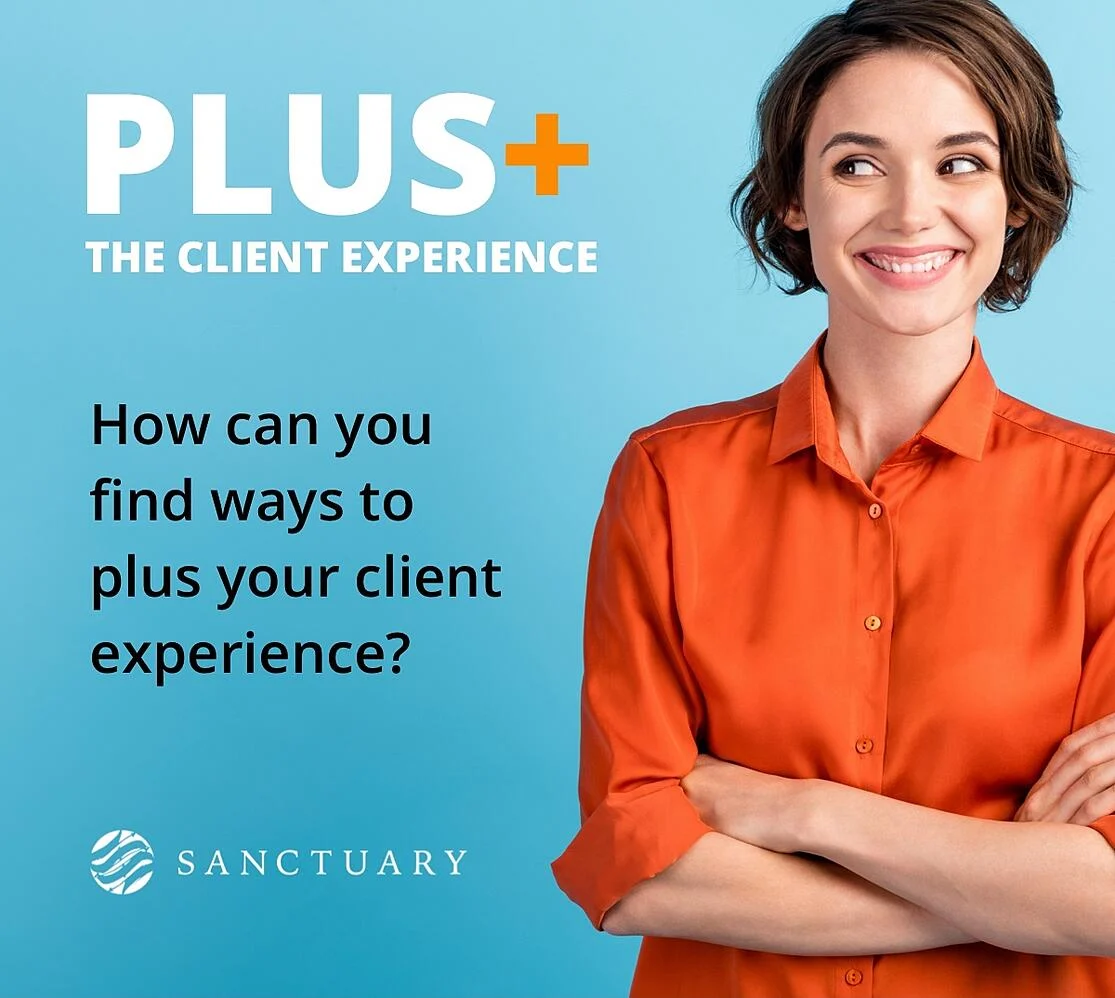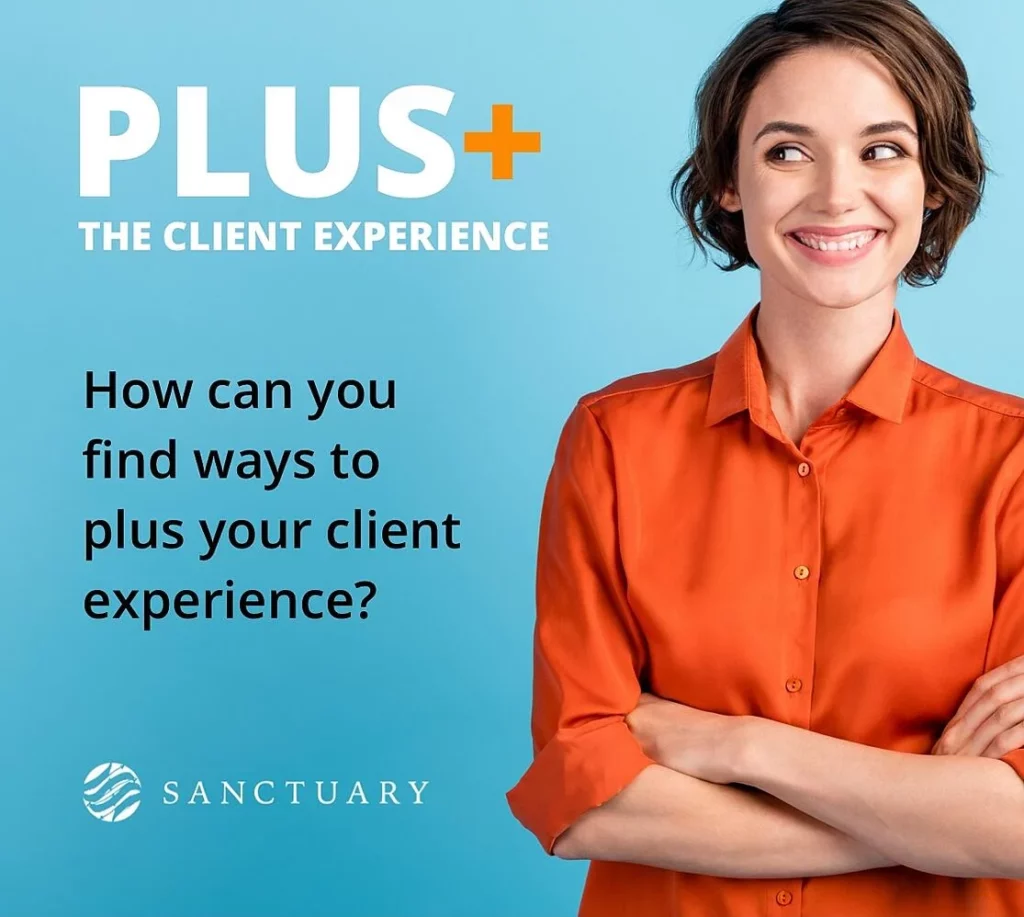 Sanctuary is always looking for ways to "plus" the client experience. The idea originates with the legend Walt Disney who was always looking for small ways to exceed customer expectations. Plussing the client experience doesn't have to be costly or time-consuming. How can you find ways to plus your client experience?
KEEPING UP
News Archive
Have you missed our email and need to catch up on recent marketing and business news? We have a complete archive here.
Get our newsletter in your inbox
Viewing this online? Sign-up to receive all this great information and free content in your inbox. Sign-up here!