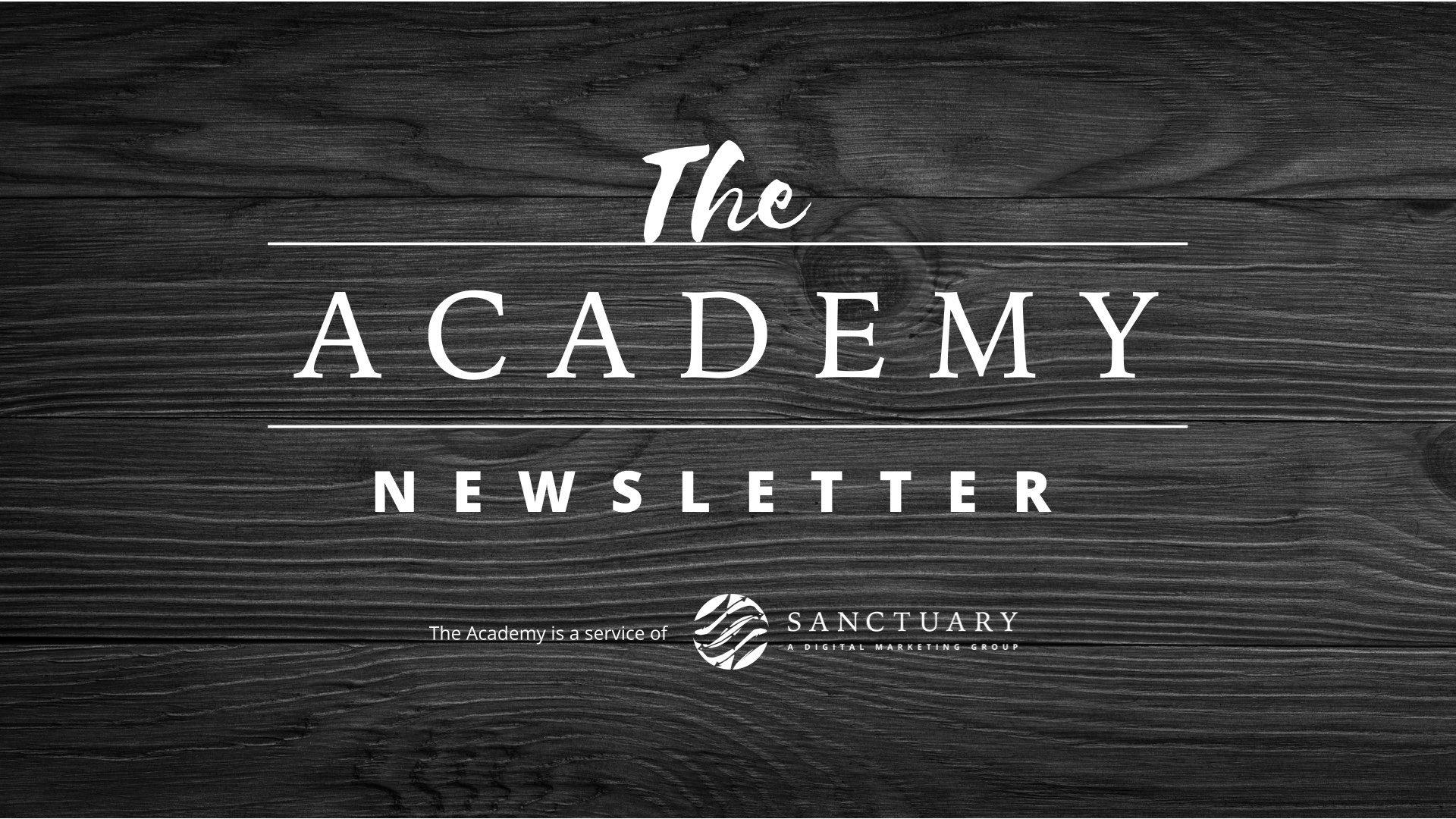 As you review form submissions for the month, have you noticed an uptick in fake form fills or submissions that are clearly from bots? It's an unfortunate reality of having a digital presence, and one that can be hard to escape. But there are steps you can take to cut down on the noise and get a clearer picture of valid leads you are bringing in from your website. Let's open the can and get to cutting that spam!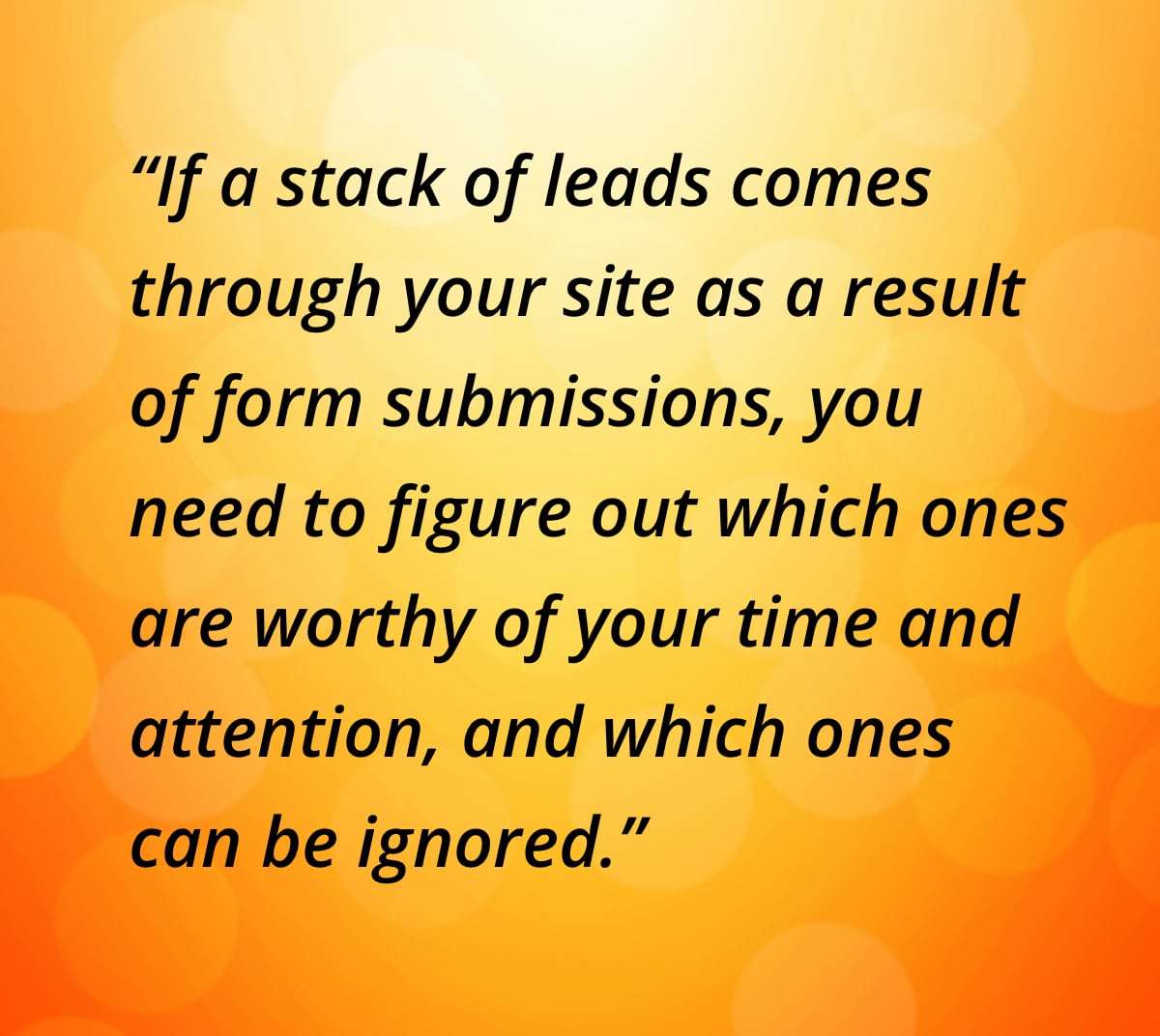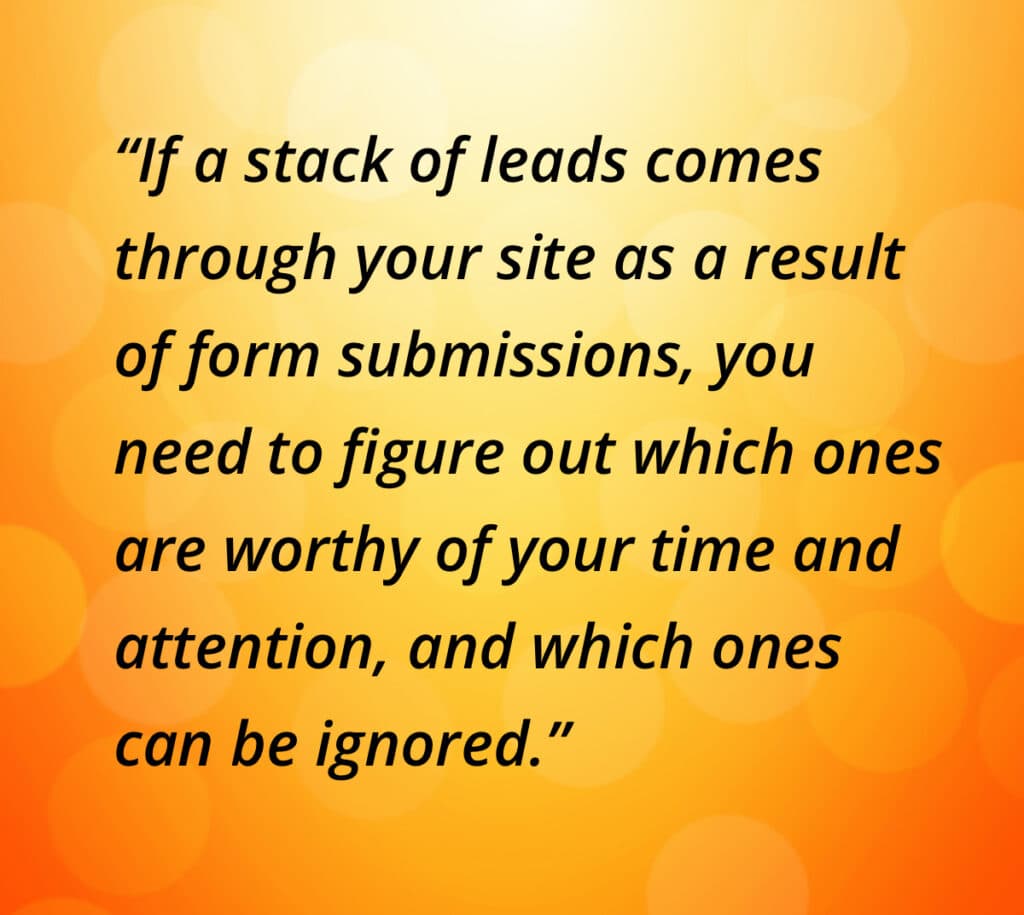 ---
MARKETING AND GROWTH NEWS
What you need to know:
Consumer Craze: 91% of consumers take action right after discovering something new, which is why Google has announced new improvements to Discovery ads to help brands stand out.
Machines Gone Mad: AI pioneer Geoffrey Hinton is raising concerns of machines surpassing human intelligence and pleads for responsible AI development.
Reeling Over New Options: Meta launches new reels ad options as it leans into evolving consumption shifts.
Million Dollar Blues: Twitter reinstates free blue checkmarks for accounts with over a million followers.
Scrambling for Savings: Shoppers are turning to apps for rewards due to the cost-of-living crisis.
Robot Research: Experimentation shows that ChatGPT can be used as a helpful tool for keyword research. Read some of the most effective prompts to get started…
Search Giant Shrinking: Google ad revenue slid again in Q2, particularly related to a slowdown on YouTube and marketer pullbacks in the face of a rocky economy.
Mechanical Mail: Email marketing solution GetResponse has announced the enhancement of its AI/ML capabilities with the launch of its AI Email Generator.
Call It What It Is: Is the "digital" in "digital marketing" even necessary anymore? Brands know that in order to play in the arena, they need to have a digital presence.
---
CONTENT
How Privacy is Impacting Direct Traffic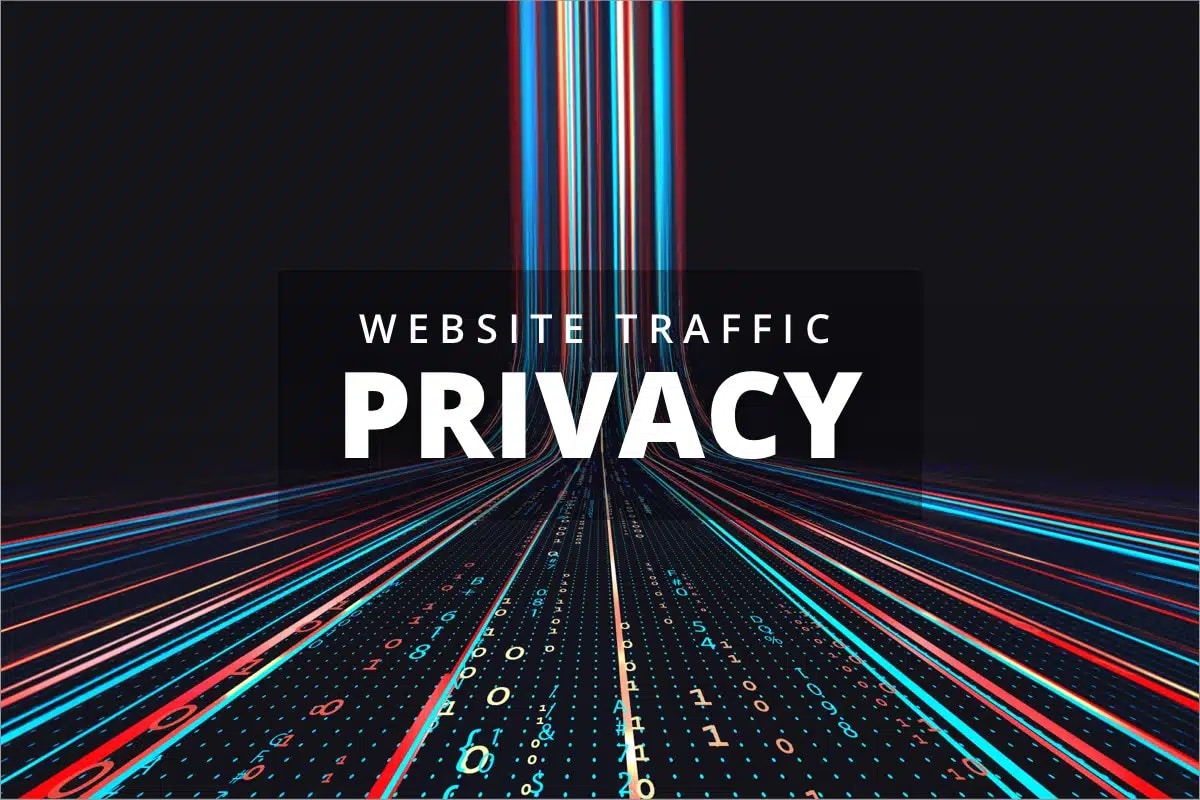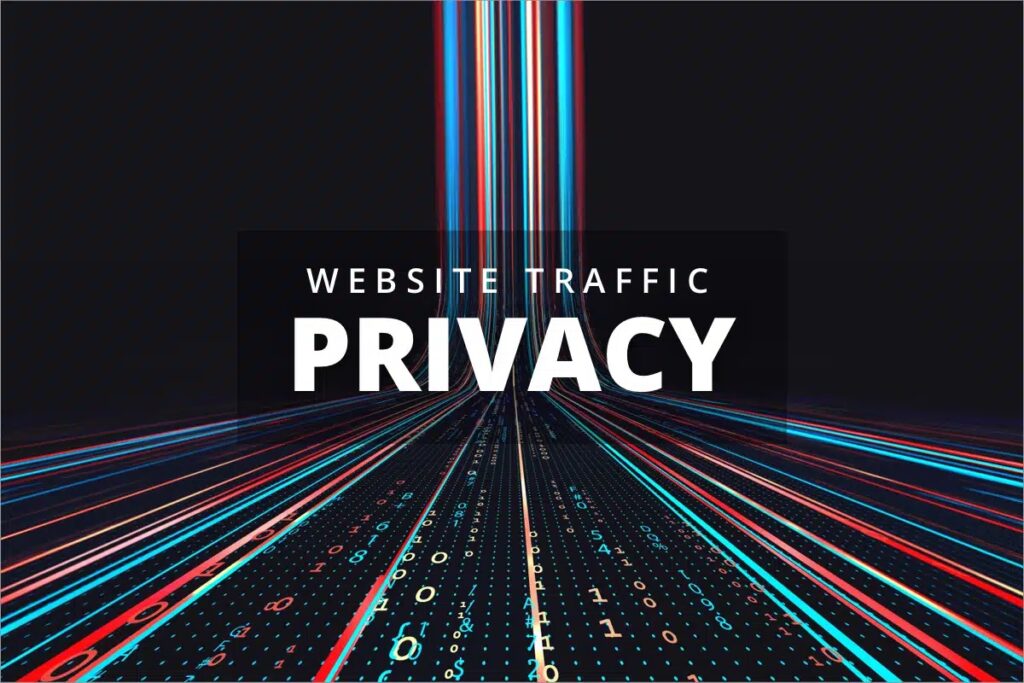 In the big picture, increasing privacy protections for internet users is a good thing. But there are parts of these efforts that have made life harder for marketers because we need to report on performance. Learn how you can make good marketing decisions while understanding the value of privacy for our customers and website visitors.
---
OPERATIONS
How to Build a Business That Survives and Thrives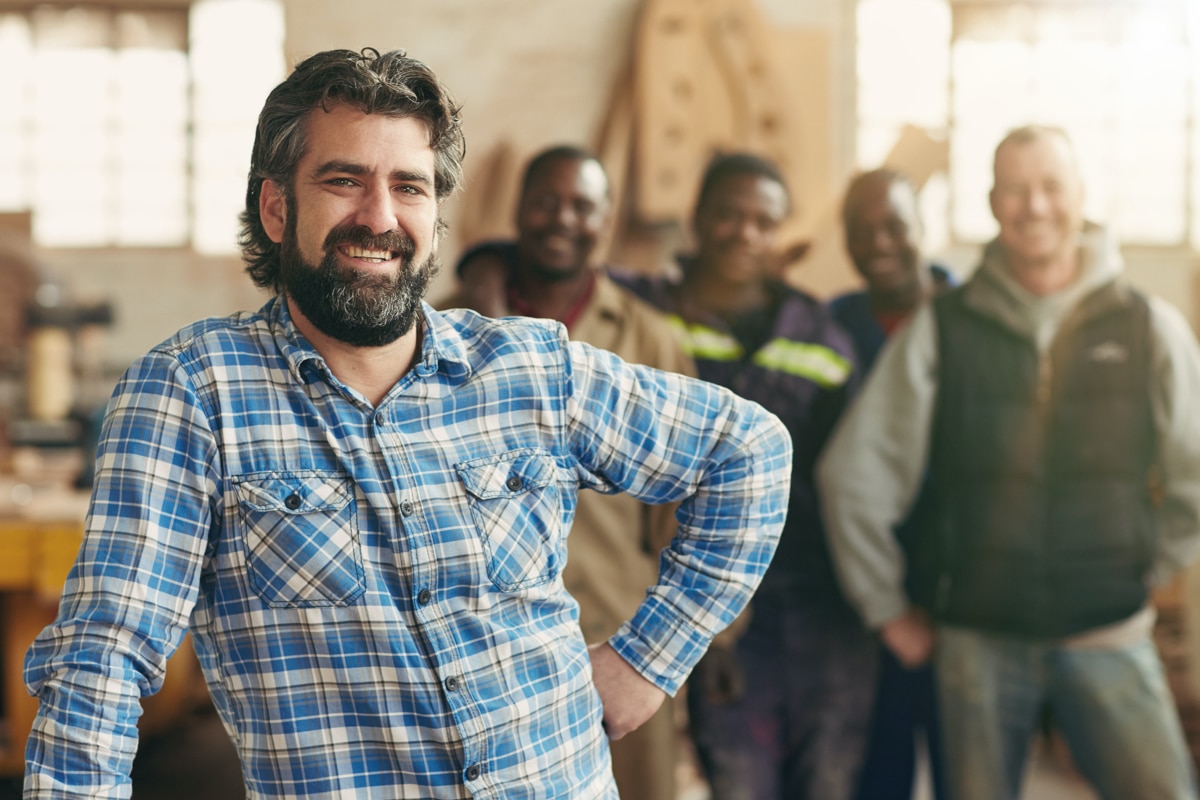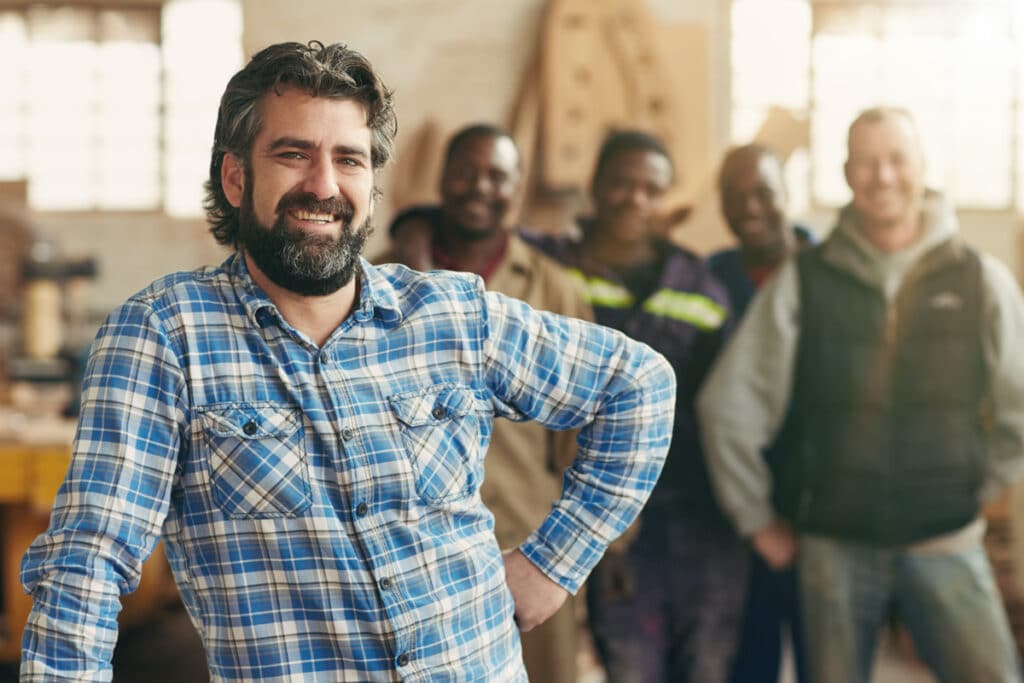 Building a business is hard work. In order for it to stand the test of time, you are going to need to bring plenty of energy and rise to the occasion. By trying to see things from a different perspective, you just might be able to stand out in a good way.
---
KEEPING UP
News Archive
Have you missed our email and need to catch up on recent marketing and business news? We have a complete archive here.
Get our newsletter in your inbox
Viewing this online? Sign-up to receive all this great information and free content in your inbox. Sign-up here!