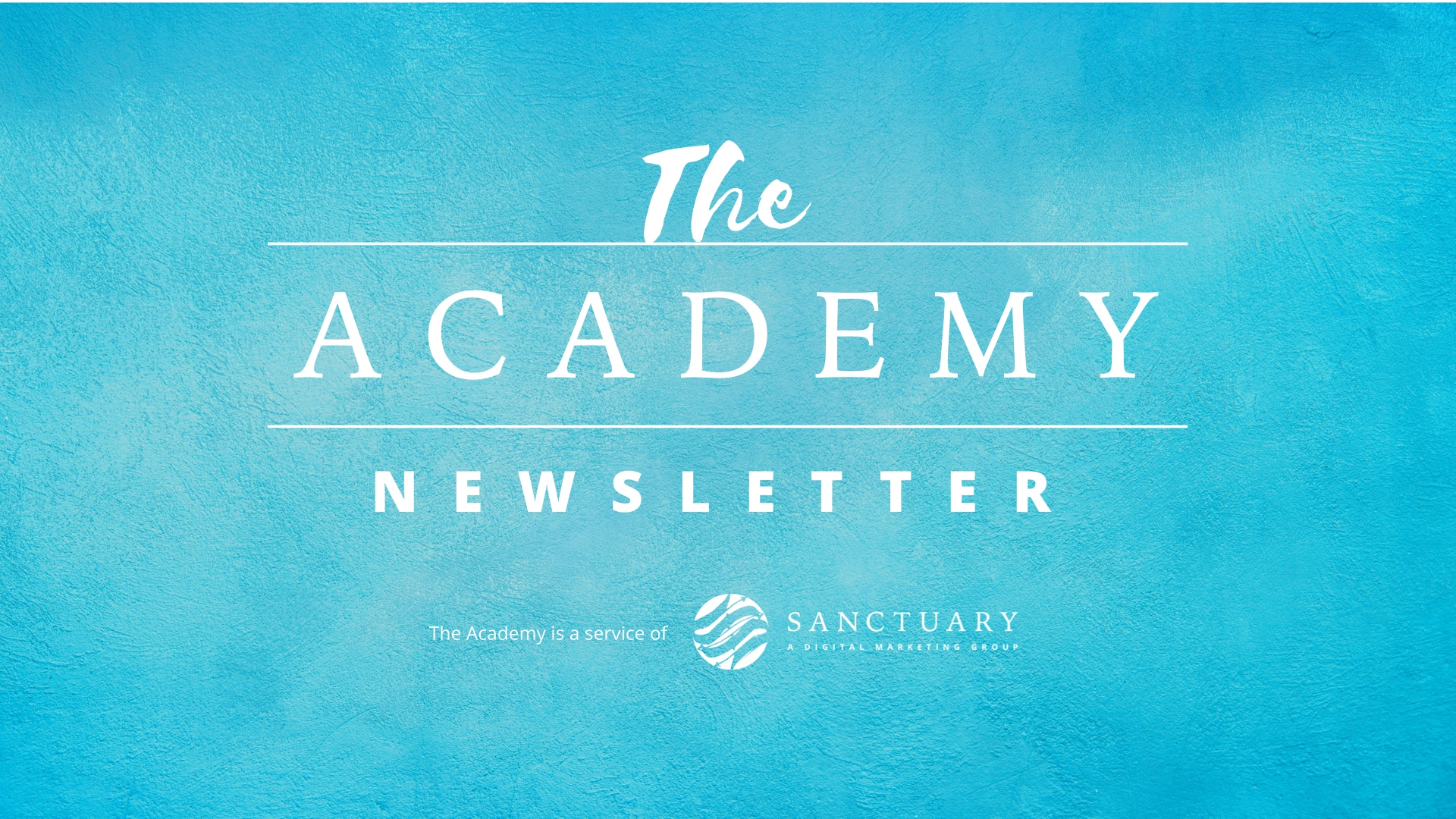 As a small business owner, it may be tempting to think of yourself and the business as one and the same – the person is the business, and vice versa. But in order for a business to grow and thrive, there needs to be separation of person and company. Rather than a single person being the go-to problem solver for everything in the business, there should be systems in place that make it easy to escalate, delegate and find solutions.
Enter EOS — the Entrepreneurial Operating System.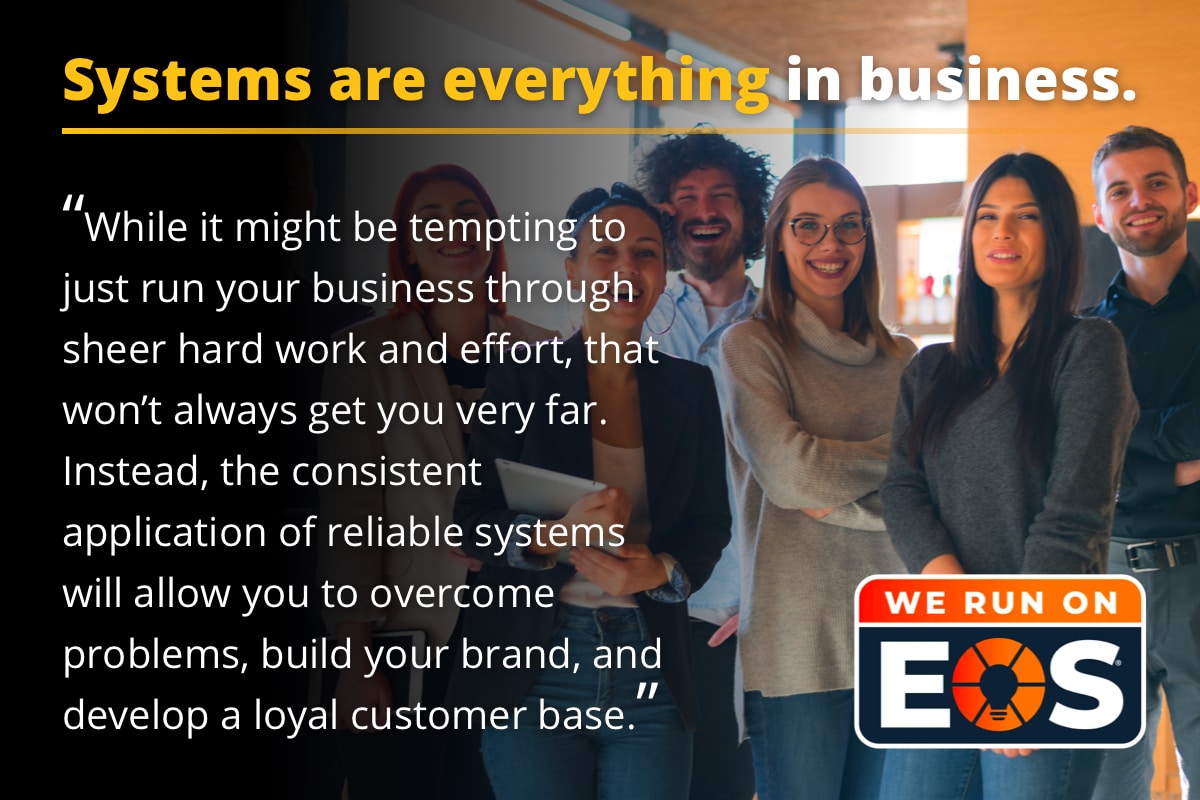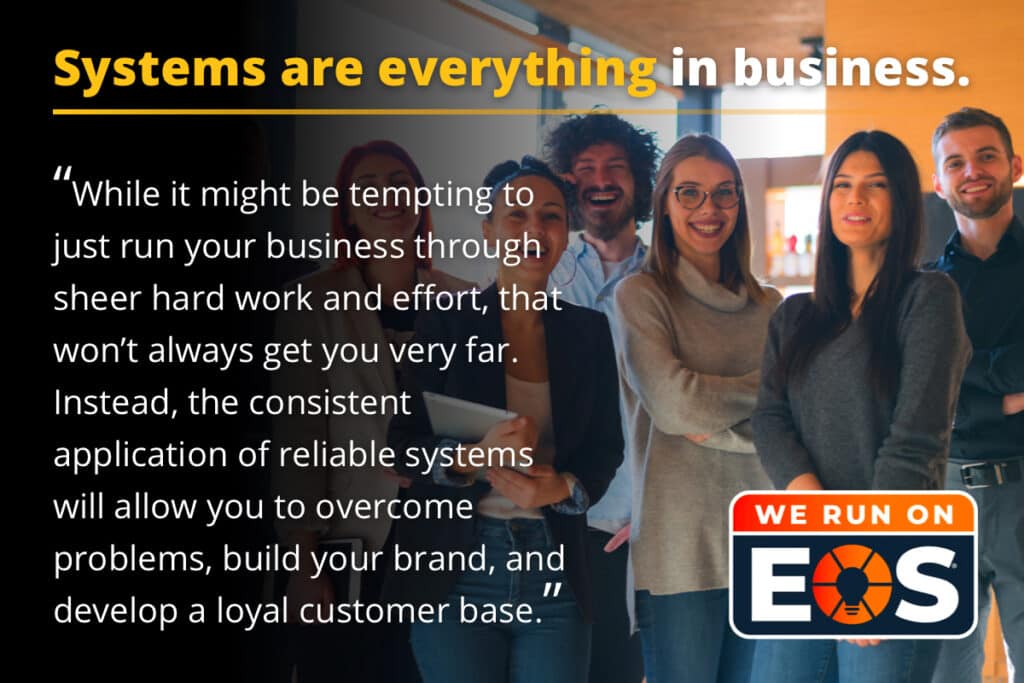 ---
MARKETING AND GROWTH NEWS
What you need to know:
Blue is Best: Elon Musk said that as of April 15th, only tweets from Twitter Blue subscribers will be recommended in the main feed.
Small Businesses, Big News: HubSpot's 2023 Consumer Trends Report is showing good news for small businesses and social shopping.
Keeping it Reel: Meta is launching new reels ad options as it leans into evolving consumption shifts.
Need Leads Please: Google's new customer acquisition goal enables you to efficiently acquire new customers through your Google Ads campaigns.
Attack of the Algorithm: LinkedIn is joining the "recommended posts" game by shaking up their algorithm with suggested posts to help boost engagement.
Artificial Intelligence Gets Real: AI "engines of wow" will transform how we design just about everything.
The Clock is Ticking: YouTube's new Cost-Per-Hour Masthead can help you exclusively own the moments most critical to your business.
---
REPORTING
What You Should Be Getting Out of Your Monthly Marketing ROI Reports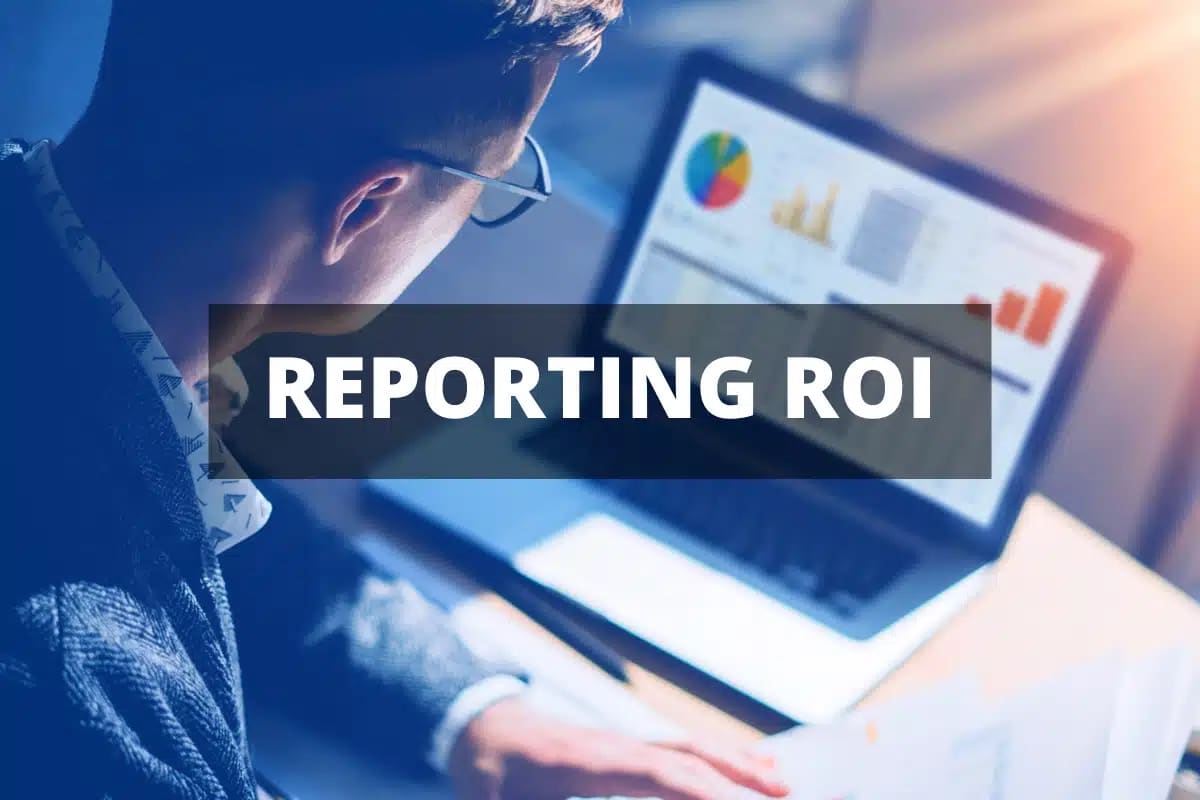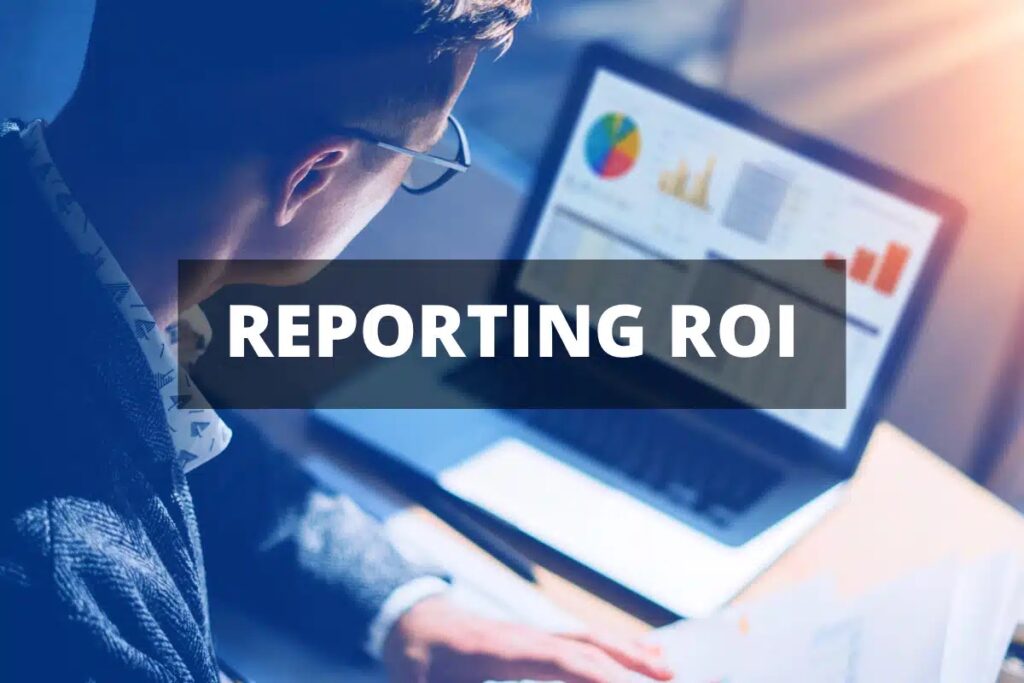 Using monthly Return on Investment (ROI) reports is an important way to track how the money you spend is performing in the real world. Are your marketing endeavors paying off well enough to justify the money they require? You can answer this question and many more by paying close attention to ROI reports month after month.
---
ADVERTISING
How to Outperform Competitors with Facebook Ads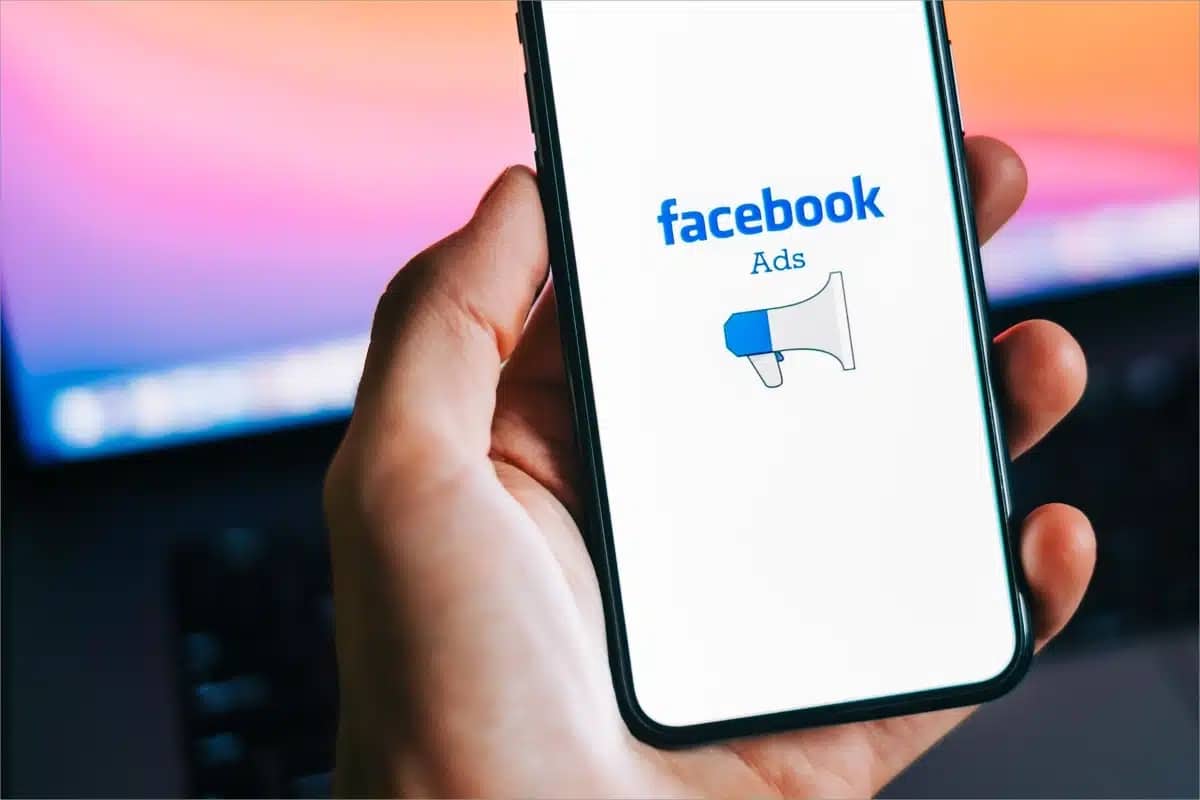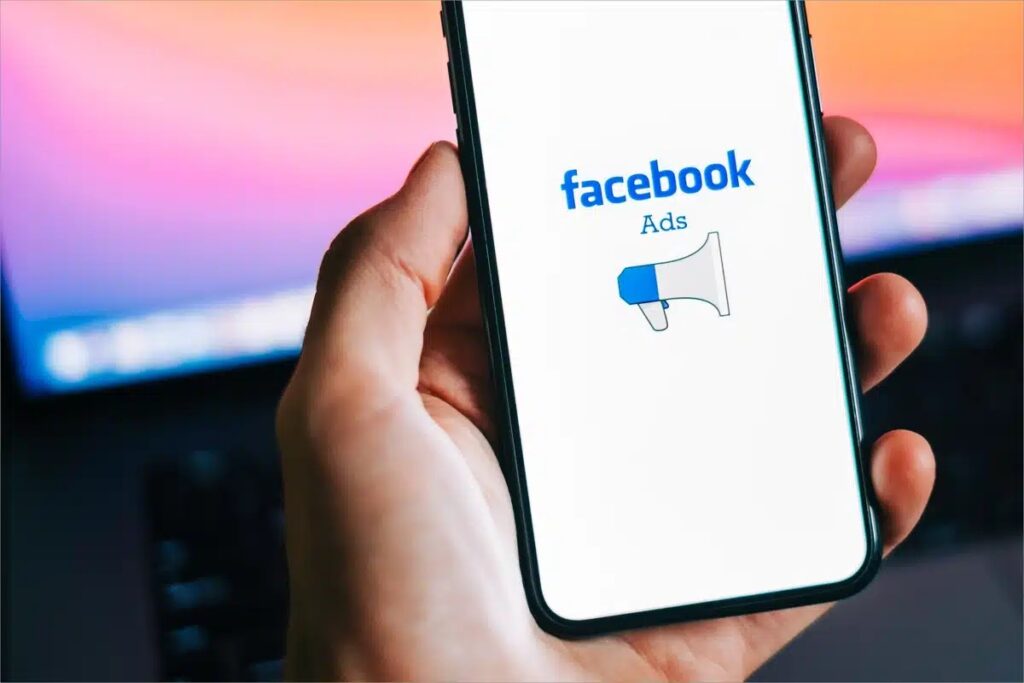 No matter how well your current ad campaigns are working – both on Facebook and other platforms – they are never finished. Simply put, an ad campaign is a living thing, and if you neglect it, death is right around the corner.
---
KEEPING UP
News Archive
Have you missed our email and need to catch up on recent marketing and business news? We have a complete archive here.
Get our newsletter in your inbox
Viewing this online? Sign-up to receive all this great information and free content in your inbox. Sign-up here!