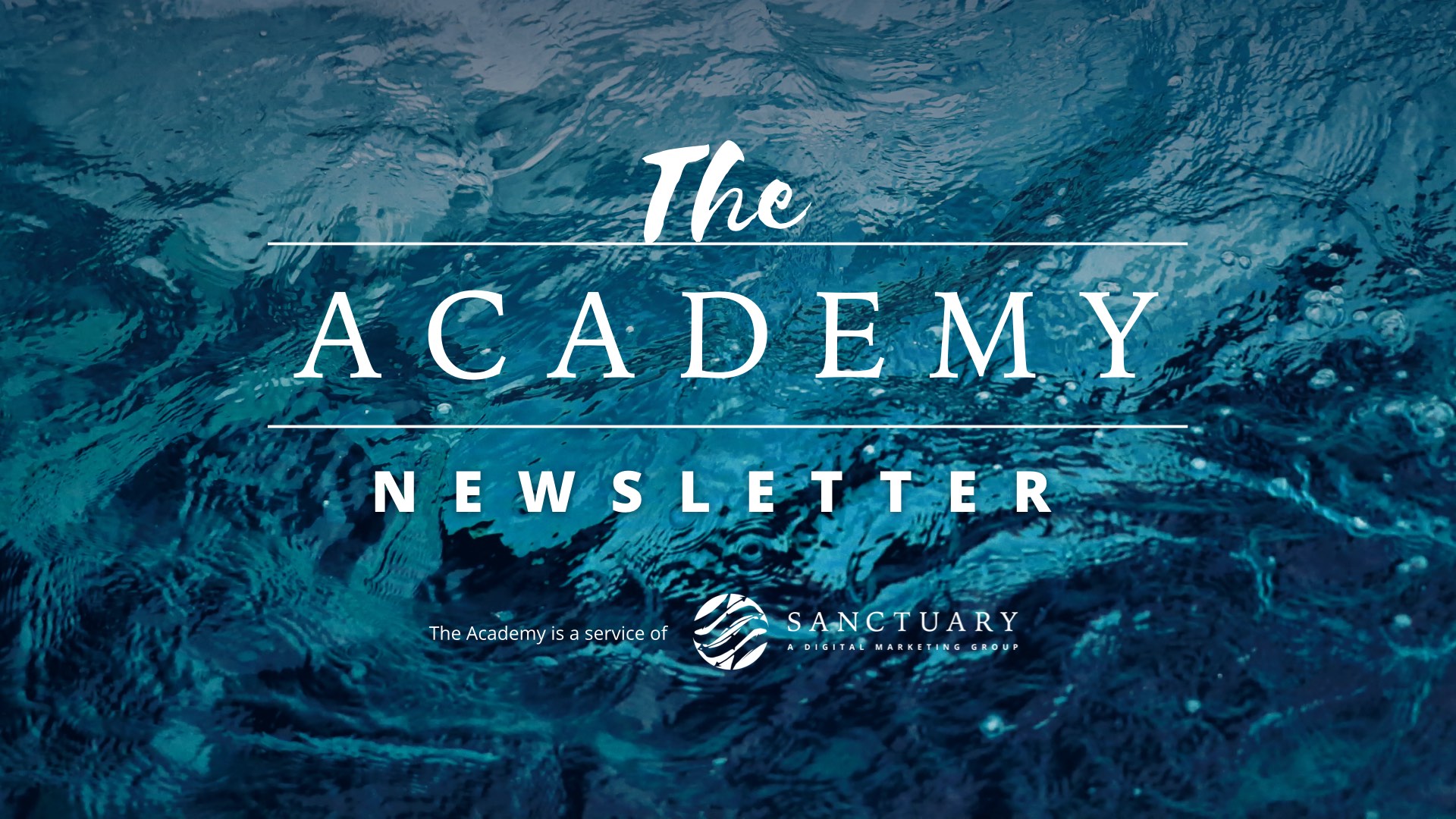 Conversions are the ultimate goal for most ad campaigns, and every good campaign must lead to a compelling landing page in order to convert. So how do you make sure that your landing page is enticing enough to get people to take action? It starts with making sure you have the right audience in mind. Take your content to new heights with these tips.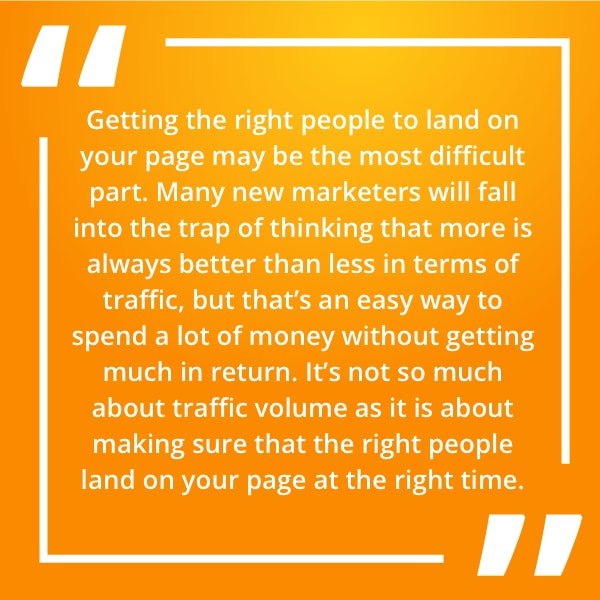 ---
MARKETING AND GROWTH NEWS
What you need to know:
YouTube is testing another monetization option for Shorts.
Niche publishing is on the rise. Here's why some brands are creating their own small-scale magazines.
National TV ad investment holds steady, but viewership trends favor streaming.
Mastodon is a decentralized, open-source software platform that's gaining popularity as a "Twitter alternative".
Google is adding some new Search enhancements for the holidays, including AR try-on functionality.
The nostalgic marketing trend is fueled by the demand for escapism during tough times.
Hootsuite has published a new guide to LinkedIn marketing strategy – 17 tips for 2023.
Twitter misses ad revenue targets during the World Cup and is cutting back on future revenue projections.
More business & economy news:
Warner Bros. Discovery's CEO said the advertising market is weaker than it was during the lowest point of the pandemic.
Pay transparency in NYC is now required, meaning private employers must now disclose a "good faith estimate" of salaries.
---
SOCIAL MEDIA
Short-Form Video Content Creation Ideas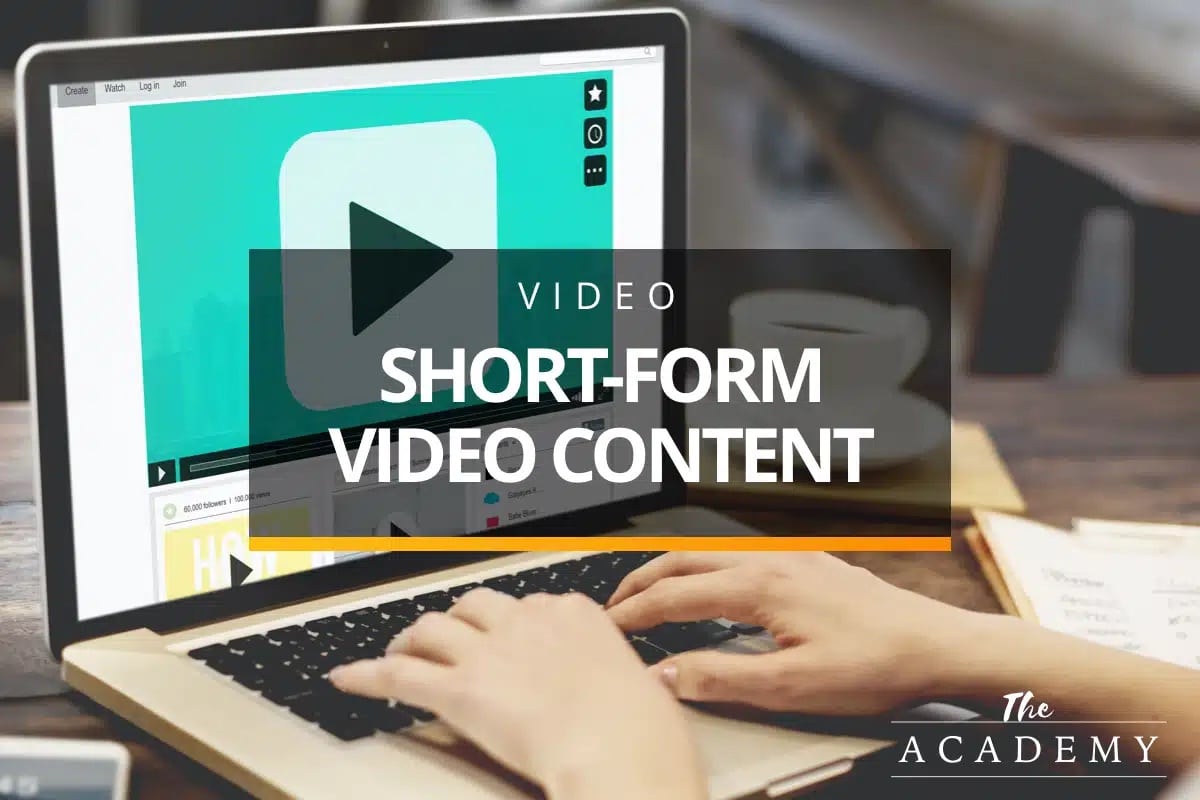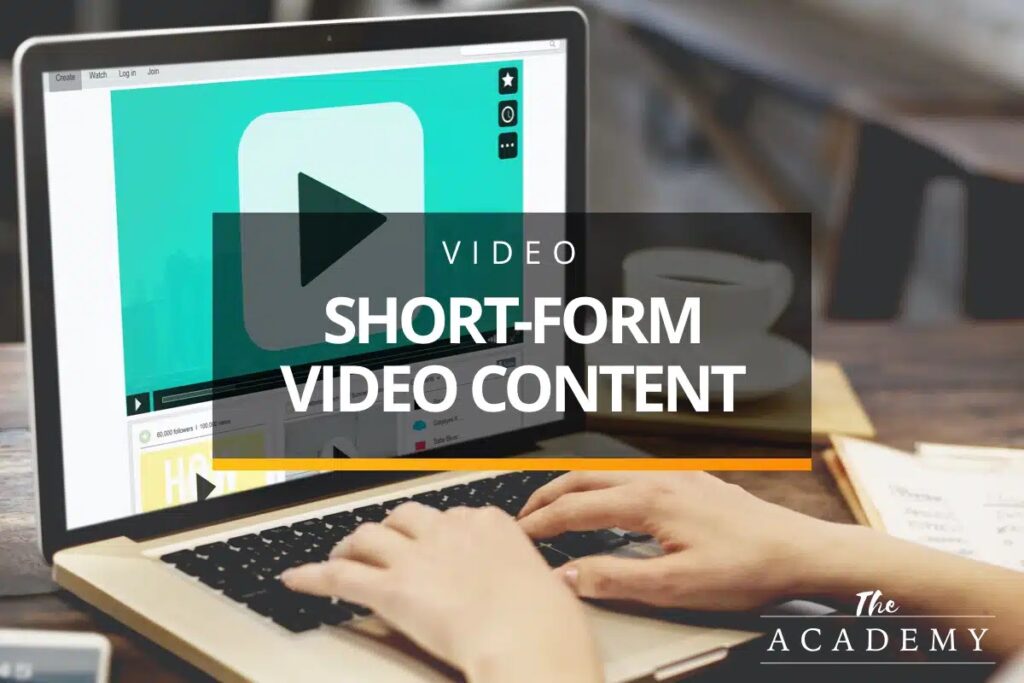 Short videos or reels aren't just for influencers. Businesses can get great engagement on social media by creating some easy-to-digest, short and catchy video content. While that task can feel like a big one, it might not be as crazy as you think. Get ideas for types of content that can work well for small business marketing.
---
PODCAST
Our Process for Annual Business Planning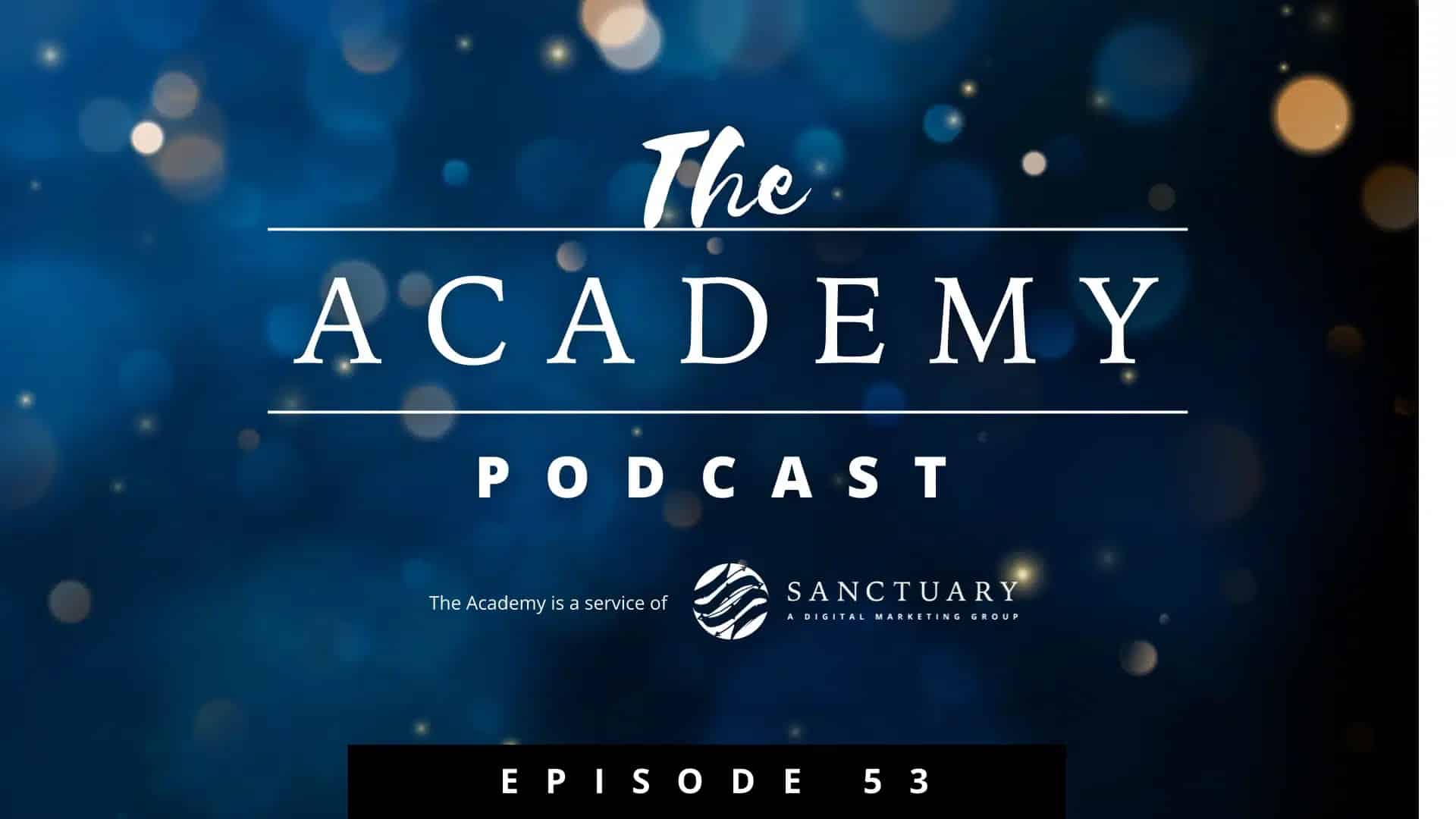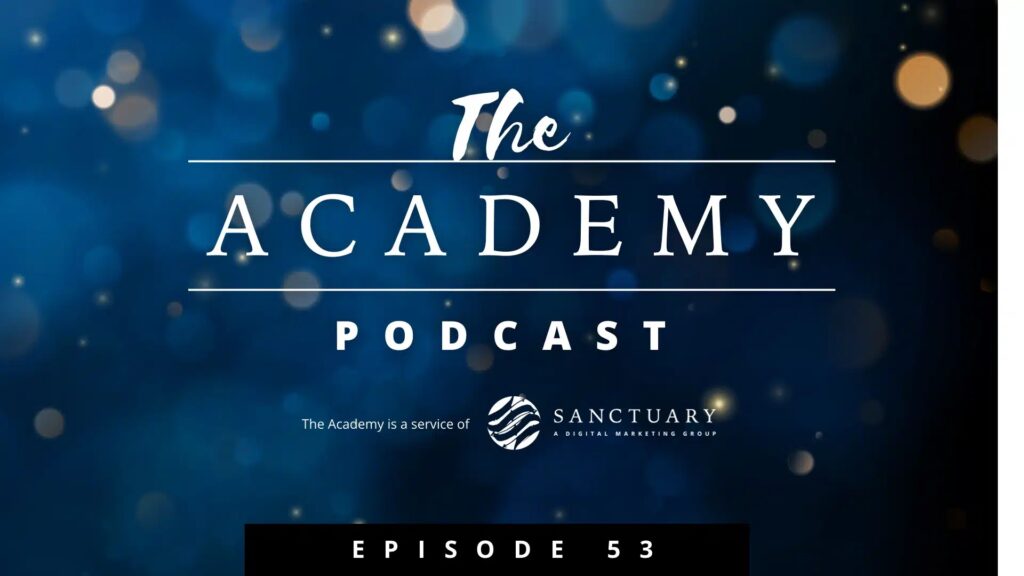 Annual planning is your opportunity to take some time and give yourself permission to stop working in the business and work on the business. In this episode we talk specifically about planning and running a two-day annual planning meeting with the leadership of your company.
---
KEEPING UP
News Archive
Have you missed our email and need to catch up on recent marketing and business news? We have a complete archive here.
Get our newsletter in your inbox
Viewing this online? Sign-up to receive all this great information and free content in your inbox. Sign-up here!