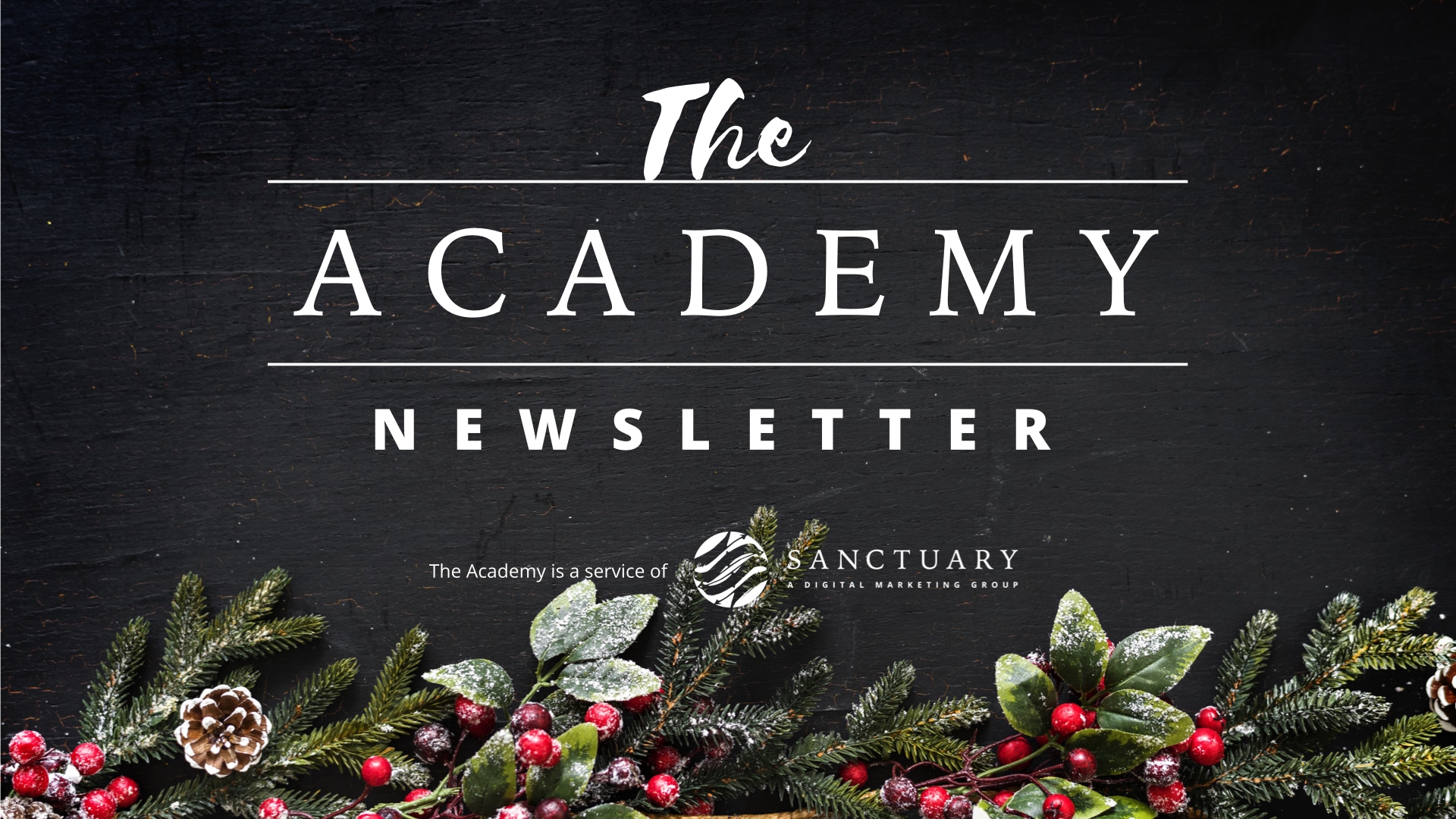 In addition to your email list, the data you have on hand from your existing customers (i.e. purchase history) is a gold mine of information just waiting to be accessed. With some creativity and a little critical thinking, you should be able to come up with plenty of ways to utilize list segmentation to get in touch with past customers and encourage them to make more purchases or re-engage with your service offerings.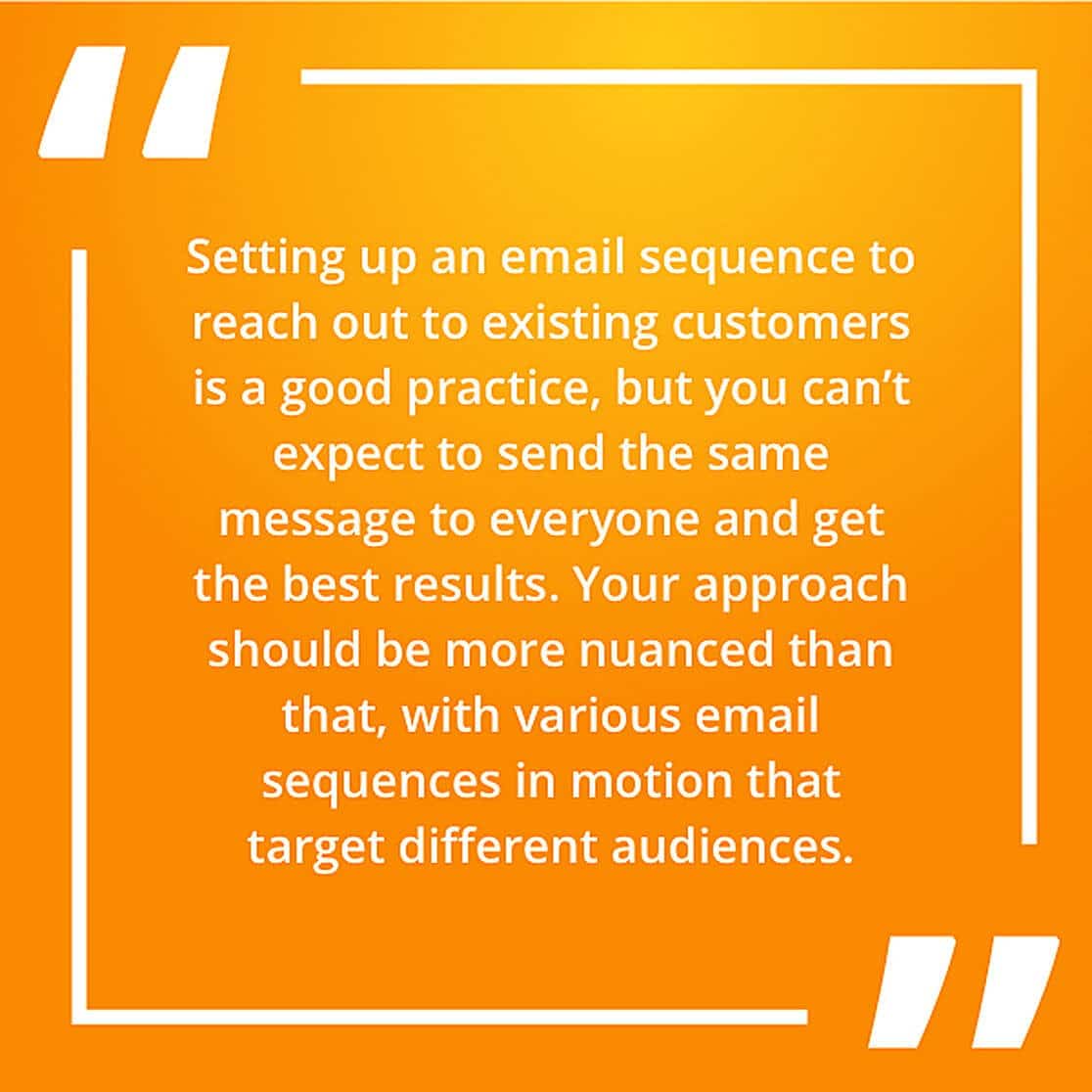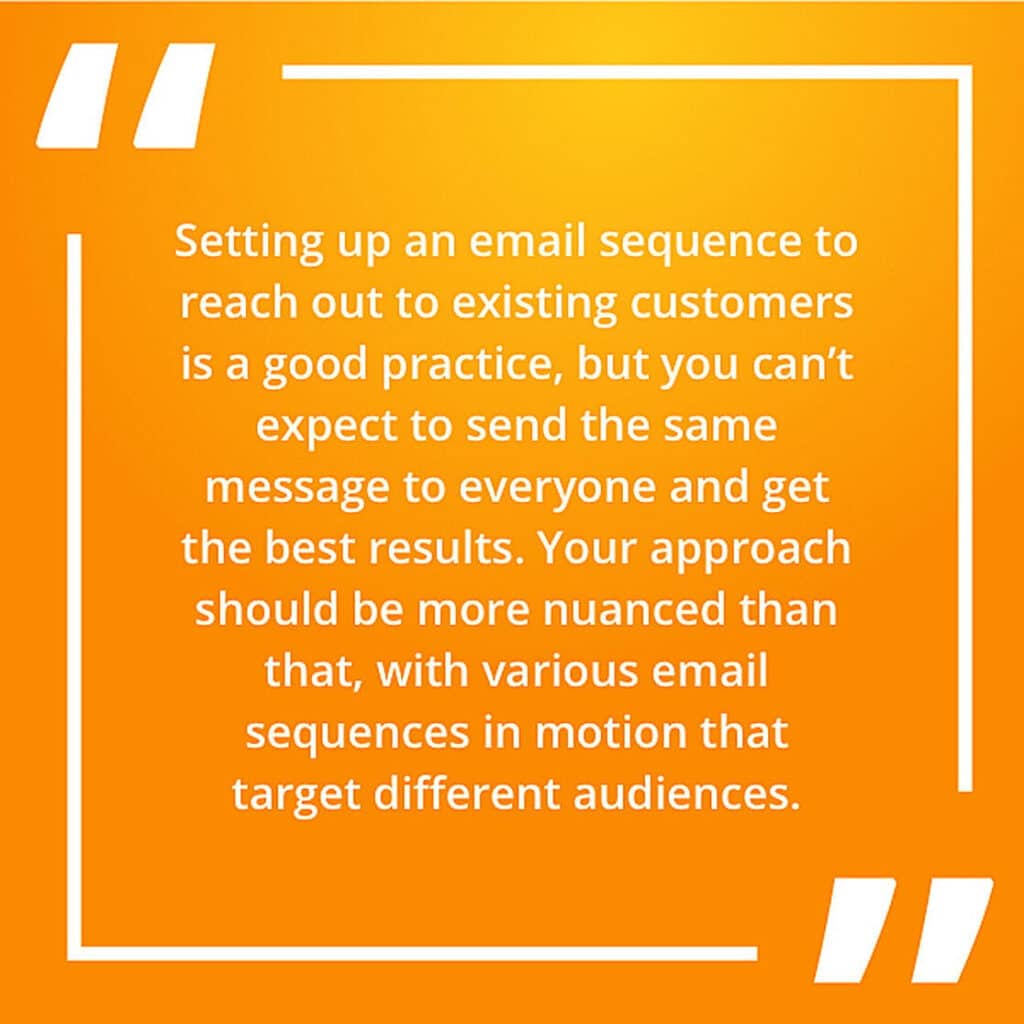 ---
MARKETING AND GROWTH NEWS
What you need to know:
Black Friday has changed over the years. Here's how it's affecting marketers.
TikTok is trying out in-app shops in the US to make in-stream commerce a bigger focus.
Twitter users may be able to send money to others on the platform in the future.
LinkedIn has released a new overview of all its ad tools and options.
Retail media has an upward trajectory of growth despite drops in ad spend due to concerns of recession.
Consumer purchasing habits are evolving amidst the rising cost of living.
More business & economy news:
Gatorade has plans for a limited-edition bottle design as part of its FIFA World Cup marketing strategy.
Planet Fitness and Amazon's new partnership includes a TikTok hashtag challenge.
---
CONTENT MARKETING
Monthly Newsletter Ideas to Fuel Your Content Marketing Strategy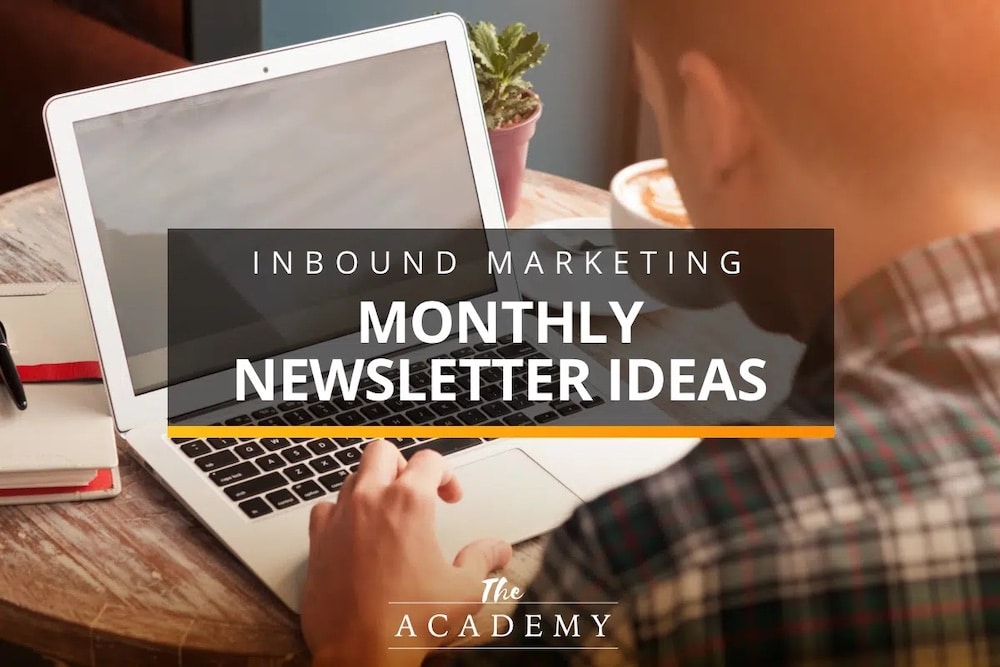 Having plenty of motivation behind your newsletter is a helpful way to keep yourself accountable for the task of producing this content consistently. In other words, if you understand just how valuable a newsletter can be for your business, you will be more likely to keep up with it month after month.
---
ADVERTISING
How to Be Successful with Google Display Ads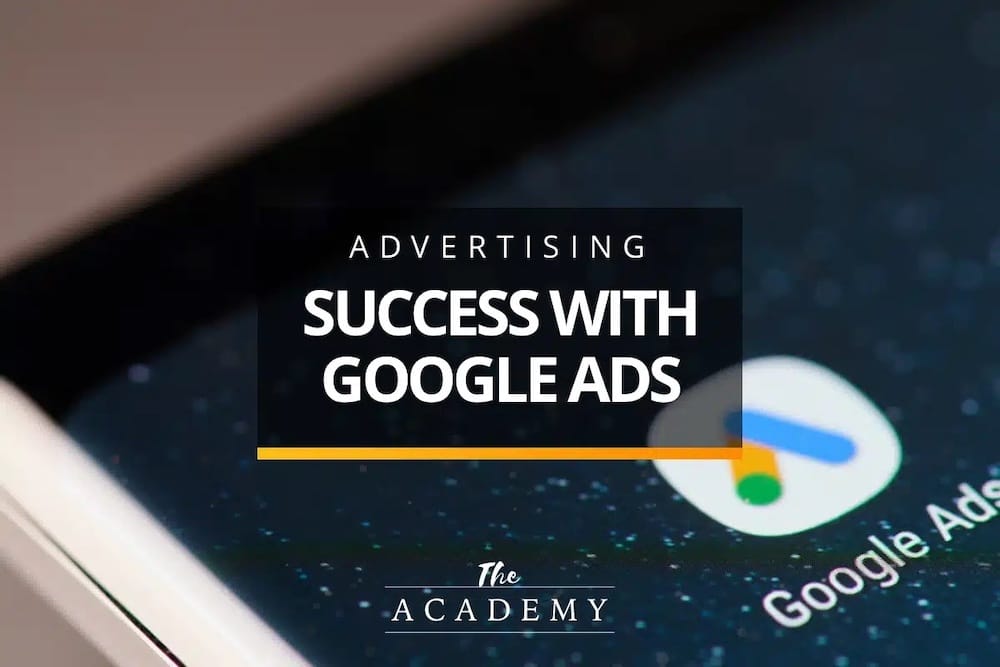 Google display ads represent one of the biggest opportunities on the web to put your products and services in front of a massive audience. With incredible reach and amazing targeting capabilities, a well-organized Google display ads campaign can be a profitable advertising endeavor for your business.
---
KEEPING UP
News Archive
Have you missed our email and need to catch up on recent marketing and business news? We have a complete archive here.
Get our newsletter in your inbox
Viewing this online? Sign-up to receive all this great information and free content in your inbox. Sign-up here!