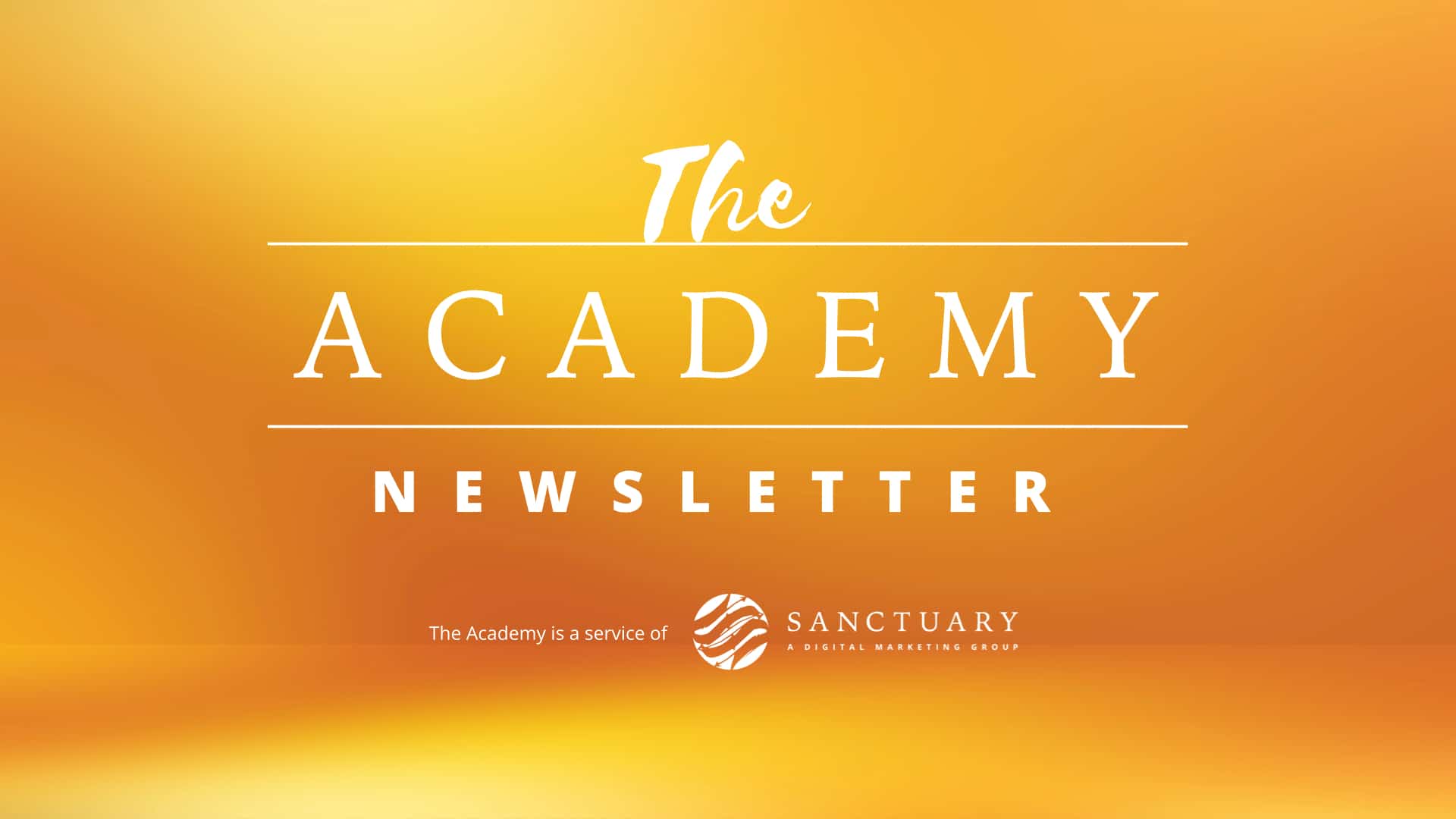 Has hiring been a challenge for you? Applicants just aren't at the same skill level to meet the needs of most companies. 87% of companies worldwide have a skills gap or will have one in the coming years. You are not alone.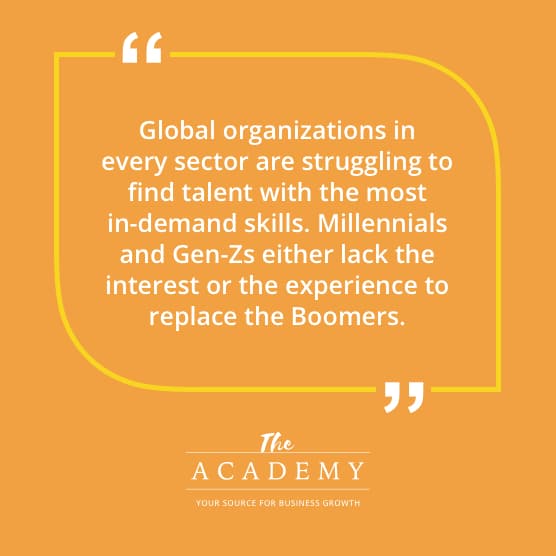 ---
MARKETING AND GROWTH NEWS
What you need to know:
Ad preferences can now be set by internet users in Google's "My Ad Center."
Snap is preparing for its lowest period of sales growth since going public.
Instagram is making it easier for social media managers and influencers to plan ahead by testing in-app content scheduling.
The shipping situation is almost back to normal as the number of ships waiting to drop off their goods has sharply decreased.
Facebook is adding "show more" and "show less" buttons so users can see more of what they really want.
Google changed the "Ad" tag in mobile search results to "Sponsored".
TikTok is rolling out a Dislike button for comments as a way to identify irrelevant or inappropriate comments.
These 10 Halloween costumes are trending on Pinterest. 👻
More business & economy news:
Elon Musk has big plans to transform Twitter by cutting nearly 75% of its staff.
The inevitable recession is provoking the ad industry to shift budgets for 2023.
---
SOCIAL MEDIA
Improving Facebook Ad Management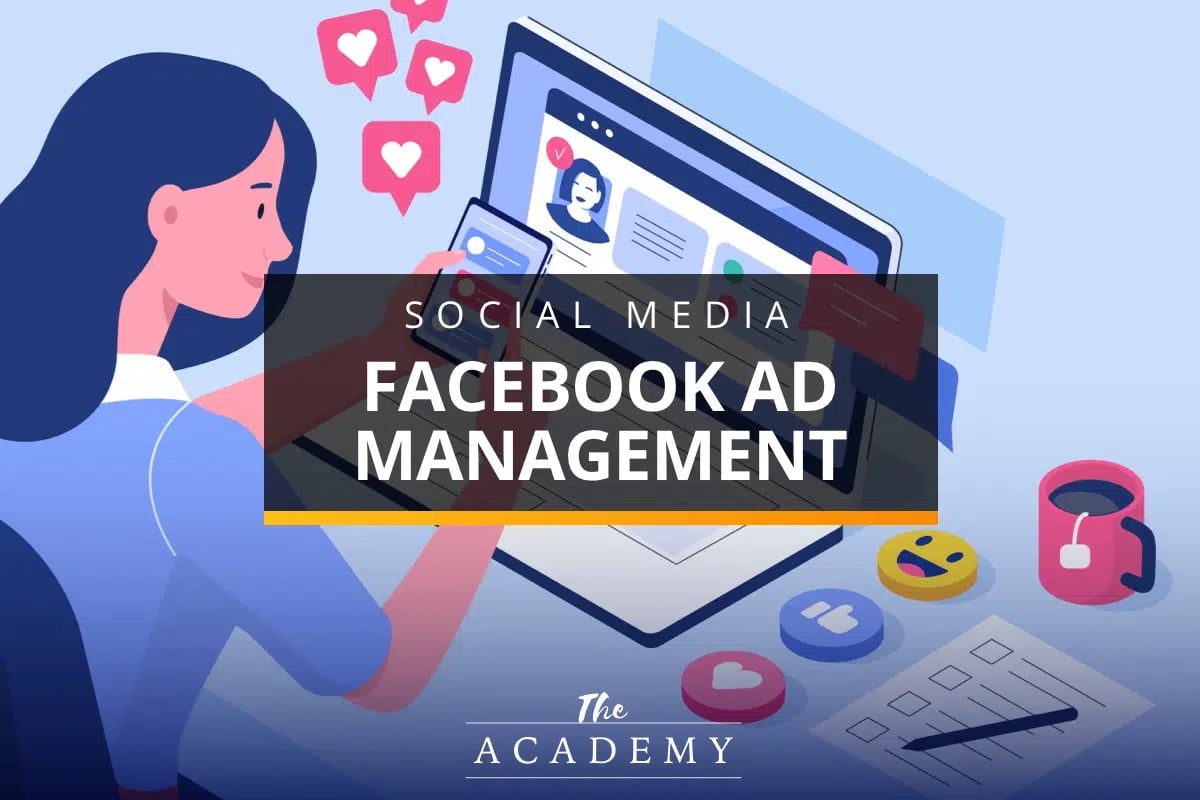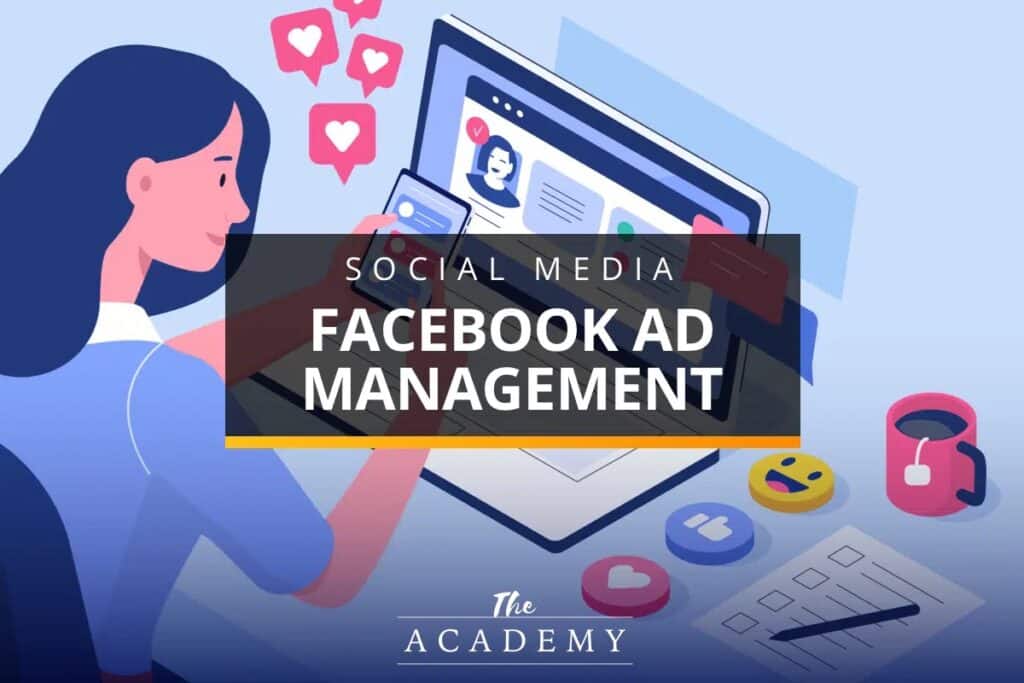 There's not always a cut-and-dry way to have success with Facebook Ads. In fact, it is certainly possible to waste a lot of money running inefficient ads that won't lead to enough sales to justify the money you spend on this marketing channel. To make sure your ad campaigns come out ahead time after time, intelligent management is required.
---
WEB DESIGN
A New Trend in Website Design: Incorporating Illustrations and Abstract Designs for Bolder, More Unique Experiences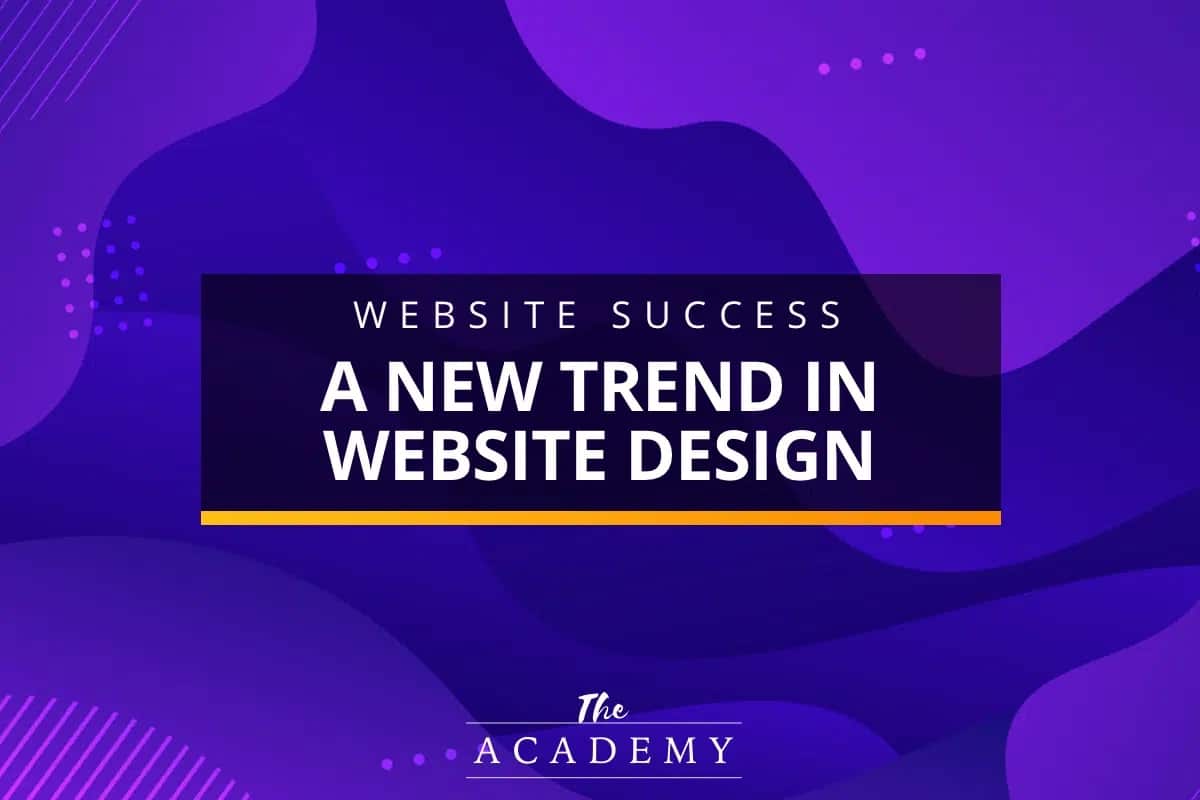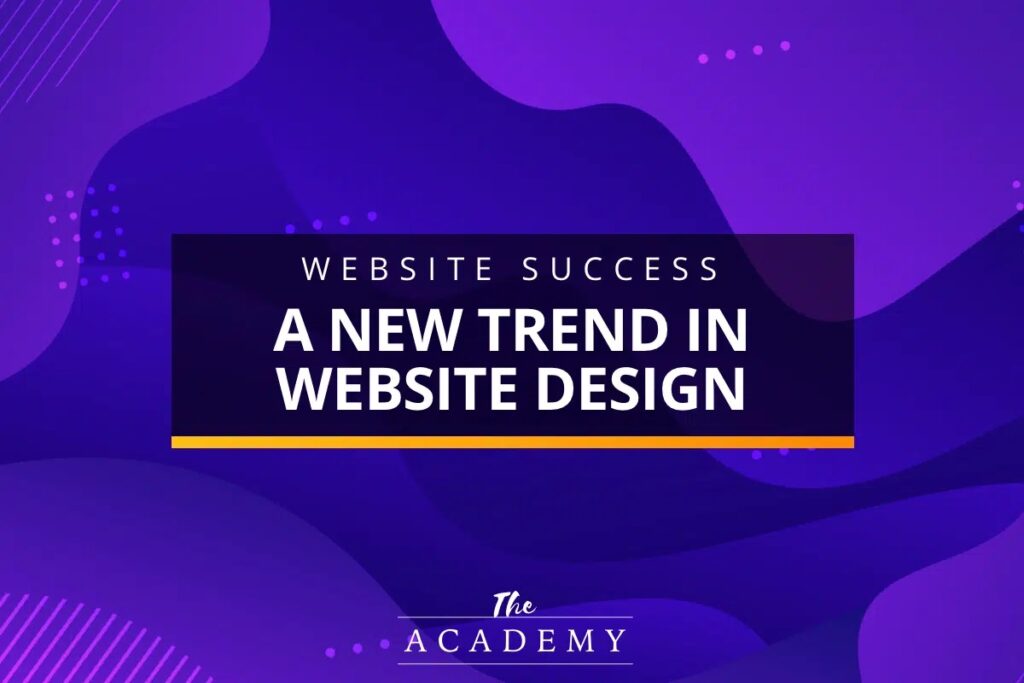 Design plays a critical role in the performance of your site, and making it just as much of a priority as your content is a wise move. High-quality images and videos have become the new standard in website design, but what about more artistic illustrations? Explore new trends and styles that you can incorporate into your own site to create unique experiences for your visitors.
---
KEEPING UP
News Archive
Have you missed our email and need to catch up on recent marketing and business news? We have a complete archive here.
Get our newsletter in your inbox
Viewing this online? Sign-up to receive all this great information and free content in your inbox. Sign-up here!