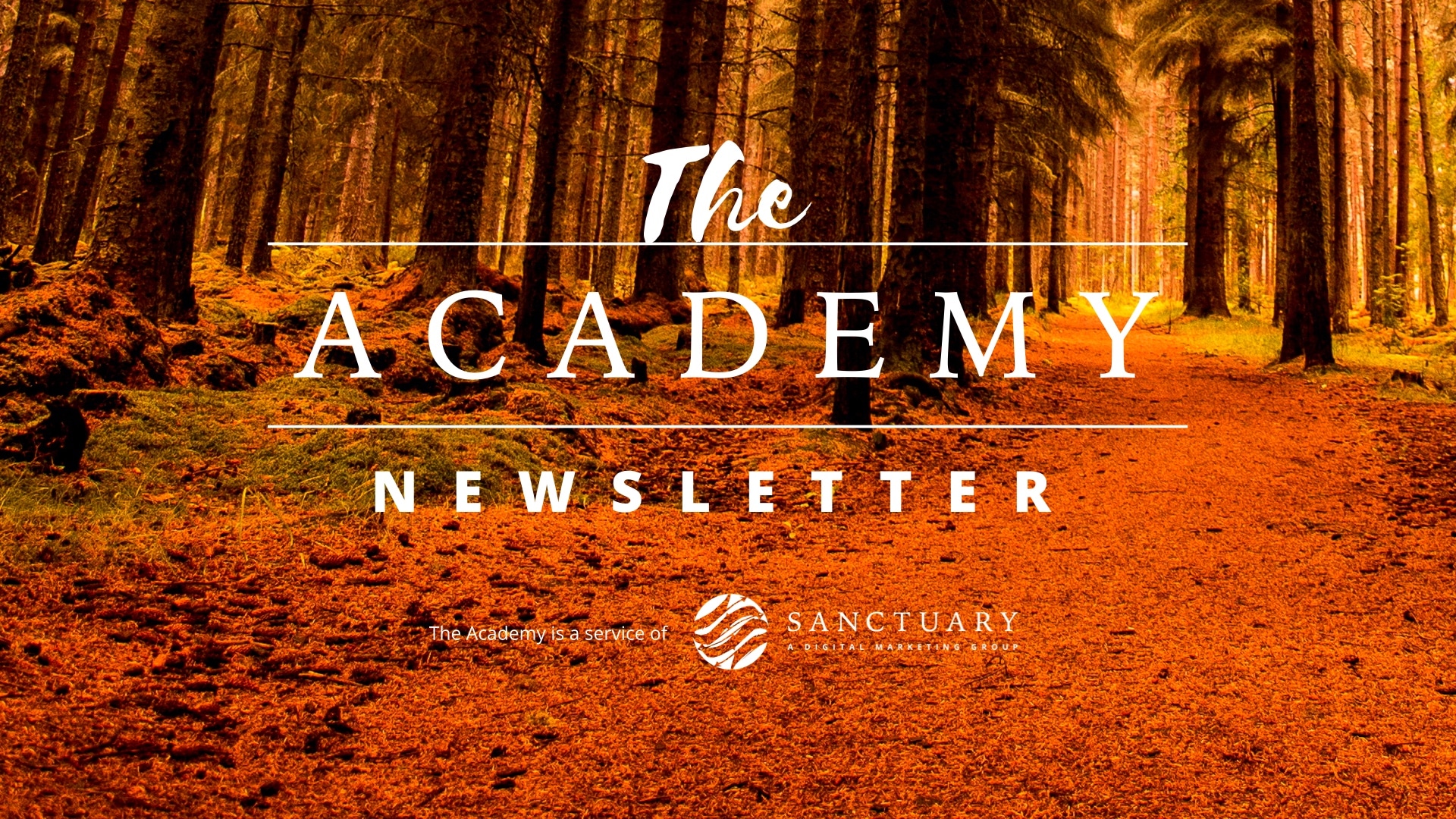 Do you have a strategy to grow your business beyond blanket advertising and aggressive sales tactics in 2024? Let us introduce you to The Inbound Methodology.
Inbound is designed to grow your organization by aligning your efforts to meet the specific needs and preferences of your ideal customer. In contrast to traditional advertising and sales methods, which depend on intrusive approaches and one-sided interactions with customers, Inbound embraces a holistic strategy to meet customers on their terms, as they navigate their own unique buyer's journey.
Inbound aligns your entire organization to attract, engage, and continually delight customers. The goal is to distance yourself from ineffective, traditional approaches and create an amazing customer experience that modern consumers want and need. As we get closer to 2024, this is how you'll create more revenue that grows your organization.

Watch to learn more about Inbound!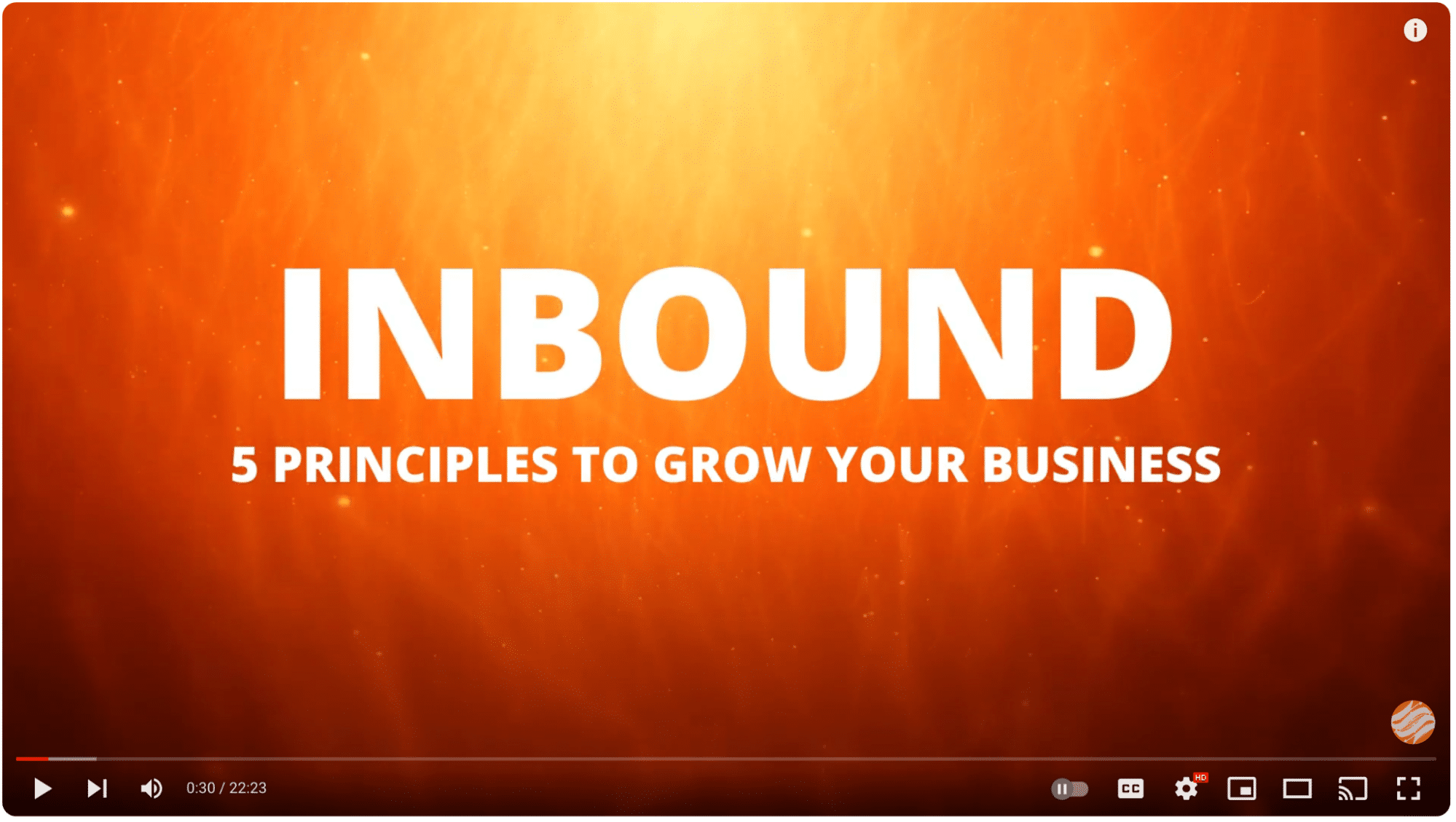 ---
MARKETING AND GROWTH NEWS
What you need to know:
AI Takes Flight in Email Marketing: A whopping 57% of enterprise marketers are on board! A recent survey unveiled the AI revolution in email campaigns. With an astonishing amount of marketers embracing this tech-savvy trend, discover how content personalization and retargeting are steering the ship to success.
Dancing Into the Future of Search: Google and TikTok's epic search alliance! As TikTok threatens Google's search supremacy, the two giants drop hints of an exciting partnership that could reshape the digital landscape.
US Advertising Springs Back to Life: The bright forecast ahead!" After two stagnant quarters, the American ad industry bounces back in style with a 4.4% boost, prompting MAGNA to dial up the optimism for 2024.
Brand Safety Rollercoaster: Why certain ads near your content might be your marketing nemesis! Discover the surprising truth behind brand safety and why even mild content near your ads can spell trouble for organizations aiming to keep their brand reputation intact.
Unlocking Gen Z's Advertising Alchemy: Delve into the world of Gen Z's shopping habits and discover why they're not just okay with targeted ads, but how these savvy shoppers are changing the advertising game amidst growing privacy concerns.
Supercharge Your Sales Team's Love for Marketing Material: Explore effective strategies for inspiring your sales representatives to enthusiastically embrace and utilize your marketing content.
A.I. Wonderland: Explore the world's largest A.I. database! Embark on an AI adventure at theresanaiforthat.com, the ultimate destination for discovering where you can uncover the perfect tool for any job.
AI and Advertising sitting in a tree… A match made in heaven or regulatory chaos? Explore the intriguing realm of AI regulation in advertising as industry leaders weigh in on the need for setting industry standards.
Social Stats: In 2023 the global social media user count is estimated to reach a staggering 4.89 billion individuals, with the average person actively engaging across seven different social networks every month. What's more, the daily time spent by internet users on social media has skyrocketed to an all-time high, clocking in at 151 minutes per day.
---
STRATEGY AND TACTICS
The SEO vs. PPC Debate – Which Tactic is Better?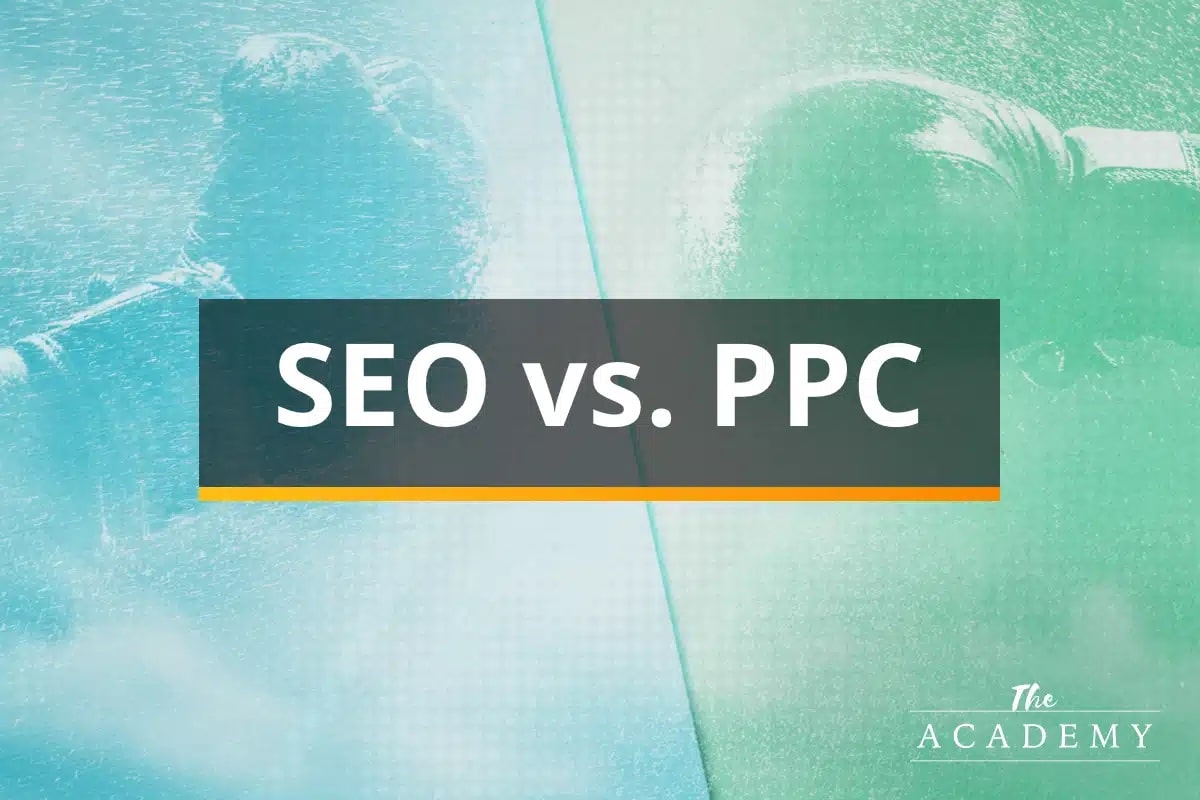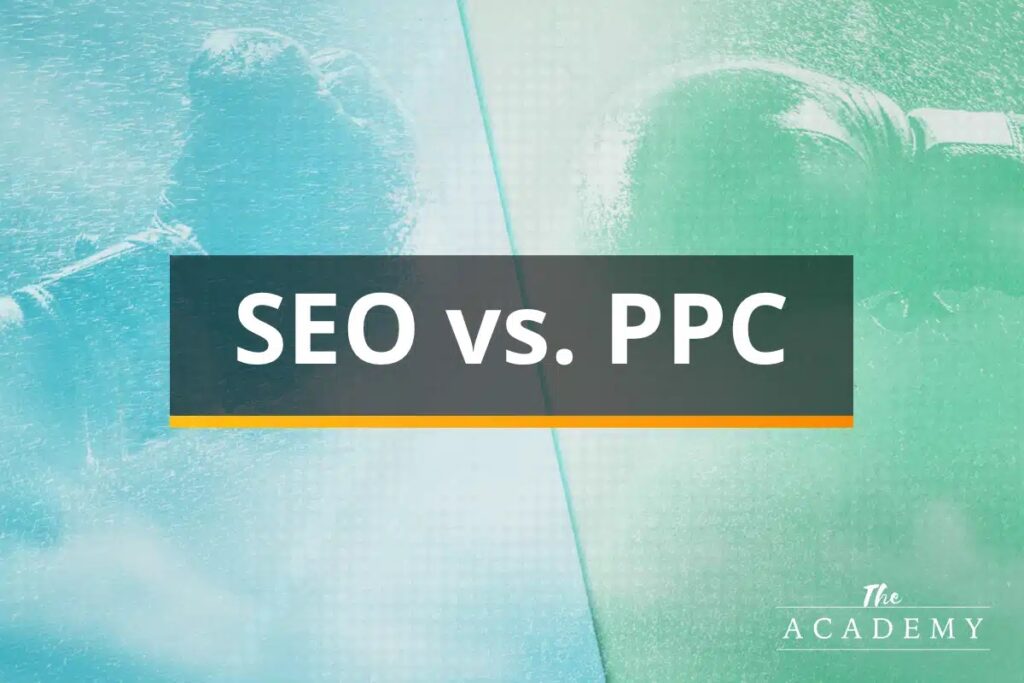 Delve into the contentious debate between SEO (Search Engine Optimization) and PPC (Pay-Per-Click) in digital marketing. Some advocate for the gradual, organic growth of SEO, while others favor the efficiency of buying traffic through PPC. However, the solution may be found by using both strategies together. Let's explore this intriguing debate further.
---
RESEARCH AND STRATEGY
Connecting with Customers: A Guide to Creating Buyer Personas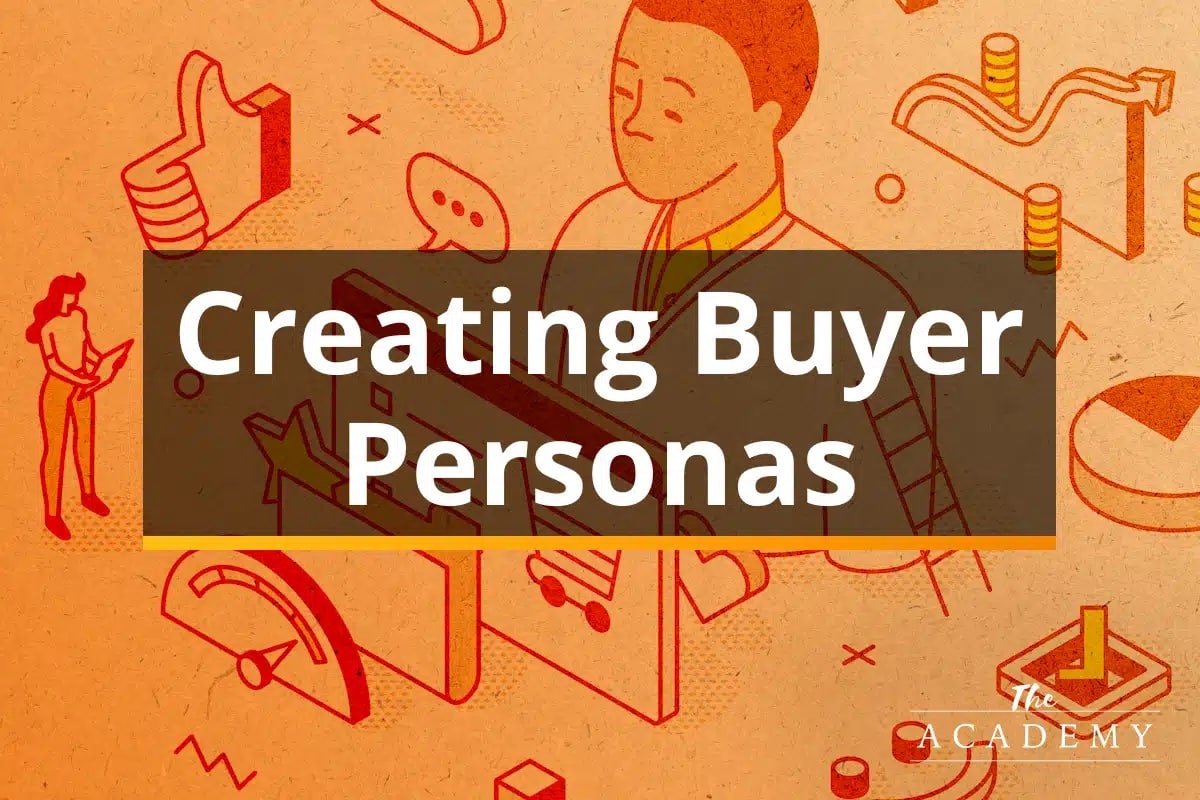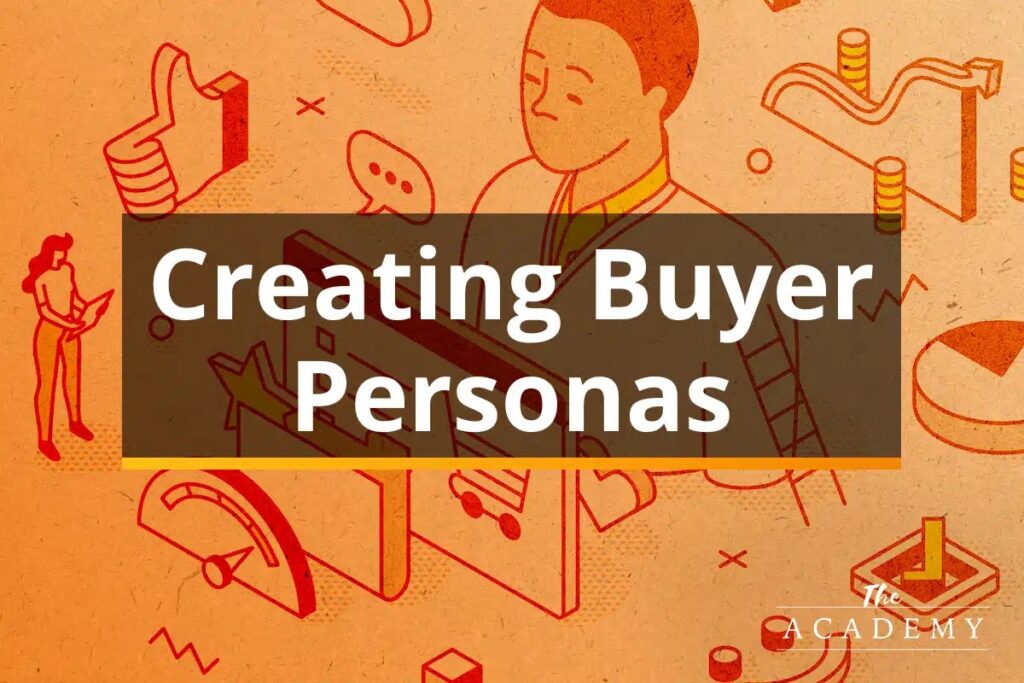 It's important to understand who your ideal customer is by working to create well-crafted buyer personas. These personas play a pivotal role in guiding brand positioning and messaging. While not turning you into an expert, this guide aims to help you take significant steps toward accurately defining your target audience and speaking to solve their unique problems and needs. We think it's a valuable investment in your marketing strategy.
---
KEEPING UP
News Archive
Have you missed our email and need to catch up on recent marketing and business news? We have a complete archive here.
Get our newsletter in your inbox
Viewing this online? Sign-up to receive all this great information and free content in your inbox. Sign-up here!