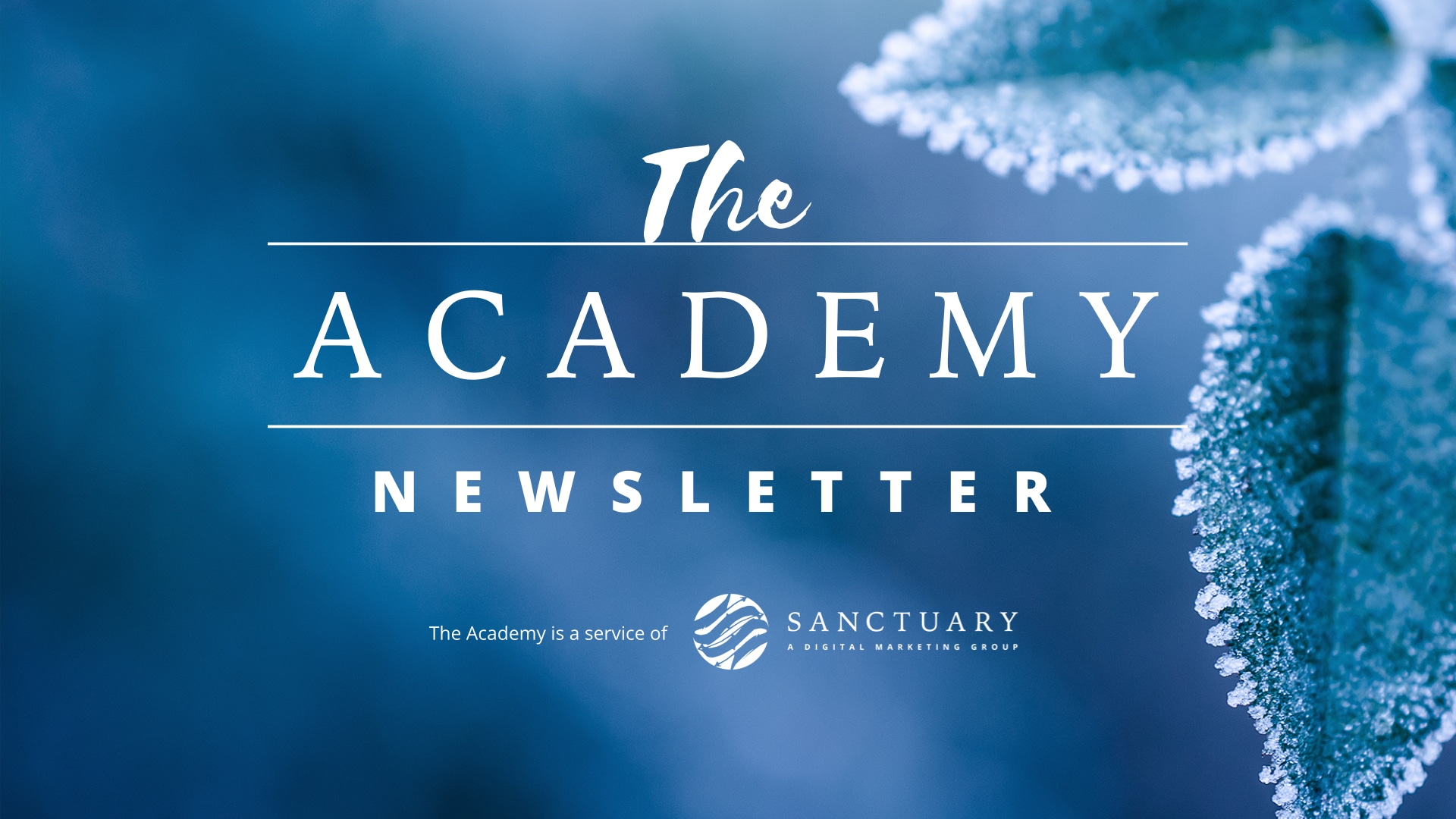 The world of SEO changes fast. Tactics and techniques that work nicely one year can be completely outdated the next. Unfortunately, many digital marketers have fallen behind the times and are still using SEO practices that simply aren't relevant any longer. In order to rise through the ranks, it's important to keep up with the latest methods and optimize where necessary.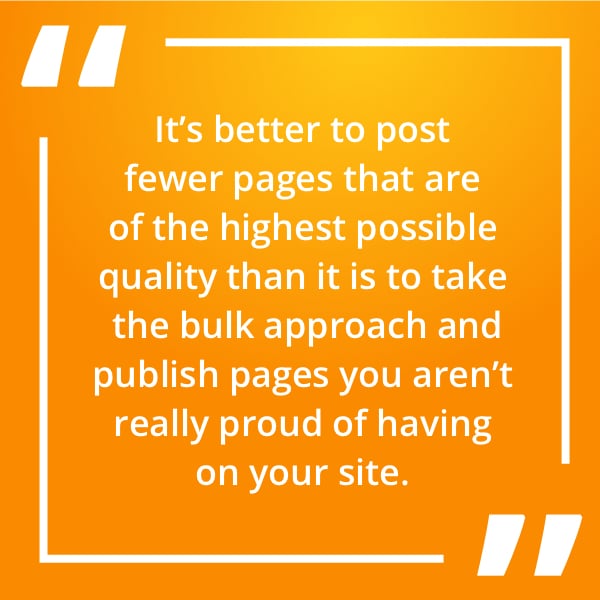 ---
MARKETING AND GROWTH NEWS
What you need to know:
Can you hear me? TikTok is quietly testing a podcast feature that could make the app a bigger challenger to Spotify and YouTube.
The Big Apple. Apple launched Apple Business Connect, a new feature that allows businesses to customize the way their information appears across Apple Maps, Messages, Wallet, and Siri.
Bye Bye Bot! Twitter blocked third-party clients citing old rules. Then it silently added new rules.
Shhhh. Instagram rolls out 'quiet mode' for when users want to focus.
Work smarter – and harder? Companies are hoping that the technology behind ChatGPT can turn ordinary chatbots into impressive customer service agents.
Bullseye! Twitter has launched a test of ad targeting based specifically on search queries in the app.
To optimize, or not to optimize? Google Optimize is going away.
TikTok for Text. Instagram co-founders have formed a new venture to explore ideas for next-generation social apps.
Revenue down! Meta saw revenue dip 4% year-on-year in the fourth quarter to $32.2 billion, the third straight quarter of declines.
Snap, crackle, flop. Snap shares slid more than 14% in extended trading after the social media company reported fourth-quarter revenue that trailed analysts' estimates.
Other business & economy news:
Kraft gets cheesy. Kraft Mac & Cheese unveiled the latest installment of their "Help Yourself" campaign with a series of short-form video spots.
The magic of Disney. Disney will begin to roll out some of Hulu's ad targeting capabilities to Disney+.
Alphabet spells layoffs. Google parent company Alphabet said it would cut its staff by 6% in its largest-ever round of layoffs.
Risk vs. Reward. The psychology behind why Starbucks made changes to a rewards program are stirring up anger.
---
ADVERTISING
How to Get Started with Google Ads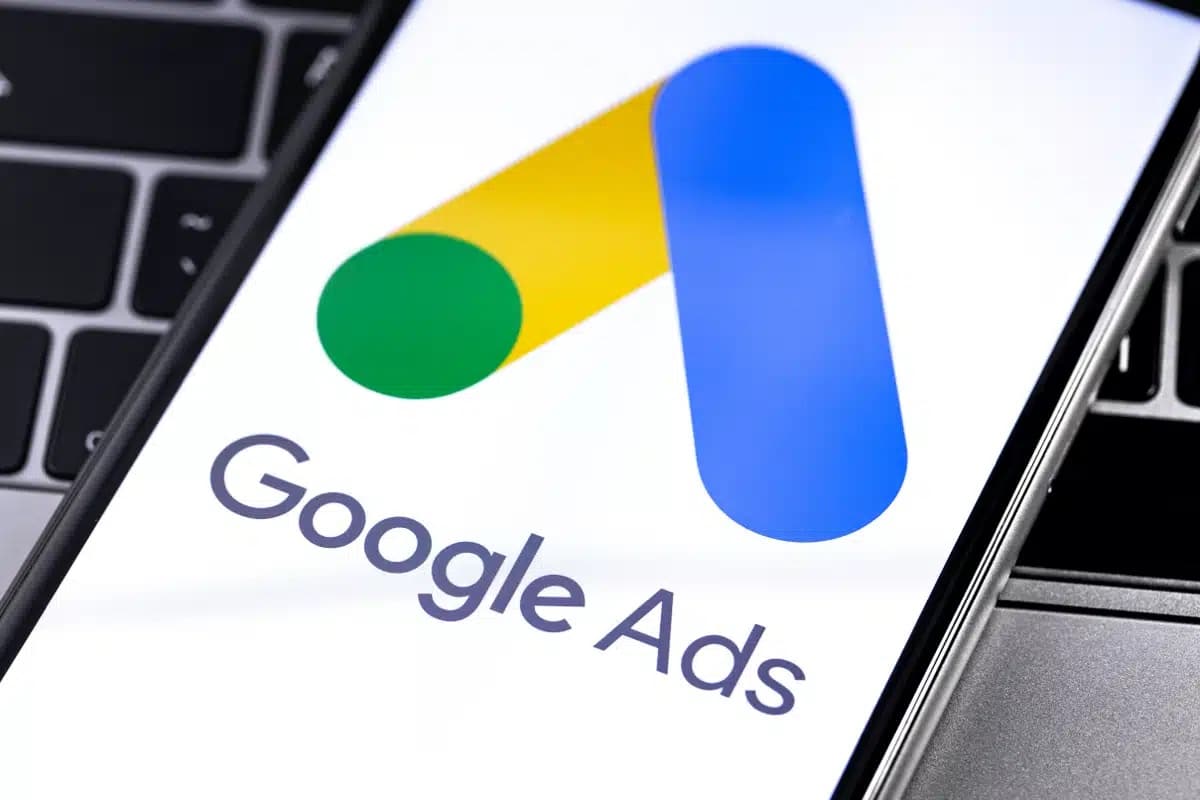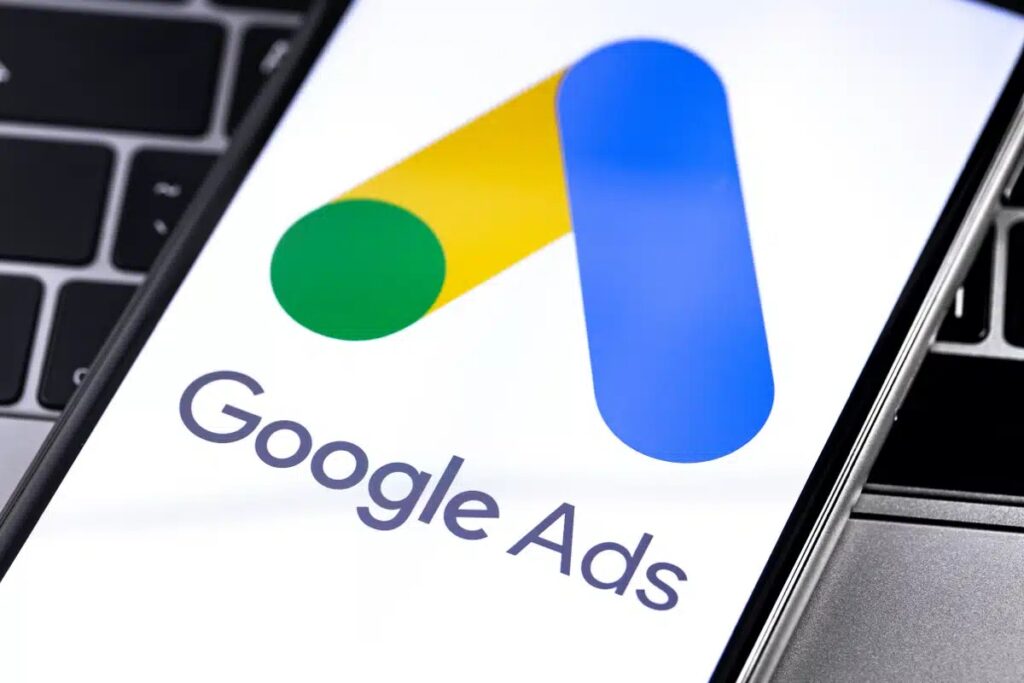 Running paid ads is one of the best ways to promote your business in the digital sphere. The potential contained within Google Ads is tremendous, but it can be a little intimidating to get started. In this article, it's our goal to remove that intimidation and help you get started on the right foot.
---
SOCIAL MEDIA
What is Sustainable Marketing and How Can You Leverage Social Media?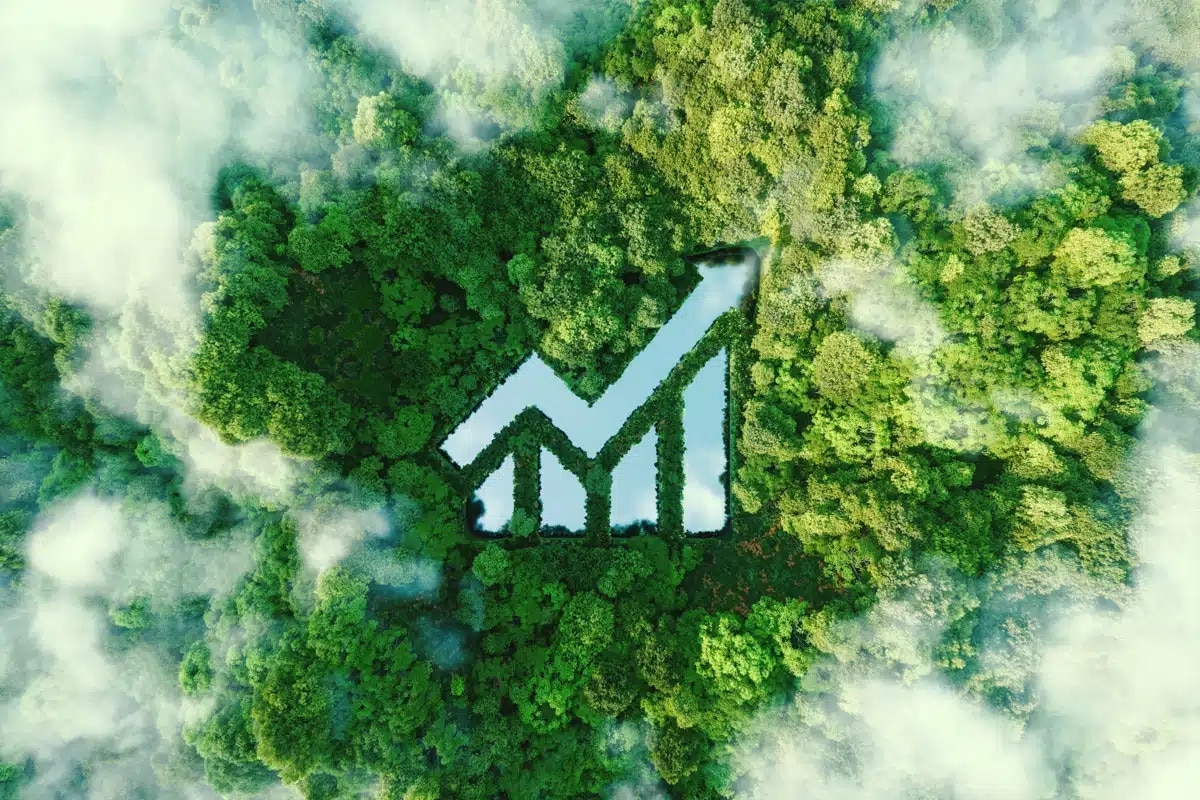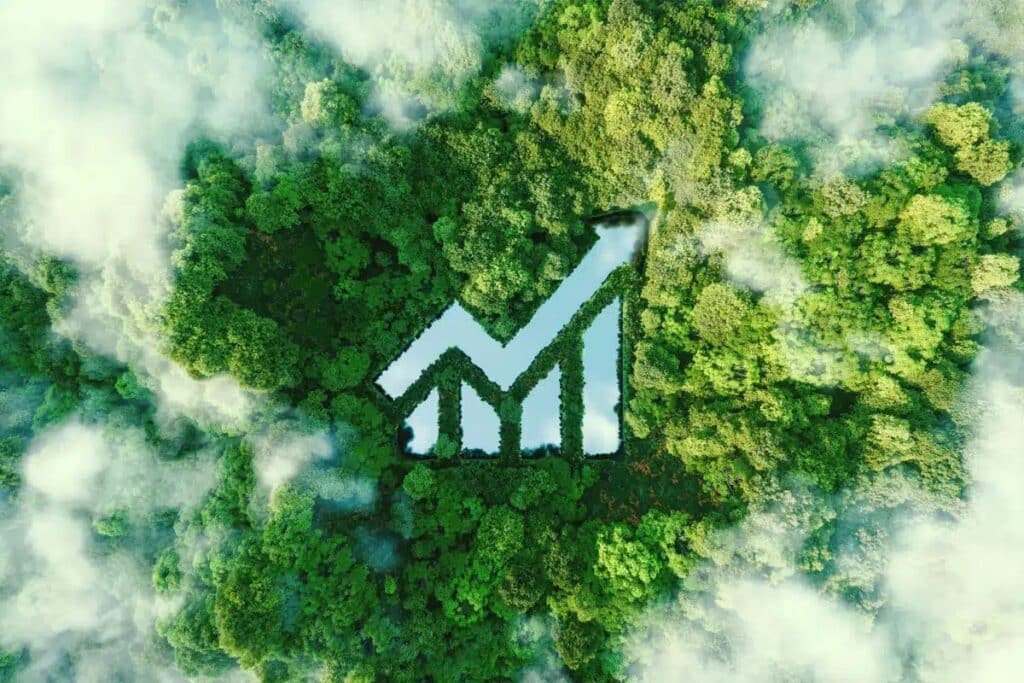 You might be tempted to think that sustainable marketing refers to marketing efforts that you can keep up for months or years to come. But that's not quite it. Instead, sustainable marketing refers to the technique of creating marketing materials that highlight the sustainable elements of your products and services.
---
KEEPING UP
News Archive
Have you missed our email and need to catch up on recent marketing and business news? We have a complete archive here.
Get our newsletter in your inbox
Viewing this online? Sign-up to receive all this great information and free content in your inbox. Sign-up here!