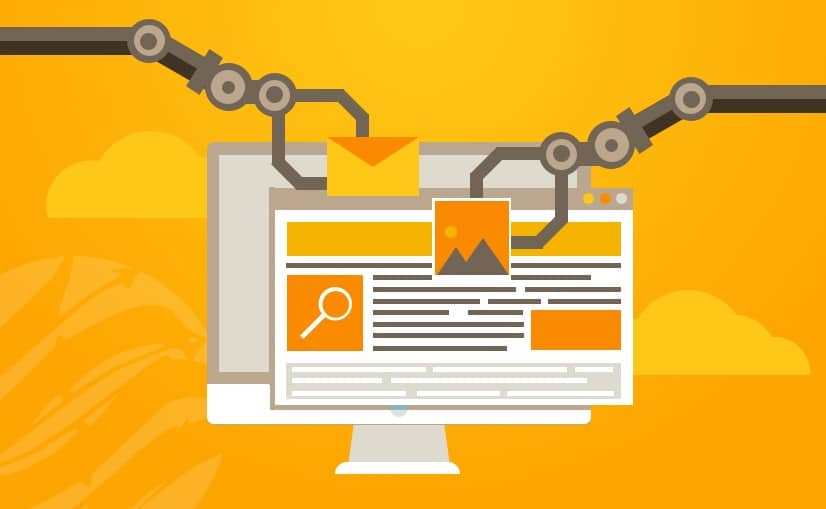 Marketing is an essential function for any business. No product or service, no matter how great it may be, sells itself. If you have been handling the marketing duties for your small business for some time, you have probably noticed something… The same tasks keep coming up over and over again!
While there is plenty of creativity in marketing, there is also a lot of repetition. As you find what works for your industry and your business, you are going to keep using those strategies repeatedly-why wouldn't you? That's a good strategy, but it can be a drain on your time and the ability you have to explore other opportunities. But as a small business, hiring someone to take over those tasks may not be in the cards right now.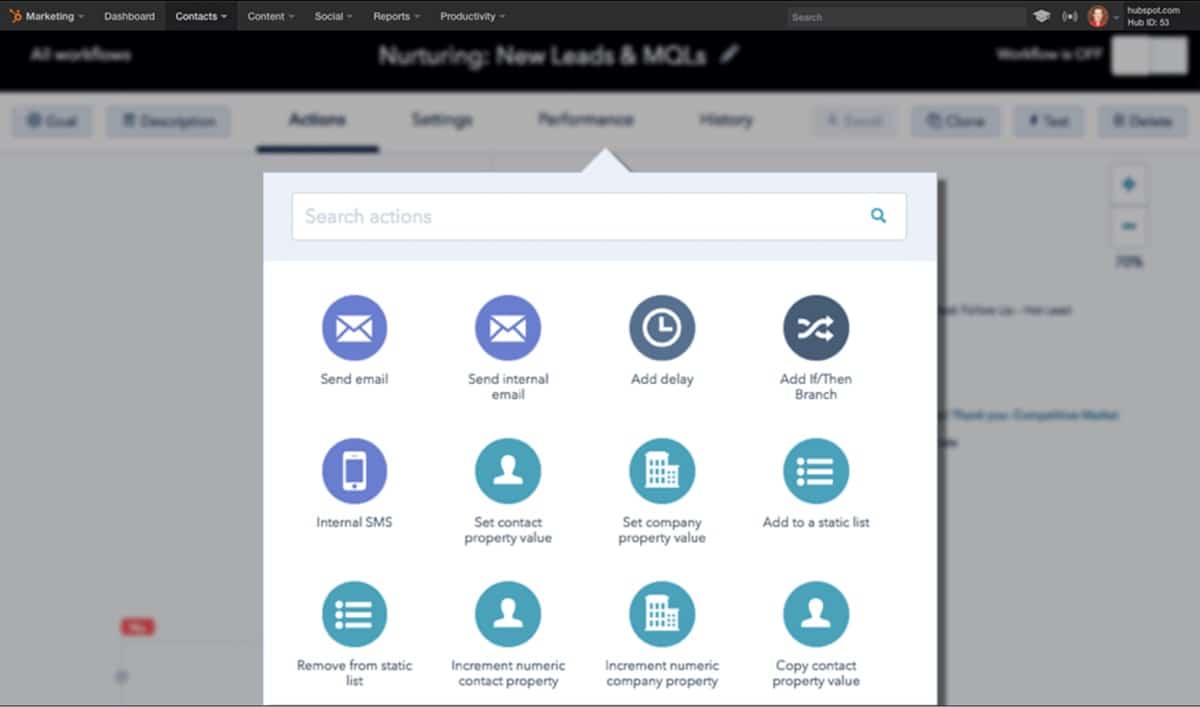 Here are a few examples of marketing tactics you may find yourself recycling and repeating over and over again:
Manually segmenting email lists
Sending cold emails to prospects
Managing your newsletter subscriber list
Using some of the same social media posts from last month to fill out your content calendar (these are actually called evergreen posts!)
PPC bid management
Manually segmenting incoming leads by industry
Lead follow-up and proposals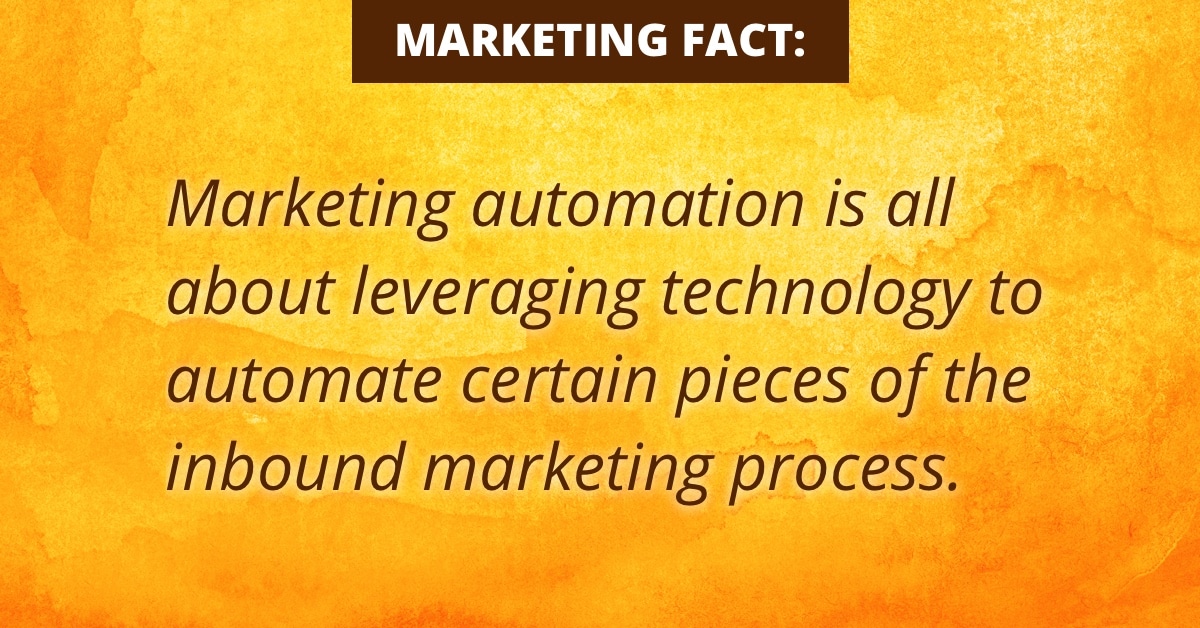 This is where marketing automation comes into the picture. As the name suggests, marketing automation is all about leveraging technology to automate certain pieces of the inbound marketing process. By creating systems that can be executed without manual input, you can scale up your marketing efforts without bringing in more people.
In this post, we'd like to cover the basics of marketing automation, including why you should care about it and how it can be executed. With any luck, you'll find that marketing automation is a worthwhile pursuit that can benefit your business in a meaningful way.
Why Should I Care About Marketing Automation?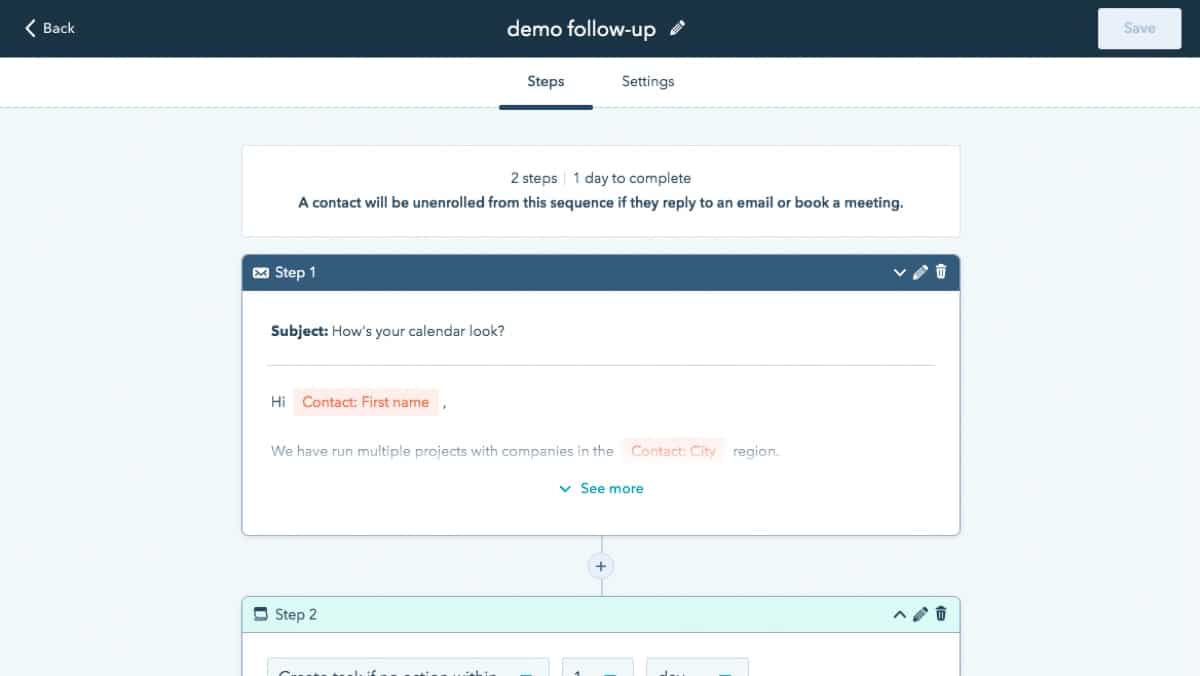 If your current marketing strategy is working, it's easy to just go with the flow and stay where you are. There's no point in messing with a good thing, right?
Unfortunately, sticking with the status quo in business is often a recipe for failure. What works today may not work tomorrow, so it's important to consistently pursue new opportunities. Those who get stuck in a marketing rut may not be able to keep up with the competition moving forward.
Save Time
The power of marketing automation can really be seen when looking at time savings. If you automate processes that you are currently performing manually, time will be freed up for you to explore other avenues. That could mean working on other marketing initiatives that you never had time for previously, or it could be spending time working on new products or services.
Save Money
Also, marketing automation may be able to save you money. The expense of outsourcing some of your manual marketing work can be significant, so using technology to bring down that cost is a smart move.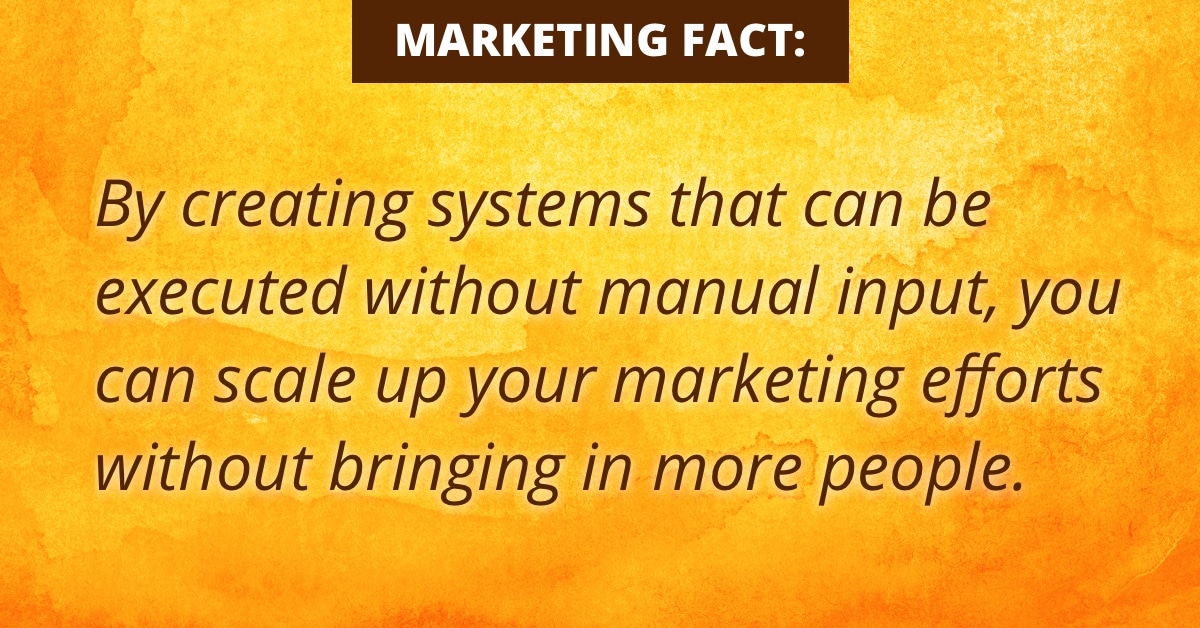 Increase Efficiency-Precisely
In addition to saving time and money, there is also the improved efficiency of the system to consider. An automated system is likely to be more reliable than one that requires human inputs regularly, so your customers should get a better experience in the end.
When you add it all up, it's easy to see why marketing automation is such a big topic for businesses large and small. There is tremendous potential here, as automating even a small portion of your marketing system can lead to significant gains.
Marketing automation is everywhere-you just may not realize it.
There is more to marketing automation than what can be covered in this post, but we'd like to quickly introduce some of the notable types of automation that can fall under this umbrella. Depending on the type of business you run and the kind of marketing you do, one or more of these automations may be appealing.
Email Marketing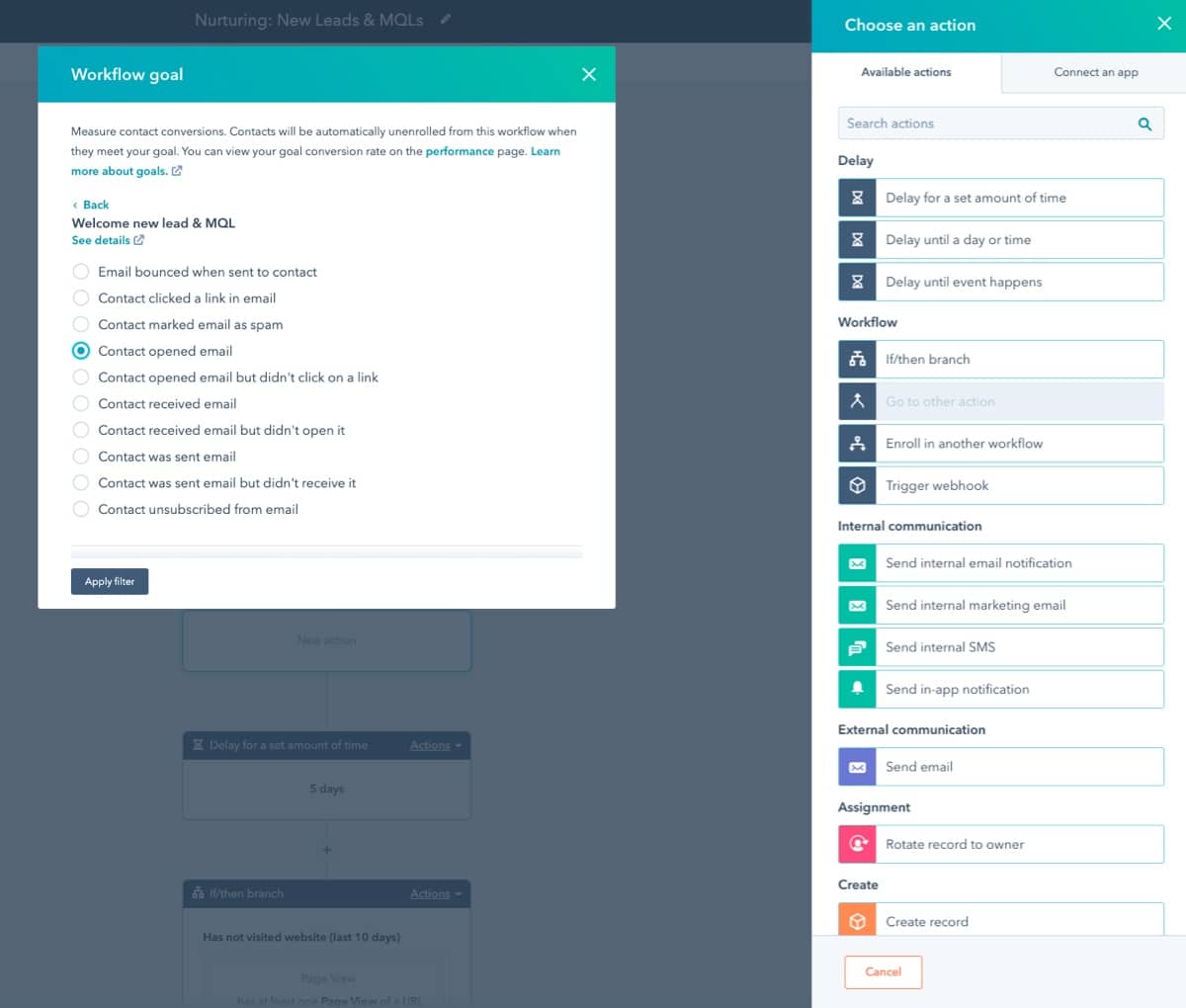 This is a perfect example of the power of marketing automation. By using email marketing software, you can have messages automatically delivered to your clients or customers after they take a given action. Or, you can have an email message sent out to your entire list at a specific point in time. Automating your email marketing will make it more effective while simultaneously making it easier to manage.
Customer Relationship Management
One of the most time-consuming tasks for many businesses is simply managing their customer list. Automating much of that process with a quality CRM software will go a long way toward allowing an organization to reach its goals.
Social Media Marketing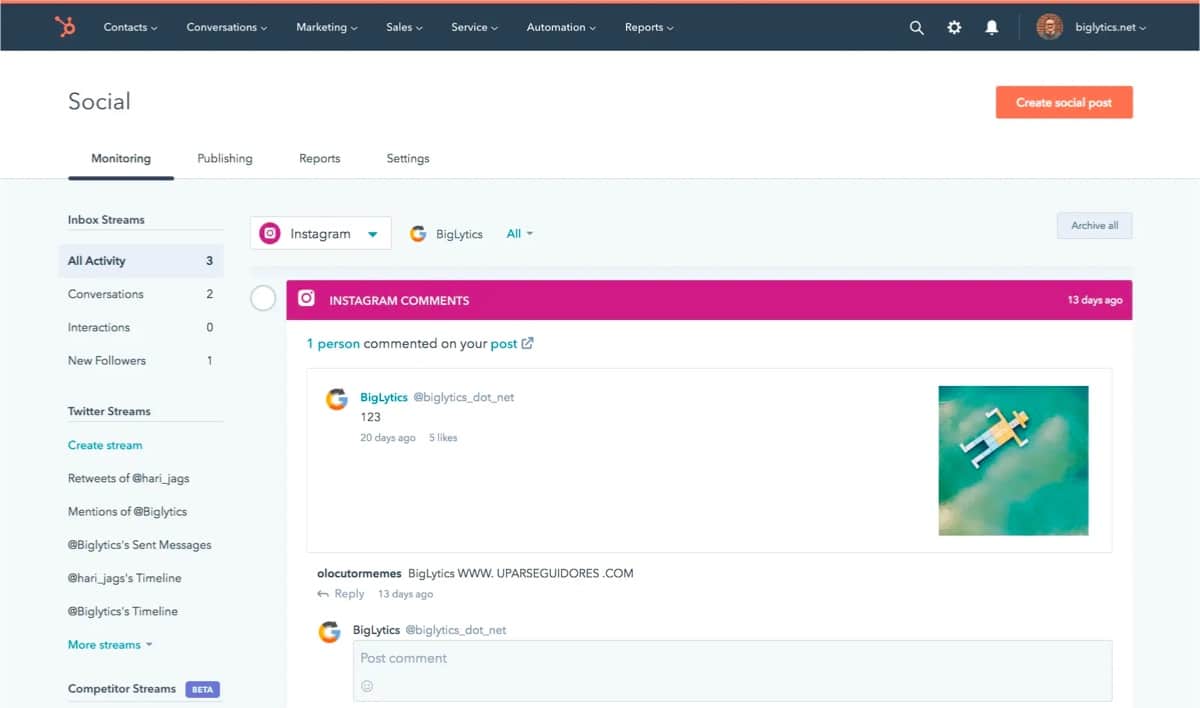 Many businesses turn to social media platforms to both grow their reach and engage with their audience. If yours is a business that has found a home on one or more social channels, automating some of your posting and other activities can bring down time commitments without losing the benefits that this type of engagement offers.
As you can see, there are plenty of things you can do with marketing automation, and the list above is only a starting point. Once you tailor your automation plans to match the needs of your business, great things will become possible.
Automate with HubSpot.
You probably don't have the skills and experience needed to sit down and code your own marketing automation software programs from scratch. Fortunately, you don't have to. Instead, you can turn to a platform like HubSpot to handle everything you want to achieve from a marketing perspective. With all the tools you need ready and available in one place, HubSpot is an ideal platform for small businesses to begin to leverage the power of marketing automation.