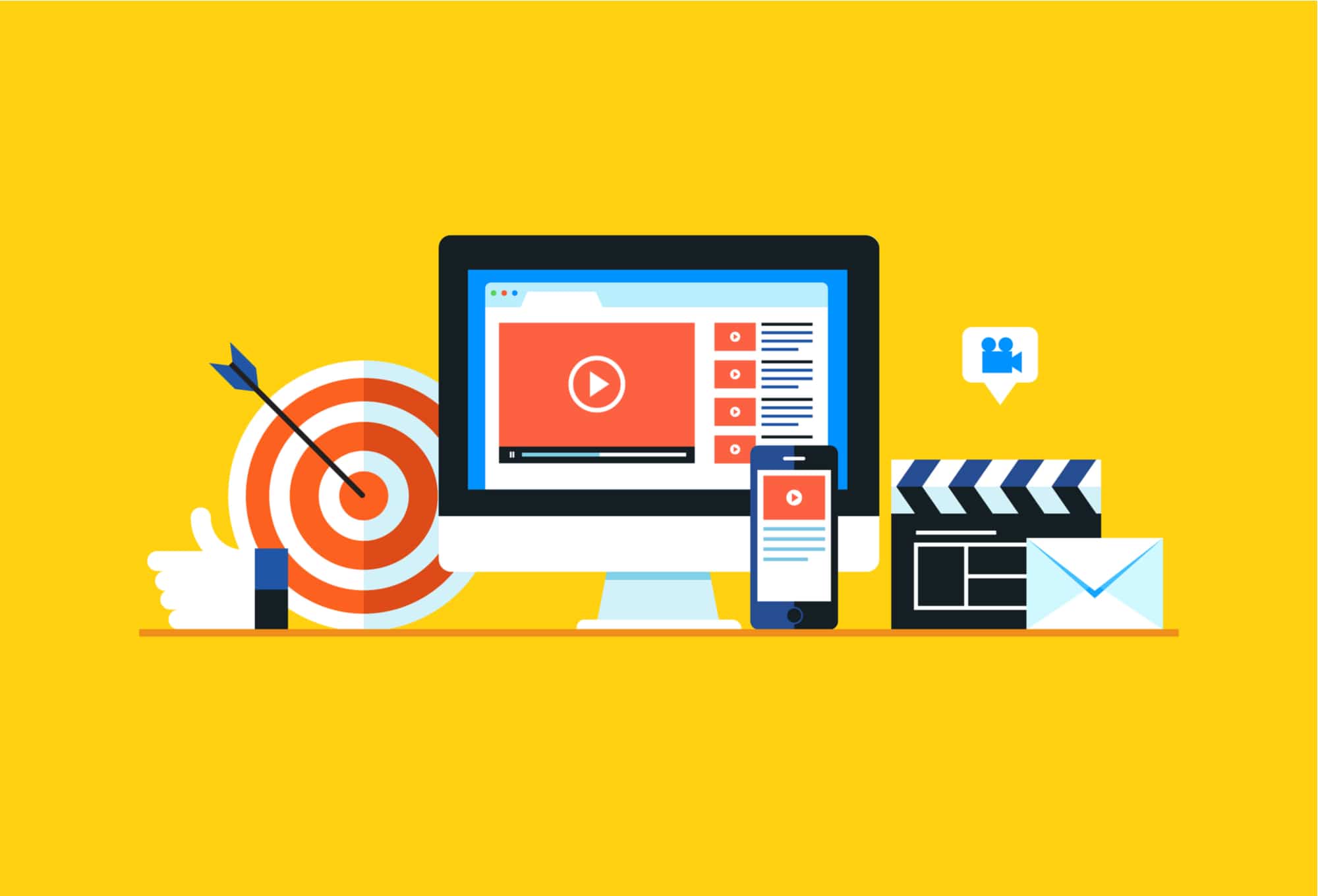 Google has been innovating a lot recently to help their advertisers gain as much as they can during the COVID era. It's a strange time to advertise, and digital has never been as important as it is right now. Google's newest innovation is introducing new ways to drive conversions through YouTube as people aren't able to get out and shop as freely—but they are on their phones more than ever.
Digital Storefront Proves Valuable for E-Commerce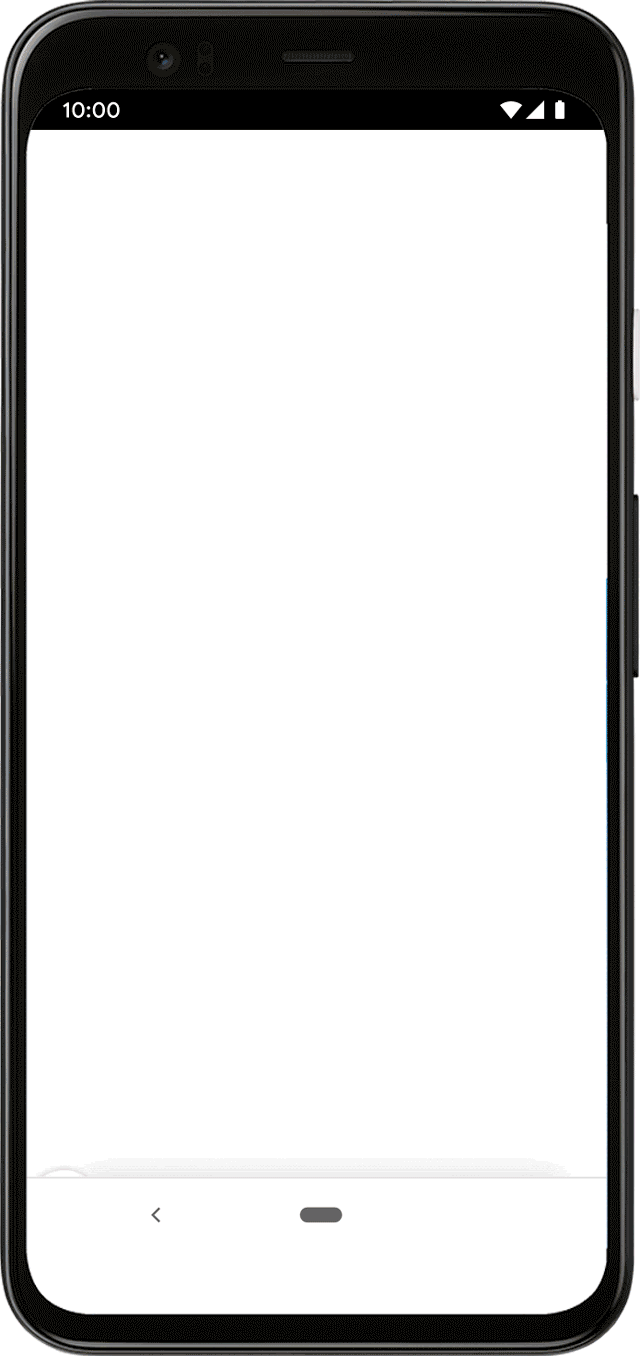 Source: Google
The first big thing Google is rolling out is a "digital storefront" that will appear alongside video ads on YouTube. This storefront will pull products from your Google Merchant Center and display them alongside a video ad. According to Google, one of their trials resulted in a 25% higher return on ad spend and nine times more conversions than the company's original media mix.
Simplified YouTube Video Action Campaigns
The next big thing Google is introducing is called "Video Action Campaigns". These campaigns are a cost-effective and easy way to attract shoppers, showcase products and drive conversions through YouTube. The platform automatically places ads on the homepage, watch pages, as well as Google video partner placements, allowing advertisers like you to expand advertising opportunities with YouTube and increase the visibility of your ads.
This will take a lot of the headache out of setting up your campaigns AND likely yield better results for e-commerce businesses. During the COVID-19 pandemic, consumers are turning to alternative forms of entertainment and ways to shop. All signs point to Video Action Campaigns that combine two of the hottest things right now: YouTube videos and online shopping.
To see if Video Action Campaigns are the right way to go, you first have to make sure you have your Google Merchant Center account linked to your Google Ads account. Not sure what those are? That's ok—we can help.
Lead Gen Ads Now on YouTube
Source: Google
Finally, YouTube is now introducing lead gen forms that will accompany video ads. Similar to other channels such as Facebook or LinkedIn that offer lead gen forms, YouTube will display a simple form under your video ad and give viewers an opportunity to connect with your company without interrupting the viewing experience.
Lead gen ads are an ideal way to collect information from people interested in your product or service. They're direct and to the point, collecting only the necessary information without even leaving the platform and going to a separate landing page—ideal for users on a mobile device, which have only become even more common during the COVID-19 pandemic.
YouTube lead gen ads were trialed by Jeep, who reported bringing in 13 times more successful leads and an 84% lower cost per lead. They also claimed to have generated "the most leads at the most efficient cost among all ad platforms."
Partner With Sanctuary
If YouTube ads sound like something you should be doing but you're not sure how to get started, we'd love to help! Our team of digital marketing experts are ready to partner with you to make your business growth goals a reality. Reach out to the team at Sanctuary to learn what we can do for you!
Source: Google Ads & Commerce Blog