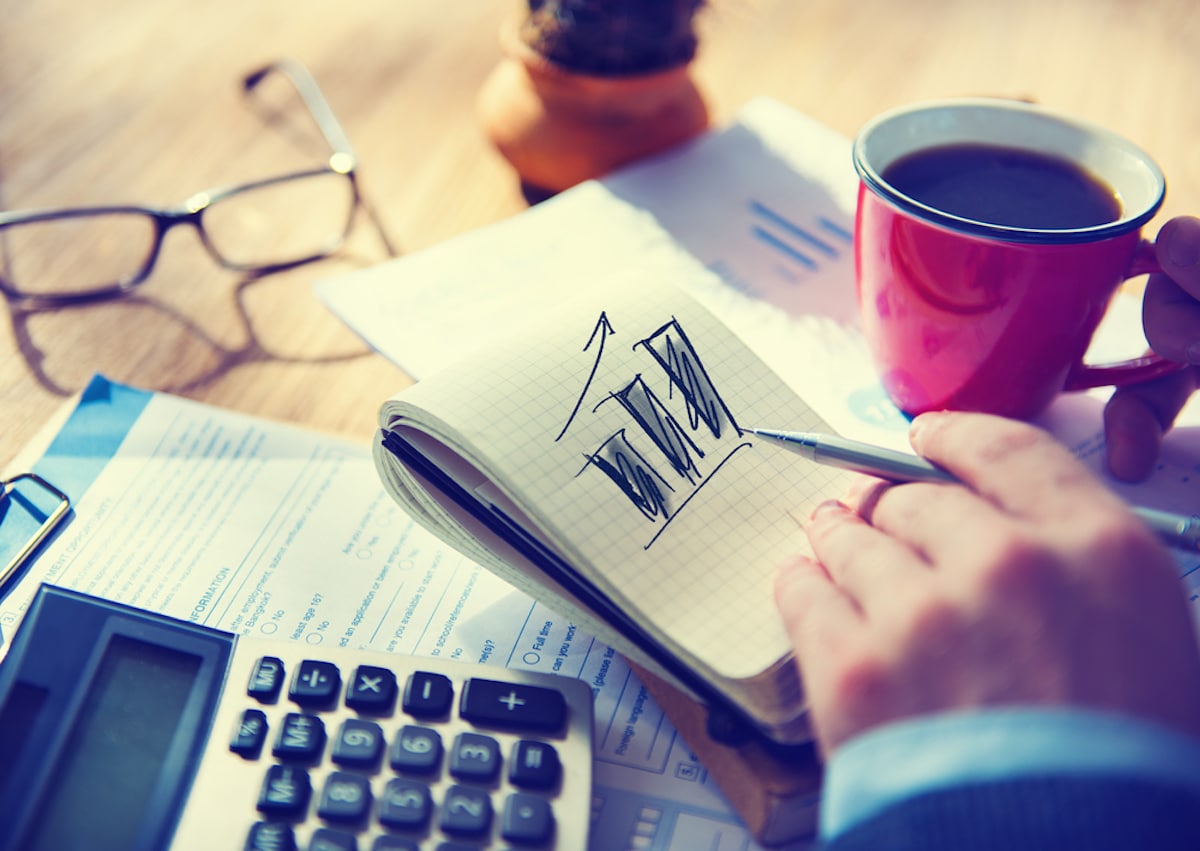 It doesn't matter what industry you're in, digital marketing plays an essential role in any business's growth. We've found that people are more likely to prioritize digital marketing when they understand the specific benefits it offers.
So, what are we talking about when we say "digital marketing?" A lot of people tend to think of social media or website design when they hear the term, but we like to think of it as a comprehensive solution to help grow your business.
Sure, there are individual tactics like developing and optimizing a website or posting on social media that we'll include in your plan, but those tactics generally tend to make up campaigns with a central goal in mind, like targeting people attending a trade show or getting schools to choose your turf for their new playgrounds.
Achieve Multiple Business Goals with Digital Marketing
A digital marketing campaign is a very cost-friendly investment because it can help you achieve multiple goals related to business growth. They include the following:
Driving sales
Maintaining customer engagement
Attracting new leads
Defining your brand
Establishing your credentials
Those are just a few examples. The main point to understand is that, when developing a strategy for growing your business, you need to consider how you can leverage the most value out of every dollar you spend. When you make digital marketing a major component of your strategy, you'll be able to spend marketing funds efficiently.
With these main business goals in mind, let's take a look at three big ways that digital marketing can help grow your business…
1. Build Up Your Online Presence
We are living in a digital world where smartphones tend to capture our attention better than traditional forms of media and entertainment. Sure, you see billboards along the highway and vaguely listen to the ads playing on the radio, but what you find on your smartphone will likely resonate much better.
Now more than ever, during the COVID-19 pandemic, people are relying on their phones to connect, build relationships, make purchases, and handle nearly every aspect of their lives from the palm of their hand.
With this in mind, your business's online presence is more important now than ever. Nearly half of all internet searches are made on a mobile device, meaning people have access to all the information they could ever need right at their fingertips. If someone makes a search for the products or services you offer, you want your business to show up on top. Once people discover you through search, your presence on social media platforms will only help them dig deeper into who you are.
2. Get Leads from Targeted Messaging
TV commercials, radio ads, and similar types of marketing content have limited means of reaching your audience—or any kind of a targeted audience for that matter. That's not the case with digital marketing, which allows for very precise audience targeting based on demographics and interests. Your campaigns can reach the exact people who are interested in or actively searching for the products or services you offer.
Unlike those more traditional marketing tactics mentioned above that are nearly impossible to track results for, digital marketing gets you very trackable leads that can be traced back to the specific campaign or tactic used to bring in the lead. When you see your results measured out, you're able to make better, more informed decisions on how to proceed with additional campaigns moving forward. Digital marketing lends itself to continuous improvement and testing to find what works for your business so that you can refresh and repeat for more results.
3. Align Digital Marketing Initiatives with Sales Goals
Measurable results have already been mentioned as a huge plus of digital marketing over traditional methods, and those very carefully tracked metrics can be leveraged to bolster your sales plan as well. Let's say your sales team is going after leads specific to the manufacturing industry. You can align that initiative with a cold email campaign with messaging focused around services tailored to the manufacturing industry. You could also launch a paid Facebook ad campaign targeted toward professionals in the manufacturing industry.
Aligning your digital marketing strategy with your sales goals allows you to nail down a solid system for bringing in leads and following up with them appropriately. When your business goals align, you're that much closer to reaching them.
Explore What Your Digital Marketing Strategy Could Look Like
As we start off a new year, consider what all you could be doing with digital marketing—the opportunities are endless! Whether you have yet to make the switch from traditional to digital marketing, or you're looking to build on digital marketing initiatives you already have running, it's important to take this time to review results, set new goals and try new things that weren't in your strategy last year.