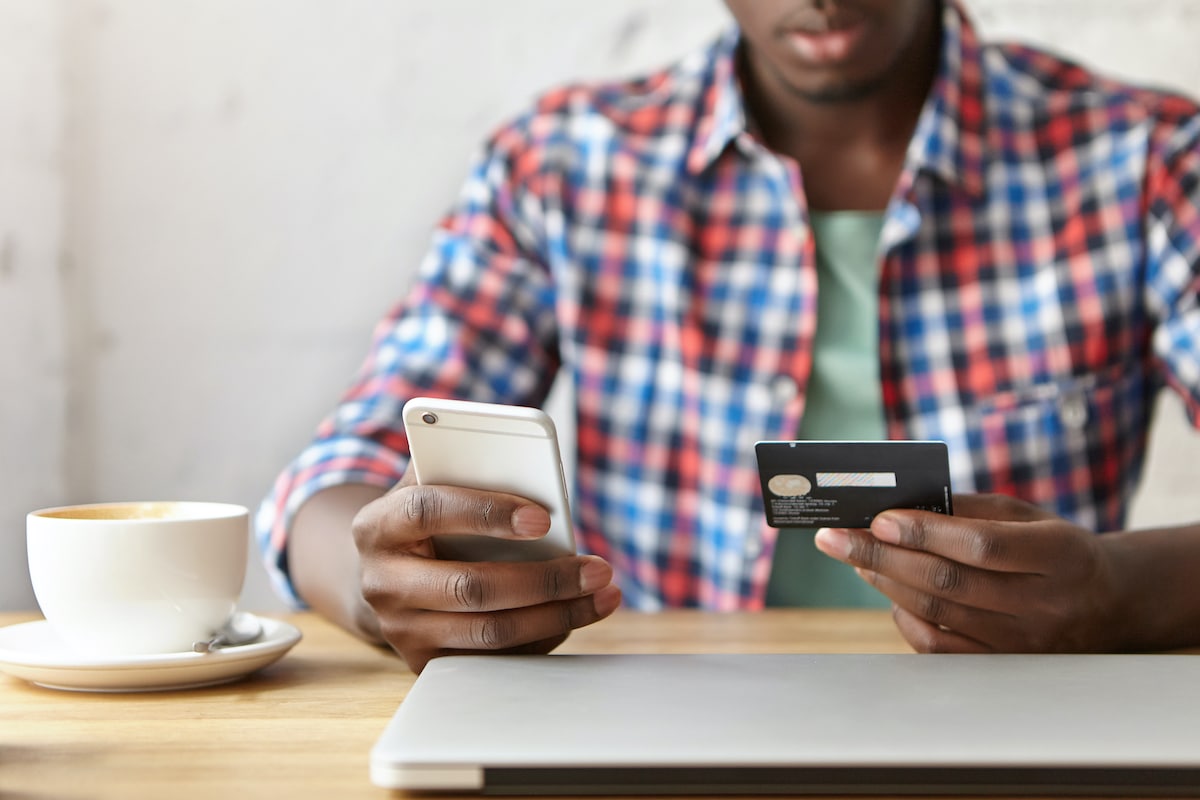 Many customer experience functions require reinvention or improvement as we collectively move into a new era of doing business. Tighter budgets and future financial fears necessitate adopting creative methods for encouraging your consumers to buy now—rather than defer to later or not at all.
Offering flexible payment options online and in-store has emerged as a hot trend to encourage sales despite the challenges of 2020. Businesses across a range of industries are seeing their sales increase, and they're able to charge more for the same services and products by offering monthly payment plans and "buy now, pay later" options at checkout.
Shoppers Are Trending Toward Extended Payment Plans
Affirm, a monthly payment processing service, says their retail partners average an 85% increase by offering payment plan options. During the height of COVID shutdowns back in the spring, they noted the following trends in customers purchasing via payment plans:
20% growth in the home category
70% growth in kitchen supplies
200%+ growth in office-related products
160% growth in home fitness
9% increase in checkouts from millennials and Gen Z
Customers are more willing to buy if the products they need can be paid for over time in a way that doesn't break the bank. Giving interested buyers additional payment options makes the purchase more palatable, ultimately leading to a sale.
What Are the Benefits of Offering Flexible Payment Options?
WooCommerce, our ecommerce platform of choice for the vast majority of online shopping sites, shares three highly compelling reasons to offer flexible payment options like monthly payment plans.
1. Convert More Visitors
By offering more ways for customers to pay, you're removing a major obstacle that could be preventing them from hitting that "Place Order" button at checkout. Someone who may hesitate to spend $120 now may be more likely to commit to paying $20 a month for the next six months.
2. Buyers Will Pay More
Some buyers will pay a higher price to spread payments out over time rather than paying in full upfront. Here's a case study from an online business that began selling a course with three payment options: a lump sum, four payments of $225, or 10 payments of $99 each. Since offering the monthly payment, this business has won 27% more customers, with 90% of its customers choosing the 10-payment plan even though it costs $90 more!
3. Customers Like Choices
A company created a handy infographic based on data from ComScore and Entrepreneur.com on why shoppers don't follow through with online purchases. 56% of survey respondents said they are more likely to purchase if there are multiple payment options offered. No matter what option they ultimately pick, simply offering a variety generates goodwill from customers. This can also help to drive loyalty.
How To Add Payment Options to Your Online Store
Adding monthly payment plans or deferred payments to your online store can potentially come with administrative headaches. What happens when a customer stops making payments and becomes unreachable, for example?
Fortunately, a number of services are available to facilitate and administrate payment plans on your business' behalf. These can be integrated as payment gateway options within your existing ecommerce system.
Which service is right for you depends on a variety of factors, including your business goals and needs, the ecommerce and other payment platforms you are using, where you bank and more. A few of the top services available include Affirm, Global Payments, PayPal Credit and SplitIt.
Want Help Getting Started?
Our website development team are experts with WooCommerce and with researching and identifying the best technical solutions to accomplish your goals. We can also create a digital marketing strategy to sustain and grow your business.
Contact us to set up a meeting about your digital marketing and customer experience growth needs.
Sources: affirm.com, woocommerce.com, mywifequitherjob.com, columnfivemedia.com