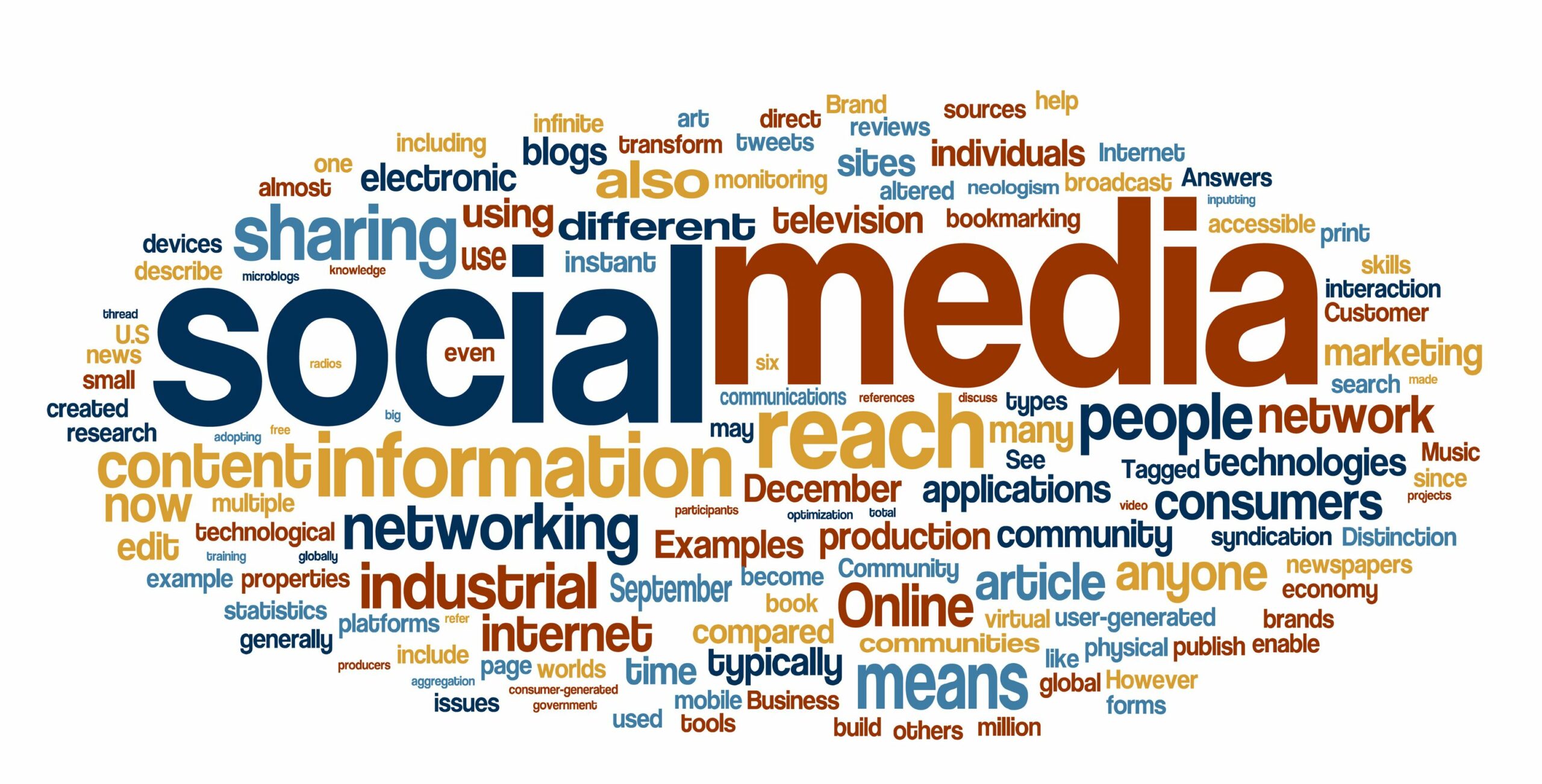 This is the second post in our series on understanding how Social Media works and how to tie it into a Digital Marketing Strategy. The first post Intro to Digital Marketing and Social Media addressed the subject of Should my local, small business be on social media?
In this post we are covering the subject of Research and why it is the critical first step in developing a social media strategy.
Social Media Research: Know Thyself
Know Thyself, Know Your Business: Right, right … You have read enough business How-To and How-Not-To books to understand that knowing yourself is crucial. But in the world of digital marketing, knowing how you stack up in comparison to your competitors is vital. What's more, your strengths (and weaknesses) are what are going to make (or break) you. In a polished and professional way, you will want to be able to translate your business' identity (i.e., all that you do and say) into your social media outlets. We will talk more about channels, tools, and social media posting content later, until then — know what makes your business tick.
While you shouldn't spend too much time on this, you will certainly want to spend some time on it. Create a running list of similar businesses and keep an eye on their social media efforts. Because Facebook recognizes the importance of keeping an eye on your competition, the business end of Facebook has even created means to watch other businesses in your industry. Other than seeing how many page likes a business has, which is arguably tangential to any worthwhile marketing results, you can see what type of exposure your competitors are getting as well as what is and isn't working socially for your industry. Let their mistakes be your gain!
Know Your Audience
Wait a second. Did you get that? Let me repeat. Know your audience. This is the hinge point to be social and to be engaging. This right here is the social media marketers stumbling block. This step of knowing your audience leaves people scratching their heads. How are you going to connect with your followers if you don't know them? Even before that, how are you going to garner potential buyers and the right social following if you do not know who you want to follow you? Remember that shift we talked about at the beginning of this article? What is unique to Social Media Marketing is that, to an extent, you have power over who your audience is (especially in paid promotions, which we'll discuss later). No, you do not own your audience, but unlike old school ads in the printed Yellow Pages, you can build exposure to your brand and it can be done to a certain demographic. Do you know what audience best converts for you? You should stop and figure that out before you go any further.
Know Available Channels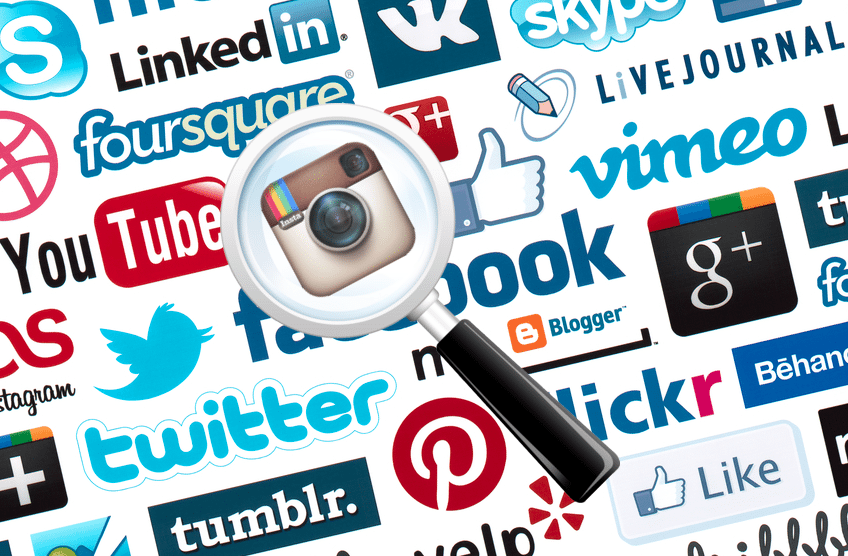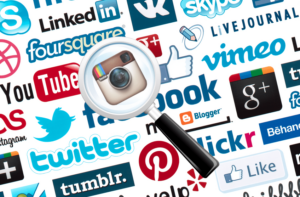 So far, we have stood at the shore of the massive ocean that is Social Media Marketing. Getting a better understanding of who we are and who we want to reach is important, but that is only half of the battle. Imagine, for a second, wanting to climb a mountain or bike across the country. These are lofty goals, I know, but they are goals nonetheless. In those scenarios, you have the person (you) and the goal (reach the finish line). Do you know the best equipment to get you to the goal most effectively? You likely wouldn't tune up your mountain bike or unicycle to pedal from sea to shining sea. And, while it is beneficial if you were descending into the ocean, you wouldn't secure your scuba mask to help you reach the mountain's peak. What's the point here?
There are specific tools for specific tasks. Begin to see each social media channel for what they were created for and then ride that vessel to the finish line. Most business owners haven't got a clue what to do with the messy world of social media, and that is likely because they see each platform as the same. Before we discuss how to get started with your business' Social Media Marketing campaign, here are a few distinguishing points for channels to get you started:
Remember knowing is half the battle. Do the research up front and save yourself time down the road. Next up: Social Media Research: Know what Works.
Sanctuary Marketing Group has a dedicated team of Social Media professionals who are ready to help you with the advice, research, testing, development and implementation of a social media strategy. Contact us today and request a quote or call (330) 266-1188.