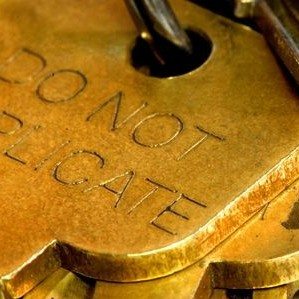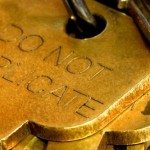 If search engines find duplicate content on your website, they might remove its pages from the results or downgrade them to lower positions. This can cause your company to lose valuable Web traffic. While it's true that some identical text consists of plagiarized material, many firms produce duplicate content by accident.
Headlines
One common SEO mistake is to put the same title or heading on many different web pages. For instance, a music store's website might use "Shop Online" as the title tag for every product page. In addition to triggering search engine penalties, this practice can make it harder for customers to find specific pages on your website.
Descriptions
When retailers set up product pages, they often use descriptions that the manufacturers supply. Dozens of other online stores post the same text on their websites, so search engines identify it as duplicate content. Software and website directories also experience this problem; most developers use the same text to create numerous online listings.
Repetition
Does your website display lengthy footers or identical paragraphs on every page? Search engines recognize this as duplicate material. For example, a law firm in North Canton, Ohio might place a 250-word disclaimer and copyright notice on all of its pages. Other businesses incur penalties by using the same call to action in every article.
Variations
Many websites supply each page in multiple formats. To make your content more accessible, you might build a mobile or text-only edition. Your website may also offer printer-friendly material. Although each version uses different formatting, search engines will penalize you for posting largely identical text on two or more pages.
Syndication
Content feeds provide a free or inexpensive way to add useful information to your website. They deliver news headlines, interesting quotes, weather forecasts and other material. Unfortunately, they can also hurt search rankings by putting the same text on numerous websites. Feeds simply cannot replace high-quality original content.
The bottom line is that your business may avoid search penalties and gain a competitive advantage by posting plenty of unique text on every page. Technical remedies can also solve certain problems with duplicate content. For example, you may instruct search engines not to index printer-friendly pages.
These solutions take time, but it's definitely worth the effort. Unique content doesn't only give your company website a better position in search results. Such material also makes it more valuable to potential customers and encourages other websites to create links to your pages.