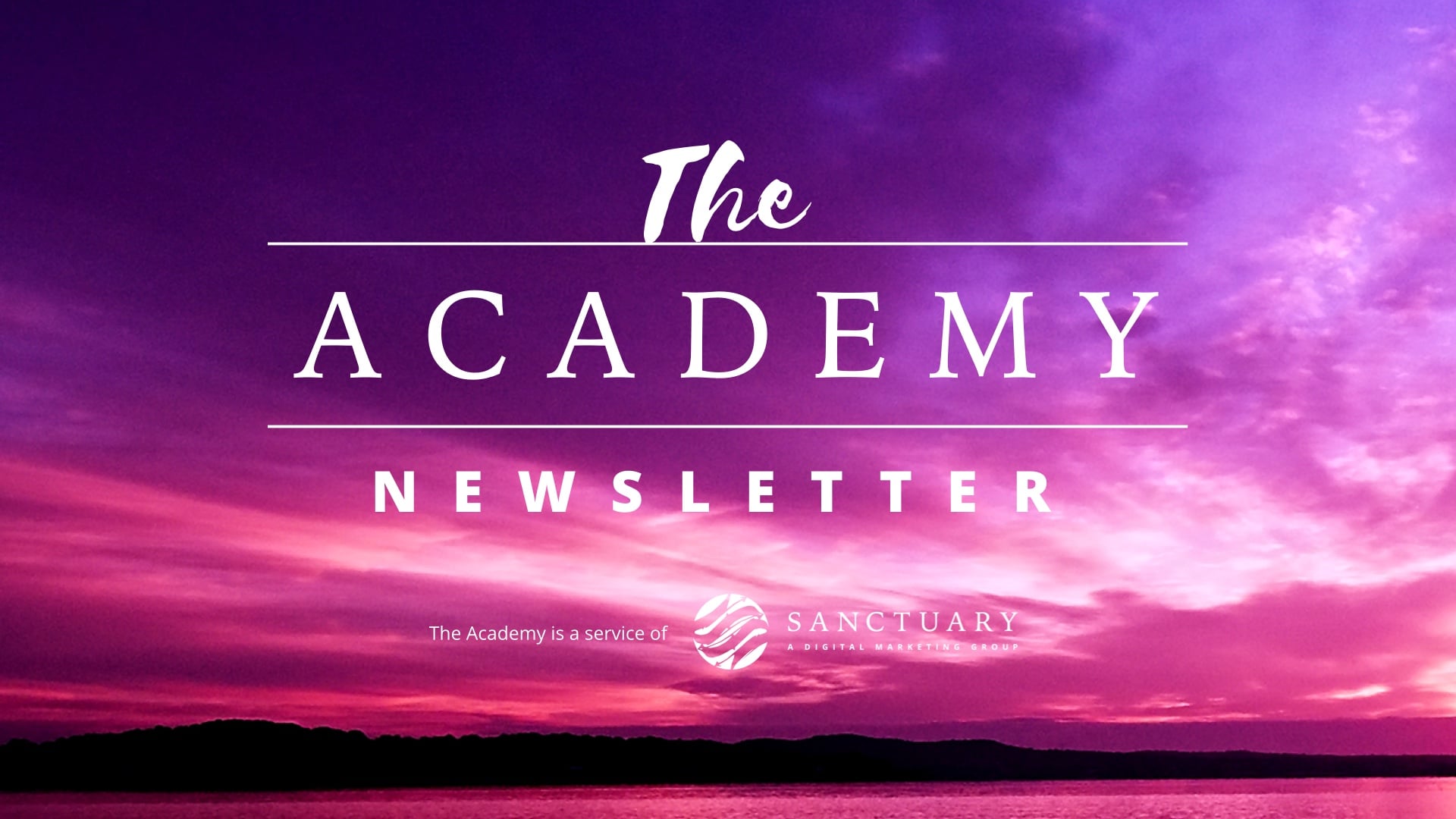 Happy Friday! We love to see companies 'think' and 'grow' in creative ways all while staying true to their core mission. Today we present Dog Beer. You can now enjoy a nice cold one with your bestie, while Busch adds millions to the bottom line of their beverage business.

What can you do to think outside the box and grow while still focusing on your core business and products?
NEWS AND TIPS
What you need to know:
SOCIAL MEDIA
Intro to social media for business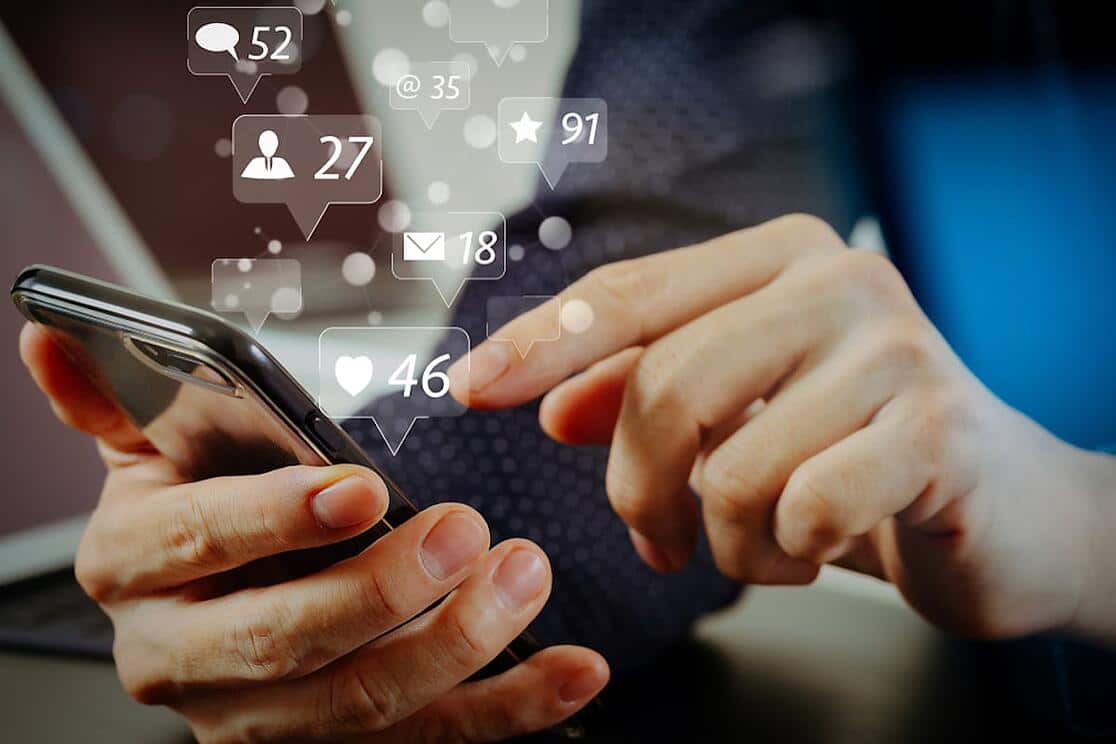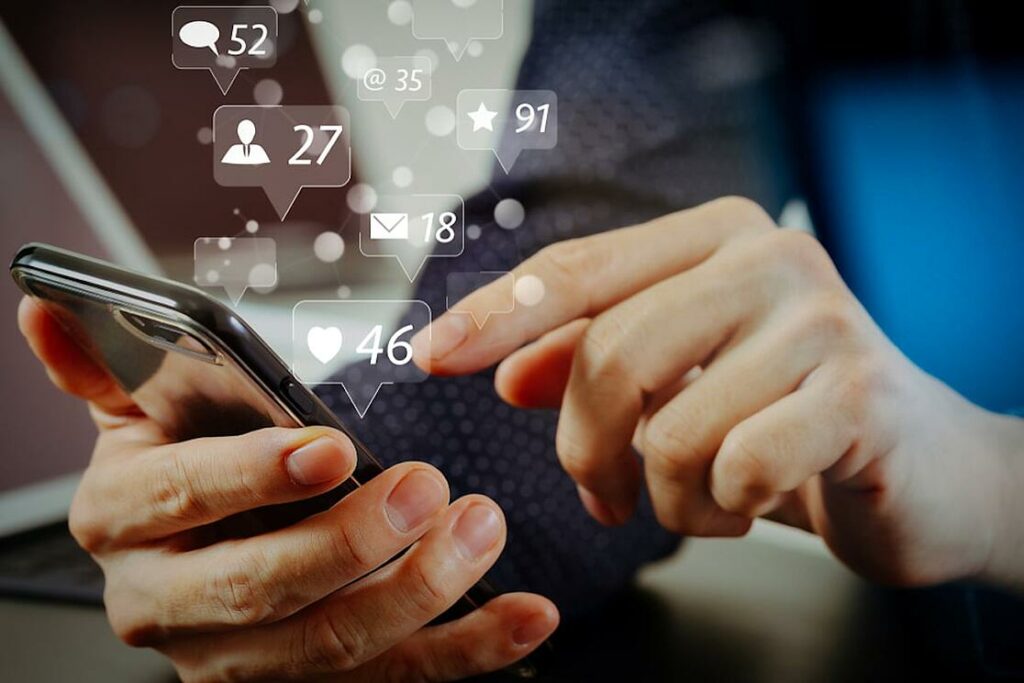 As a business owner who is relatively inexperienced with new digital marketing tactics, it's easy to feel overwhelmed with the idea of creating and building up a social media presence for your company. Where do you start? What's the goal? How will you get there? While these questions do clearly depend on the type of business you are running, the benefits of amplified traffic to your website are undeniable.

If your goals are to increase sales, improve customer conversations, grow your brand presence or define your brand's social identity, then social media is a great place to start. Let's review how you can take advantage of some of the world-popular social media platforms and grow your business in order to reach your long-term goals for growth and success.

The Very Basics

The great thing about social media is that it's free and easy to get started. Most businesses will opt to begin by setting their business up on the four main platforms (Facebook, Instagram, Twitter and LinkedIn) and expand from there once a reliable social media strategy is in place (perhaps onto Pinterest or YouTube). If you already have accounts set up, you can still benefit from what's to come and potentially optimize what you're doing already!
Here are some quick tips for establishing your business across social media platforms:

Usernames Are Important – Your first step should be to create accounts across the platforms under usernames that are very similar, whether they be your company's exact name or a minor but recognizable deviation that is available across all of the platforms. The reason for doing this is so that when a potential customer types your brand into Google, all of your social media will show up in the same place. It also just helps reduce confusion for people so they can be sure they're following the right company.

The Look of Your Profiles Matters – The next step you should take is establishing a visual branding strategy across social media platforms, from profile pictures to about us statements, mission statements, connections and more. You should also consider the types of content you're posting on each platform and how it will make your page look overall when someone first discovers you. This is especially important on Instagram where all your images are displayed in a grid format on your profile page.

Breathe Some Life Into Your Accounts – Setting up a social media calendar that lays out the types of posts you'll create and when you'll post them helps keep you on track with organic social posting. It's important to post on a regular basis at least a few times a week so that your profiles look lively and relevant. Content types include blog post shares, images, videos, customer reviews and more.

Learn more about social media for business
SEARCH ENGINE OPTIMIZATION
Where does your website rank?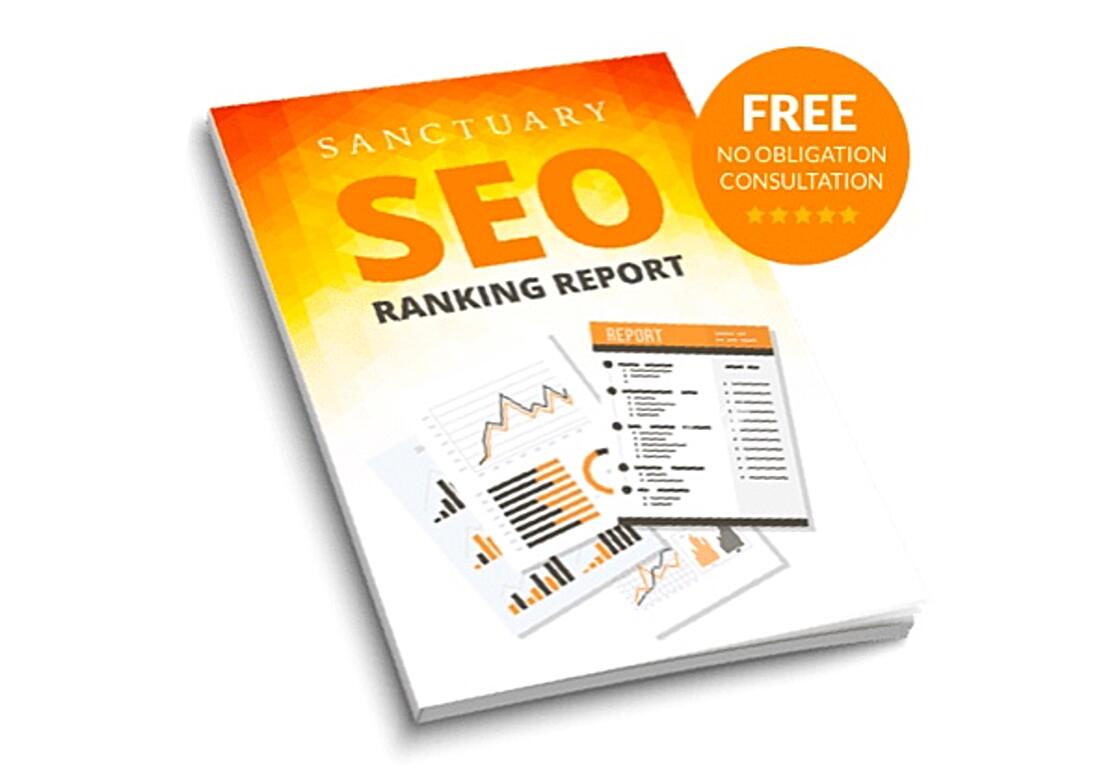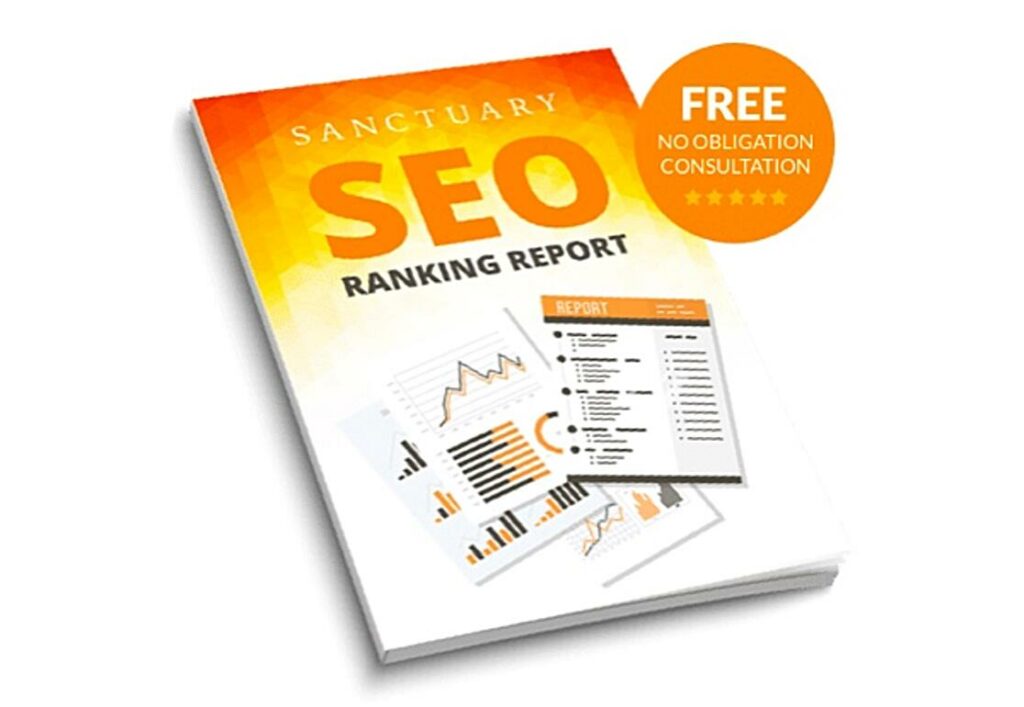 You can start attracting potential customers and drive them to contact you with SEO! But first, let's see where your website ranks and come up with a plan for optimization. Visit the link below to learn more about SEO and optimizing your website for keywords that drive leads and grow your business.
Get started with a FREE ranking report today!
INSPIRATION
Quoteable Quotes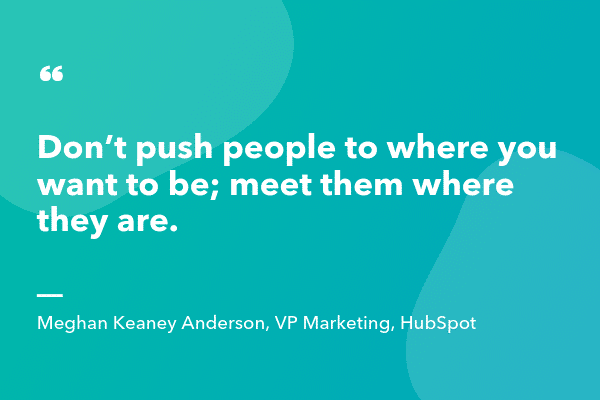 Get our newsletter in your inbox
Viewing this online? Sign-up to receive all this great information and free content in your inbox. Sign-up here!