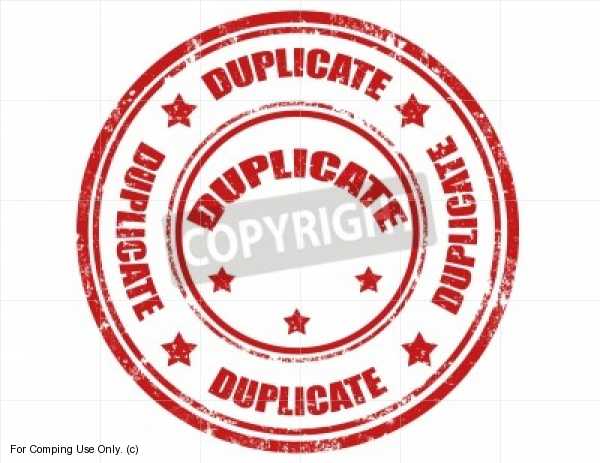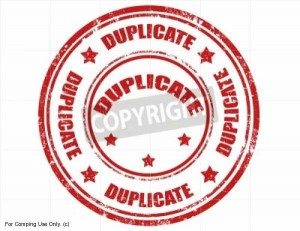 Despite featuring thousands of products on your e-commerce site, the amount of traffic being driven to it may be downright abysmal. What gives? Odds are that a very simple issue is to blame: manufacturer-provided product descriptions. Sure, it's nice to be given a file that includes all of the necessary information. It's convenient to be able to import that information with a few clicks of the mouse button. However, without using unique product descriptions, your search engine optimization efforts will continue to fall flat.
The Problem with Manufacturer Product DescriptionsUsing manufacturer product descriptions seems to be the status quo, so it's understandable if you think that using them is perfectly fine. There's nothing wrong, per se, with using them. After all, the majority of manufacturers these days willingly provide them, so it's not like you're doing something unethical. The problem is that Google takes exception to duplicate content, and that's precisely what those generic product descriptions turn into when they're included on an e-commerce site. Basically, Google gives top ranking to the original location of those descriptions – which is usually the manufacturer's website – and hides most or all other results. Therefore, your products are very unlikely to attract visitors to your site, and that's a big problem.
The Solution is Easier than You Think
By strictly using manufacturer-provided product descriptions on your e-commerce site, you're missing out on some very effective SEO opportunities. Fortunately, it's easy enough to rectify the situation. Although extra time and effort are required, the payoff makes the additional work more than worth it.
If you'd like your products to start working for you, try the following:
Hand-Pick Your Most Important Products – Sure, the idea of creating unique descriptions for thousands of SKUs is overwhelming. Fortunately, you don't need to take such drastic measures. Instead, start by zeroing in on products for which you have unique expertise. You can also focus on products for which you offer a distinct pricing advantage or on your most profitable items. Creating unique descriptions for these items will thrust them into the spotlight and help them start appearing more prominently in search engine results pages.
Make Your Descriptions Truly Unique – Don't just edit manufacturers' descriptions by swapping out a word here and a phrase there. Rewrite them completely, and give them some personality. Your e-commerce site should have its own, unique "voice," and that voice should be used in your unique descriptions too.
Provide Extra Information – Give people a reason to shop your e-commerce site by enriching your product descriptions with useful, hard-to-find information. Give visitors special insights into your products by including things like tutorials, your own photos, testimonials and tips and tricks.
Additional Tips – Although your product descriptions should be completely unique, manufacturers' original part numbers or product numbers should still be used. That way, if someone is searching for those items online using the original numbers, they are more likely to arrive at your store. Also, don't stop with creating unique descriptions. Take manufacturer-provided images and rename the files and ALT text to help them stand out as well.
Ready, Set, Write!
As an e-commerce site owner, you should have decent knowledge about the products you sell. Demonstrate that knowledge by creating unique descriptions for your most important products. This will make your company more of an authority, and it will work wonders for your search engine optimization efforts.