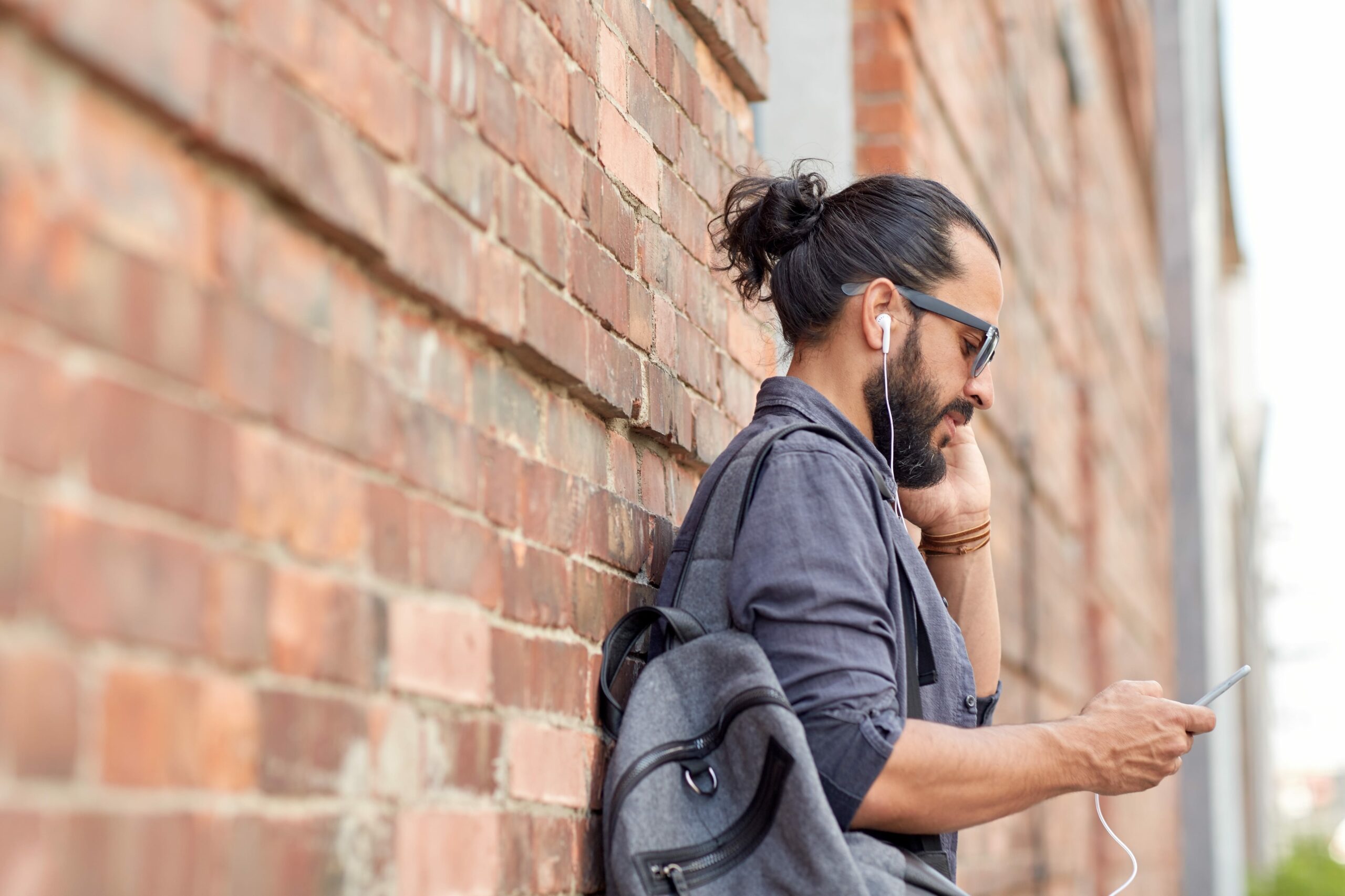 Early in 2019, Spotify spent $400 million to acquire podcast companies Paracst, Gimlet and Anchor and has been busy building up a repertoire of exclusive series. While these massive acquisitions are considered by some that Spotify is showing up late in the game, many experts believe these massive acquisitions could help signal the very beginning of a new wave of podcasting growth.
Experts think Spotify is ushering in a new wave of podcasting growth.
Many users don't want additional applications for all of their audio needs and may likely gravitate to Spotify because of their superior experience in discovery, an area where other podcasting platforms are lacking. Check out their Spotify for Podcasters video: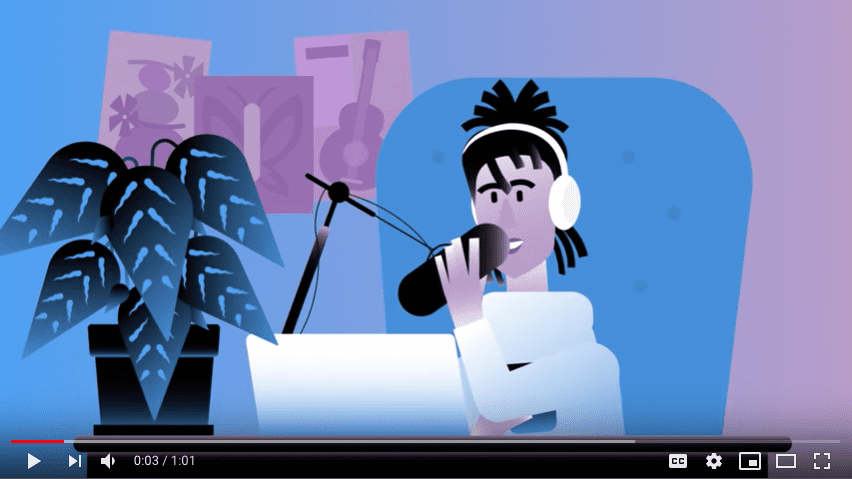 Why should you consider Spotify Podcast Advertising in your digital marketing portfolio?

Digital marketers are seeing untapped potential in podcast advertising, but insufficient campaign conversion data has been a barrier to growth for podcast advertising, preventing it from being more widely adopted.
Spotify's new capabilities help to address conversion data limitations.
According to Marketing Land, Some podcast networks, ad agencies and other third parties, such as Nielsen, offer listener data sourced through surveys, but that information is self-reported and not available in real-time. Spotify, on the other hand, requires users to sign up for an account and can provide data on demographics and listening habits for potentially all of its users, which may yield more reliable information.
Spotify has expanded its ads capabilities with podcast listener targeting.
Advertisers can reach Spotify Free podcast listeners, AND narrow their campaigns to certain podcast categories, such as "Comedy," "Lifestyle & Health" and "Business & Technology." Plus, Spotify's podcast analytics dashboard gives creators and advertisers more audience insights such as age, gender and location of listeners, the types of music they tune into, how long they listen to particular podcast episodes and where they start and stop playback.
Spotify is taking podcast advertising from niche to mainstream.
Let's ride the wave together. Contact our digital marketing team if you're interested in exploring podcast advertising for your business—we'll manage the process so you don't have to. Talk to a strategist today!