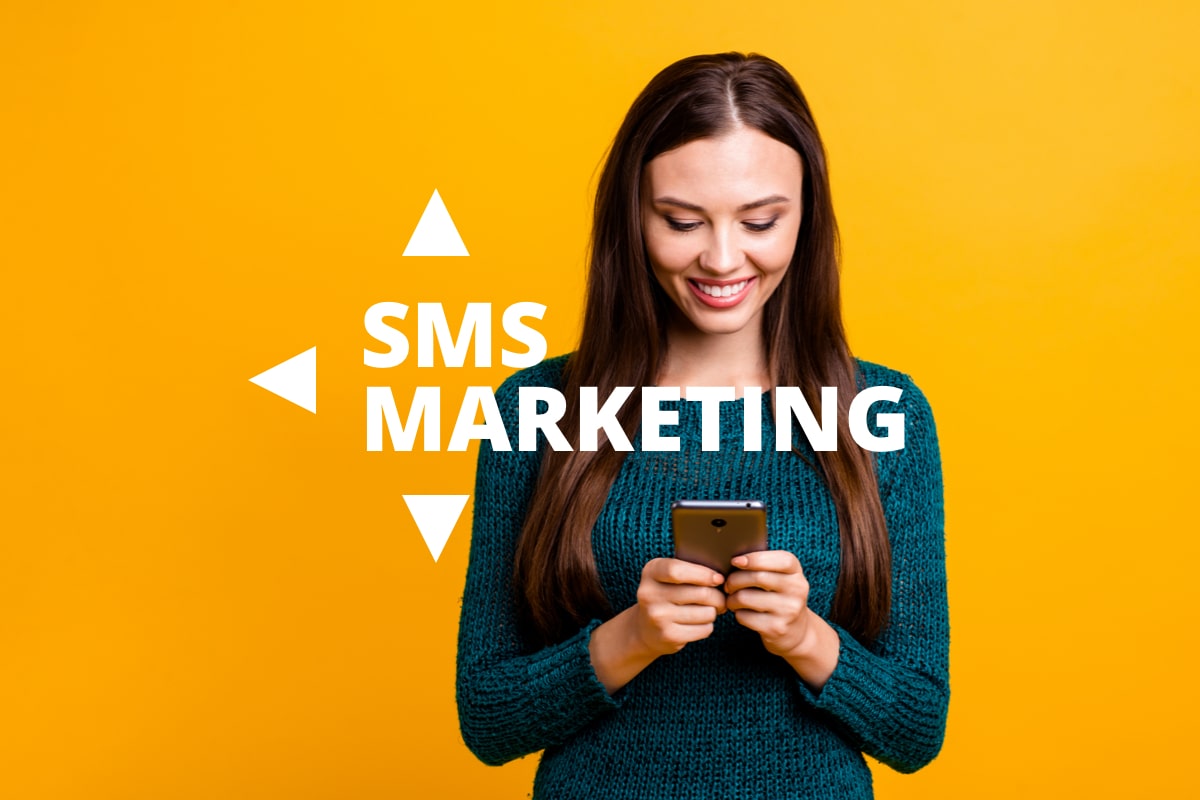 As a marketer, your primary objective is to put the right message in front of the right people at the right time. If you can deliver a message that connects with a target audience, the sales will largely take care of themselves.
These days, there is no better way to get the attention of a prospective customer than contacting them on their smartphone. Most people have their phone within reach throughout the day, and even while they sleep – meaning you can directly put your message in front of the people you aim to contact, and most of them will see that message almost immediately.
If you have been thinking about trying out SMS marketing but aren't sure where to get started, this article is for you. We'll lay out the basics of how it works, in what ways it can be used, and what steps you'll want to take to build up this part of your marketing strategy. Let's get started!
The Basics of SMS Marketing
Nearly everyone sends text messages on a daily basis. Whether for business or personal reasons, or both, text messaging has become an integral part of our daily lives. So, when you think about sending text messages as a marketing tool, you might feel confident based simply on the experiences you already have in place.
Unfortunately, those experiences don't apply perfectly in this context. Sending a text to a family member, friend, or co-worker is not the same thing as sending our SMS marketing messages to people who may be interested in your products or services.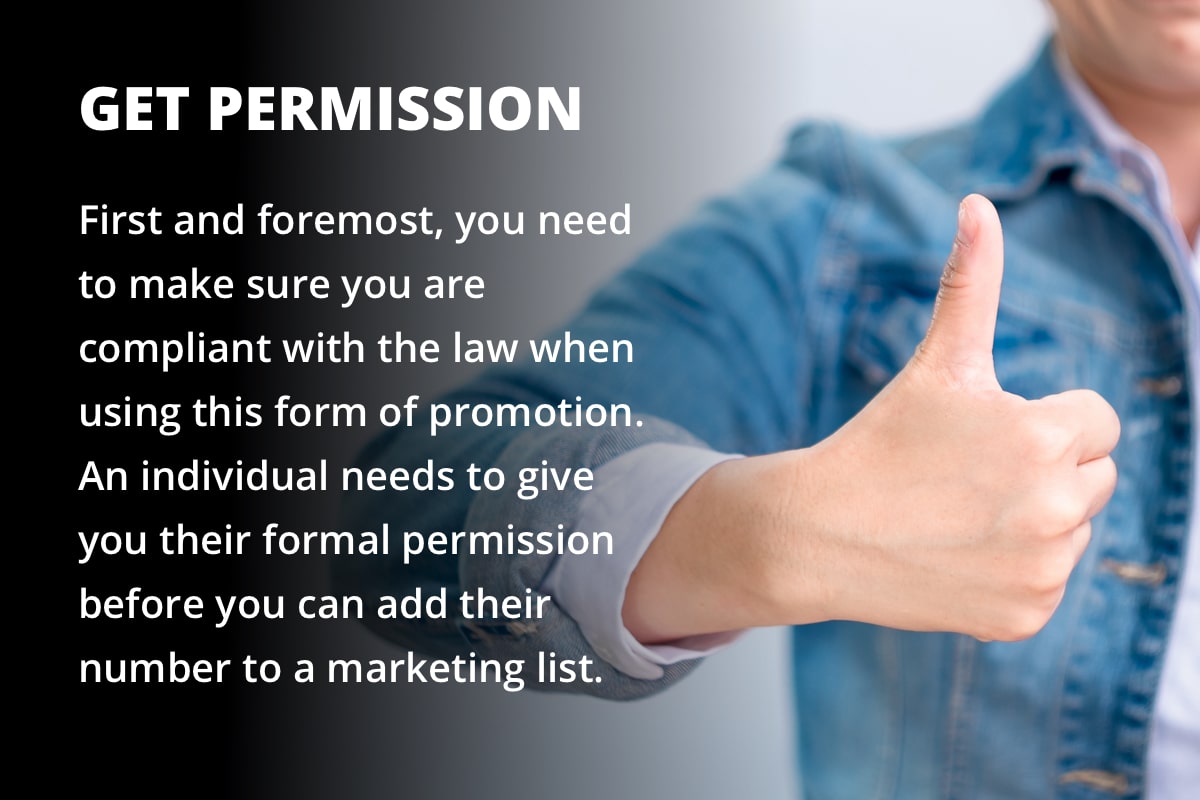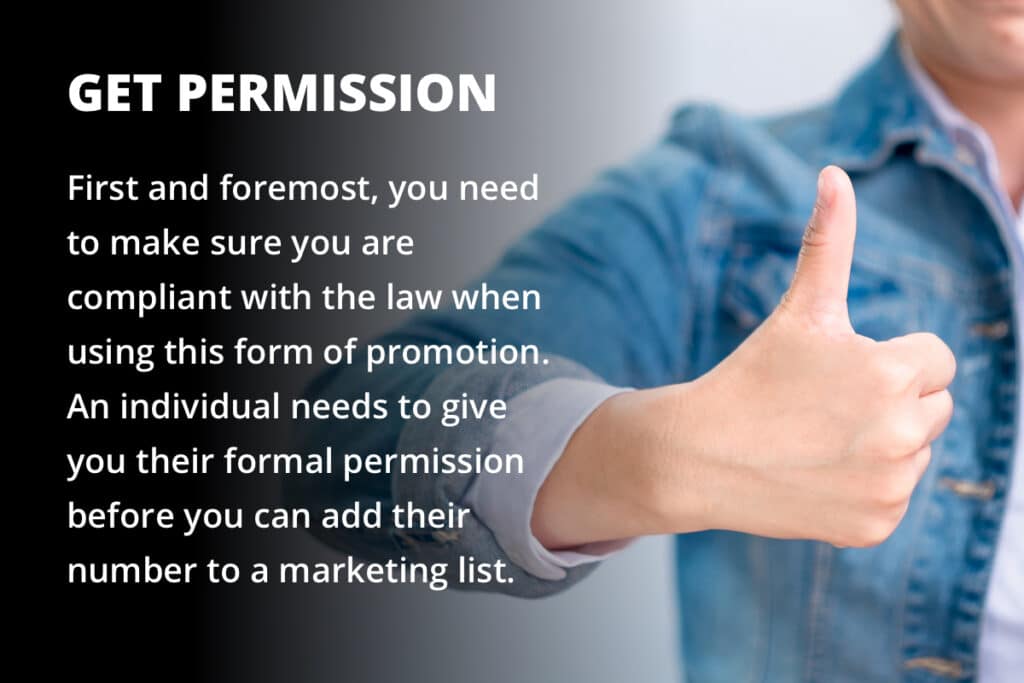 First and foremost, you need to make sure you are compliant with the law when using this form of promotion. While the laws in this area can be a little complex and you might want to work with your legal department to make sure you stay out of trouble, the primary fundamental concept in this area is one of consent. Simply put, an individual needs to give you their formal permission before you can add their number to a marketing list. In this way, text messaging for marketing works very similarly to email marketing.
In fact, most businesses go about collecting phone numbers for SMS campaigns in the same way they collect email addresses. You might even collect both pieces of information on the same form – you could ask for an email address, a phone number, and consent to market to both of those locations. With that form received, you'd then be able to enjoy the benefits of SMS marketing that we are going to talk about in the next section.
It will also be necessary to give people a way to get off of your marketing list if they no longer want to receive these texts. An unsubscribe option in the text message – again, just like with email – is necessary. Often, recipients will be able to reply to a message with the word "Stop" and they will be taken off the list. Make sure the SMS marketing software you utilize is operating properly and removing people when they make the request.
Many Benefits to Enjoy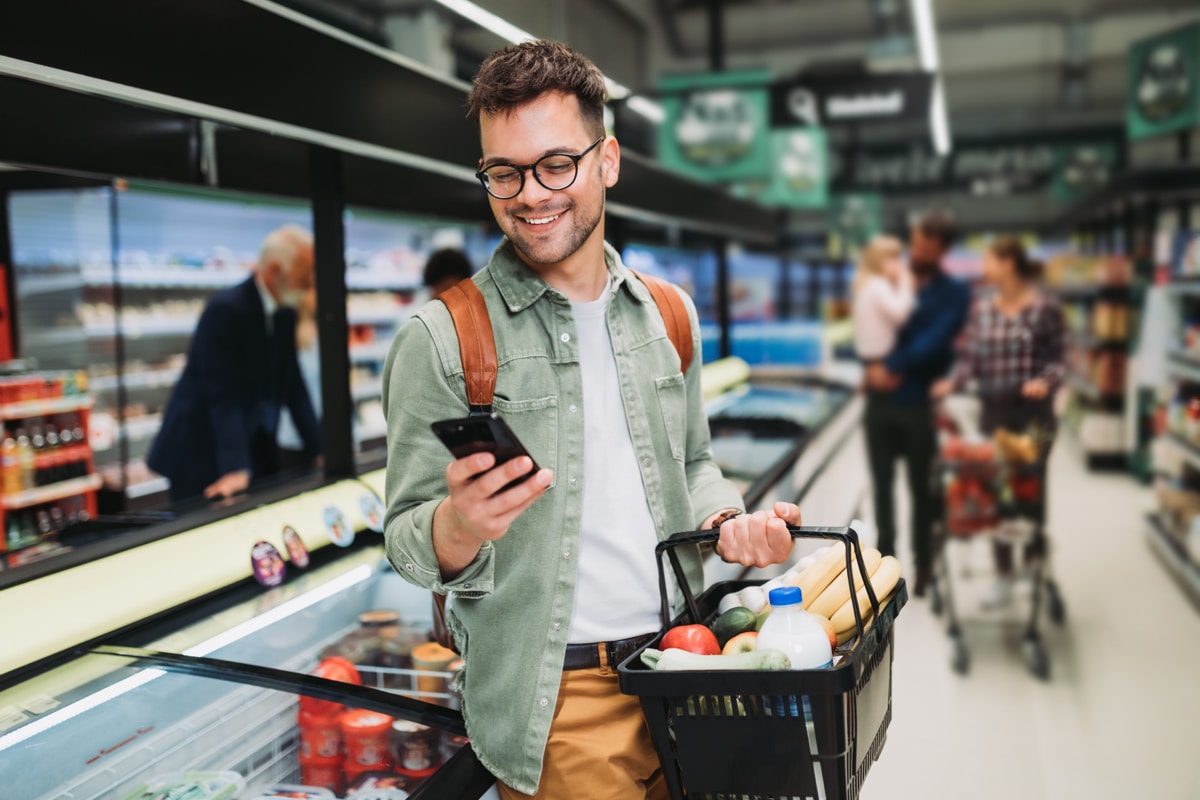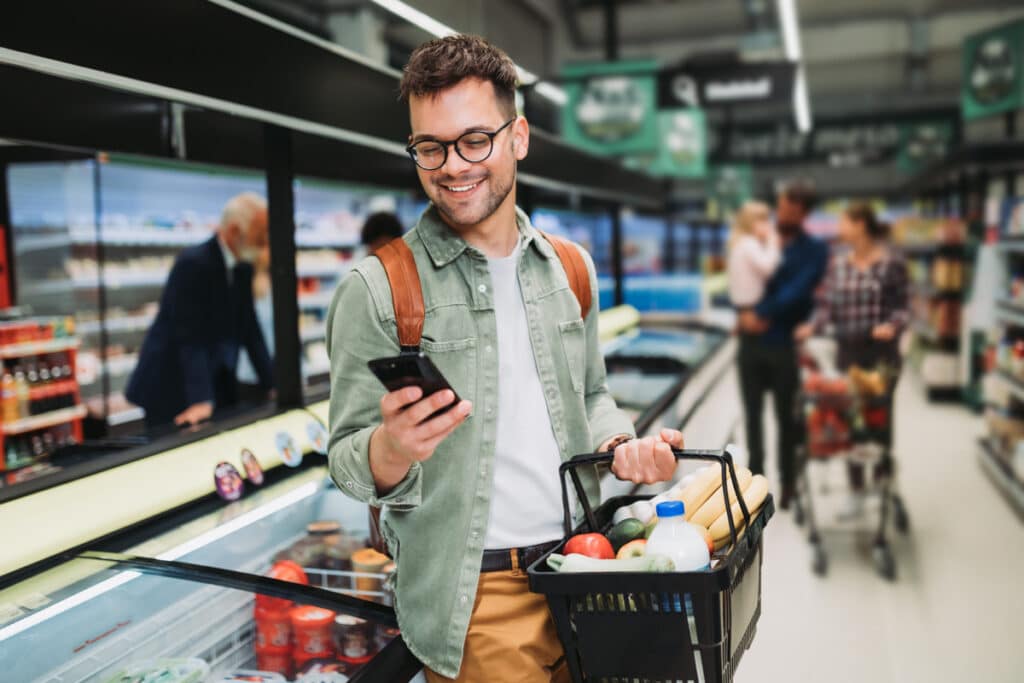 We've already talked about how smartphones offer direct access to countless people, which is the primary reason that SMS marketing is so useful. However, that's only scratching the surface of what makes this such a good approach and why you should give it the time and attention that it needs to work properly. Looking for a bit more motivation? Consider the following benefits –
Quick attention. Perhaps the most powerful feature of SMS marketing is the fact that it is going to put your message in front of the audience immediately. With something like an email, your message will probably be seen at some point – but it might be hours, or even days later. When that happens, the message might not be particularly relevant anymore, and you may miss out on a chance to make sales. Not everyone will engage with the text messages you send out, of course, but most people will both see and open your message. If you have something that you want to promote quickly, such as a sale that will only be open for a short time, it's hard to beat the speed of a text.
Rarely deleted. We all know the feeling of going through our email inboxes and deleting one message after the next. This is what's happening to many of the emails that you send out for your business, which is why getting even 1-in-5 people to open your email is considered a pretty solid performance. That's not the case at all with text messages. Few people delete texts without at least first tapping on the message to see what it is about. This means far more people are actually going to read what you wrote and consider the offer that you are making.
Contact throughout the day. For many people, email is a tool they largely use at work. So, they might engage with email messages pretty actively during the daytime hours, but they may not check it at all – or, at least, very infrequently – during other times. If you want to put a message in front of your audience outside of the work hours window, texting is the right way to make it happen.
CTAs are easy. The goal of marketing is never just to get someone to read your message, but rather to get them to act on that message and follow through with a purchase, a request for a quote, or some other CTA. The nature of SMS marketing makes this as easy as it could be. You just include a link in your message and the user can tap on the link and almost instantly land on the page you'd like them to see. Or, you can ask them to reply directly to the text, and a member of your team can engage with them on the SMS platform. With so few hoops to jump through, your conversion rates should soar.
We could go on and on about the benefits of SMS marketing. It's a great tool and one that you should certainly put high on your priority list.
How It Can Go Wrong
So far, the news about SMS marketing has been pretty good. Nothing is foolproof, however, and there are ways to get it wrong. To help you stay on the right track from the start, we'd like to point out a couple of potential issues that could come up within your SMS campaigns.
First, it's a common mistake to simply send out too many messages in quick succession. Even after people have opted-in to your list, they likely don't want to get as many texts from your brand as they get from family members and friends. Sending so many texts is a sure recipe to skyrocket your unsubscribe rate, so be strategic and limit how often you send out an SMS blast.
How much is too much? That's going to depend on the market niche you are in and the types of leads you are working with on your list. As a general rule of thumb, start out trying just a single SMS marketing message each week and go from there. Plenty of brands will be able to get away with two or three messages per week, but going any further than that is likely asking for trouble. A bit of trial and error should help you settle on a nice frequency for the list you have built.
You also don't want to send long or complicated text messages. Again, these aren't your friends – they are business leads that you are hoping will turn into customers or repeat customers. Keep your messages short and make the CTA as clear as possible.
Before you send out any message, read it back to yourself and ask if the recipients of this message will have any confusion about what you want them to do. If it's at all possible that they will be confused, stop and try to rewrite the message. It should be direct and as clear as day in order to get the maximum benefit from the process.
One other potential mistake to avoid is sending out messages without clearly stating who the message is from. The number that comes along with the text isn't going to be an identifier, so there might be some confusion at first when the message lands. Make it a point to include the name of the business so you can build some trust right from the start.
Steps to Get Started
If you are ready to get started exploring the potential of SMS marketing, consider the steps listed below –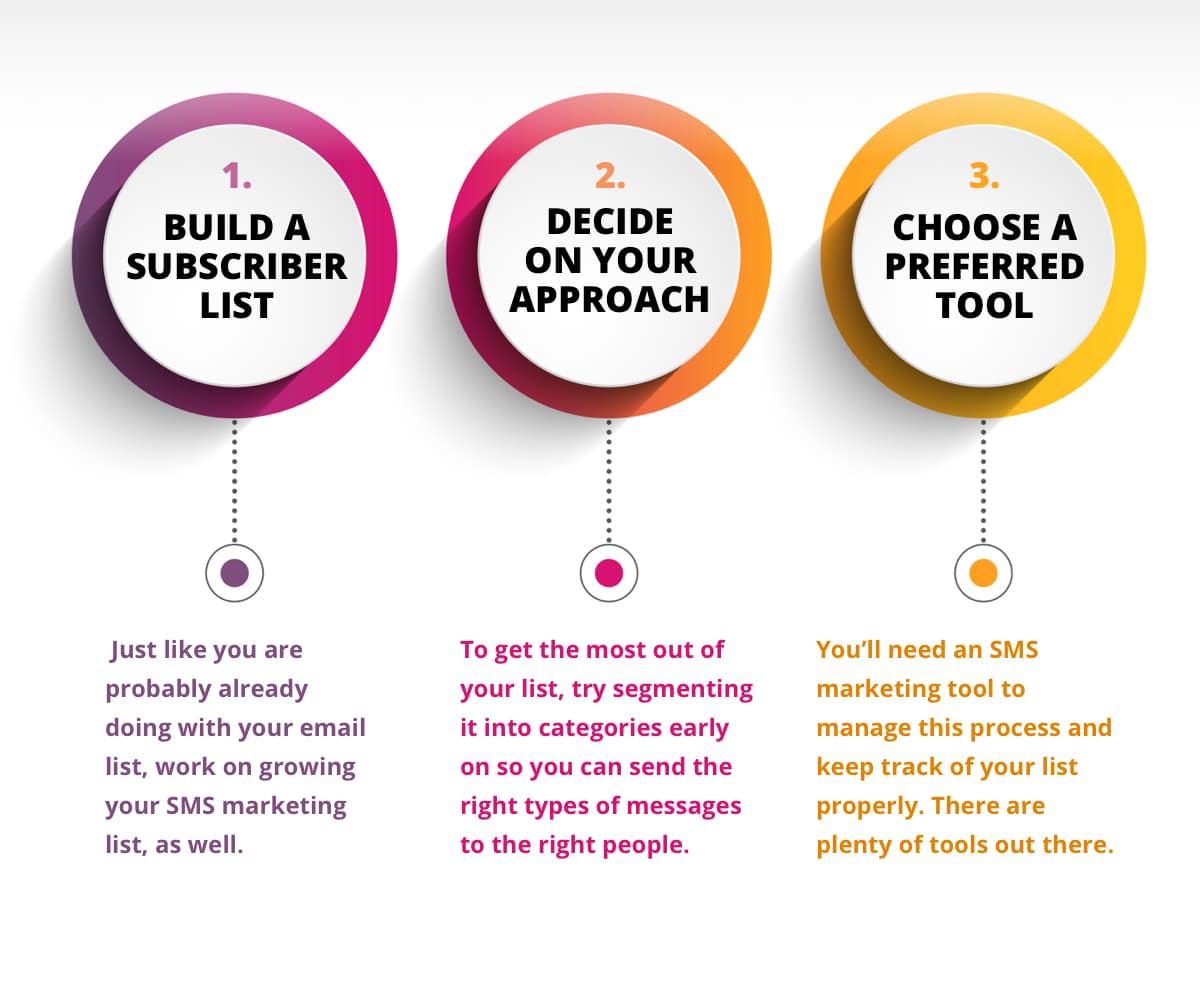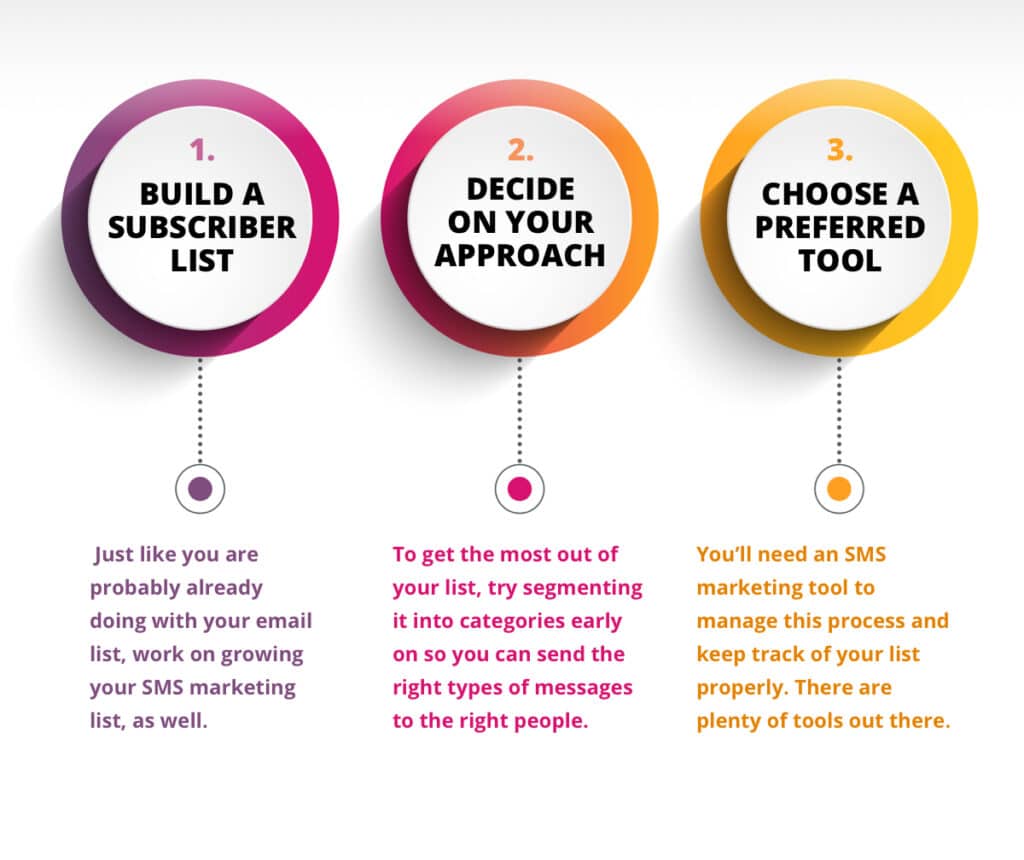 Build your subscriber list. This is where it all starts. It won't do any good to write messages and plan out your strategy if you don't have anyone willing to receive the texts. Just like you are probably already doing with your email list, work on growing your SMS marketing list, as well.
Decide on an approach. How will you be using SMS marketing at the start? There are plenty of options to explore later once you get the hang of it, but you need somewhere to get started and learn the ropes. Sending out messages to customers who have recently made a purchase to ask for feedback via an included link is a good soft landing that will help you see how this all works. From there, you might consider trying things like loyalty programs that can be joined by past customers, special offers for prospective customers, etc. To get the most out of your list, try segmenting it into categories early on so you can send the right types of messages to the right people.
Choose your preferred tool. You aren't just going to type out these messages on your personal phone and send them to subscribers one at a time. You'll need an SMS marketing tool to manage this process and keep track of your list properly. There are plenty of tools out there ranging in both price and performance characteristics, so explore the market to see what you find. It's possible that your current email marketing platform also includes SMS capabilities, so that might be a good first place to start.
The appeal of SMS marketing is obvious. With so many smartphones being used almost constantly throughout the day, you have a golden opportunity to promote your products or services effectively. We hope the information in this article helps you get started on the right foot with your text messaging efforts – good luck!