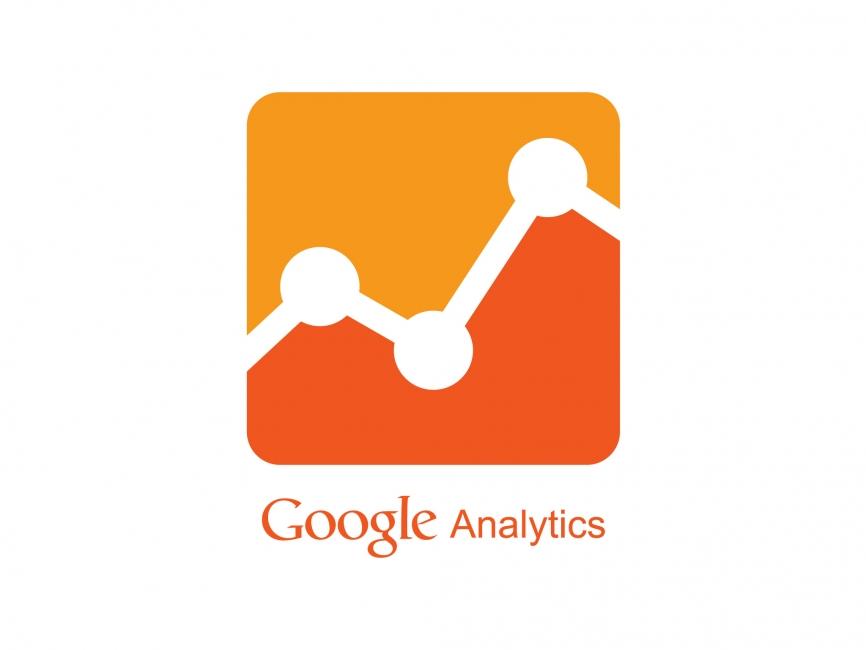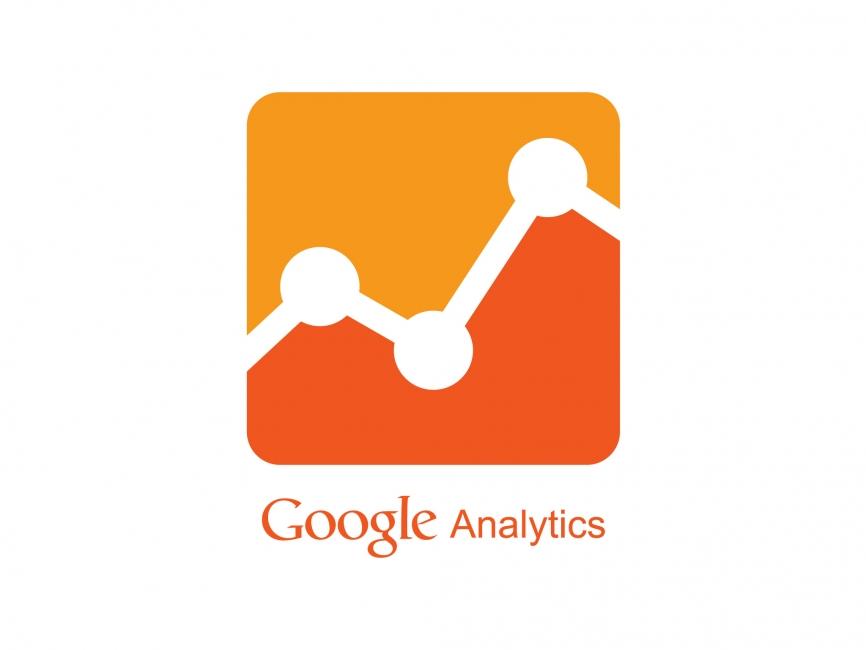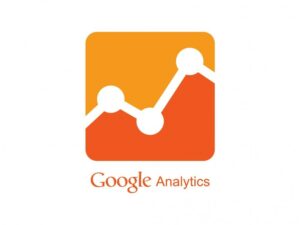 As a small business owner, you have many things to keep track of. What visitors are doing on your website may be on that list, but if it's not, it's time to start thinking about it. For most small businesses, their website might be the primary source of leads or a point of sale. For others it is an invaluable marketing tool. In any case, your website is there to bring you more business.
Tracking or "analytics" is how you know your website is either working to make you money or costing you money. Tracking the visitors to your site can yield valuable insights as to who is visiting, how they found you and what they are doing. With this information, you can find ways to gain more traffic, improve sales with the traffic, find holes or conversion roadblocks on the site along with many other insights.
Awhile back we at Sanctuary wrote a blog post 9 Great Google Analytics Features. Since then Google has provided even more new features and reports that can help you easily measure the success of your website. Here are a few of those updates.
Benchmarking


This Google Analytics feature provides a true measuring stick of how you stack up against the competition within your industry. Google uses hundreds to thousands of other sites within your industry category to create Benchmark numbers or averages. You can then compare how your site is performing in terms of acquisition and behavior metrics compared to the rest of your specific industry. Additional filters include by location, size of a site by daily sessions, channel grouping, and by a device. This report can show you where you are doing well and where you need to up your game to breeze by the competition.
Demographics & Interests Reporting
This relatively new feature uses third-party cookies to define your users. This will help you better gain an understanding of who makes up your audience in terms of age, gender, and categories of interests. Through additional segmentation, you can identify what content was successful for certain demographics or what demographics had the highest value in terms of conversions. As a business, you can then relate and market to your specific audience.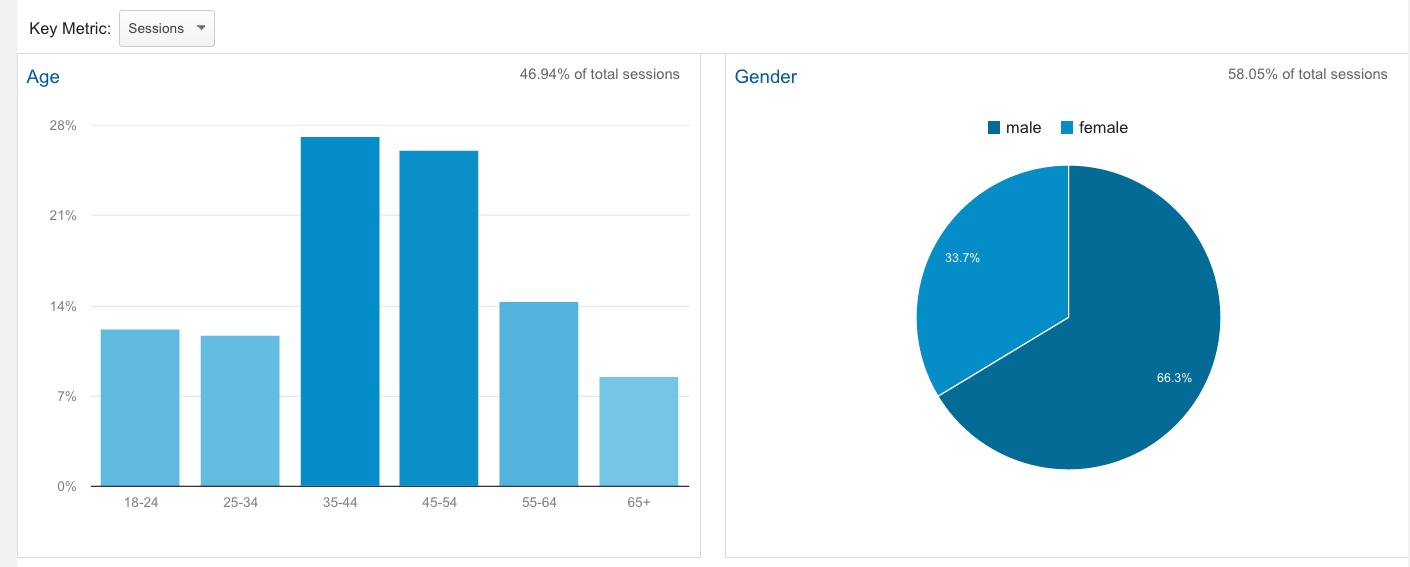 Visitor Loyalty Reporting
The Count of Sessions and Days Since Last Session reports allow to you to understand better who your loyal visitors are.
Count of Sessions answers the question: How many visitors are just passing by and how many visitors come back consistently? Days Since Last Session is often referred to as "visitor orbit" and shows the loyalty of visitors based on the time since they last visited the site. By digging deeper, we can drill down to find out what brought these loyal visitors back to the site consistently and also what methods did not work for the other visitors.
Segmenting by Users
Google recently expanded their segmentation feature to allow analysts to define segments on a User basis. Previously you could only view data of visitors in terms of what they did by session. Now you can look at how specific users engaged across multiple sessions. This is another way to see how your loyal visitors are engaging across your site. If you have conversions or eCommerce tracking set-up, you can also see how visitors engaged on previous sessions before converting. What led them to convert? What channels or content reeled them in to eventually convert?
Multi-Channel Conversion Tracking
This report is an expansion of the previous feature we referenced. The Multi-Channel Conversion Tracking Report allows you to easily view the top paths visitors took on their way to conversion. Perhaps a visitor originally came to your site via a search engine, left the site, and then came back the next day via a post on Social Media. On that second visit, they then converted for one of the goals you set up in Google Analytics.
Previous data only credited the Social Media visit with the conversion. Now we can see that the true acquisition of the valued visitor came from Organic Search.
This gives us a different level of data when looking at how valued, converting visitors behaved on the site. What sources were best at bringing these visitors to the site originally? What channels brought them back before conversion? This shows more of the complete picture.
Google Analytics and Small Business Owners
Knowing a little bit about Google Analytics can help you make good business decisions, but let's be honest, not every business owner has the time to spend digging through the data. We can help. Sanctuary Marketing Group, located in North Canton, Ohio can help guide you through the information and identify growth opportunities. Our goal is to equip business owners with the information they need to make smart business decisions. Give us a call 330-266-1188 or use our contact form and maximize the information your website is gathering.